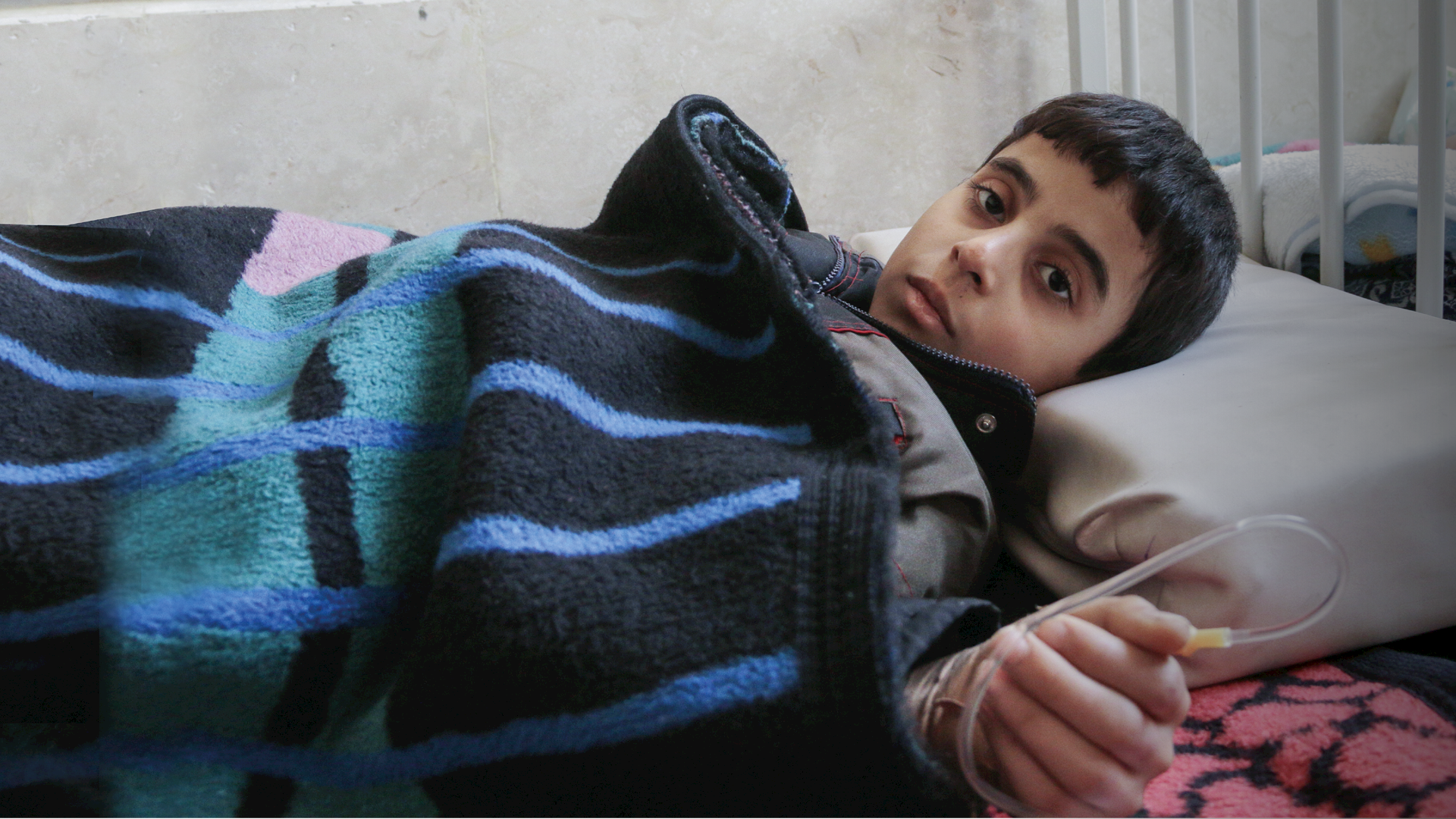 Syria Crisis
Give relief to suffering families in Syria
Donate Now
Our Projects in Syria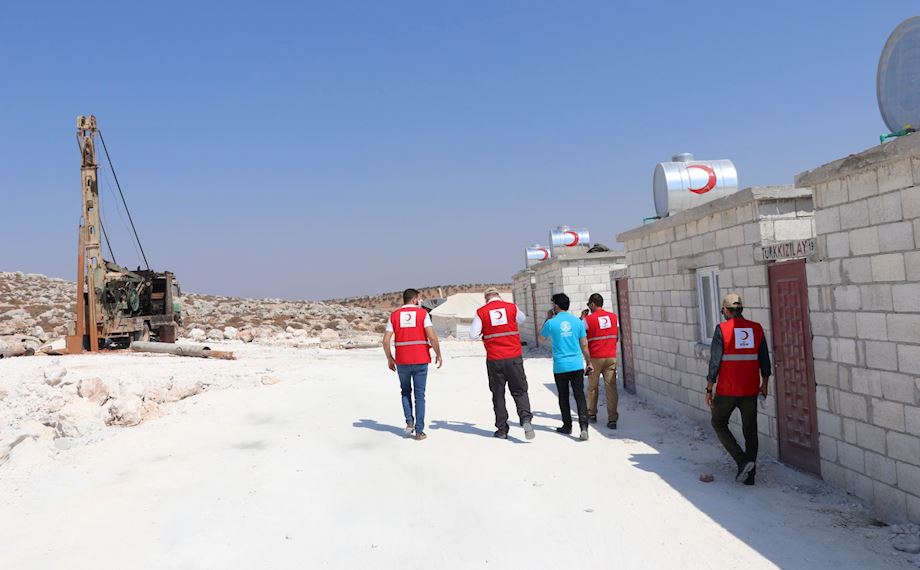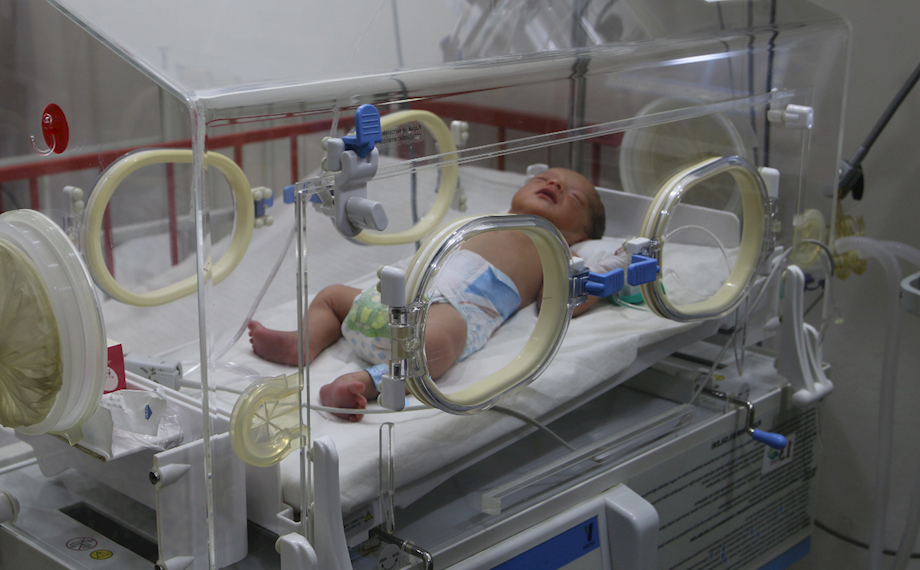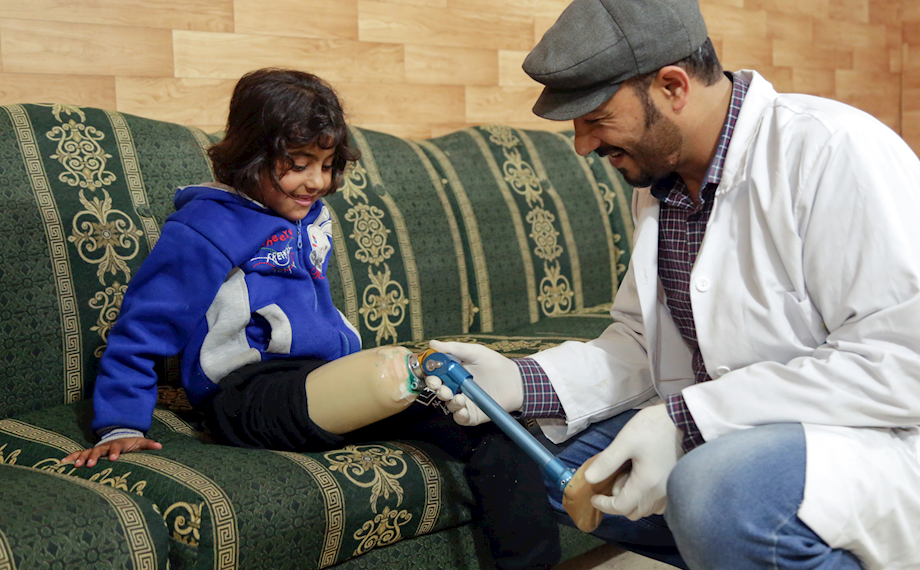 ---
Help us Build Homes for Displaced Syrian Families
The Prophet (saw) said, 'It (Shaam or Greater Syria) is Allah's best land, to which He sends His best servants'. [Abu Dawud]
For almost a decade, your donations have supported displaced Syrians and refugees. You've provided food, winter relief and emergency supplies, established schools and bread factories, given medical care and so much more.

Now, we urgently need your help to build homes for displaced families in Idlib, Syria.

Many of these families have been living in makeshift shelters for almost ten years. They are vulnerable to flooding, landslides, below-freezing temperatures and fires. They are in desperate need of safe and stable homes to protect them from the elements.
Our partners on the ground have been given over 100 acres of land in the safe zone near the Turkish border. With your help, they are building 50,000 brick houses for Syrian IDPs, prioritising disabled people and widows with children.

Each home costs £1,200 to build - less than what many of us would spend on a new sofa! They are 38m² and include two main rooms, a kitchen, a washroom and a small yard.

With your support, we can finish building these homes by Ramadan, in sha' Allah! Don't miss out on this chance to make a difference. Be a lifeline to Allah's best servants in their hour of need.
---
Key Facts
Since the outbreak of conflict in 2011, the situation in Syria has steadily deteriorated
How You've Helped
Your donations have done so much for the blessed people of Syria, including:
Emergency food and winter aid to the fleeing population of Eastern Aleppo
Over 4,000 children with an education
Nearly 100,000 people with emergency food items
Families in Syria, Lebanon, Iraq and Turkey with winter parcels and hygiene kits
Medical treatment to over 40,000 patients
Water tanks, an ambulance service and pyscho-social support for Syrian refugees in Lebanon

Latest
Find out more about our work in Syria