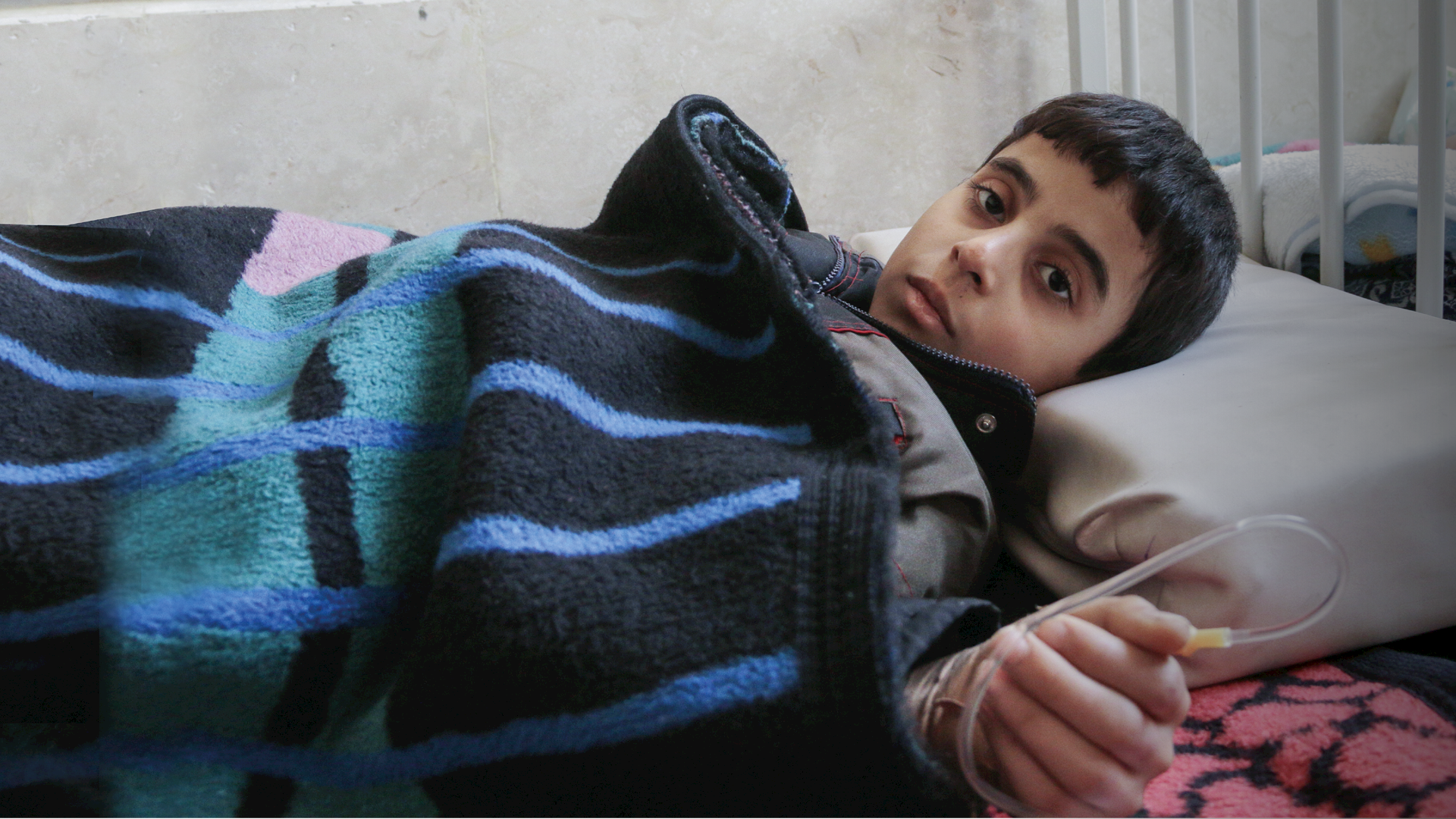 Syria Crisis
Give relief to suffering families in Syria.
Donate
Here are ways you can help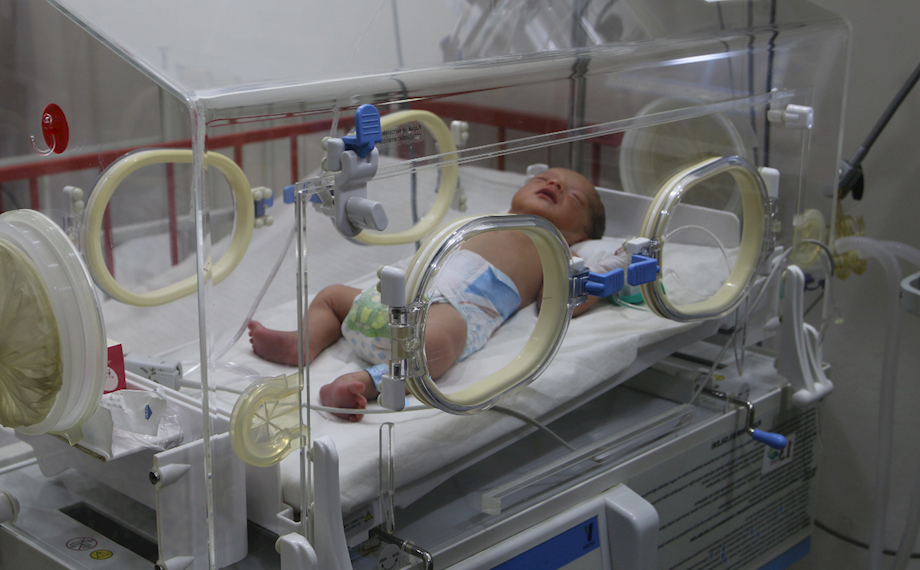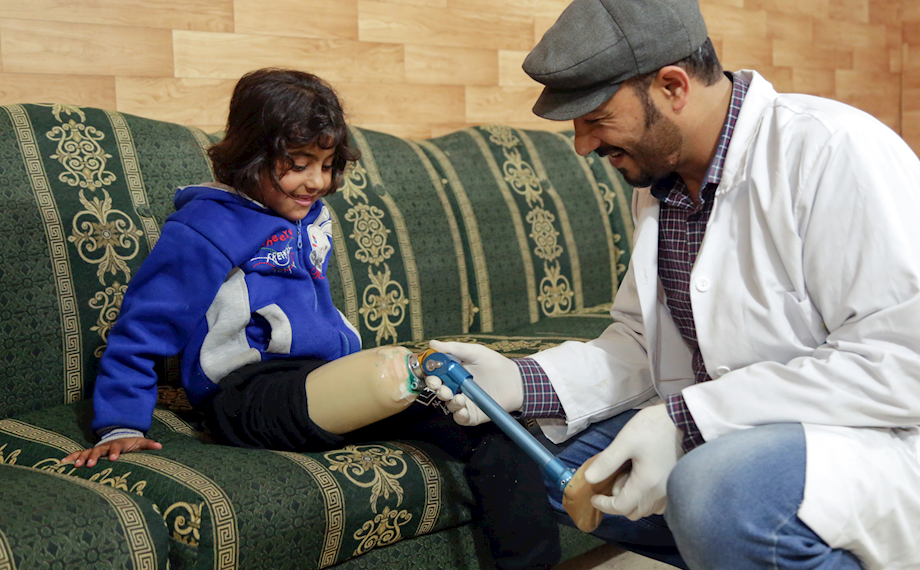 Nine Years On: Our Work with Displaced Families and Syrian Refugees
The Prophet (saw) said, 'It (Sham or Greater Syria) is Allah's best land, to which He sends His best servants. [Abu Dawud]
Since 2011, the humanitarian crisis in Syria has left a massive amount of the population in desperate need of aid to survive. Over 13 million people within Syria are in urgent need of aid; that's more than half the population.

With your help, Muslim Hands has implemented several long-term projects in Syria. We set up a bread factory to provide food and livelihoods, as well as schools and vocational training centres to educate children and young people. We've given over 40,000 patients medical treatment and distributed emergency food and winter relief.

The conflict has also created one of the worst refugee crises of our time. Over 5.6 million people have been forced to flee Syria, mostly to overcrowded refugee camps in Turkey and Lebanon.

Our teams have been working with refugees since 2012, and we are continuously providing them with food and other necessities, as well as educating the children, running mobile health clinics and delivering psycho-social support to traumatised refugees.
Since December 2019, ongoing airstrikes in northern Syria have forced nearly 1 million people to flee their homes. Many of them have sought refuge in existing IDP camps in Idlib, where resources are already stretched desperately thin. They have been living in the open fields in sub-zero temperatures, and they are in desperate need of aid. 80% of those displaced are women and children.

Our teams are on the ground in northern Syria right now distributing lifesaving aid, including food, fuel and winter relief. We are also supporting several long-term projects in northern Syria with the help of our partners, Al-Sham Foundation, including a prosthetic clinic and a children's hospital.

By donating to our Syria Emergency Fund, you can help us provide emergency food and survival items to displaced families, as well as helping to run an Intensive Care Unit for new-borns and providing prosthetic limbs to amputated children.

Give now to be a lifeline to Allah's best servants in their hour of need.
Key Facts
Since the outbreak of conflict in 2011, the situation in Syria has steadily deteriorated
How You've Helped
Your donations have done so much for the blessed people of Syria, including:
Emergency food and winter aid to the fleeing population of Eastern Aleppo
Over 4,000 children with an education
Nearly 100,000 people with emergency food items
Families in Syria, Lebanon, Iraq and Turkey with winter parcels and hygiene kits
Medical treatment to over 40,000 patients
Water tanks, an ambulance service and pyscho-social support for Syrian refugees in Lebanon

Latest
Find out more about our work with the people of Syria