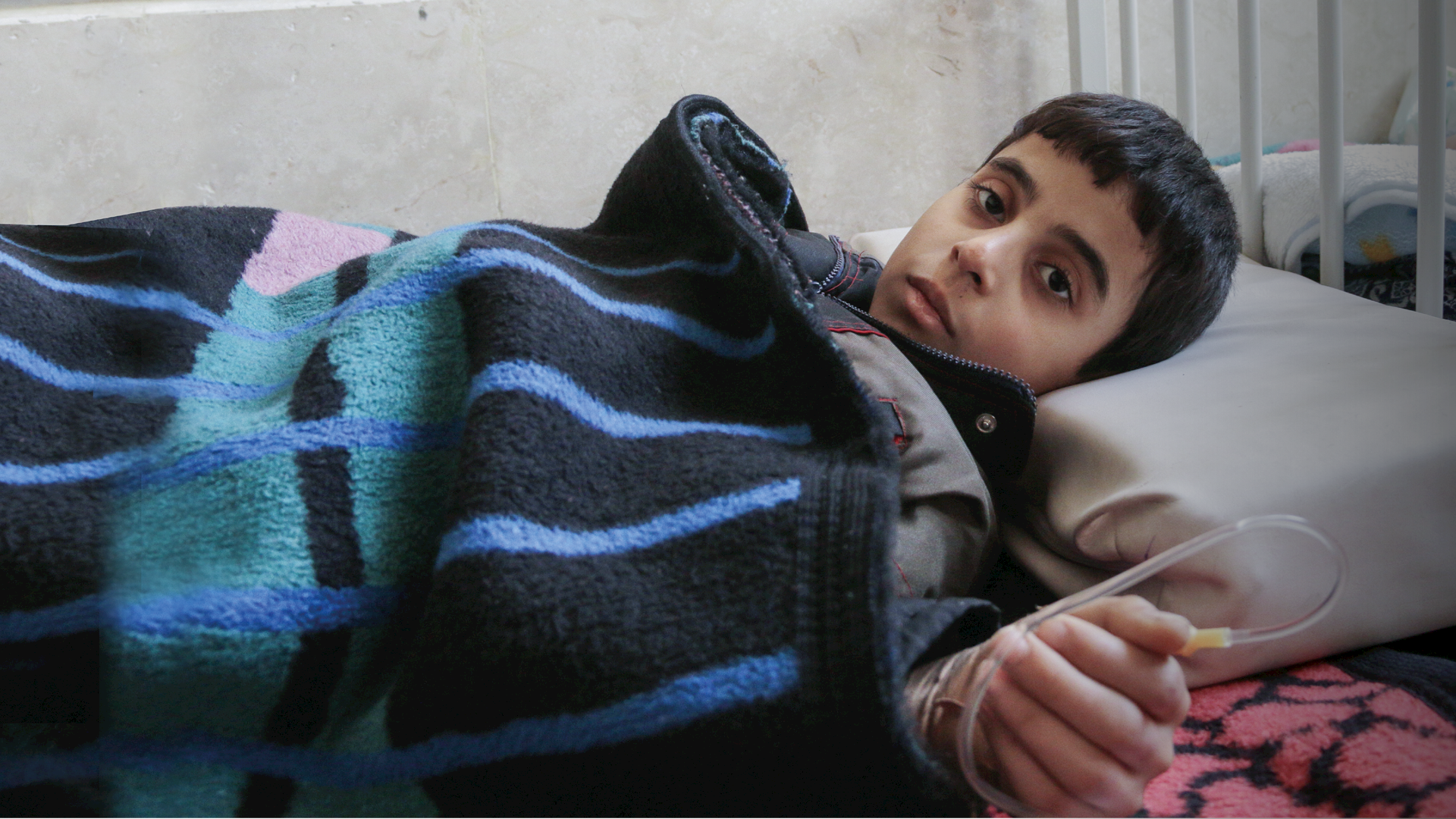 Syria Crisis
Give relief to suffering families in Syria
Donate Now
Our Projects in Syria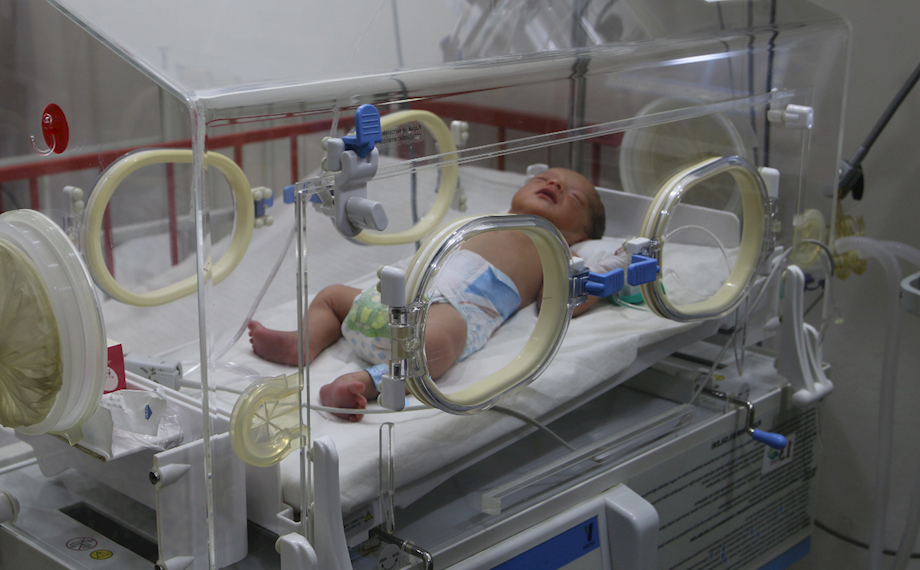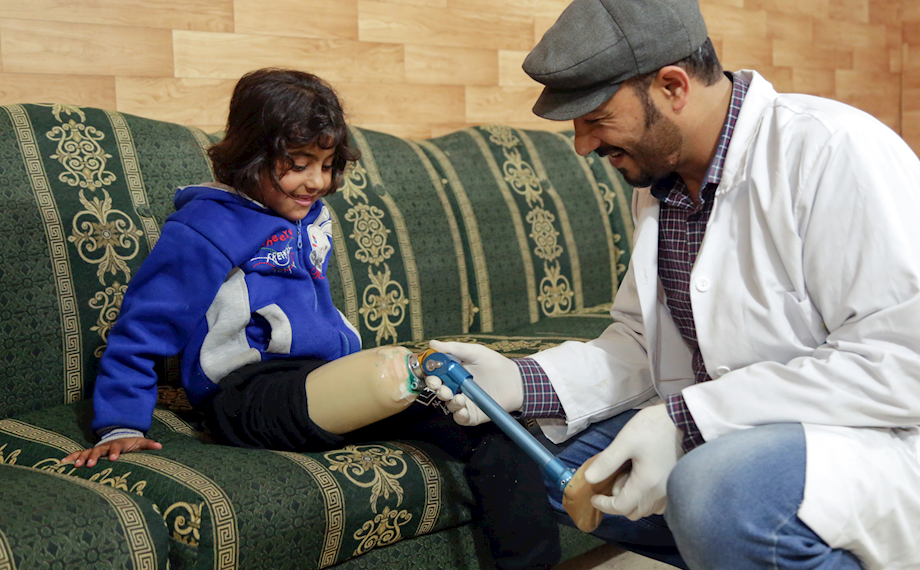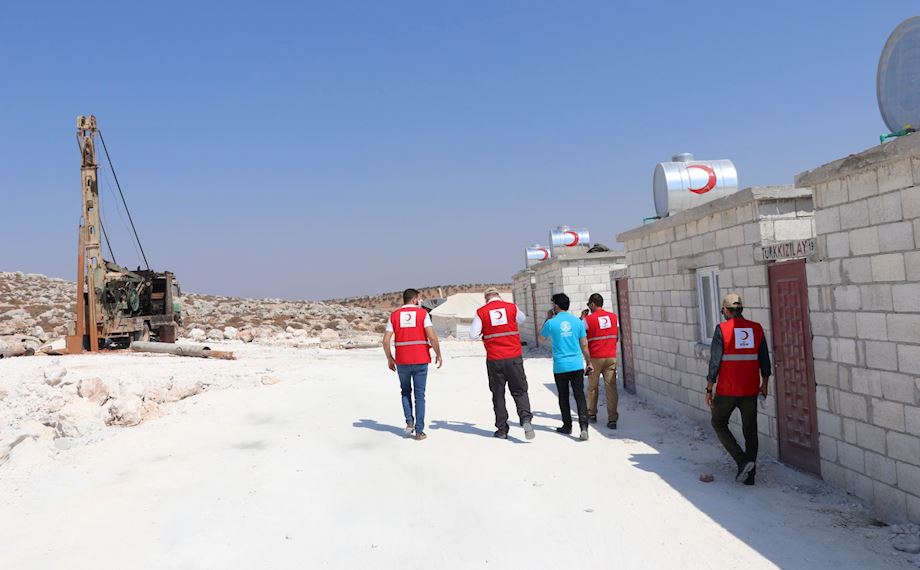 Nine Years On: Our Work with Displaced Families and Syrian Refugees
The Prophet (saw) said, 'It (Sham or Greater Syria) is Allah's best land, to which He sends His best servants. [Abu Dawud]
Since 2011, the humanitarian crisis in Syria has left a massive amount of the population in desperate need of aid to survive. Over 13 million people within Syria are in urgent need of aid; that's more than half the population.

Since December 2019, ongoing airstrikes in northern Syria have forced a further 1 million people to flee their homes. Many of them have sought refuge in existing IDP camps in Idlib, where resources are already stretched desperately thin. They have been living in the open fields in sub-zero temperatures, and they are in desperate need of aid. 80% of those displaced are women and children.
The conflict has also created one of the worst refugee crises of our time. Over 5.6 million people have been forced to flee Syria, mostly to overcrowded refugee camps in Turkey and Lebanon.

With your help, Muslim Hands has implemented several long-term projects in Syria. We set up a bread factory to provide food and livelihoods, as well as schools and vocational training centres to educate children and young people. We've given over 40,000 patients medical treatment and distributed emergency food and winter relief.

Give now to be a lifeline to Allah's best servants in their hour of need.
---
Key Facts
Since the outbreak of conflict in 2011, the situation in Syria has steadily deteriorated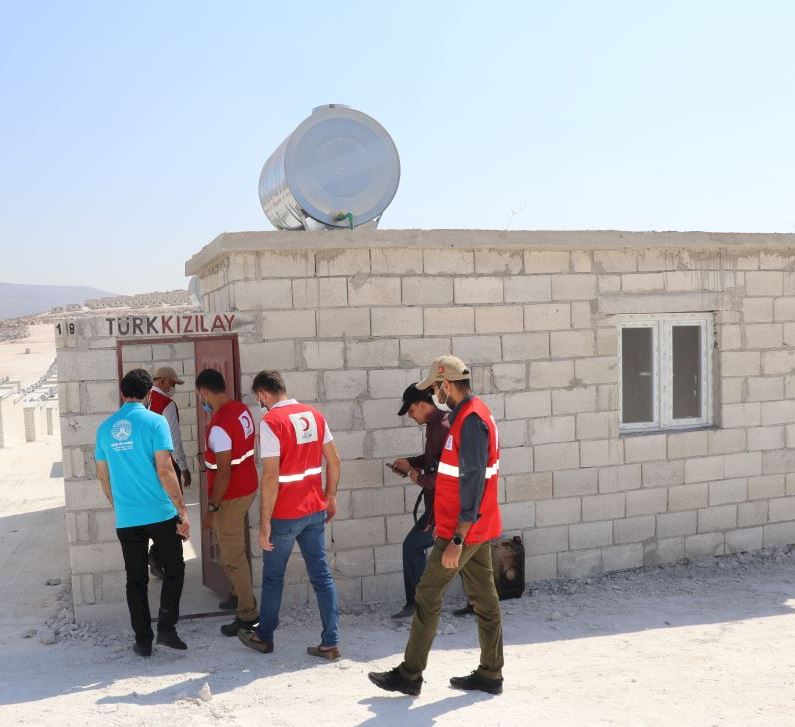 Build Homes in Syria
Alhamdulillah, we have been given the opportunity to build homes for displaced families in Syria.
Our partners on the ground are building brick houses in Idlib, in the safe zone controlled by the Turkish government. They have over 100 acres of land and, with the help of various organisations, they are planning to build 3,000 homes in total.
Each home costs £1,200 to build. They are 38m² and include two main rooms, a kitchen, a washroom and a small yard.
These families fled violence and conflict, leaving everything behind to survive. They are living in makeshift shelters, completely exposed to the bitter wind and icy rain, vulnerable to the flooding and landslides of winter.
So far, our partners have completed 660 homes - and we need your help to support more Syrian families. Don't miss out on this chance to make a difference. Give now to the people beloved to Allah (swt).
DONATE NOW
How You've Helped
Your donations have done so much for the blessed people of Syria, including:
Emergency food and winter aid to the fleeing population of Eastern Aleppo
Over 4,000 children with an education
Nearly 100,000 people with emergency food items
Families in Syria, Lebanon, Iraq and Turkey with winter parcels and hygiene kits
Medical treatment to over 40,000 patients
Water tanks, an ambulance service and pyscho-social support for Syrian refugees in Lebanon

---