07 August 2017
Start Your Qurbani Journey Today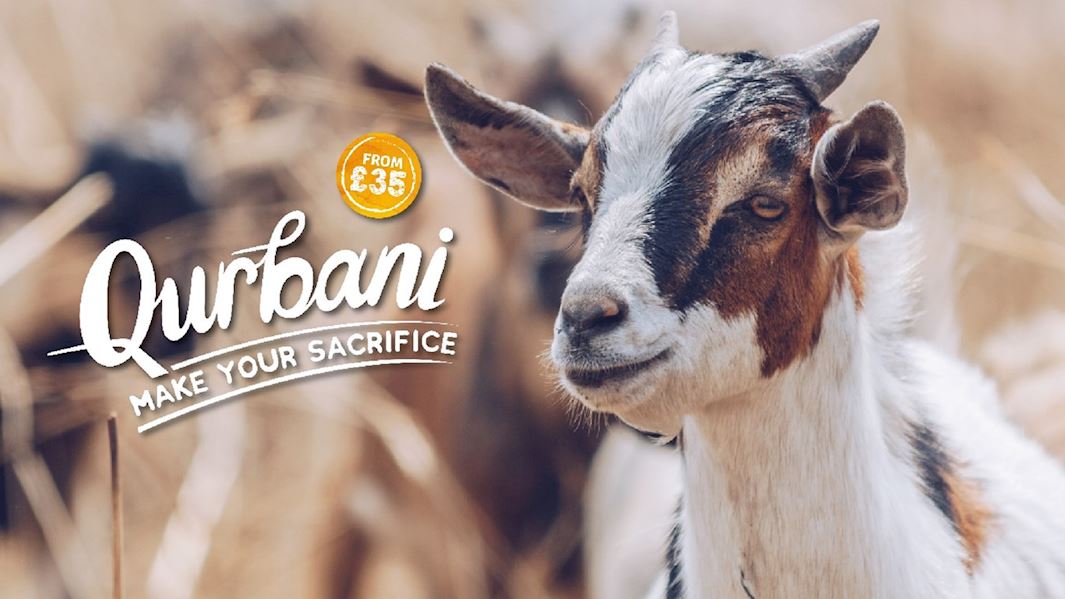 By the mercy of Allah (swt), the month of Dhul Hijjah is once again upon us. As we remember the sacrifice of Prophet Ibrahim (as) and the mercy of Allah (swt), what better way to mark this special time than by offering a Qurbani (Udhiyah) to help impoverished families around the world? Prophet Muhammad (saw) said:
'No deed is more virtuous than what is done on these first ten days of Dhul Hijjah.' (Bukhari)
By giving your Qurbani through Muslim Hands, you'll be not only feeding widows, orphans and impoverished families with fresh meat on the days of Eid and beyond across 38 countries worldwide, but you'll also be supporting farmers, shepherds, animal caretakers and many more people who rely upon your support.
Over the next coming weeks until Eid itself, we'll be showing you every step of your Qurbani journey. You'll see how right from the very moment you donate until the days of Eid, you'll be supporting entire communities, providing livelihoods and crucial food aid. Join us as we follow Khadija and Mrs Saeed over the days of Dhul Hijjah, and show you how they benefit directly from your Qurbani.
Take a look at our video and see how your Qurbani can help entire communities living in poverty.
With prices from as little as £35, donate today to start your Qurbani journey and make your sacrifice for the sake of Allah (swt).
---
Facebook

Twitter

Email This