09 August 2017
Give Gazans Back Their Hope This Eid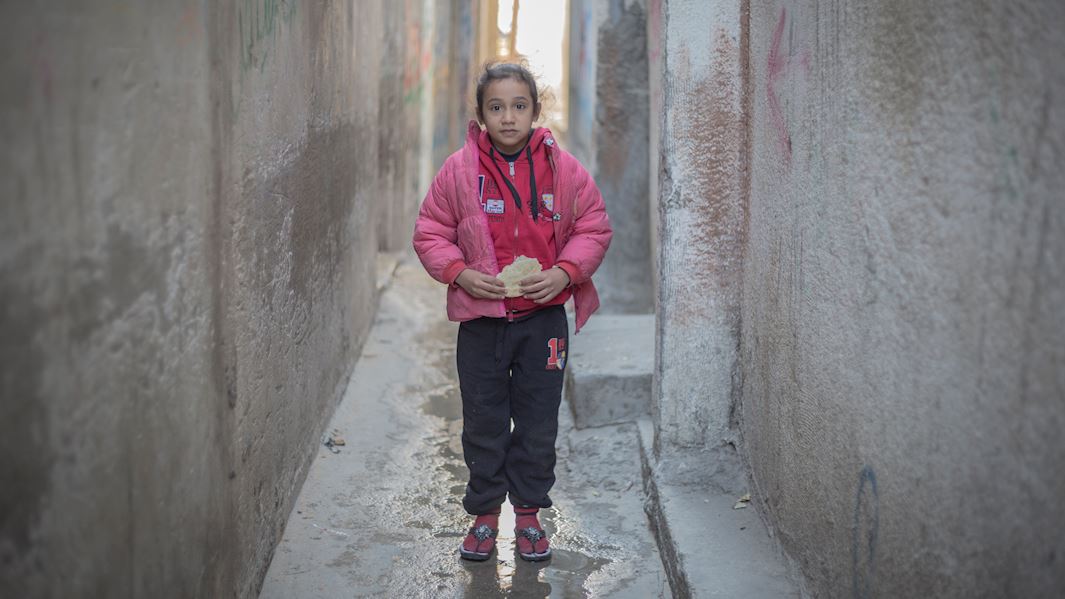 The last 10 years of brutal conflict in Gaza have placed up to 21% of this war-torn territory in extreme poverty, with almost a million Gazans currently classed as food insecure. Families living in Gaza have lost their homes, means of agricultural production and other livelihoods, with seemingly no end to the ongoing conflict. For many local farmers, the worry of their crops failing and livestock perishing, resulting in the loss of their sole source for income and food for themselves and their families, is a source of ever-increasing anxiety. These communities desperately depend on us to salvage their livelihoods and help them maintain their dignity.
As the holy month of Dhul Hijjah now draws near, why not donate your Qurbani to help needy families across Gaza? For £250, you'll not only feed widows, orphans and impoverished families with fresh meat on the days of Eid, but you'll also provide livelihoods every step of the way. Right from the very moment you donate until the days of Eid, we employ local farmers to ensure that your Qurbani is not only fresh and healthy, but of benefit to the whole community. 
Make your sacrifice for the sake of Allah (swt). Donate today and start your Qurbani journey.
Statistics: UN Relief and Works Agency (2017), World Food Programme (2017)
---
Facebook

Twitter

Email This