21 August 2017
Starving in Syria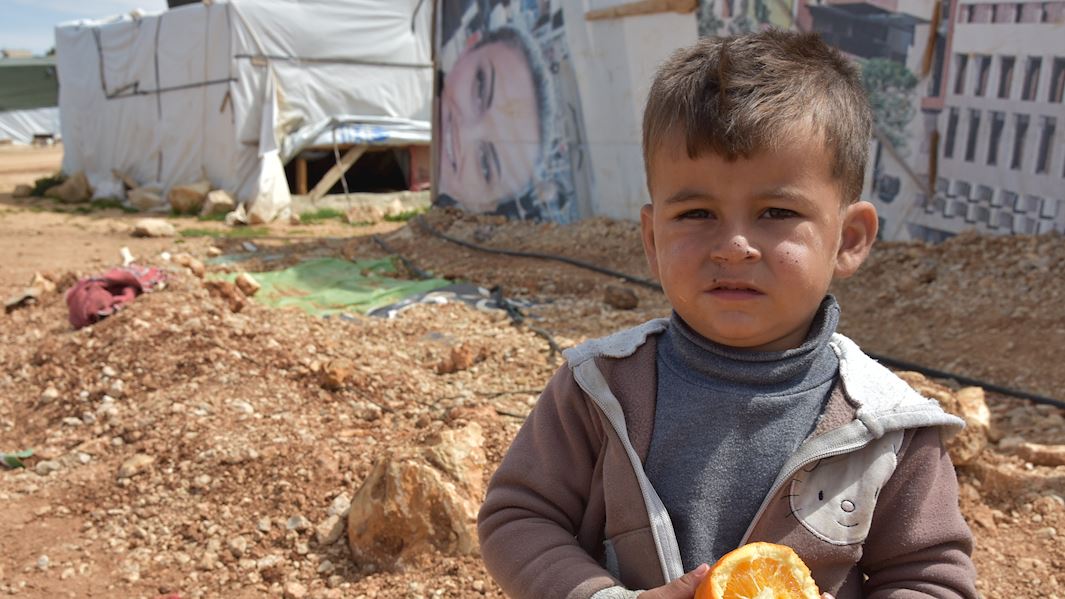 Before the current, ongoing crisis unfolded, Syria was a middle-income country. Six years on, over half the country's population are in need of humanitarian assistance. Hospitals, schools and bakeries have been destroyed by heavy bombing and violence, and food production has dropped by a staggering 40%.
Today, one in three Syrians live under the poverty line and whilst many families have fled to neighbouring Turkey, Lebanon and Jordan, within Syria itself around 9.4 million people are in need of food aid.
As the holy month of Dhul Hijjah now draws near, why not donate your Qurbani to help needy Syrian families? For £165, you'll not only feed widows, orphans and impoverished families with fresh meat on the days of Eid, but you'll also provide livelihoods every step of the way. Right from the very moment you donate until the days of Eid, we employ local farmers to ensure that your Qurbani is not only fresh and healthy, but of benefit to the whole community. 
Make your sacrifice for the sake of Allah (swt). Donate today and start your Qurbani journey.
Statistics: Food and Agricultural Organization of the United Nations (2017), World Food Programme (2016)
---
Facebook

Twitter

Email This