04 September 2017
Niger: 'When you're poor, knowledge is a weapon'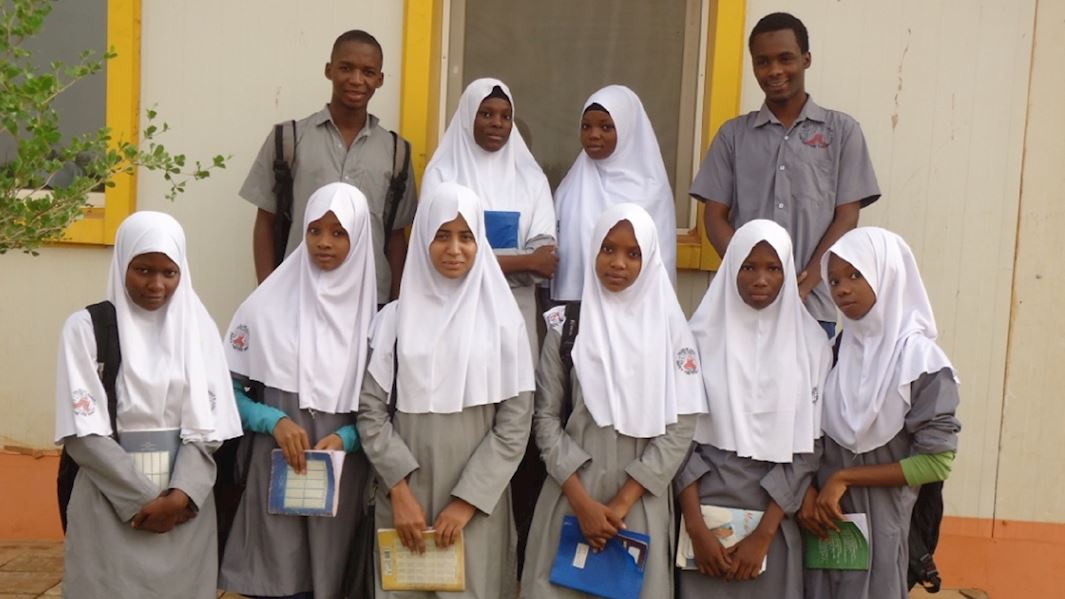 September 8th is World Literacy Day - a day where we mark the importance of education worldwide. Throughout the developing world, rates of youth illiteracy are incredibly high. Stunting children's emotional and physical development, illiteracy has long-term dire consequences. Families who cannot afford to pay for school books, uniforms, stationery and other materials, are unable to send their children to school, often pushing their children into child marriage, child labour and entrapping them in a cycle of poverty.
The real path out of poverty is education. As they say in Niger: 'When one is poor, knowledge is a weapon'. Yet in Niger, poverty has resulted in the lowest rate of youth literacy in the world. Three out of four children are illiterate, including a staggering nine out of every ten girls! Without a proper education, these children face a bleak, insecure future.
That's why this year we're fighting youth illiteracy in Niger and we're calling on YOU to help us send every child at our School of Excellence in Niger back to class for the next school year.
Back to School: Join us and get involved!
We've been maintaining schools in Niger since 2008. Our School of Excellence in the capital Niamey looks after a total of 285 students and offers both local boys and girls a quality education and the means to a brighter future.
However, to keep each child at school means providing two school uniforms, shoes, books, food and a school bag at a cost of £160 a year. That's why we've launched Back to School – a fundraising evening to help send these disadvantaged children back to school for the next year. With poetry, nasheeds, special guests and a three-course buffet dinner, it's an evening you don't want to miss!
So as the summer holidays draw to a close and you start preparing for your children for the new school year, why not support a needy child in Niger and help them go back to school too? Register today, bring your loved ones and get set for a fun-filled evening all in aid of a fantastic cause!





Event details:

Date: 22nd September 2017
Location: The Atrium, 124 Cheshire Street, London, E2 6EJ
Time:
Doors open: 6pm
Event begins: 7pm
Dinner starts: 7.15pm
Entry: Free – including buffet dinner
For more information and to register, visit the Back to School event page.
---
Facebook

Twitter

Email This