20 March 2019
Playing Your Part in History: How You've Helped Preserve Masjid Al-Aqsa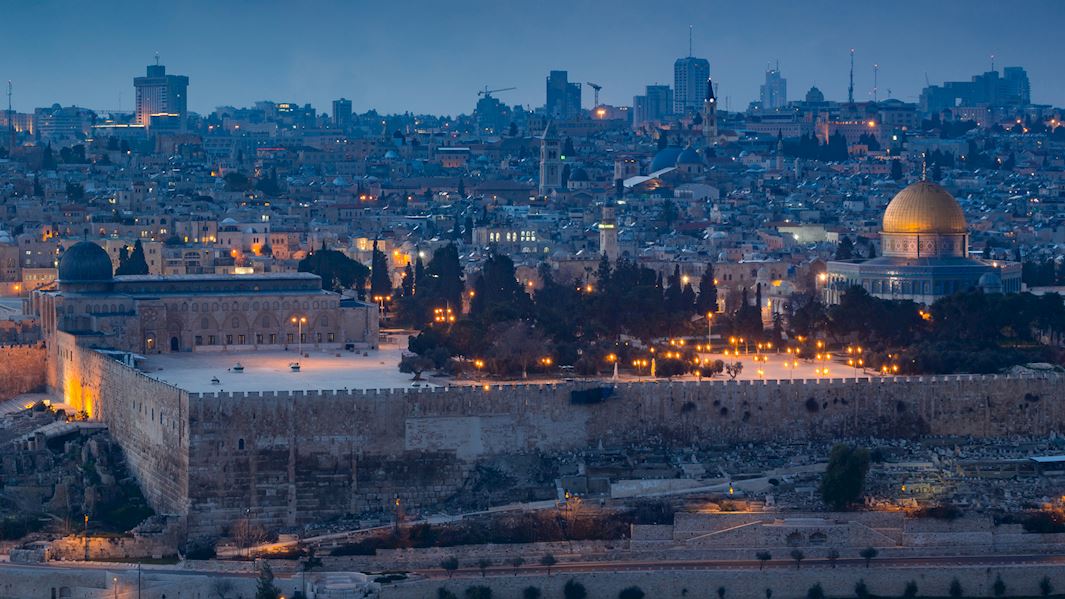 Masjid Al-Aqsa holds a special place in the hearts of all Muslims. It is the third holiest site in Islam, the first Qiblah of the Muslims, and the Masjid and its surroundings have been directly blessed by Allah (Qur'an, 17:1).
This month is the sacred month of Rajab, the month of the miraculous Al 'Isra wal-Mi'raj, when the Prophet Muhammad (saw) ascended to heaven from Al-Quds. After this, he (saw) led the Prophets and angels (as) in prayer in this Blessed Masjid.
We would like to mark the occasion of this month by thanking you for helping us preserve this historical site for over a decade. Working closely with our partner we have been able to carry out major restoration and maintenance work at the Blessed Masjid. It has been an extraordinary journey and though we may not be able to visit Al-Aqsa ourselves, hundreds of Muslims are praying and worshipping in Al-Aqsa every day, all of whom are benefitting from your generosity.
Take a look at what you've helped us achieve:












PA system:
Many of us may never be able to hear the adhan at Al-Aqsa or stand behind its imam; but your donations are helping other worshippers benefit from these blessings. In 2008, you funded the installation of a new PA system, allowing the adhan, khutbah and general announcements to reach all parts of the mosque.
Paving Stones:
It is important to maintain the structure and appearance of Masjid Al-Aqsa as it holds Islamic and historical significance. In 2008, your support allowed us to lay paving stones in the mosque complex, restoring its dignified appearance and smoothing the path for worshippers.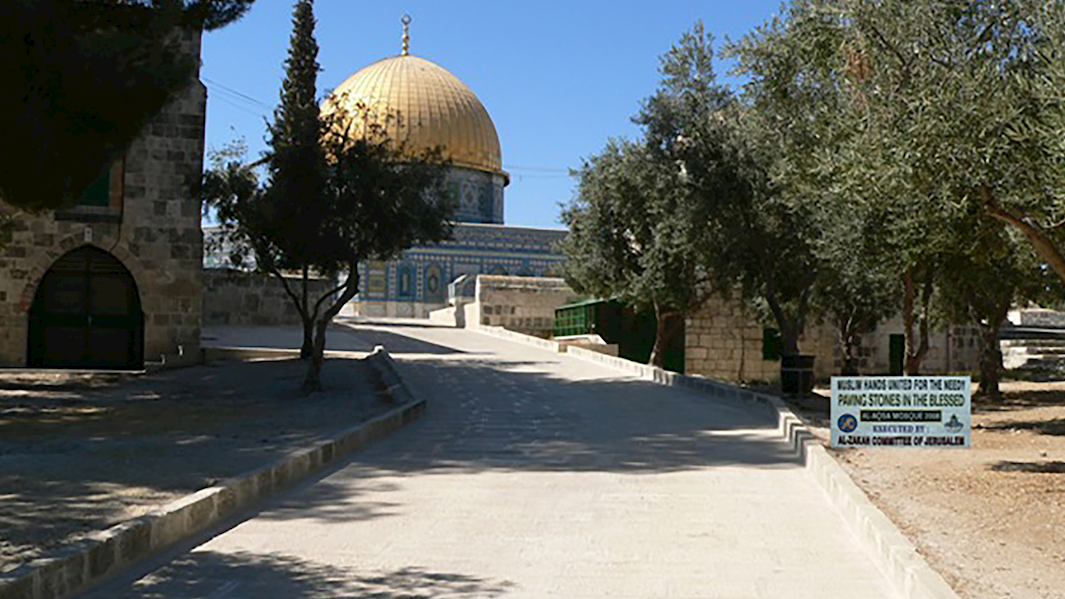 Internal Lighting:
A well-lit mosque is necessary for worshippers to be able to read Qur'an and other materials. Additionally, the historic beauties of this blessed mosque deserve to be seen and admired. In 2016, your generosity helped light the Khataniyyah Library and the basement area, so people no longer had to worship and study in dim light. You also provided spotlights in the Dome of the Rock, illuminating its intricate mosaics and incredible workmanship for the first time in decades.
Al-Aqsa Classrooms:
Al-Aqsa is not just a historical site - it is an intrinsic part of the community, where people meet and worship daily, even educating their children at its madrasa. In 2010, your donations furnished the boys' classroom at Al-Aqsa with desks, chairs and computers, enabling them to continue learning in a comfortable environment.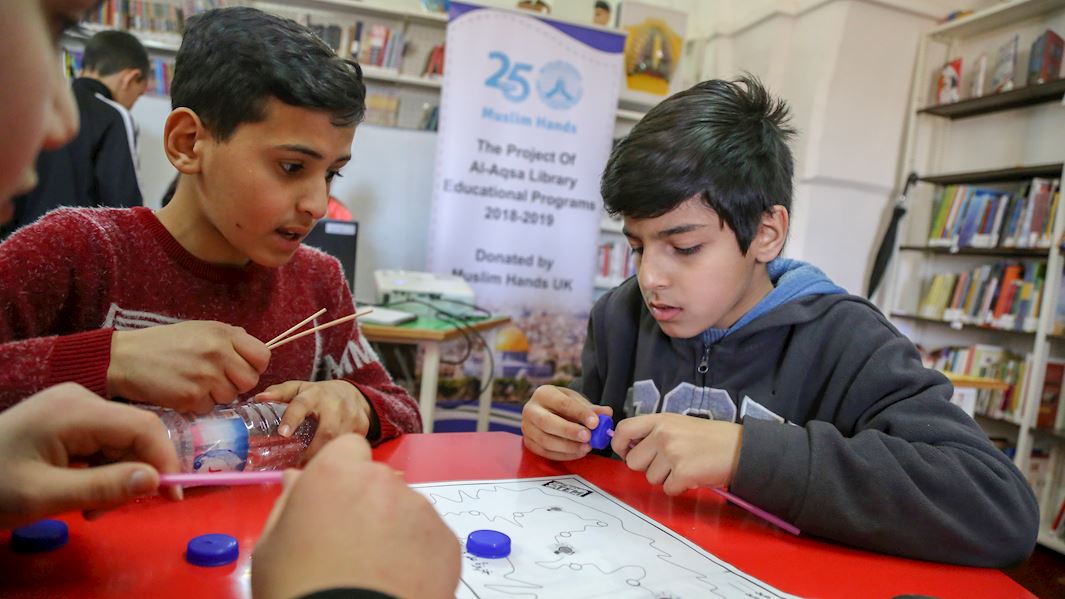 Wudhu' and Toilet Facilities:
Every day, hundreds of Muslims pray and worship in Masjid Al-Aqsa - so it's essential that the wudhu' and toilet facilities are well-maintained and easy to use. In 2008, you helped us renovate the dilapidated toilet facilities at Bab al-Matharah, including its plumbing and sewage, making the area clean, spacious and accessible. Additionally, in 2014, you helped us renovate the male wudhu' area at Bab al-Ghawanimah, which had been in disrepair, so it could properly serve the needs of worshippers.
External Lighting:
Last year, your donations also allowed us to install extensive outdoor lighting, not only enabling generations of worshippers to visit the masjid in safety, but also illuminating the beauty of the masjid at night.
IT Server:
In 2016, you provided an IT Server for the Al-Aqsa Masjid Library, making its resources easily accessible. This project ensured the historic library had the modern technology it needed to continuously teach its students and preserve Islamic knowledge.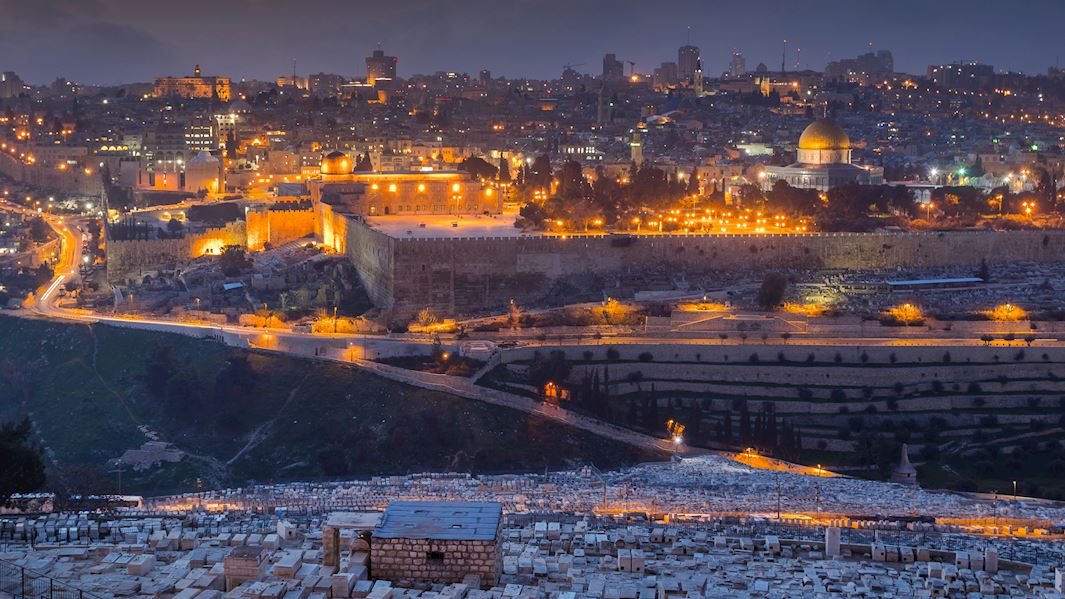 And now...our most ambitious project yet:
In this sacred month of Rajab, we would like to invite you to a unique Sadaqah Jariyah opportunity which may not be available again in your lifetime. In our most ambitious project yet, we are hugely honoured to be working closely with The Hashemite Fund for the Restoration of Al-Aqsa Mosque and the Dome of the Rock to illuminate the entire Qibali Masjid Grand Prayer Hall at Al-Aqsa for the first time in over 30 years. The new lighting system will benefit worshippers for generations to come, in sha' Allah.
Since a prayer offered in Al-Aqsa is worth a thousand prayers, helping to light a lamp in Al-Aqsa carries the incredible reward of praying a thousand prayers. This is on top of the reward of replacing the hazardous lighting that currently exists in the mosque and helping to preserve the history of this Blessed Masjid.
Don't miss out on this once-in-a-lifetime chance to gain the reward of praying in Al-Aqsa. Donate now to take part in this amazing project.
Muslim Hands is holding a Live Appeal for Al-Aqsa on Islam Channel on the evening of Tuesday 2nd April, which is the 27th night of Rajab and the night of the miraculous Al-'Isra wal-Mi'raj. Share the news!
---
Facebook

Twitter

Email This