10 October 2019
Kashmir Crisis: Your Donations on the Ground

Recent curfew restrictions in India-administered Kashmir have led to widespread food and medicine shortages. Markets and roads have closed down and food, rent and transport prices have skyrocketed. 
Furthermore, the families of Kashmir are also suffering from the detaining of at least 3,000 people by the authorities, many of whom are young men who are the sole breadwinners for their families. One woman told us that she has not seen her son since the night of 5th August. He was the main source of support for her two disabled daughters.
Over the last month, you've come out in force to help the suffering people of Kashmir, raising over £164,000 to provide vital food and medical aid to the worst-affected communities in Anantnag and Pulwama.
Your incredibly generous donations are providing essential relief to 50,000 vulnerable people. This includes basic food items like rice and salt, indispensable medicines such as insulin, and running an ambulance service.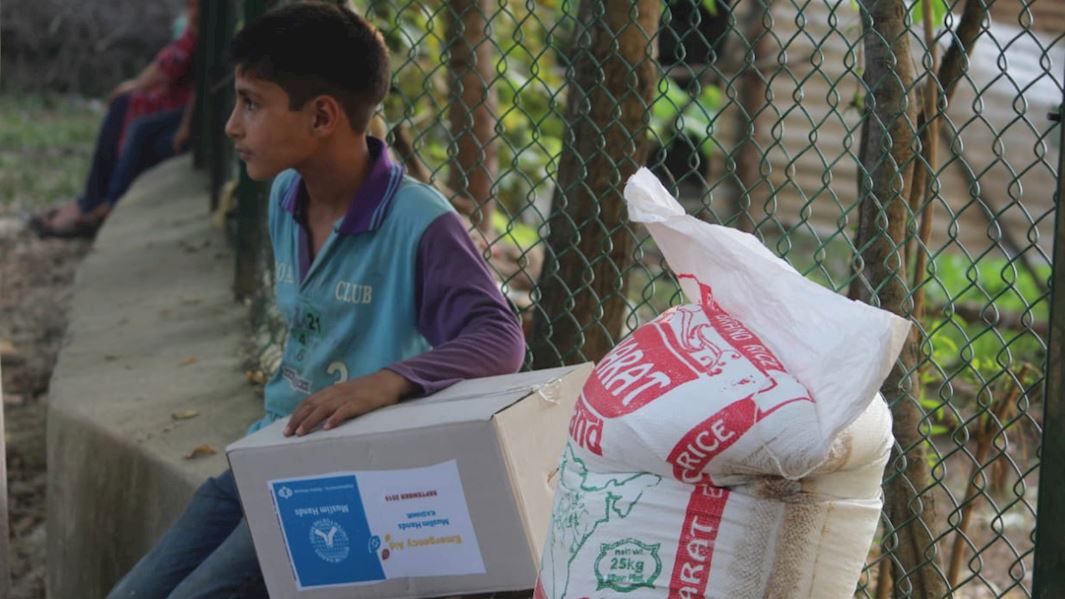 Our teams have sourced food and medicine locally, which supports the local economy and ensures we can deliver aid swiftly and efficiently to those most in need. 
Our partners on the ground have over 25 years of experience working in India-administered Kashmir, and they are one of the few charities who have curfew passes allowing them to travel in the curfew zones. They have permission to provide relief door-to-door and, where possible, deliver larger distributions in more rural and remote areas.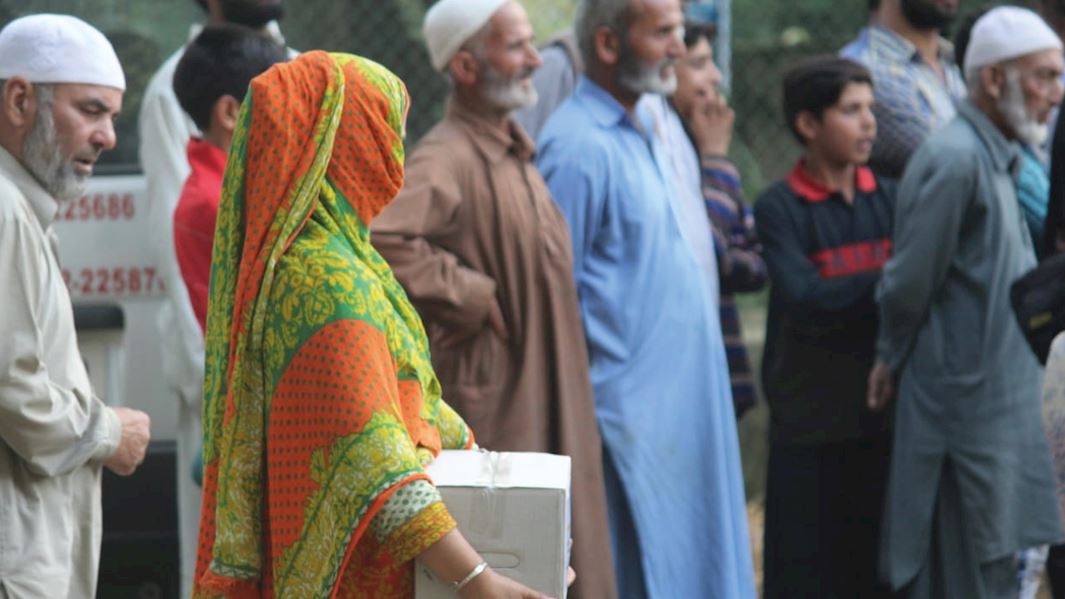 On the authority of Abu Musa (ra) who said, 'The Messenger of Allah (saw) said, "The relationship of the believer with another believer is like [the bricks of] a building; they strengthen each other". He [saw] illustrated this by interlacing the fingers of his hands'. (Bukhari)
With no sign of the crisis ending, our teams will continue to provide emergency food and medicine to vulnerable families to ease their hardship. Please donate generously to support the suffering people of Kashmir.
---
Facebook

Twitter

Email This