02 July 2020
Qurbani 2020: Everything You Need To Know

The below article is about our Qurbani Service in 2020. Click here to read our article about giving Qurbani in 2022, including locations, prices and FAQs.
Qurbani season is here! Some of you early birds have already started researching where to give your Qurbani this year, so here's a blog post containing everything you need to know about the Muslim Hands Qurbani Programme. This includes where we work, our Qurbani prices and whom your Qurbani will be benefitting.
If you're not sure whether you need to give a Qurbani, please read our article about the rules of Qurbani.
Without further ado, let's get your questions answered!
What is Qurbani?
Qurbani, or Udhiya as one says in Arabic, refers to the sacrifice of animals on the days of Eid al-Adha for the sake of Allah.
This annual sacrifice commemorates the actions of Prophet Ibrahim (as) who was willing to sacrifice his own son following the command of Allah. As Ibrahim (as) was about to do so, Allah sent him a ram to sacrifice instead. Every year, Muslims sacrifice an animal to remember Ibrahim's devotion and submission to Allah's will.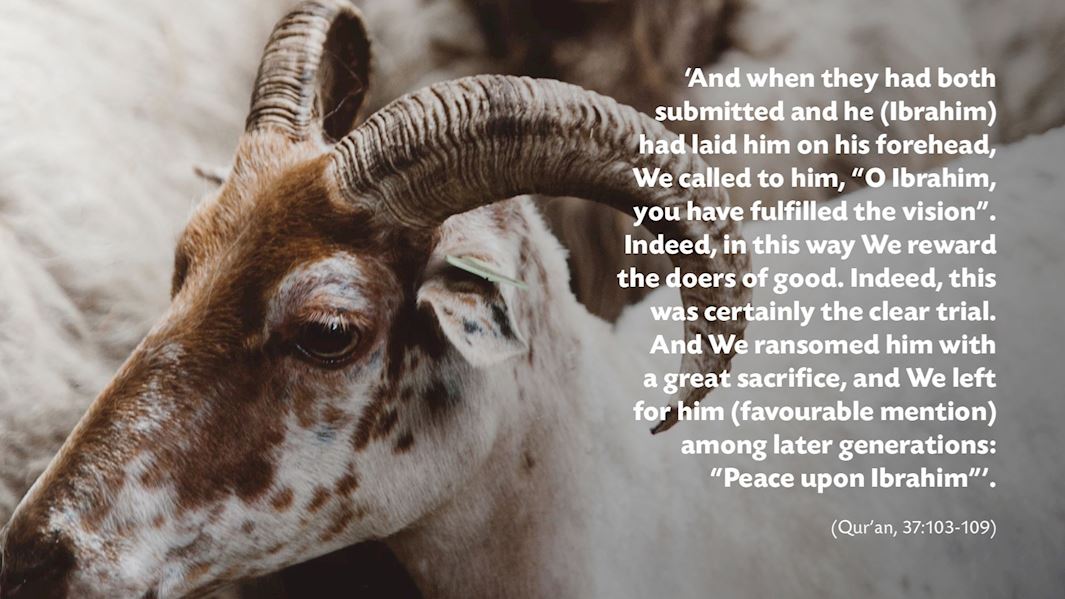 We've published a separate article about the history of Qurbani, so check that out!
When is Qurbani 2020?
Qurbani sacrifices begin after Eid prayer on the first day of Eid al-Adha (10th Dhul Hijjah) and continue until Maghrib on the third day of Eid.
This year, Eid al-Adha will be either on 30th July or 31st July 2020, depending on the moon sighting.
You can make a Qurbani order right up until Maghrib time on the third day of Eid (12th Dhul Hijjah), as Muslim Hands has already sacrificed the animals in time for Eid distribution, with the intention that some donors will give their money on the third day.
However, we advise you to give as early as possible, as each location has a set quota of Qurbanis. Early birds have more locations and budgets to choose from!


Do I need to give a Qurbani?
The Hanafi school states that any adult, sane Muslim who possesses the Nisab value must give a Qurbani. So if you are eligible to pay Zakat, you need to offer a Qurbani.
To see rulings from different schools of thoughts, please read our article about the rules of Qurbani.


Where can I give my Qurbani?
This year, you can choose to order your Qurbani to any of 23 locations:
If you can't decide where to give, you can choose our 'Where Most Needed' option for £55, and we'll allocate your Qurbani to where it is most needed.
As Qurbanis in each location have a set quota, we advise that you give your Qurbani as early as possible to avoid disappointment. Please note: if quotas are filled at your chosen location, then your Qurbani will be allocated to an equally-priced location.
Where does Muslim Hands buy its Qurbani animals from?
We choose the best value animal for each location (cow, sheep or goat). All our Qurbani animals are bought locally. We are committed to tackling the root causes of poverty worldwide, and part of that is supporting local farmers and businesses.
This is especially important in light of the ongoing coronavirus pandemic, which is putting a lot of people in financial difficulty. Communities in third world countries do not have a safety net to protect them from losing income due to coronavirus. Now more than ever, it is important to support local farmers by buying animals from them. They are even more dependent on this year's Qurbani to support their families.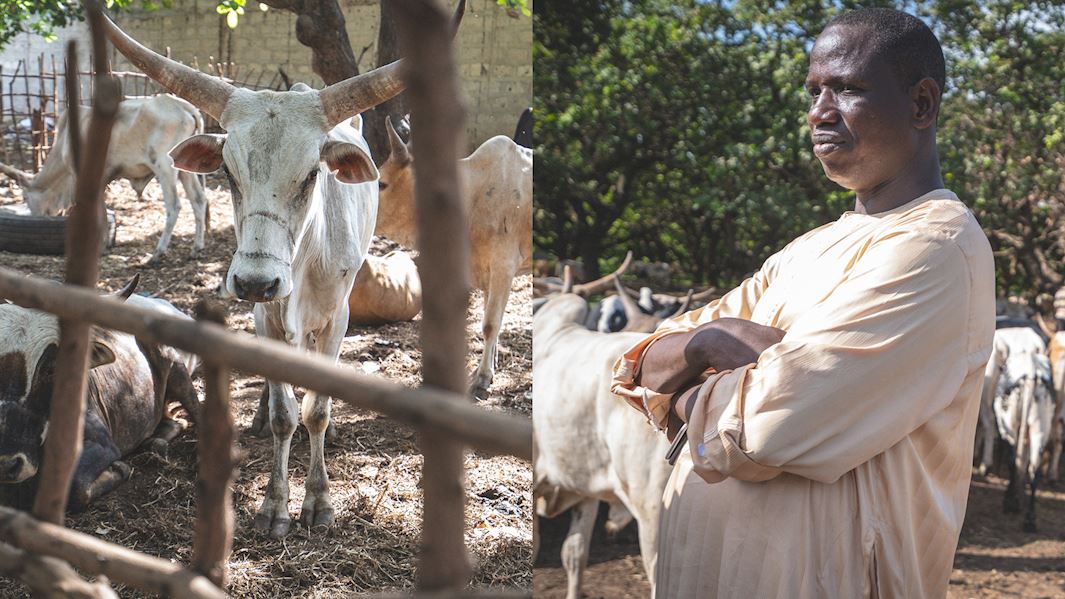 All the meat we distribute on Eid al-Adha is fresh. Also, we don't stun our meat. It is never tinned or frozen, and we start distributing it from the first day of Eid al-Adha until Maghrib on the fourth day of Eid.
Who receives the Qurbani meat?
Our local experts on the ground come from the communities we help. This makes them best-placed to find those most in need. Before Eid al-Adha, they are out in their local communities looking for the families that will benefit most from your sacrifice.
Your Qurbani meat will be first be distributed to widows and orphans, and then to other impoverished families. It will also be distributed to refugees and war-torn communities, including Syrian refugees, as well as families within Syria, Yemen and India (Kashmir).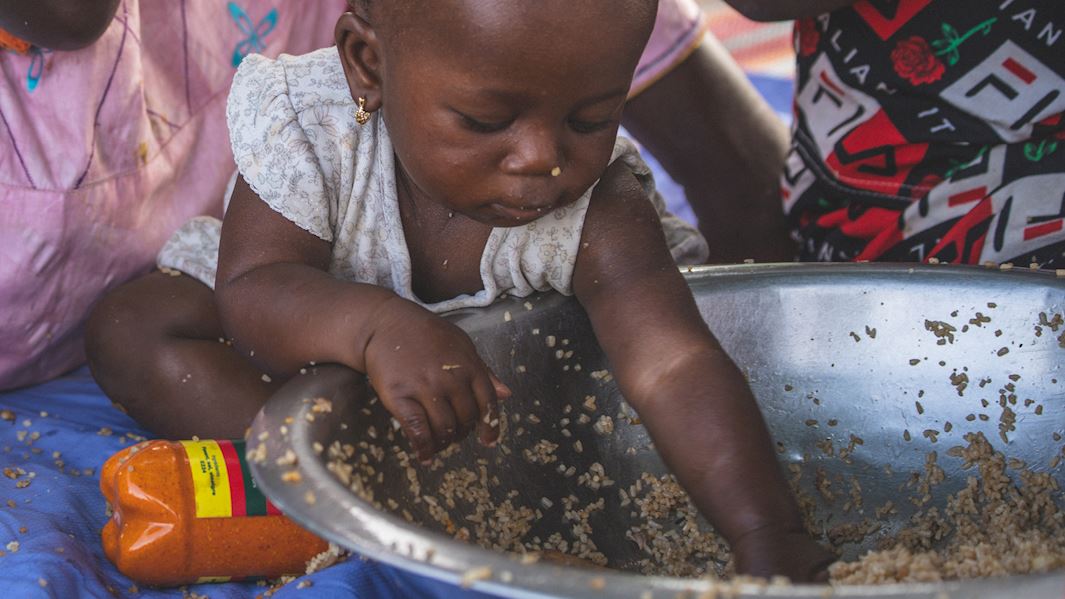 What does the phrase 'Give Twice Like the Prophet (saw)' mean?
During the days of Eid al-Adha, the Prophet (saw) would not only perform an obligatory sacrifice for himself, he would also offer a second Qurbani on behalf of those in his Ummah who couldn't afford to sacrifice. Thus, even more families would be fed on the days of Eid.
'The Prophet (saw) sacrificed for the one who could not sacrifice from his Ummah, one who bore witness to the Oneness of Allah and [his] Prophethood'. [Tabarani & Ahmad]
Many of the Sahabah also used to follow this Sunnah of giving twice like the Prophet (saw). Anas bin Malik (ra) said, 'The Prophet (saw) used to offer two rams as sacrifices, and I also offer two rams for sacrifice'. [Bukhari]
And yet, today this beautiful act of generosity is all but forgotten. That's why we're inviting you to revive this forgotten Sunnah and give twice like the Prophet (saw). There is wisdom in everything the Prophet (saw) did and immense reward in reviving his Sunnah.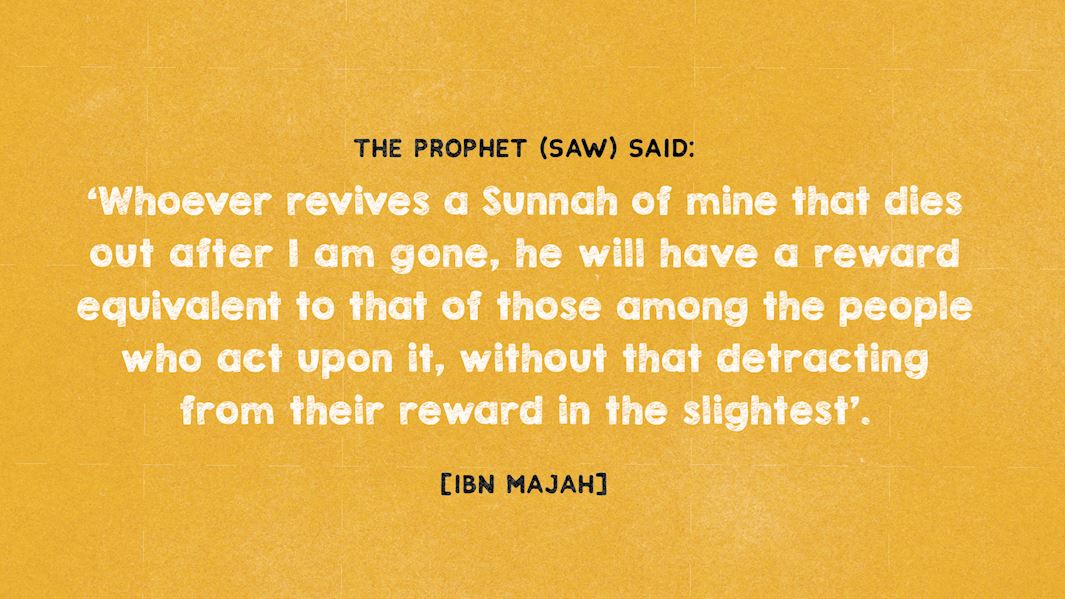 As the coronavirus pandemic continues to devastate the lives of the most vulnerable, your Qurbanis can help us reach even more families with essential meals. By adding an extra Prophetic Qurbani to your own sacrifice, you will be helping those who need it most, including orphans, widows and war-torn communities.
With locations starting from just £35, order your Qurbani and give twice like the Prophet (saw).
We hope we've answered all your questions! You can also check out our article about the rules of Qurbani, or call our team at 0115 911 7222 if you want further information.
---
Facebook

Twitter

Email This