11 August 2020
Emergency distribution in Beirut!
Our teams are on the ground delivering your donations in Beirut! Here are some pictures from our distribution yesterday, as our partners are ensuring all your generous donations are reaching those most in need.⁠
⁠
We are delivering emergency relief to the people of Lebanon, who have already opened their hearts to Syrian and Palestinian refugees. We ask that the Ummah now opens their hearts for them. Their recent economic crisis has left thousands of families in dire need, and the recent events have only exacerbated the situation.
Their urgent need is now. These blessed people of Shaam need your help. Don't let them lose hope in the Ummah.⁠
⁠
'(The righteous are those) who feed the poor, the orphan and the captive for the love of God, saying: 'We feed you for the sake of God Alone; we seek from you neither reward nor thanks'. [Qur'an, 76:8-9]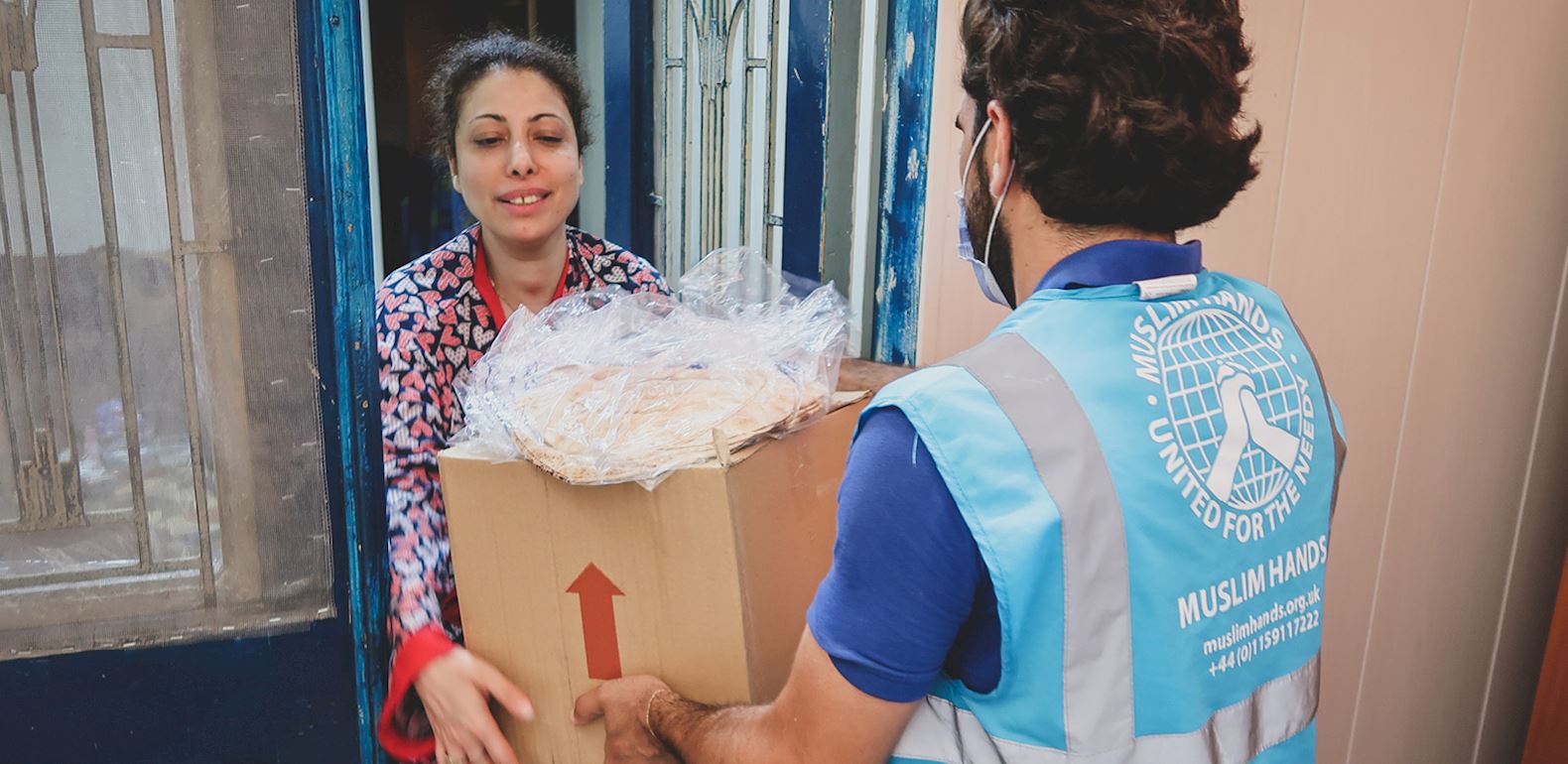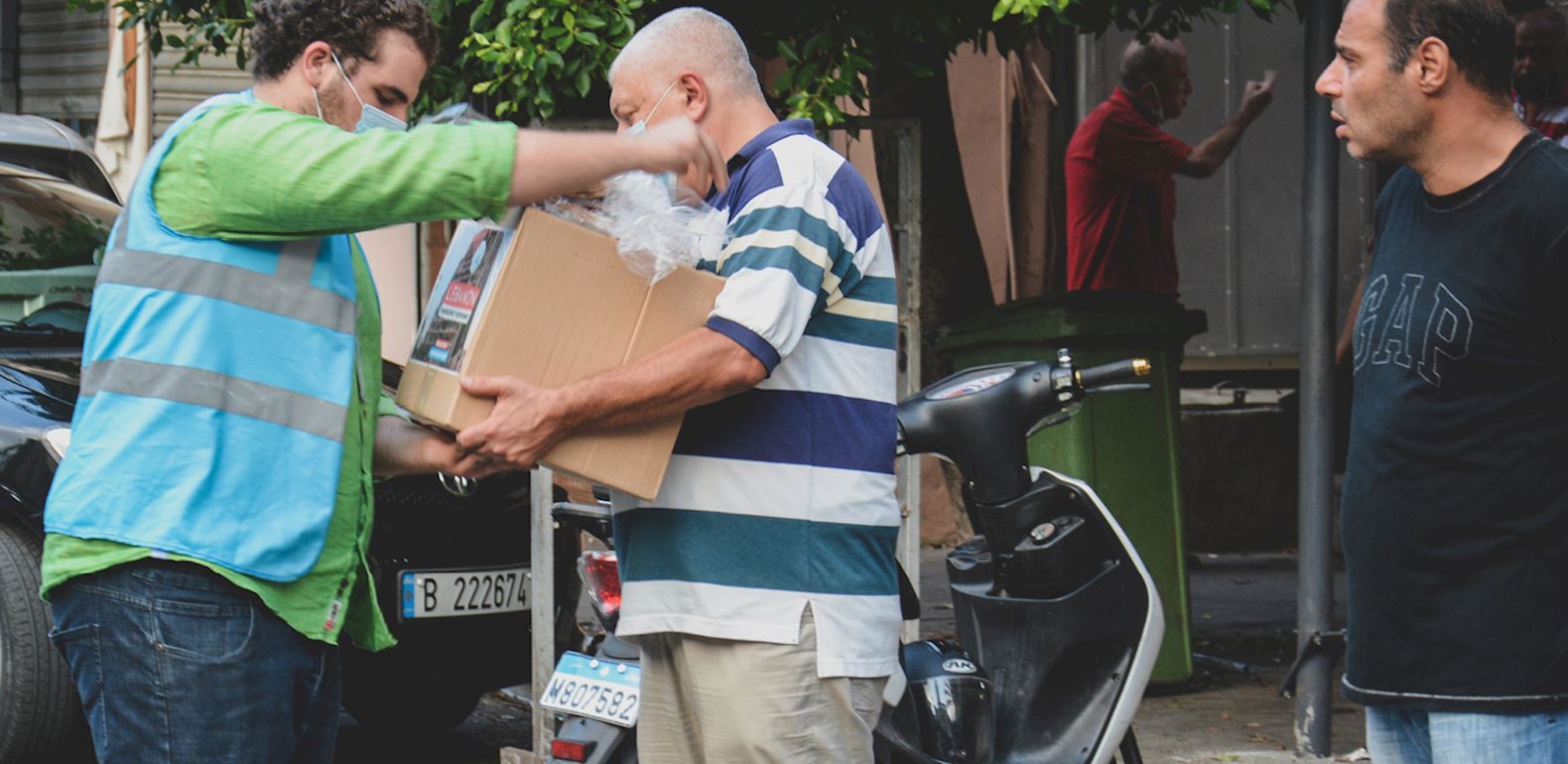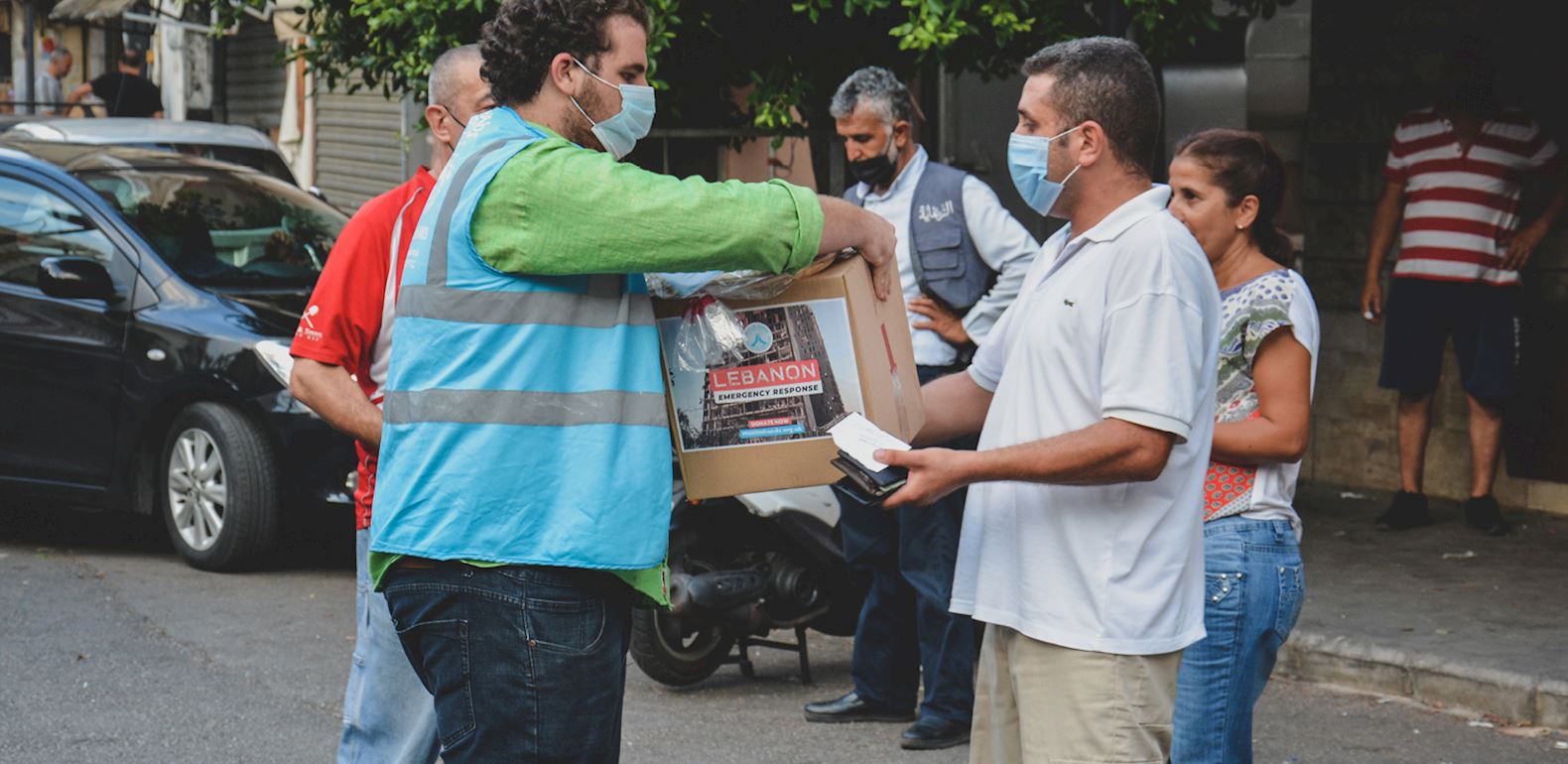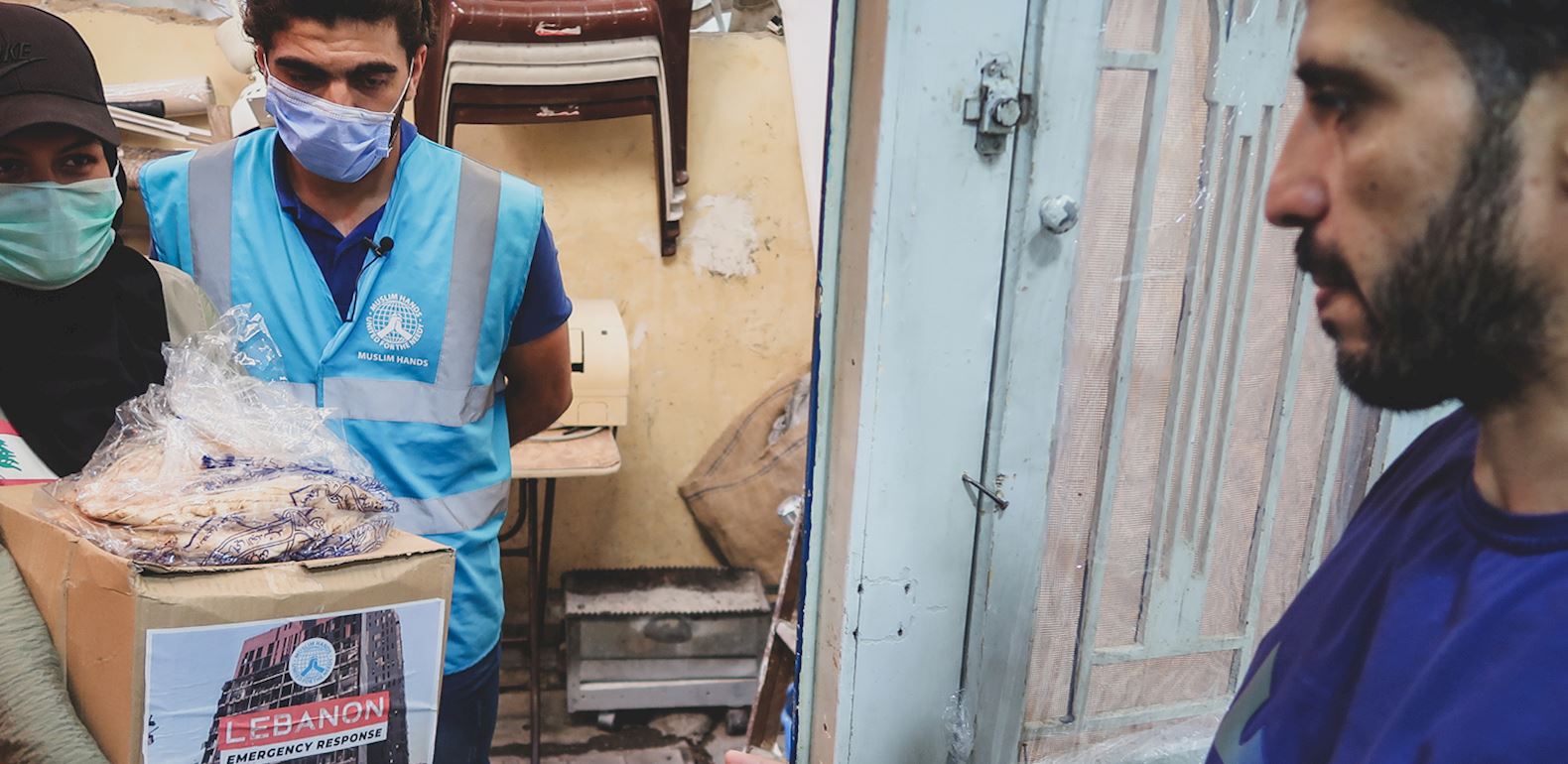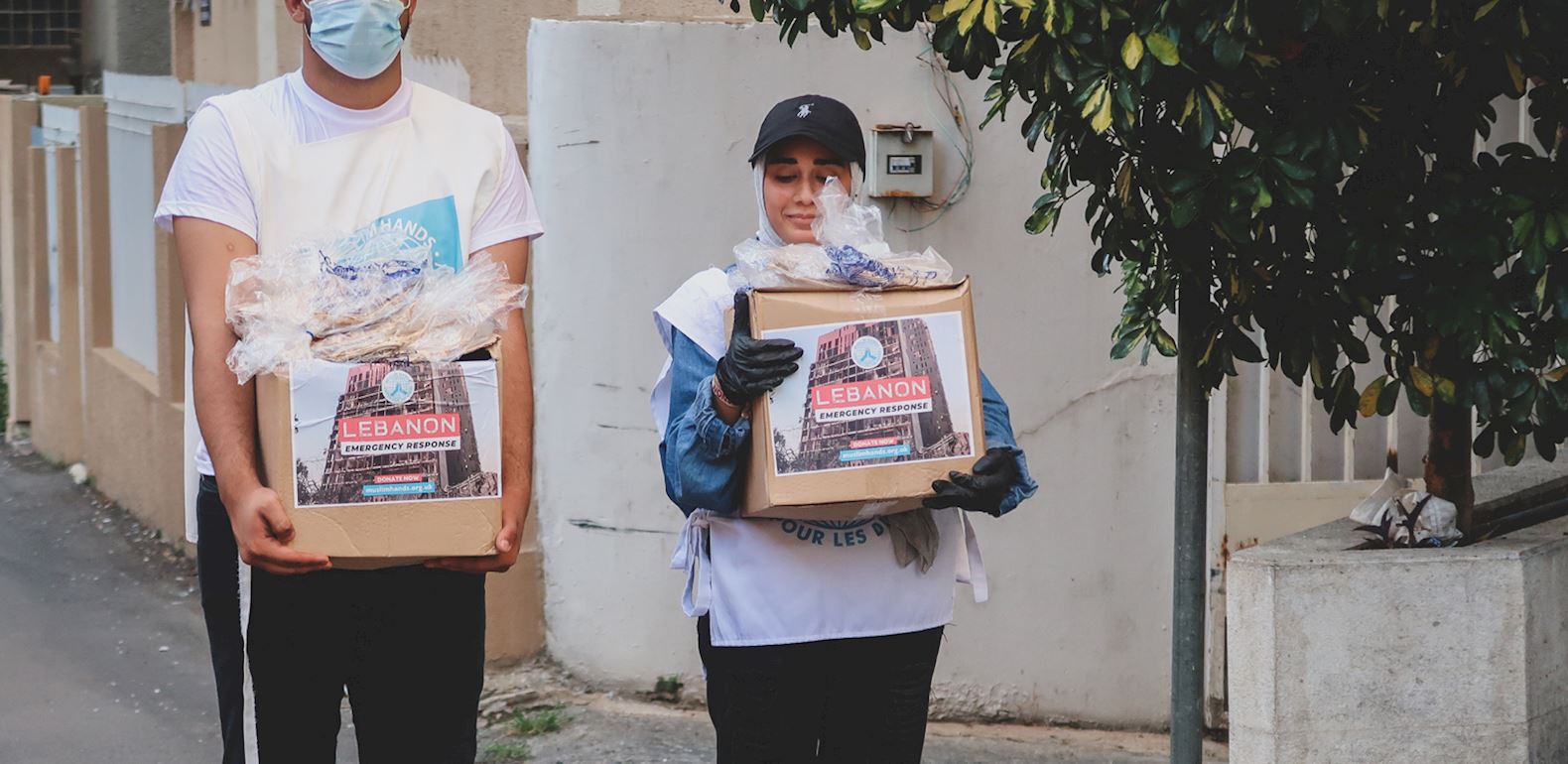 You can help the people of Lebanon today by providing food and medical parcel for a family for just £80!
Help protect and save a life today: https://muslimhands.org.uk/appeals/lebanon-emergency
---
Facebook

Twitter

Email This