16 October 2020
Our Weekly Update: Global Handwashing Day, School Gifts + more!
Asalamu Alaykum!
There's a lot that goes on at Muslim Hands behind the scenes, so here's an insight into some of the amazing work our teams have been up to during the past week!
This week marked Global Handwashing Day 2020 on the 15th of October. This year was more important than ever due to the increased focus on hygiene due to the Coronavirus Pandemic. And our teams in Pakistan celebrated it with children across many of our schools such as our Lahore and Bhera schools.
The Prophet (saw) said, 'When anyone amongst you wakes up from sleep, he should wash his hands three times before putting it in the utensil, for he does not know where his hand was during the night'. [Muslim] This reflects the importance of hygiene education, which provides long term development within needy communities. 
Furthermore, 110 Recreational and sports kits were distributed amongst our schools, allowing children to enjoy new play equipment and develop in their extra-curricular activities. It's important for all children in our school to develop beyond just academic education, as sports itself plays an important factor in their physical and mental wellbeing.
Have a look at some of the key images from this week: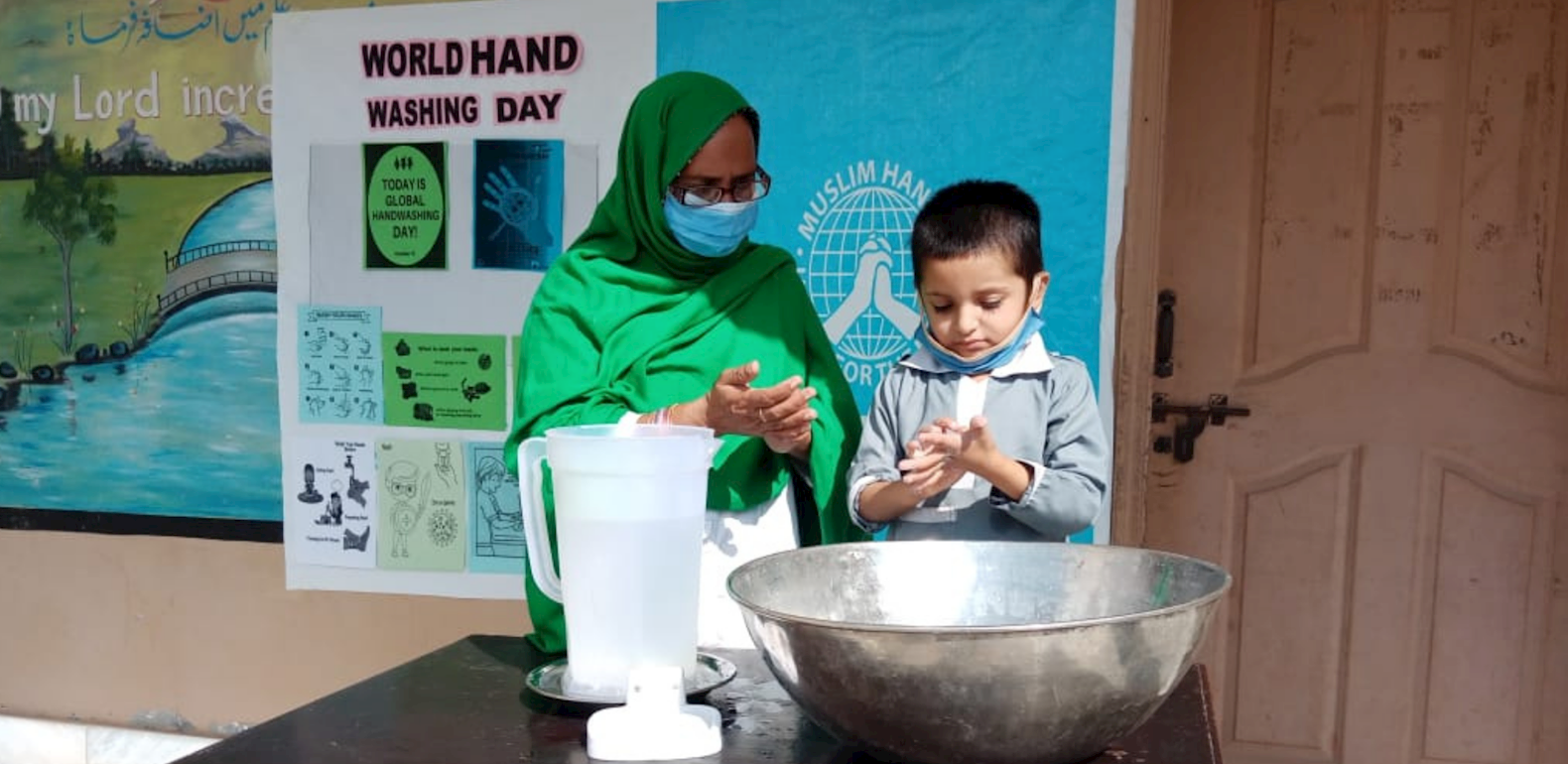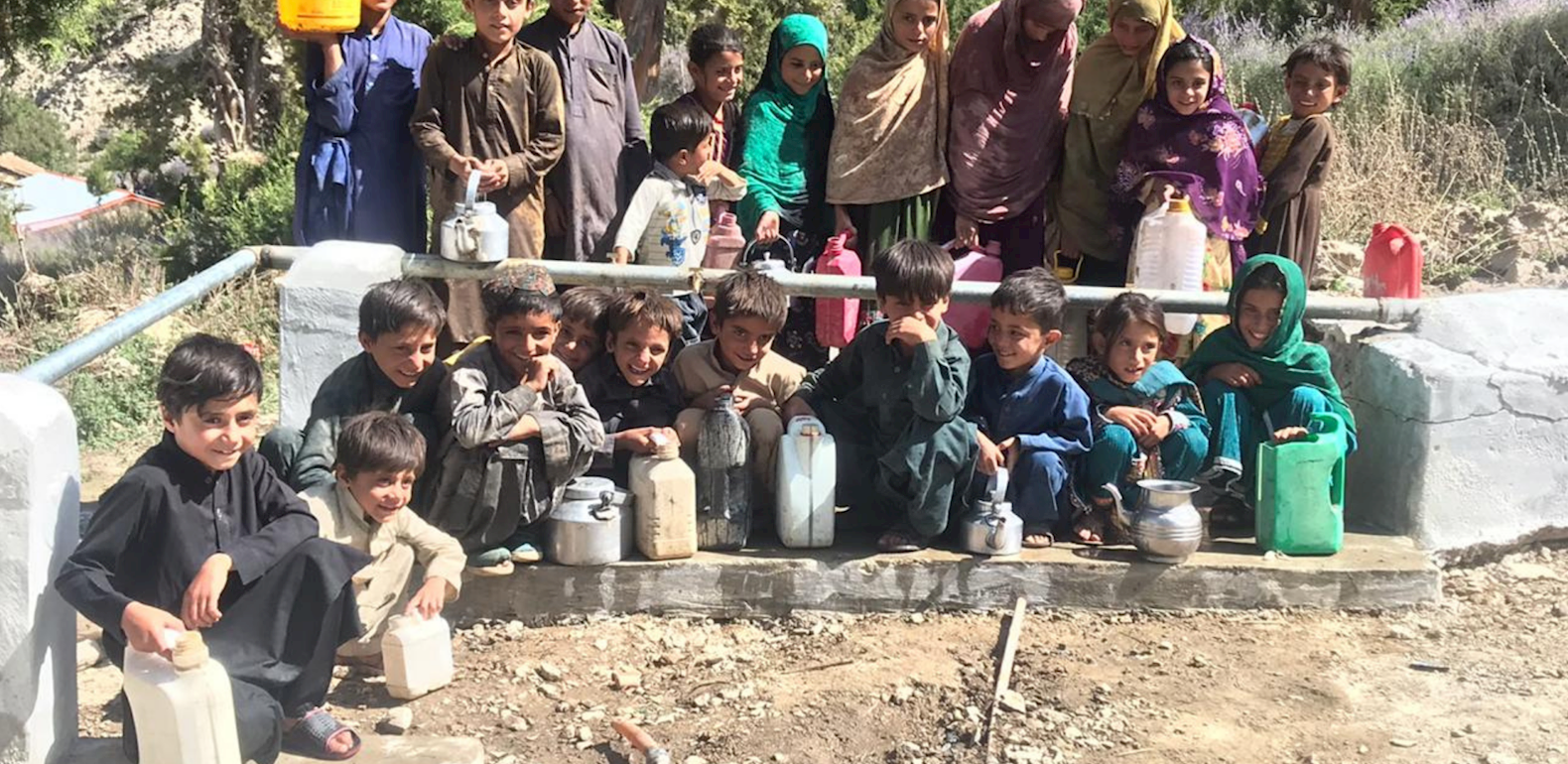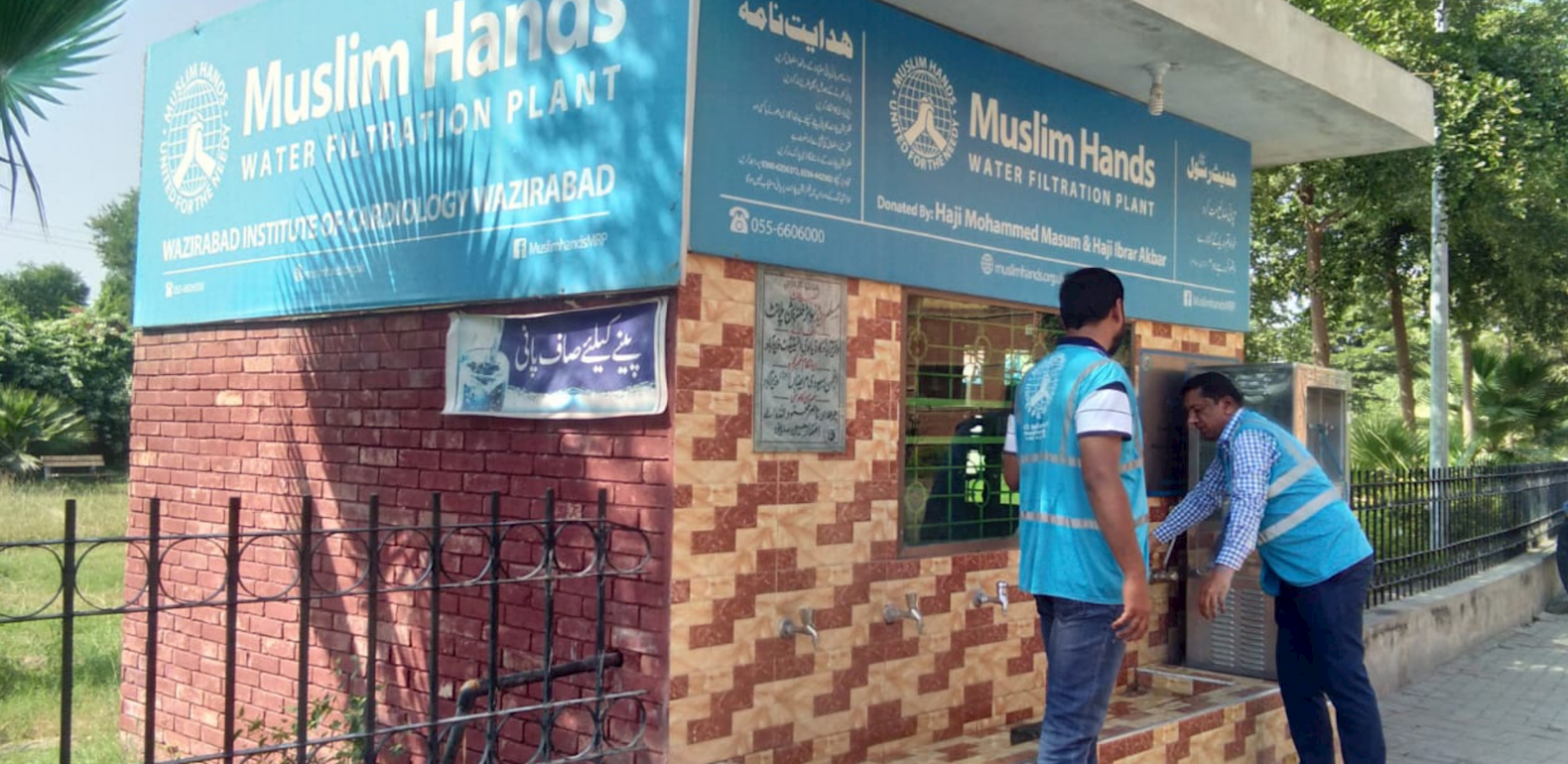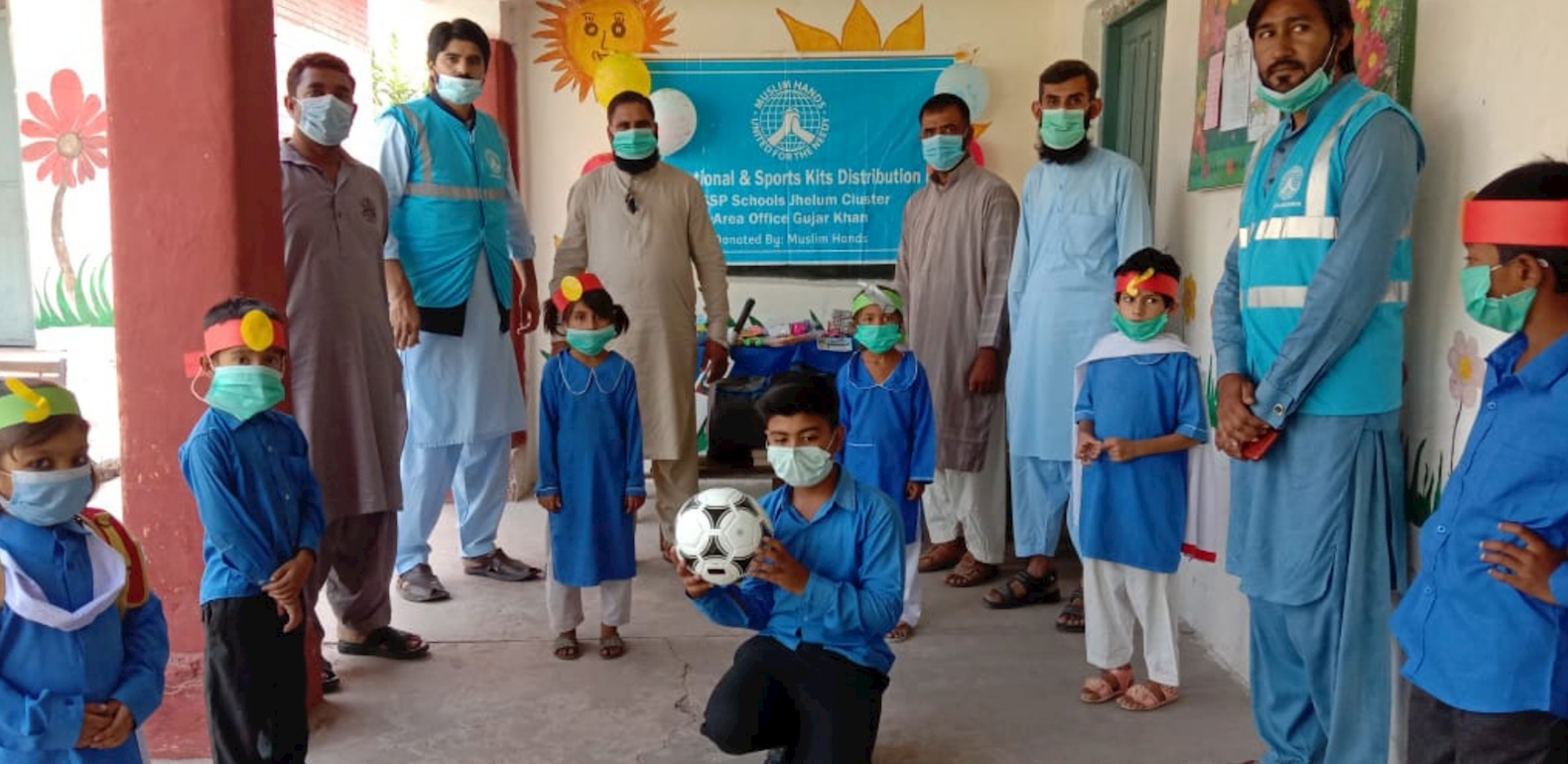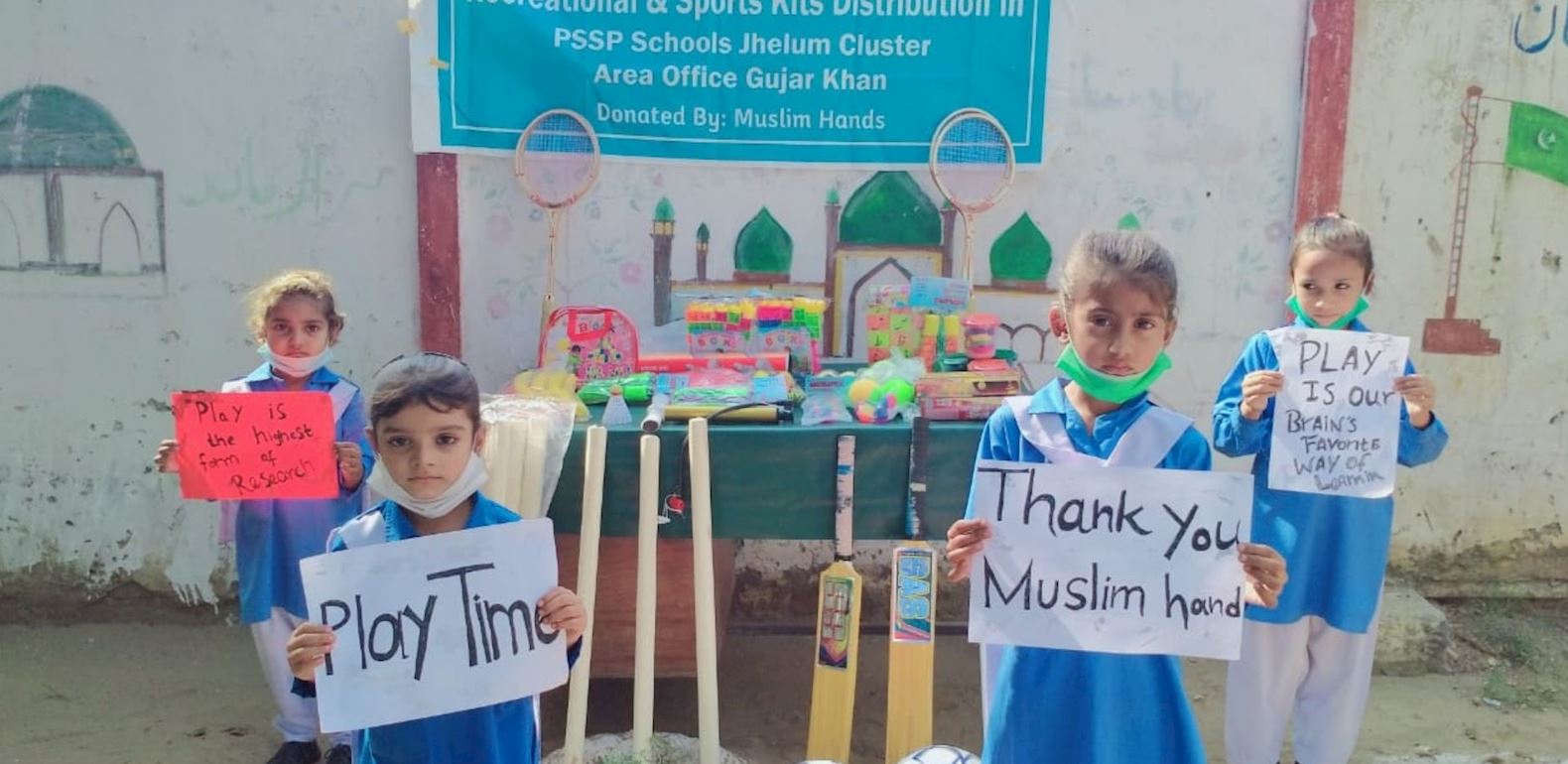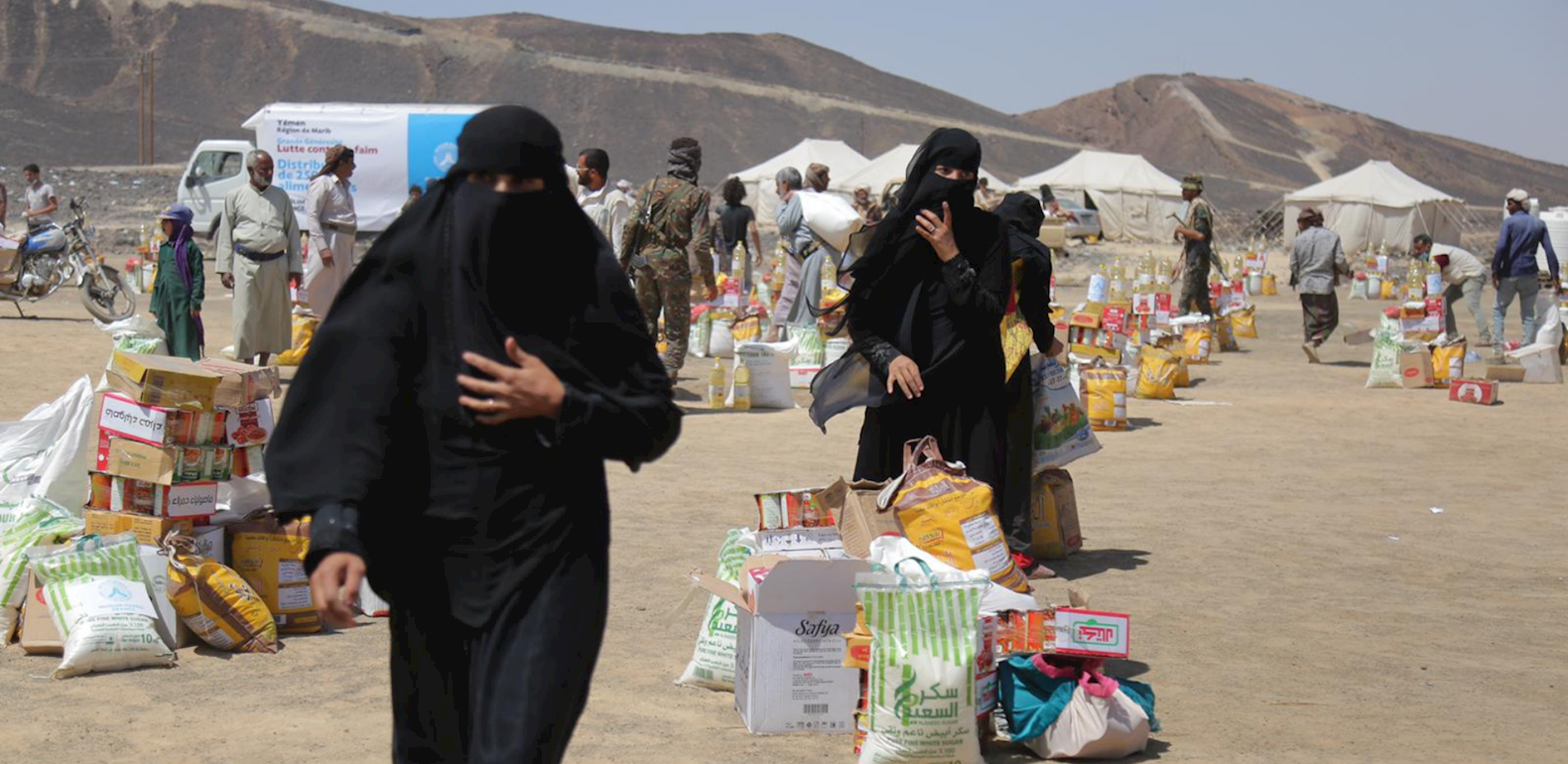 If you'd like to see more of the work we've been up to around the globe, then do check out our social media channels on Facebook, Twitter and Instagram!
May Allah (swt) reward you all for your support and mercy, our work is only possible through your du'as and donations!
---
Facebook

Twitter

Email This