15 November 2019
Volunteering in Africa: A Story From The Ground

Our dedicated volunteers are at the heart of everything we do. An incredible 3,000 volunteers across the UK have been able to make a positive impact on millions of lives!
One of our volunteers is Rumaina, who not only fundraised for our school in Malawi, she was also part of a team on the ground who helped us renovate the school. She even wrote a blog afterwards to raise awareness about our projects in Malawi! You can read a shortened version of her inspiring blog below:
My volunteering trip to Malawi
Assalamu alaikum and hello everyone!
One year later, I've finally written up a blog about my experience volunteering abroad with Muslim Hands in August 2018! I wanted to share the stories and pictures and also give you an insight into volunteering abroad.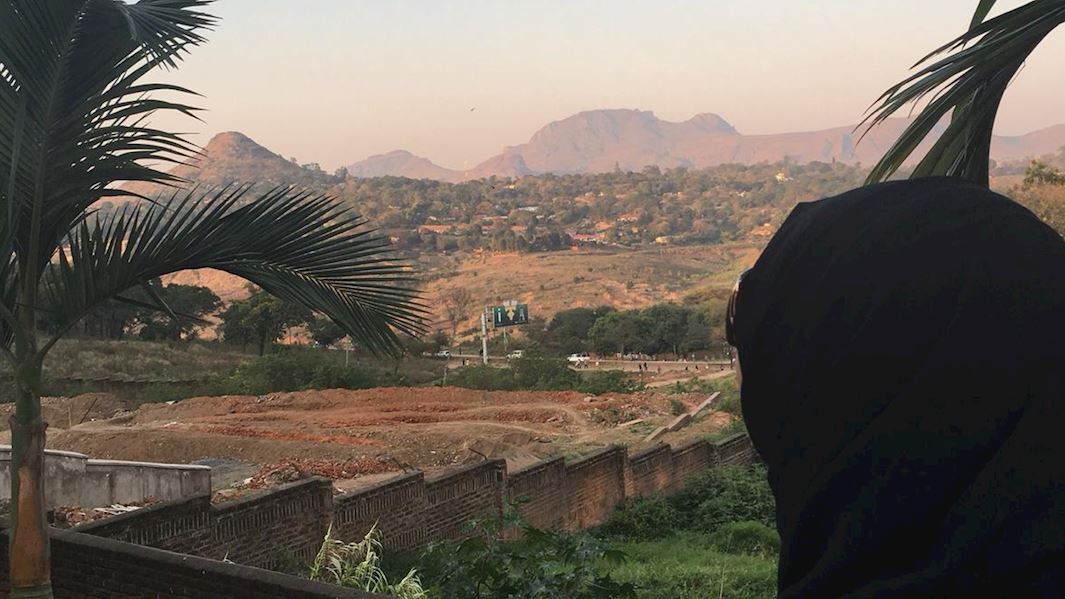 So last year I was blessed the opportunity to volunteer with Muslim Hands in Malawi. Malawi is a landlocked country in southeastern Africa. Mountains nearly everywhere you look and beautiful views!
From what I saw, there were areas that were quite urbanised, but of course, there were also areas that were a lot more rural and less developed. In the rural areas, people were travelling on feet to collect their next glass of water, not to their kitchen tap. That's what I witnessed – a lot of areas had no electricity and water taps, and villages were very deprived of many things we take for granted.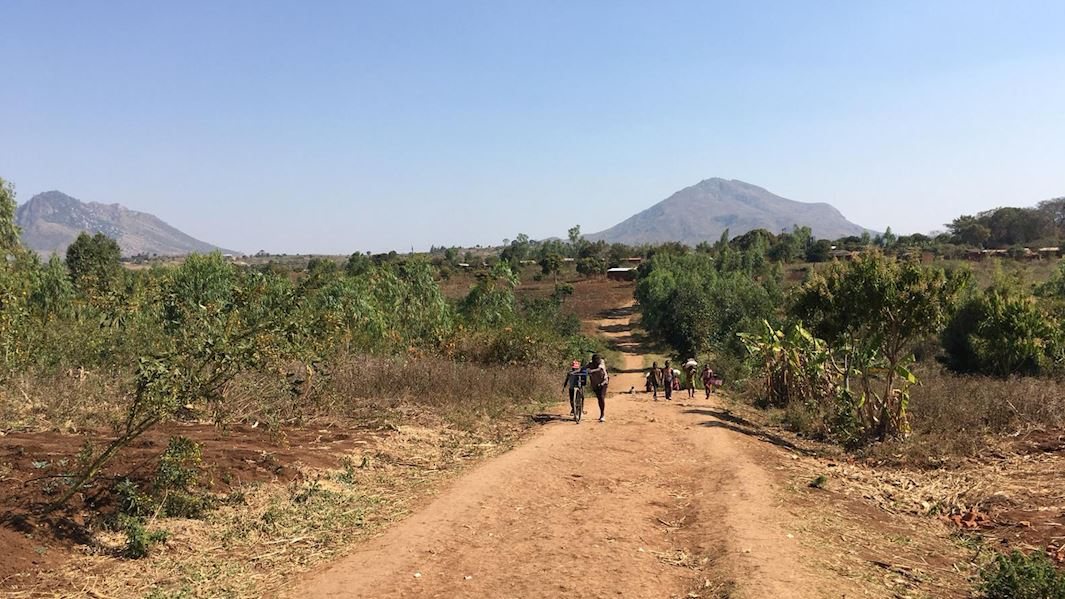 I know many countries are still like this throughout the world, but this is where I feel we should be using the resources and blessings we have ourselves to help improve the lives of those in need. It's great that we have so many charities out there that help those in need in so many ways. Together we can make a change, because it all adds up!
Learners today, leaders tomorrow
Muslim Hands have 'Schools of Excellence' throughout the world which educate orphans and needy children free of charge. The intention behind these kind of educational projects is to break the cycle of poverty. If you're having to walk to get water, with not enough money to feed your family, will you be able to afford paying for your child to get an education? Of course not, and that leaves you with an ongoing cycle of poverty. Getting an education opens up more doors and opportunities for the kids.
The school we visited was built in 2012, and the number of students had increased to almost 300 since then. So as you can imagine, it needed renovation and expansion, which is why we were fundraising! We raised over £60,000 in total and I want to say a massive thank you to everyone who donated once again!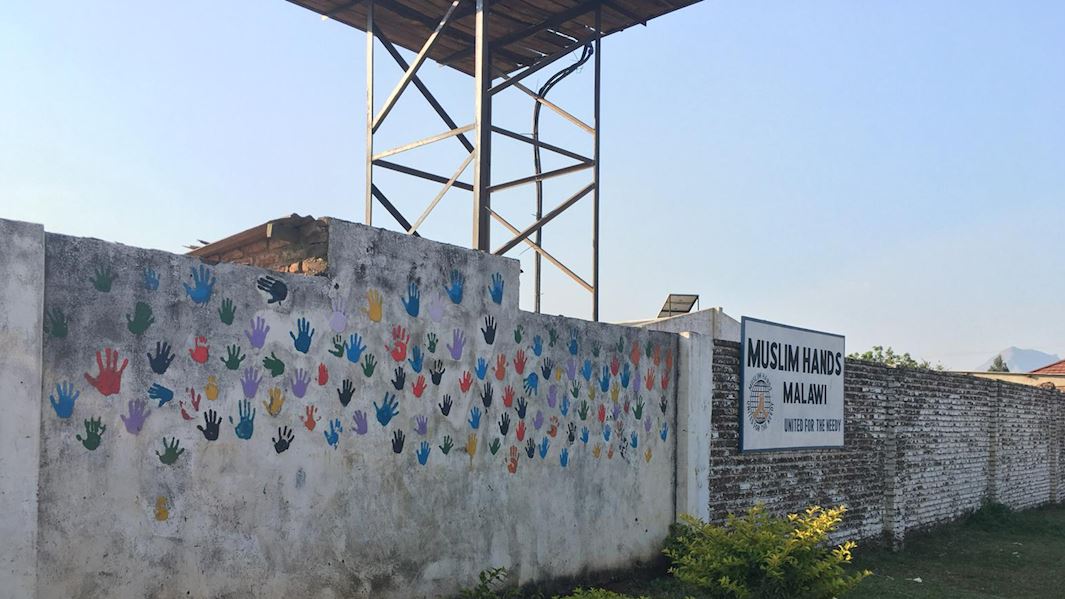 The funds went to the renovation of the current classrooms, including new furniture, a new playground, a wall around the school and, most importantly, four new classrooms with furniture.
So what did the volunteers do? We got to dig the foundations for the new classrooms, paint the school, make new desks for the existing classrooms and plaster the walls. We had a lot of teachers on this trip as well, who delivered teacher training at the school. In sha' Allah, this has benefitted the school in the long-term as well!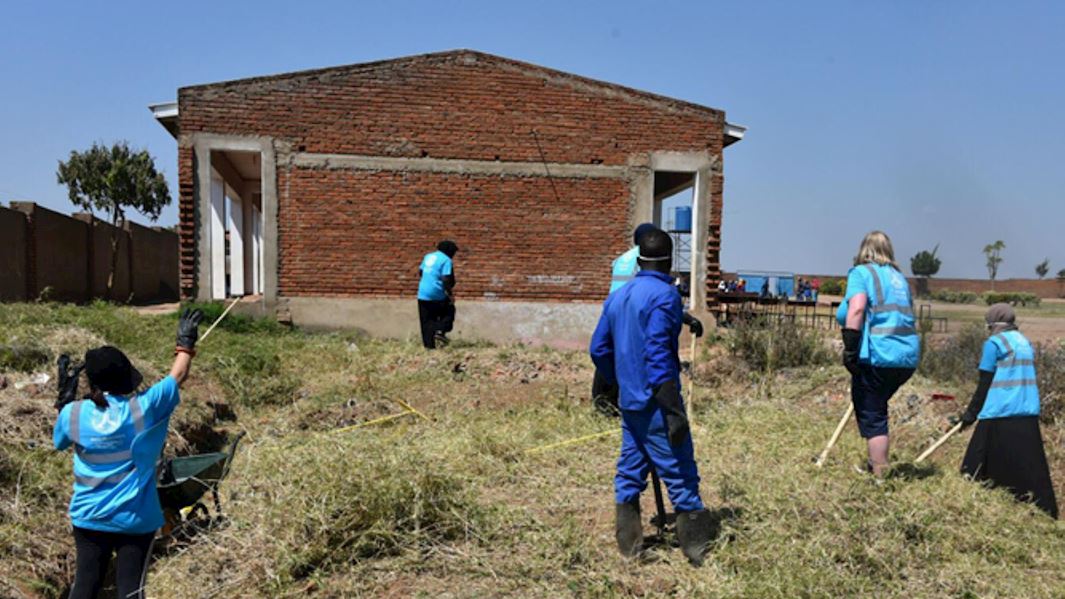 The kids at the school sang a song to us, and part of the song was 'Learners today, leaders tomorrow'. Can you imagine how much your donation of even £1 can impact future generations? The learners of today are our future doctors, nurses, engineers, teachers and so on, and even a small donation can help them reach that point.
Give someone a fish, and they eat for a day; teach them to fish, and they eat for a lifetime
While we were in Malawi, we visited another Muslim Hands project called 'The Women's Economic Empowerment Fund'. This project helps women develop their businesses by giving them the skills and resources they need to do so. We visited three businesses and met some truly strong and talented women who are doing amazing, Alhamdulillah! Their lives have changed for the better!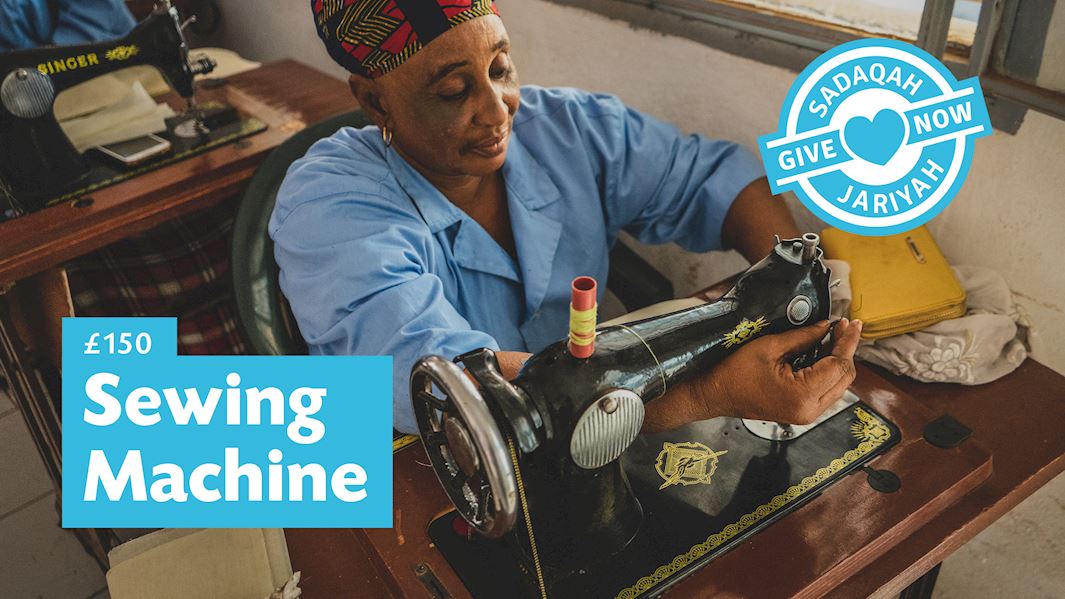 One of the ladies is a widow who was given a sewing machine to help her provide for her five children. By selling her creations, she has built herself and her kids a home, ma sha' Allah! The second lady makes mattresses and cushions all by herself and sells them by the road, while the third lady set up an agriculture business, growing sweetcorn, tomatoes and much more.
These women were all so inspiring to me. I felt so touched and moved because they truly make the most of what they have and what they can do. They are determined and motivated; they just need a little help to get started. It makes you want to help more women around the world like this, and I highly recommend you look into these kinds of projects!
Water is a basic human right
We also visited boreholes in two villages. In one of the villages, approximately 1,500 people share the same borehole. They were so welcoming, singing to us when we arrived. They didn't even have shoes on their feet, but they were so happy! May Allah bless them always, Ameen!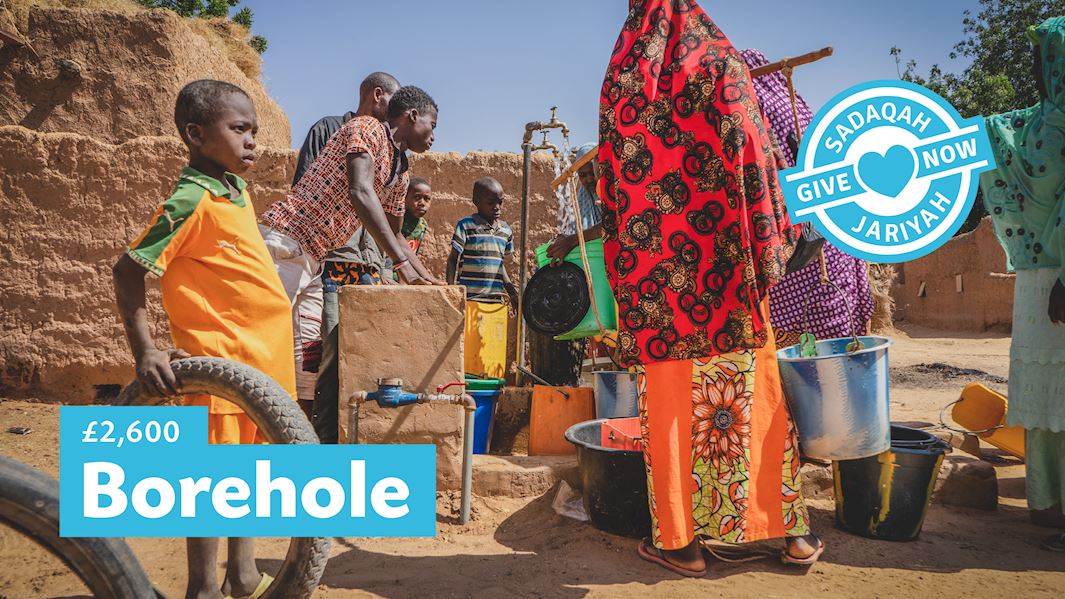 They were so grateful just upon receiving clean water. One of the old men in the village told us that they had lost children in the past from diseases caused by filthy water. He asked us if we could help other people in the area get clean water as well.
Water projects are honestly amazing; just donating one hand-pump is like buying a water bottle for everyone in that village every day for years to come. Everyone in the world should have access to clean water, and I highly recommend you look into donating a well, maybe with your family and friends!
Final words
Jazakallah khairun and thank you so much for taking the time to read this! I hope that it has benefited you in some way; please do share this blog with anyone who would find it useful!
If you are thinking of starting a fundraising project like this, then remember to always keep in mind your intentions and goals, and remember that, even if you can't get out there, you can still make a change at home! Raise funds and get involved with projects which charities have already set up - there's so much you can contribute towards.
Thank you once more to everyone who donated to the school in Malawi and helped to make a difference, and take care everyone!
We hope you enjoyed Rumaina's blog as much as we did! You can check out her blog at therumiblogs.wordpress.com. Her Instagram page is @poeticpomegranate.
---
Facebook

Twitter

Email This