13 December 2019
You Are Keeping Orphans in Pakistan Warm and Alive

As temperatures drop to below freezing, poverty-stricken families are struggling to cope with the harsh winter, unable to afford the basic items they need to survive.
15-year old Imran, an orphan from Swat, has been worried about the oncoming winter for months now. He is the only breadwinner in his family, and his mother relies on his support to care for his four younger siblings. Every day after school, Imran works at a local hotel until late at night, earning 98p per day.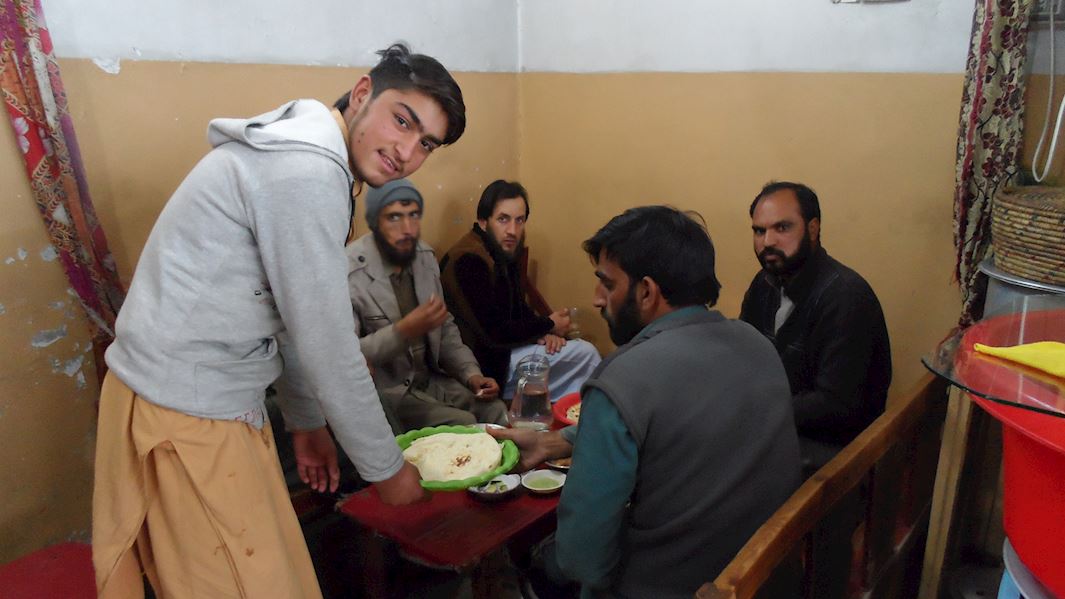 But no matter how many hours he worked, Imran and his mother knew they wouldn't be able to make ends meet this winter. They were already living hand-to-mouth, and there was no way they could cope with the extra costs of fuel, warm clothes and quilts. Without these essential items, Imran knew the children would get coughs and chest infections, but his meagre wages wouldn't cover medicines or hospitalisation either.
On top of all this, Imran's village up in the hills becomes dangerous to walk in the winter, when the paths are slippery with ice and snow. On too many days, Imran will be confined to his house like everyone else in the village, unable to earn a livelihood.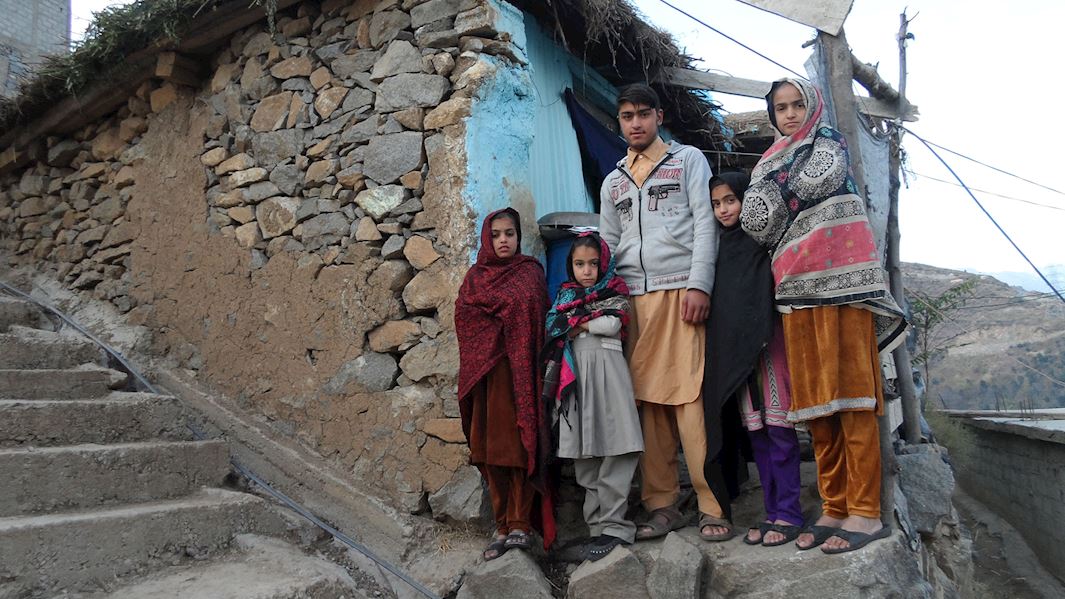 Imran's family live in a stone-and-mud house which doesn't shelter them from the cold; the roof is made from mud and bushes and can't keep out the freezing rain and snow. How was Imran supposed to keep his siblings warm in these deadly conditions?
Alhamdulillah, your donations have lifted the burden off Imran's shoulders and made a world of difference to his family this winter.
None of the children had any winter clothes - jumpers, gloves, or even thick socks - and Imran and his mother were bundling them in as many layers of clothes as possible to protect them. The winter kits you gave included warm clothes that will shield them from the bitter wind, and prevent the kids from getting sick, in sha' Allah.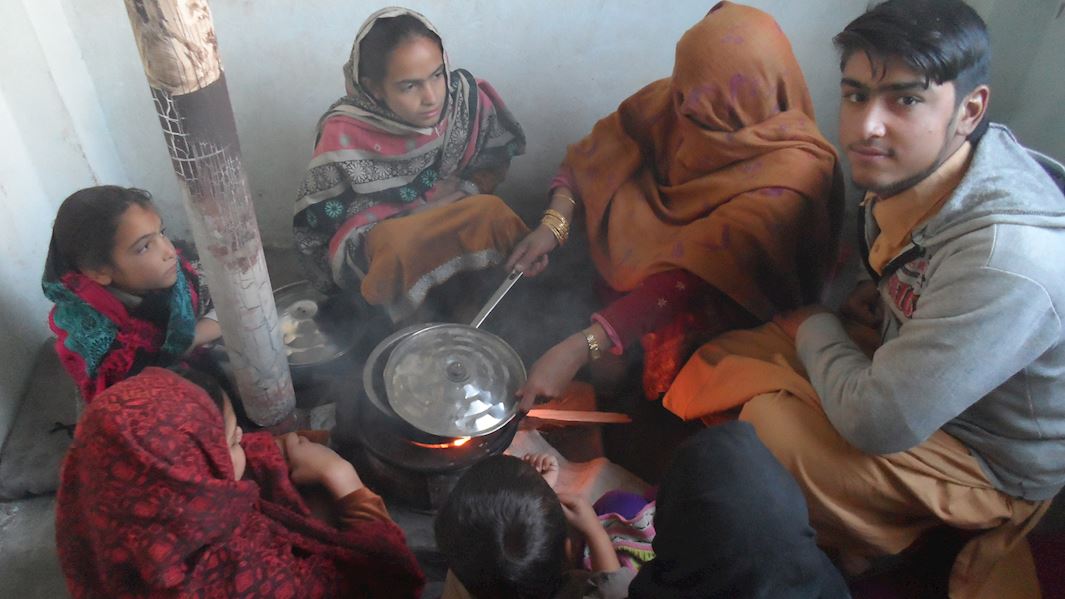 In order to afford quilts, Imran and his mother were planning to cut down on food this winter; they would carry on adding water to their meals for as long as possible, stretching out one pot of food over a few days. They would also only eat one or two meals a day. However, thanks to the thick quilts you provided, they no longer have to resort to such measures, and they can stock up on food and firewood for the winter. Plus, the quilts are keeping the kids warm and comfortable during the long, cold nights.
Imran is so grateful for the support you've shown his family this winter. 'Our family was in great need and we are thankful for this act of kindness. May Allah reward you for your support, Ameen'. Your generosity has brought him peace of mind this winter, and he no longer has to worry about the health of his siblings.
On behalf of her children - Imran, Sumaira, Afsana, Rani, Nosheen and the youngest, Ferhan, aged just five - Imran's mother thanks you from the bottom of her heart for donating to the Winter Appeal this year. 'You have made us very happy and we will remember you in our prayers'.
Our teams are on the ground right now providing vital winter relief in 10 locations, including Syria, Yemen, Pakistan and right here in the UK. By donating to our Winter Appeal, you can help those most in need around the world survive the cold season. Keep them warm, keep them alive.
---
Facebook

Twitter

Email This