09 October 2020
Our Weekly Update: World teacher's day, Earthquake tributes & more!
Asalamu Alaykum!
There's a lot that goes on at Muslim Hands behind the scenes, so here's an insight into some of the amazing work our teams have been up to during the past week!
This week has been a busy one as all our schools in Pakistan have finally re-opened for the new academic year after being closed since March due to the Coronavirus Pandemic. They have taken precautions through social distancing within school premises, hand-washing stations and encouraging students to wear face masks. We pray for their health and safety and pray these children, many of whom are orphans you are sponsoring, go on to do amazing things.
Alhamdulilah our teams in Pakistan have also been implementing WASH (Water, Sanitation, Hygiene) training and implementing WASH facilities such as water wells in 12 districts within Punjab. This is alongside commemorating and remembering those who lost their lives in the Pakistan earthquake on 8th October 2005. 
And our teams in Niger have been continuing their amazing flood response and providing hot meals to those who have been affected, only possible through your generosity and support. Let's take a look at some pictures and see what else our teams have been up to: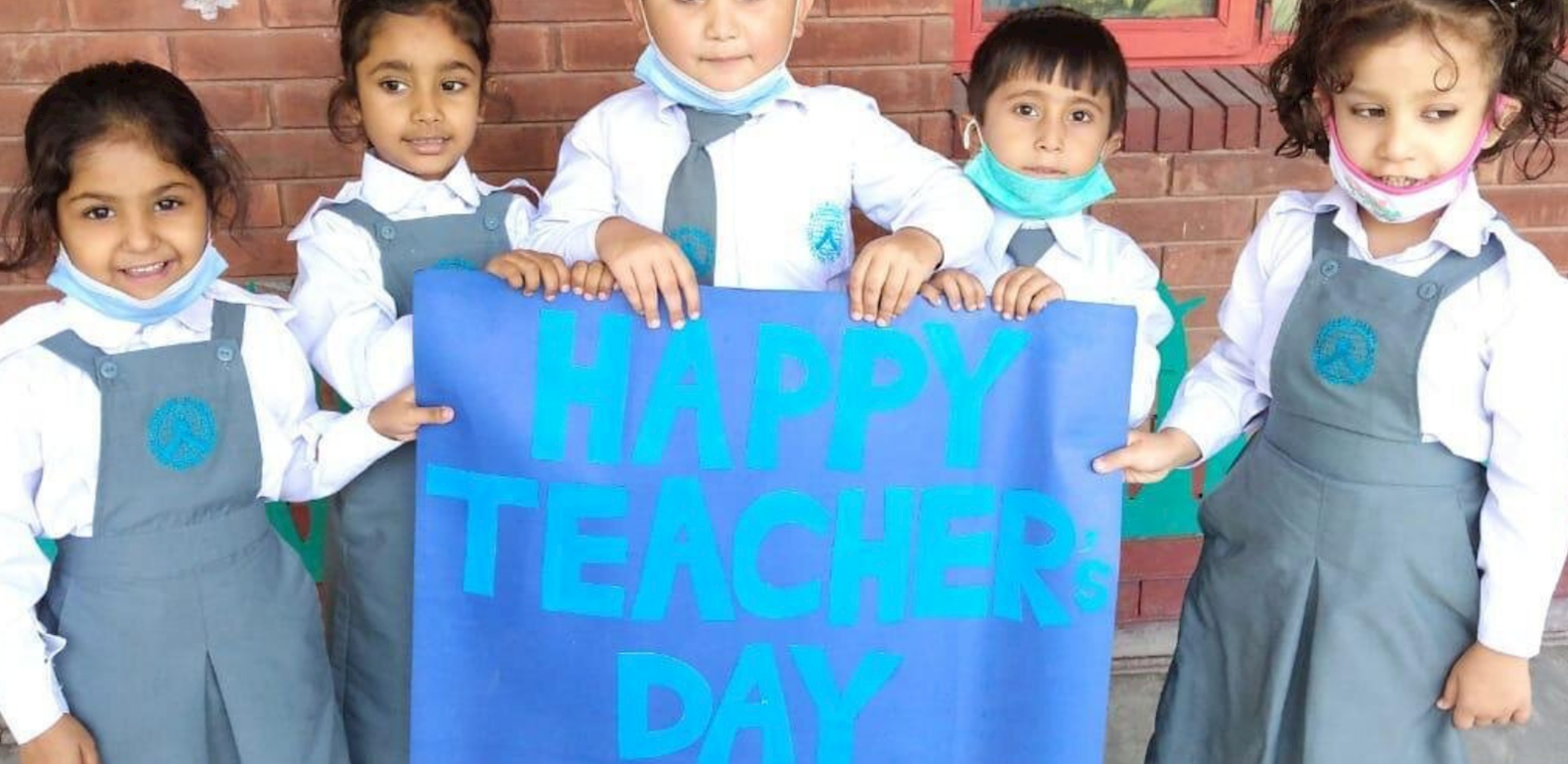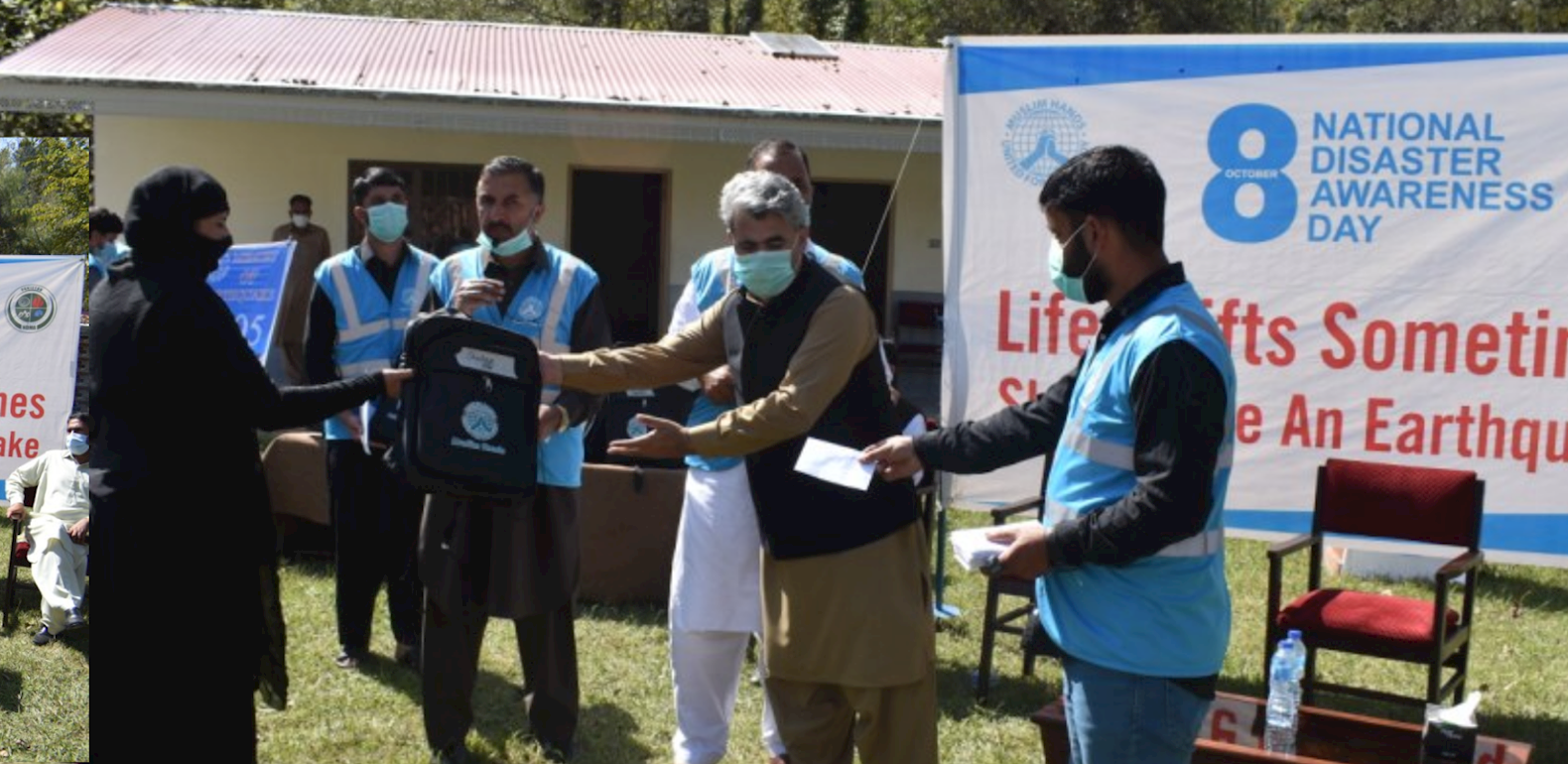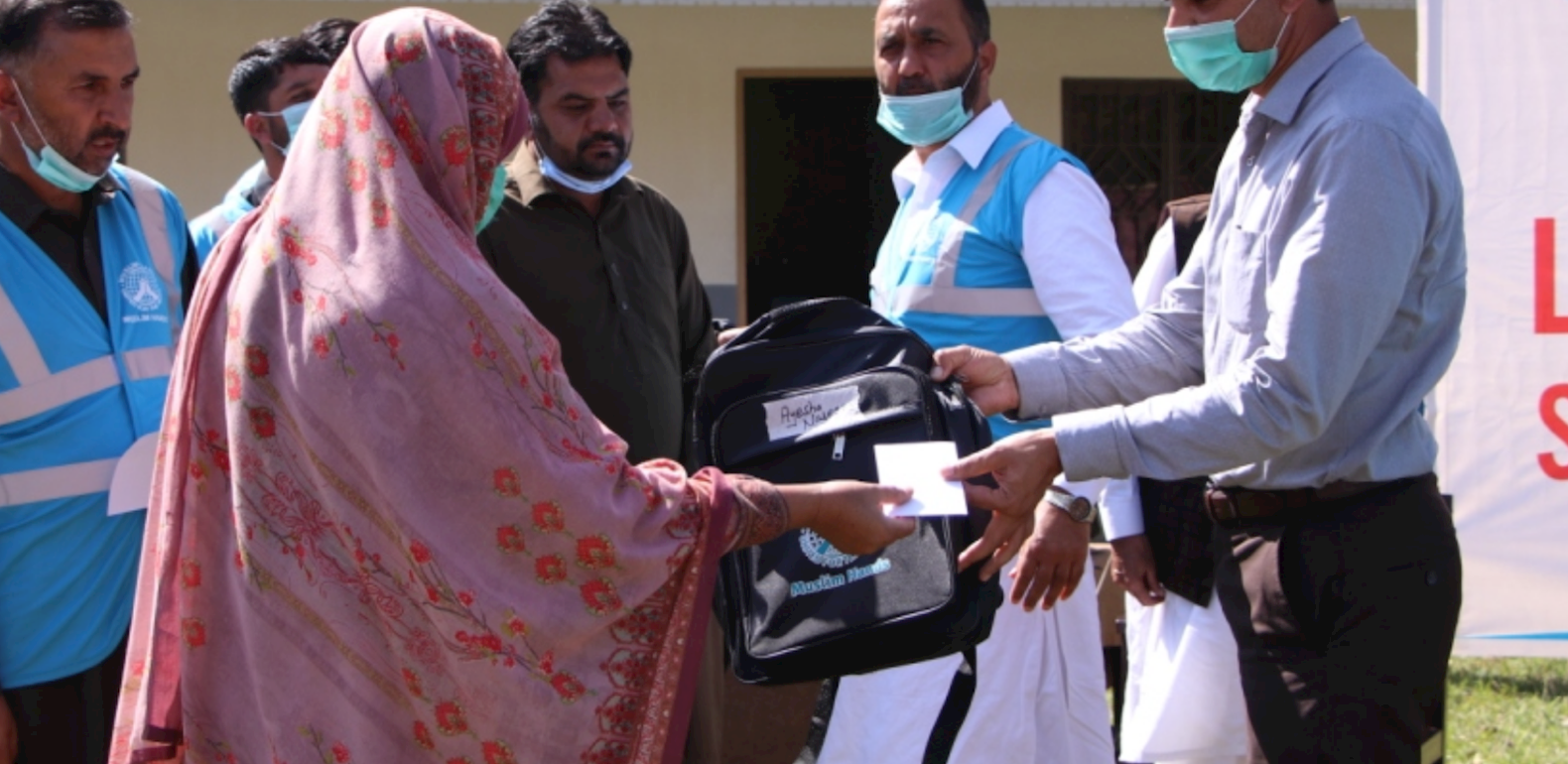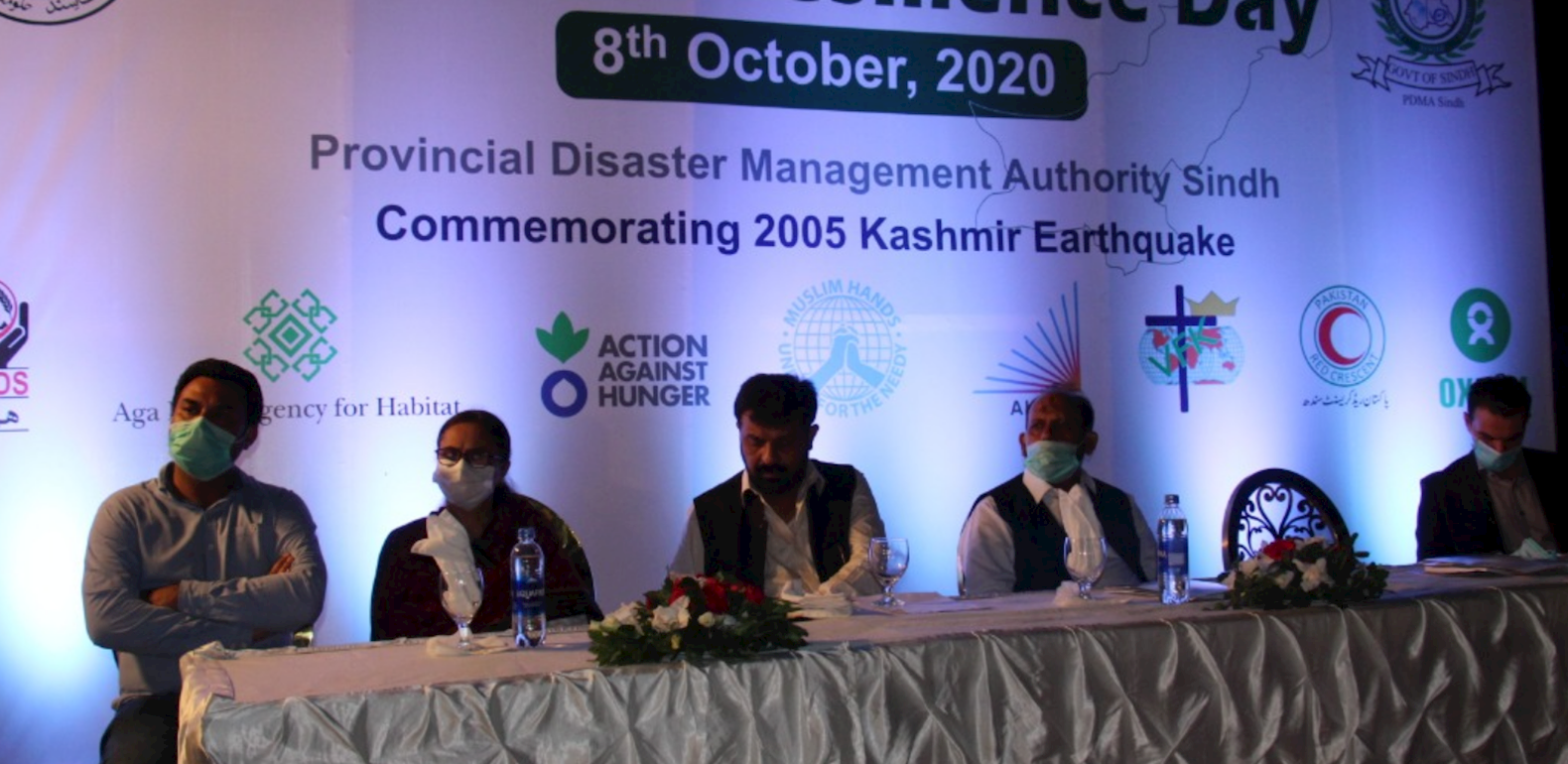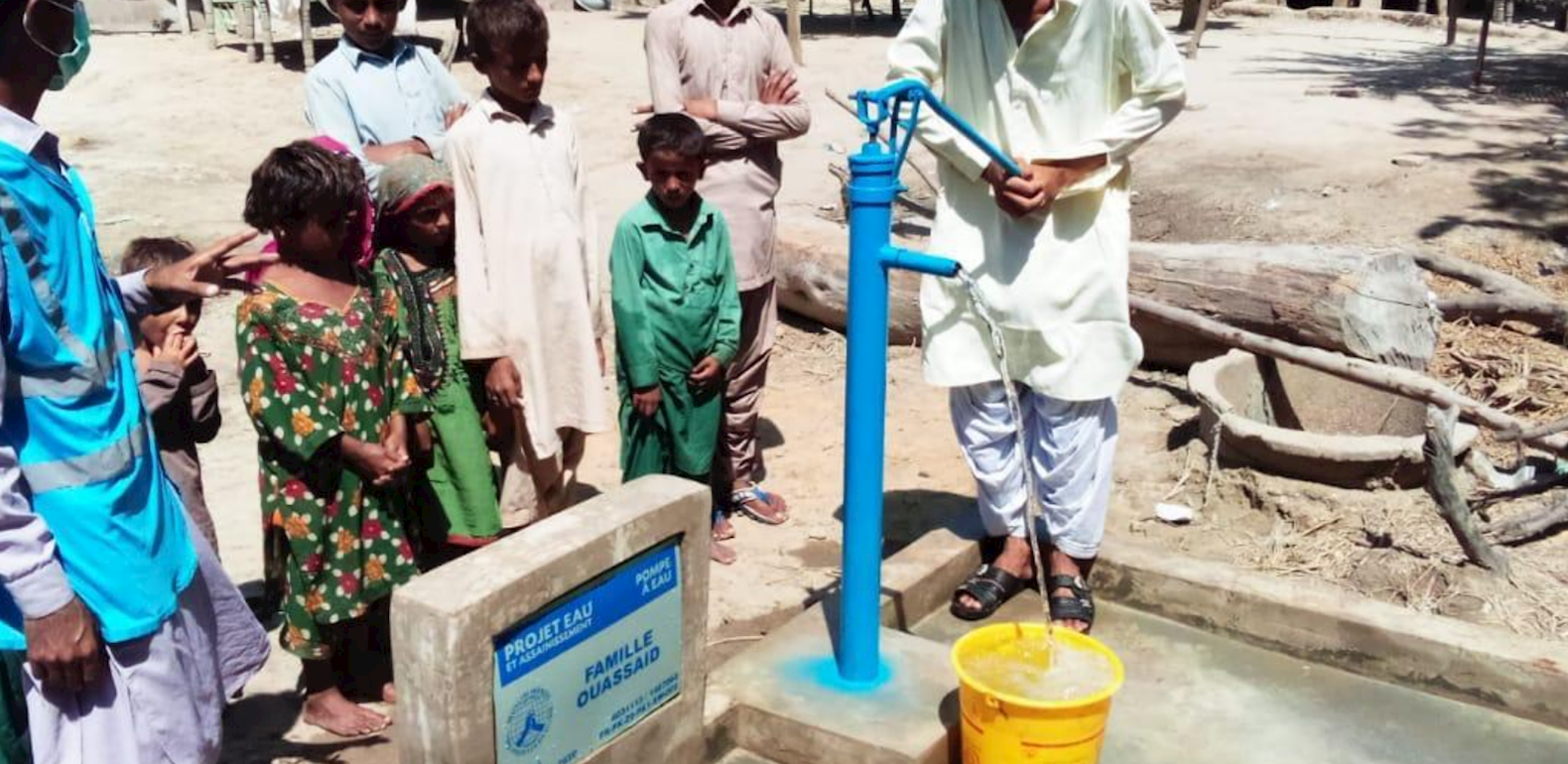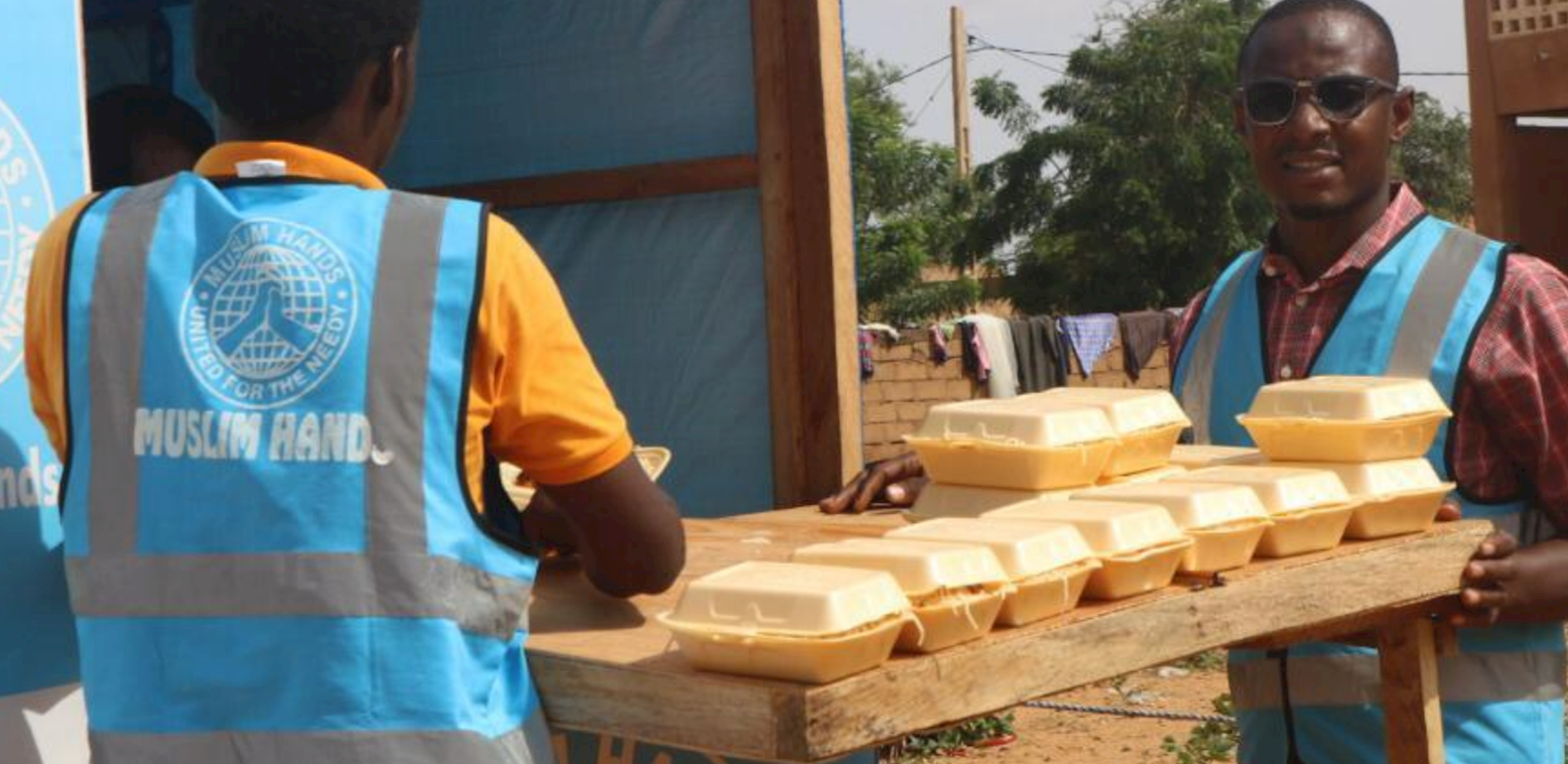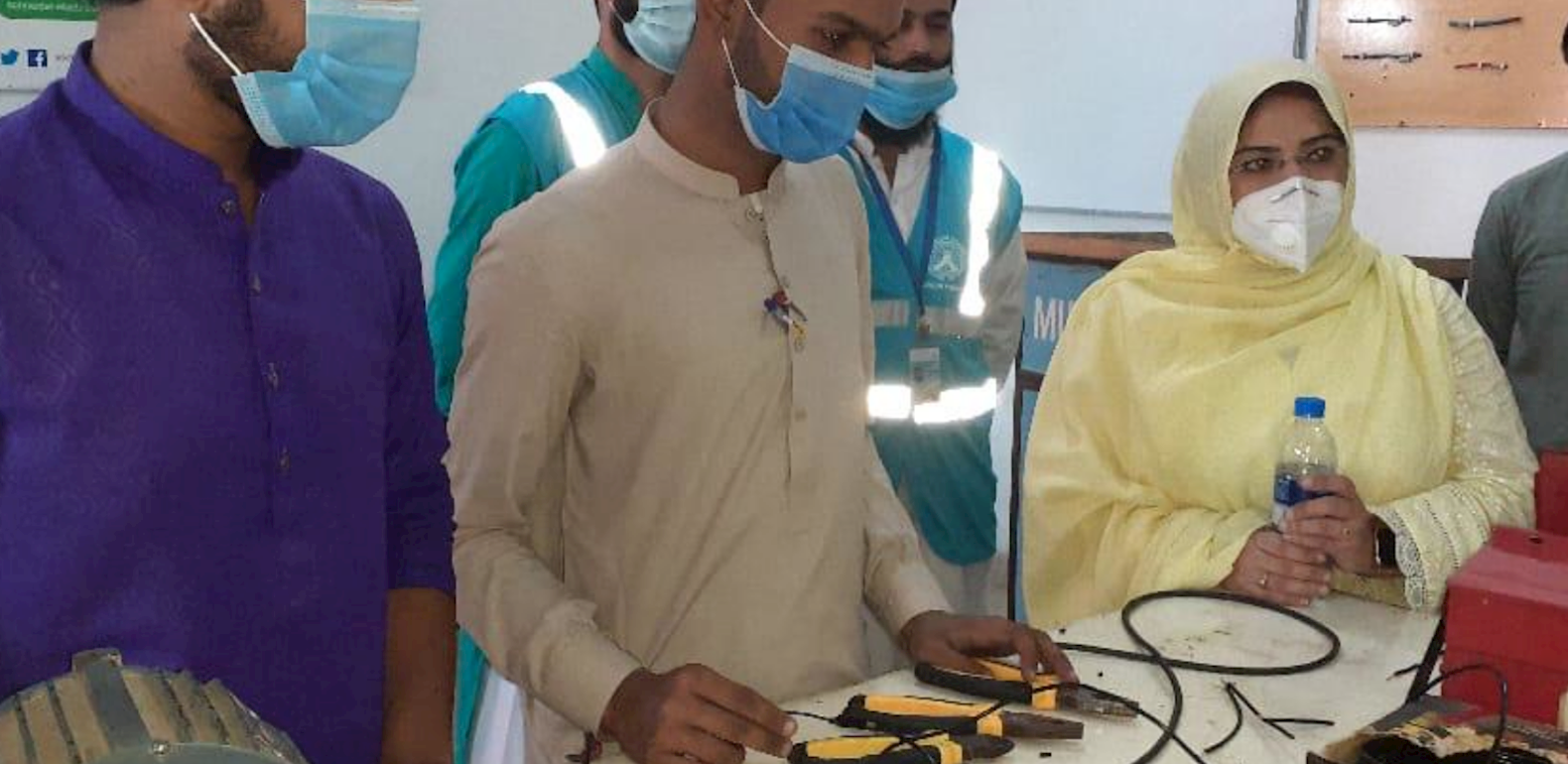 If you'd like to see more of the work we've been up to around the globe, then do check out our social media channels on Facebook, Twitter and Instagram!
May Allah (swt) reward you all for your support and mercy, our work is only possible through your du'as and donations!
---
Facebook

Twitter

Email This