23 November 2020
Winter is Here: Keep us Warm, Keep us Alive

Winter is here and it's almost 2021! You can download our new Islamic calendar here.
'When winter would come, Umar ibn al-Khattab (ra) would be extra mindful and would write to them [the Companions (ra) living in Shaam who were not used to its cold], with the advice, "Winter has come, and it is an enemy, so fully prepare for it with wool, leather boots, (khuff) and socks. Use wool as you under-clothing and outer-clothing, because the cold is an enemy that enters quickly but leaves slowly"'. [Lata'if al-Ma'arif]
Winter is here. This season is harsh for those who are already struggling and vulnerable, and it is vital that we help each other out as the temperatures start falling. From making sure our loved ones are eating well to checking on our elderly neighbours, simple actions will go a long way and help us all stay warm!
Following the example of Umar (ra), it is also important for us to care for our brothers and sisters who are less close to home. For many people around the world, the struggle for survival grows more desperate during winter. Our teams will be distributing essential items to war-torn communities, refugees and impoverished families, to ensure they survive the extreme weather.
How you can help: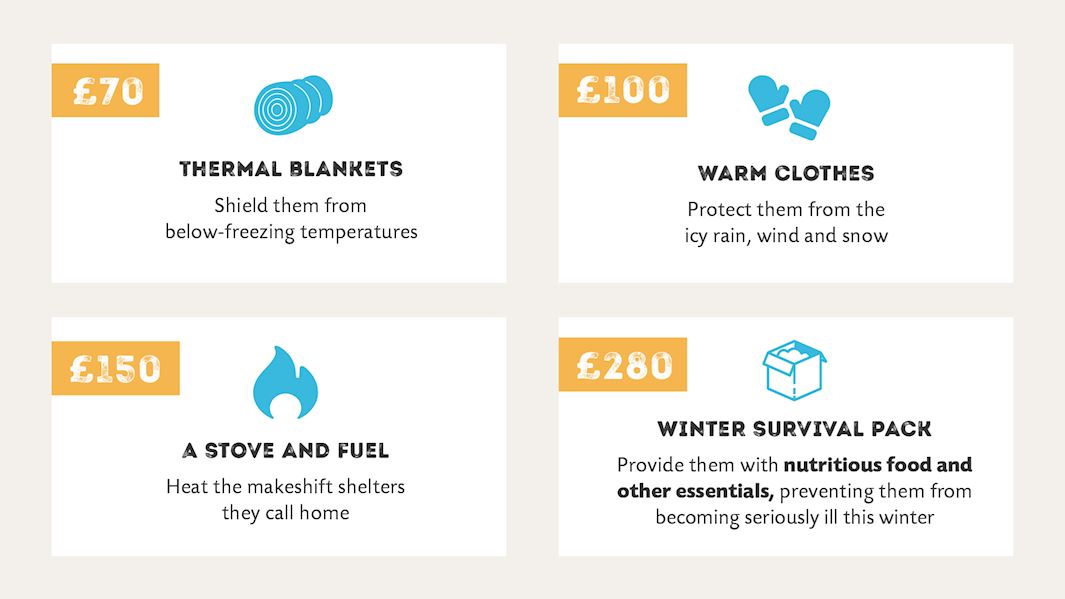 All donations will go towards the Winter Appeal fund, to help our teams on the ground allocate them to where they are most needed.
Your Zakat and Sadaqah will help vulnerable people in the following locations:
Syria
In north-western Syria, around 1.4 million people are living in flimsy tents and makeshift shelters in IDP camps. They were forced to leave everything behind when they fled violence and conflict, and they now lack even the most basic supplies to protect them from the harsh winter. They are burning rubbish and old clothes to stay warm.
Children and the elderly are the most vulnerable, especially when flooding and landslides isolate them from medical points. Every year, they die from exposure to the cold.
Our teams are distributing winter aid to IDP camps in Azaz and Idlib.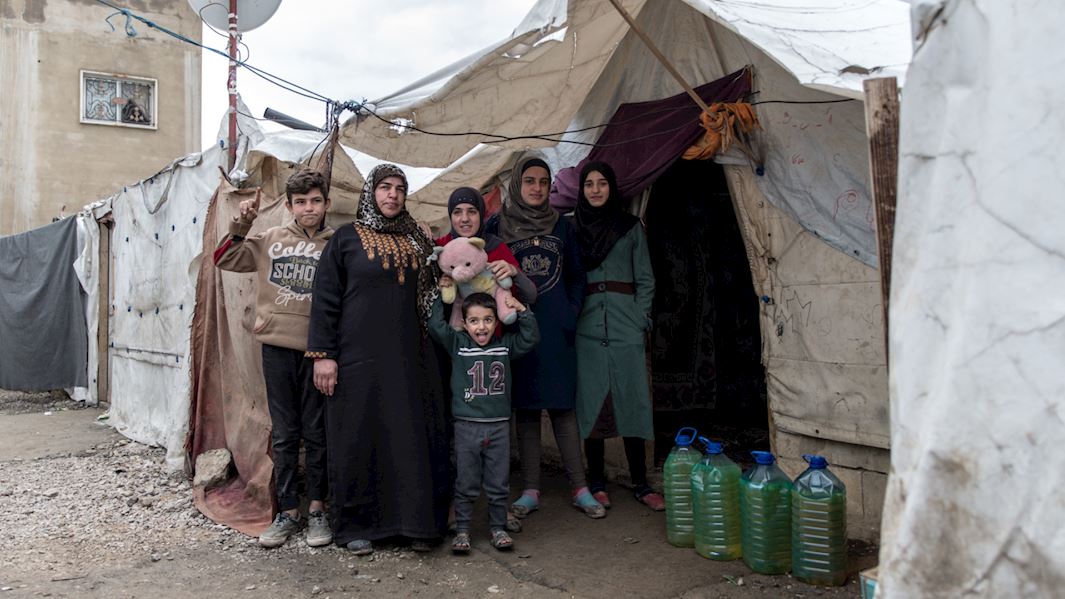 Lebanon
The Syria war has forced 5.6 million people to flee the country, leading to 'the largest refugee crisis in the world' (UNHCR). Most now live in refugee camps in Lebanon, Jordan and Turkey, where they are reliant on humanitarian aid for basic supplies like food and shelter.
Your donations will protect these refugees from hunger, illness and exposure to the cold. Our teams are distributing winter aid in Aarsal, Baalbek and Sidon.
Pakistan
When temperatures drop to below-freezing, already vulnerable families struggle to cope with the harsh weather. Our teams are targeting orphans, widows, the elderly, those with disabilities and chronic illnesses, impoverished families and people impacted by coronavirus.
We are distributing winter aid in Baluchistan, Rawalakot and Swat.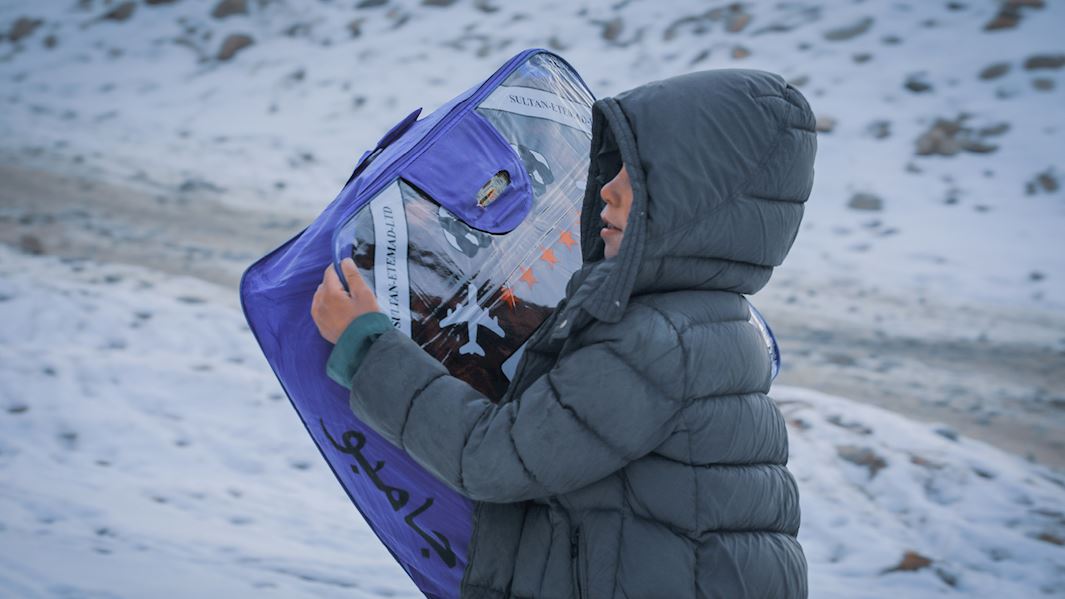 India-administered Kashmir
With the coronavirus lockdown and the ongoing curfews, impoverished families in Kashmir are even more vulnerable to the harsh winter. Temperatures in Kashmir can drop as low as -15 degrees, and people urgently need basic supplies to cope with the below-freezing conditions.
Our partner on the ground will be distributing essential winter aid to the most vulnerable, including blankets, warm clothes, food and firewood.
Afghanistan
Aid organizations have warned that more than 2 million people in Afghanistan are at risk from cold, disease and malnutrition this winter, and are ramping up efforts to help vulnerable families prepare for the cold weather over the next few months. 
Families in Parwan are especially vulnerable after flash flooding in August destroyed the local hospital, as well as hundreds of homes belonging to poor rural families.
Our teams are distributing vital winter relief in Kabul and Parwan.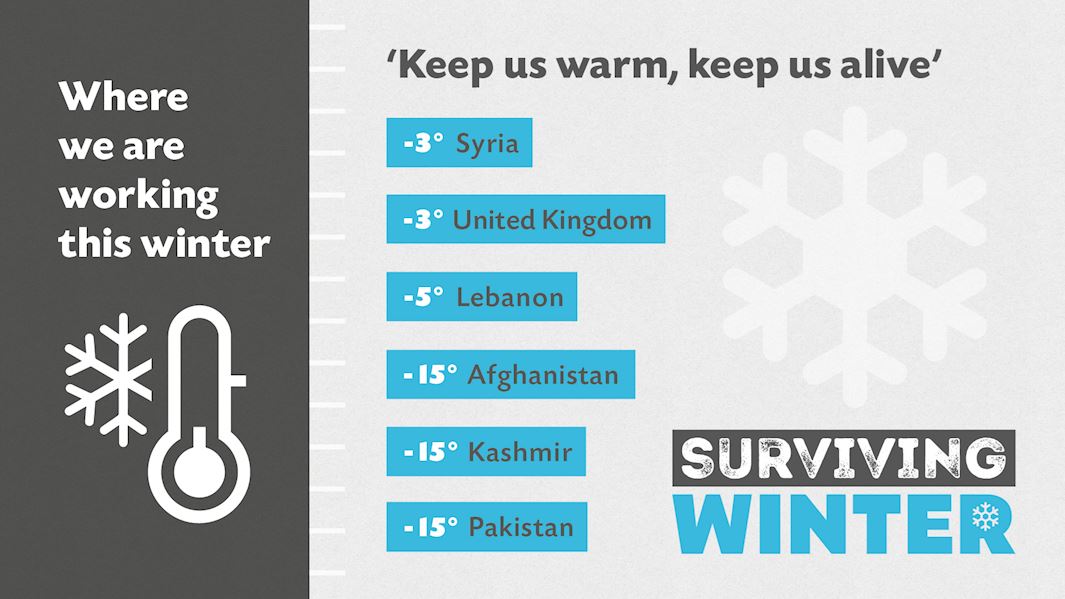 United Kingdom
As well as distributing aid in the above locations, our teams are also supporting vulnerable families and rough sleepers in the UK.
Every winter in the UK, families are forced to choose between heating their homes or eating. Tragically, winter cold leads to the excess deaths of 23,200 people (ONS), with the elderly being especially vulnerable to plummeting temperatures. Coronavirus and the recession are likely to make matters worse.
Meanwhile, children from low-income families struggle to eat nutritious food, especially during the winter holidays, when they're missing out on school meals.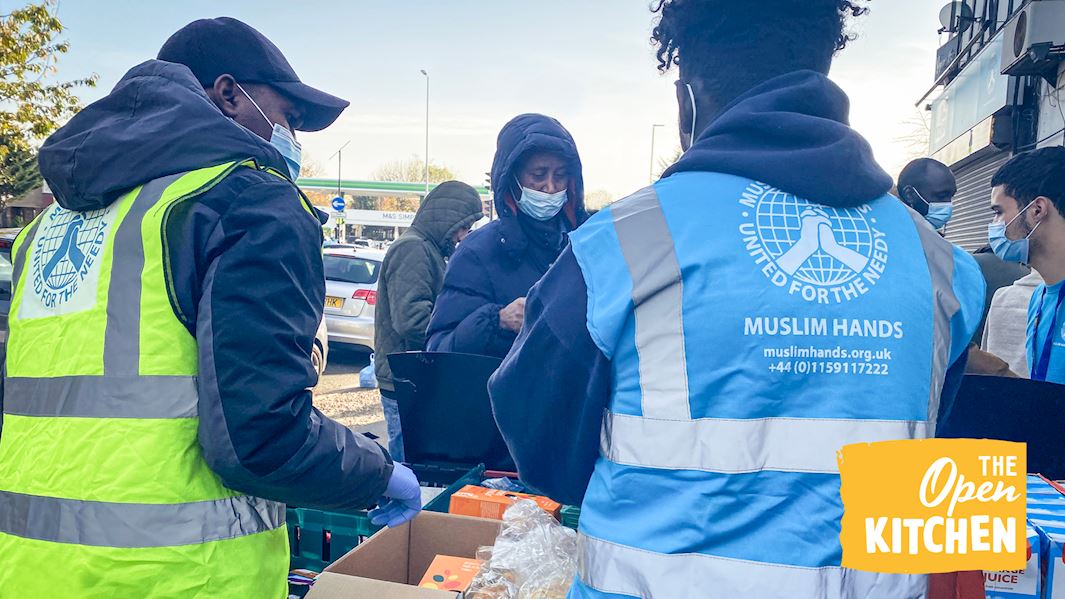 In the UK, we'll be supporting the vulnerable in three ways:
The Open Kitchen
The Open Kitchen has now been serving communities in West London for two years. It is free and open to all, serving hot, nutritious meals to the vulnerable every single day.
With the ongoing coronavirus pandemic, this kitchen has become more vital than ever. As well as providing a takeaway service for the homeless, we are also delivering daily nutritious meals to low-income households, as well as the elderly and disabled. We have also increased the number of vulnerable people we are reaching with this essential service.
Mighty Meals
In partnership with FareShare (the UK's longest-running food redistribution charity), we've launched Mighty Meals to provide 4,000 meals every day across the UK during the coronavirus pandemic. So far, your donations have helped us distribute enough food to make almost one million meals, alhamdulillah!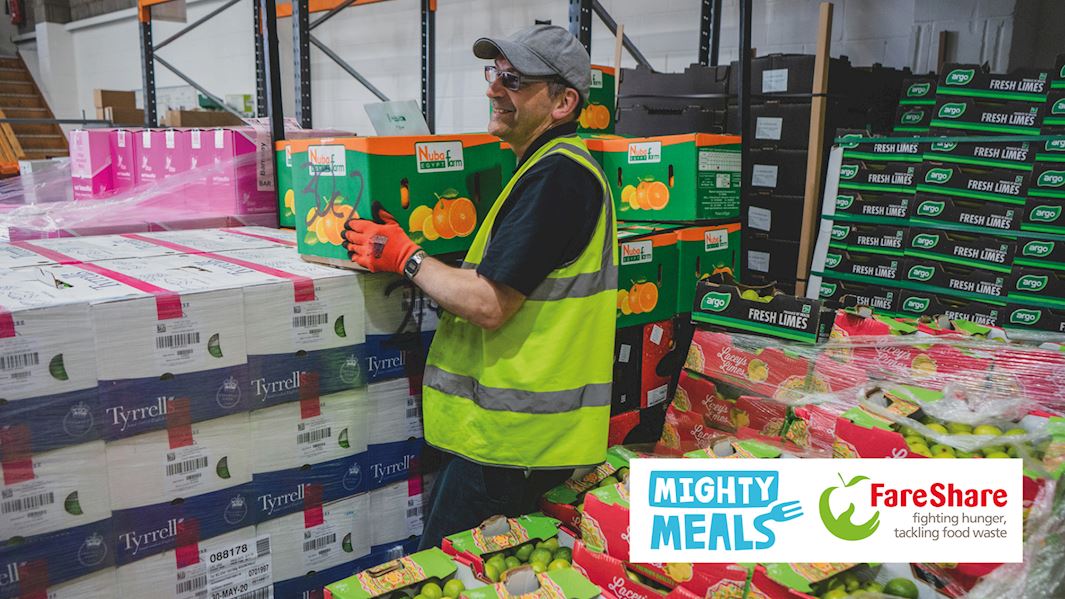 These consist of basic foods such as rice, cereals and tinned food, ensuring families have plenty of nutritious food during this difficult time.
Winter supplies
In the winter, homeless people are exposed to the bitter rain, wind and cold. Over 4,200 people are sleeping rough on a typical night in the UK. The Open Kitchen is providing sleeping bags, warm clothes, hygiene kits and much more to rough sleepers.
Our teams are also distributing winter relief elsewhere in the UK, including London, Manchester and Nottingham. We're prioritising rough sleepers, refugees, asylum seekers, and victims of abuse and modern-day slavery.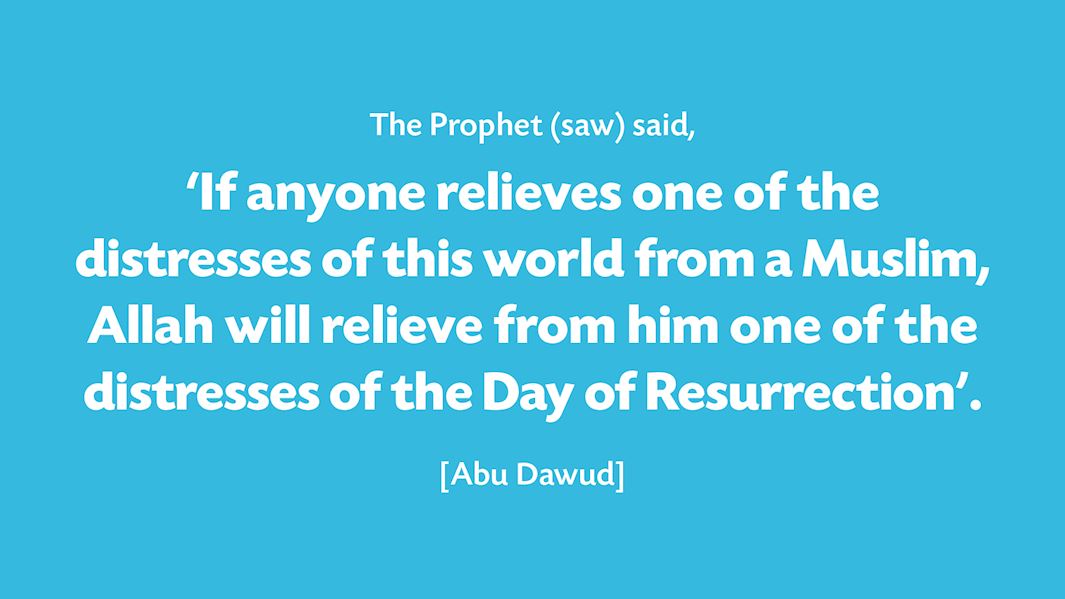 As you prepare for your own winter with warm clothes, nourishing food and basic supplies, don't forget those who are vulnerable in our own communities and around the world.
Your Zakat and Sadaqah donations will bring warmth and security to those living in war zones, refugee camps and poor communities.
Help us relieve their distress this winter. Your compassion could be the answer to their du'as: 'Keep us warm, keep us alive'.
---
Facebook

Twitter

Email This