19 November 2020
We're Building a New Health Centre in Mauritania!
Alhamdulillah, we're delighted to tell you that we've started construction on a new health centre in Tuwamirate Village, Mauritania!
Tuwamirate is a mountainous village, with the nearest comprehensive healthcare 70km away, in Gerou. Because of the mountainous region, it is difficult for people to travel to and from the village.
Most women give birth at home without proper support, and pregnancy complications are common due to unhygienic conditions and lack of medical care. Many of their children aren't vaccinated against common childhood diseases such as tetanus, tuberculosis and measles.
Around 1,900 people will have access to the new health centre, including residents of Tuwamirate and three surrounding villages. The project will provide free healthcare, including consultations, medical treatment and medicines, as well as specialist maternal care and a child delivery ward for vulnerable mothers.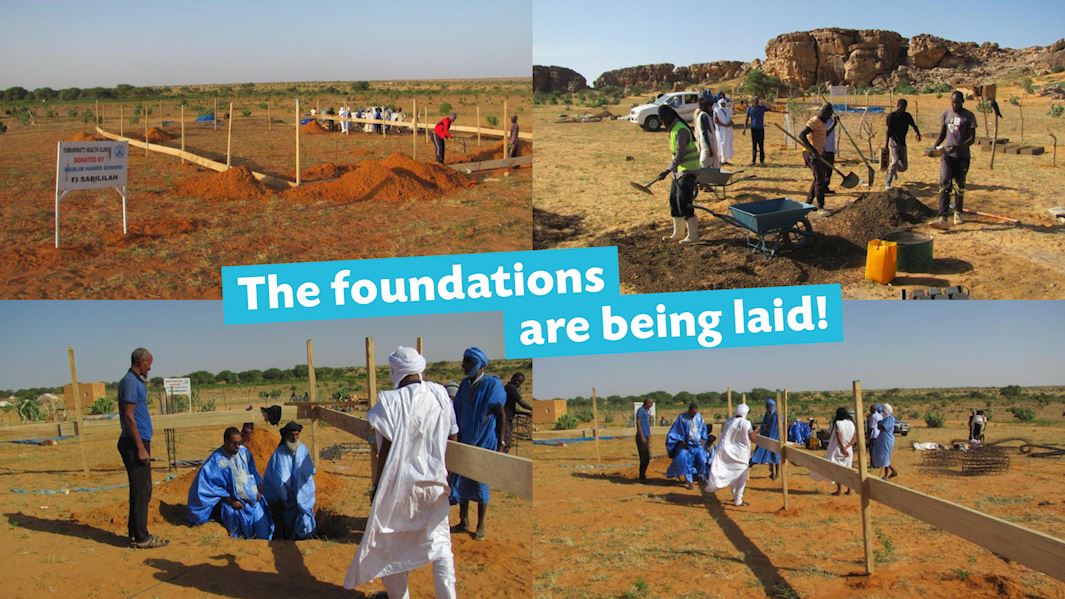 As you may know, we started fundraising for this project in August 2019. Unfortunately, although we completed fundraising for this health centre last year, some complications arose.
Initially, construction was postponed due to delays in acquiring planning permissions and finalising agreements with all stakeholders, including the government health department, the village sheikhs and elders, the contractors and the suppliers.
Once we had acquired planning permissions and completed these community consultations, construction was further delayed by the ongoing coronavirus pandemic. Alhamdulillah, we have now begun building this much-needed health centre!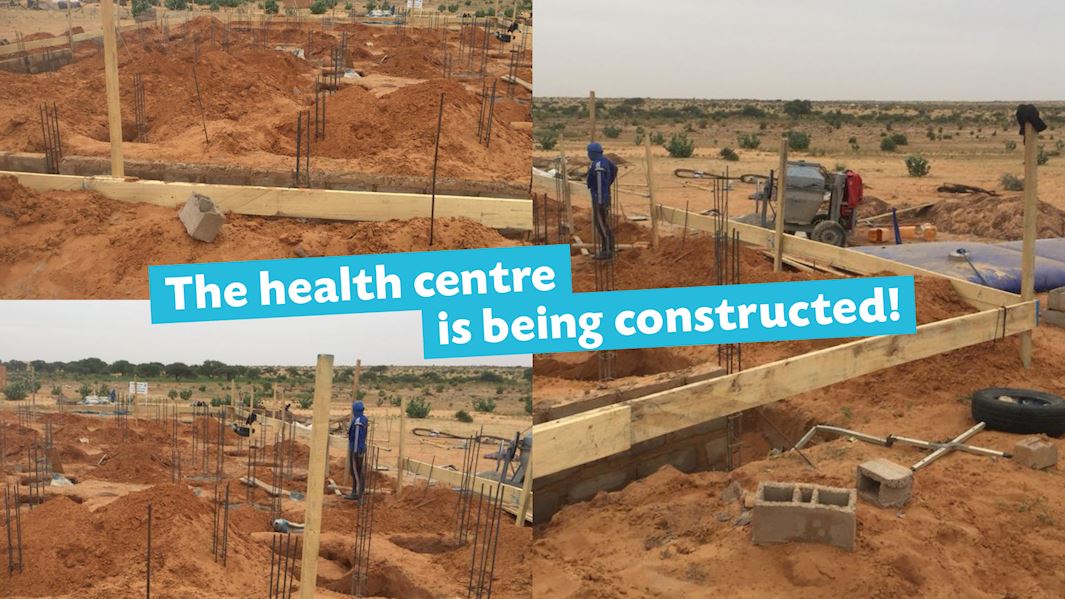 Last year, you donated around £32,000 to building this health centre, alhamdulillah! After consultations with an engineer, we have decided to build a larger building with more resources. We're now fundraising for a further £58,000 to complete the health centre.
Tragically, in Mauritania more than 1 child in 10 dies before their fifth birthday. Malaria, dysentery and tuberculosis are widespread, and food insecurity and malnutrition make people even more vulnerable to illness. This health centre will provide life-saving care to the most vulnerable, and it is vital that we establish this project.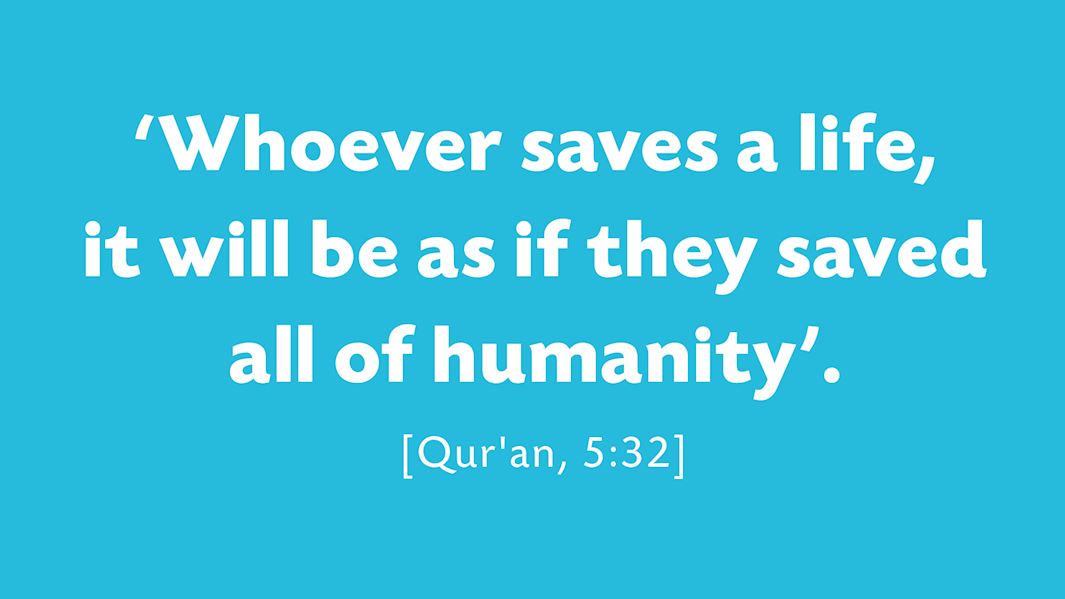 Donate now to save lives and improve healthcare in Tuwamirate Village, Mauritania.
Don't forget to share this project with friends and family! The Prophet (saw) said, 'Whoever guides someone to goodness will have a reward like one who did it'. [Muslim]
---
Facebook

Twitter

Email This