19 November 2020
We're Building a New Health Centre in Mauritania!
Note: The below article was amended on 10th June 2021 to provide further updates to this project.
Alhamdulillah, we're delighted to tell you that construction is underway on our new health centre in Tuwamirate Village, Mauritania!
Tuwamirate is a mountainous village, with the nearest comprehensive healthcare 70km away, in Gerou, and the nearest hospital 680km away. Because of the mountainous landscape, it is difficult for people to travel to and from the village.
Despite its remote location, Tuwamirate is home to a world-famous Madrassah which is attended by students from all over the world including various parts of Africa, Asia, Europe and America. Many notable scholars have studied at this Madrassah, including Sheikh Hamza Yusuf (USA), Sheikh Yahya Rhodus (USA) and Sheikh Ibrahim Osi Efa (UK). Tuwamirate was also home to one of the foremost Islamic scholars of our time, the late Sheikh Murabit al-Hajj, who passed away in 2018.
The new health centre we are building will not only serve the families of Tuwamirate Village, it will also serve any students who come to study here, ma sha Allah. Moreover, students with a medical background will volunteer at the hospital while they study the Holy Quran and Islamic Sciences at the school.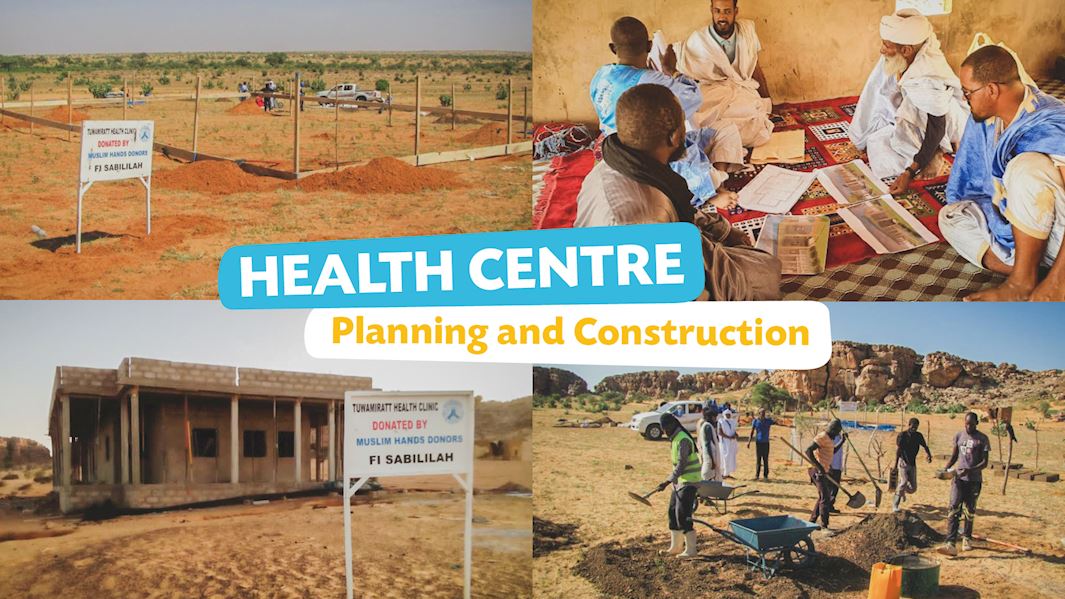 So what services will this health centre provide and why is it so important?
Mauritania is one of the poorest countries in the world, experiencing high rates of food insecurity and malnutrition, as well as recurrent epidemics. Malaria, dysentery and tuberculosis are widespread, and many children are not vaccinated against common illnesses like the measles. Shockingly, 1 out of every 10 children passes away before their fifth birthday.
Moreover, most women give birth at home without proper support and pregnancy complications are common due to unhygienic conditions and lack of medical care. Free health care is therefore, a lifeline for vulnerable children and their mothers.
Around 1,900 people will have access to the new health centre, including residents of Tuwamirate and three surrounding villages. The project will provide free healthcare, including consultations, medical treatment and medicines, as well as specialist maternal care. It will include a treatment room, examining room, child delivery ward, laboratory and pharmacy.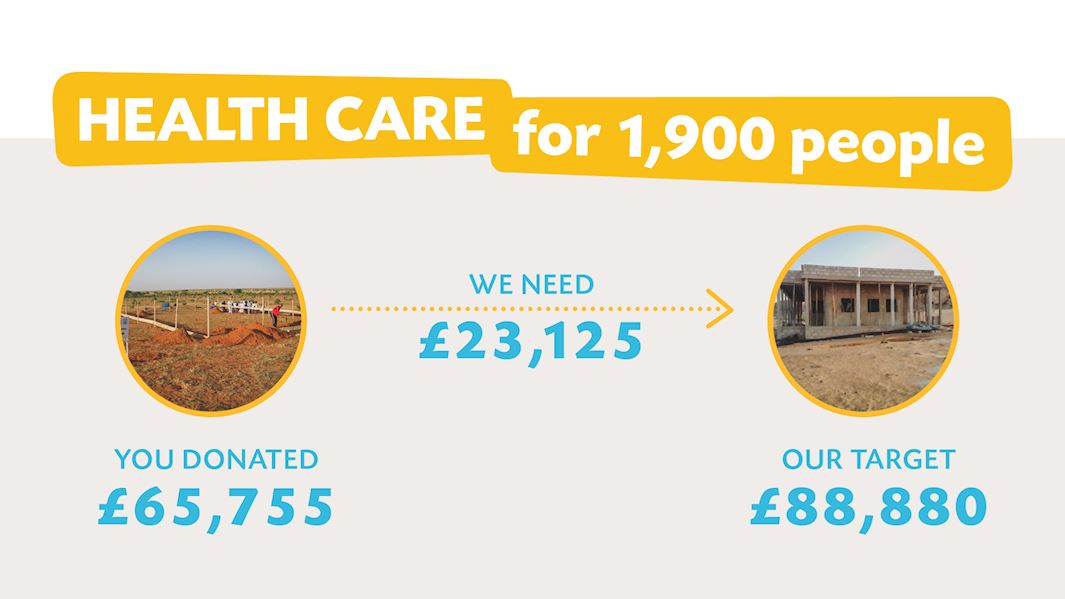 We started fundraising for this project in August 2019 and, initially, we had estimated the cost of this health centre to be £32,000. However, after consultations with an engineer, we decided to build a larger building with more resources. In November 2020, we reached out to invite you to give to this project once more.  
So far, you have donated over £65,700 to building this health centre - so we're three-quarters of the way through fundraising, alhamdulillah! 
Marabil Wahab, from our team on the ground, said:
'May Allah continue to bless and reward you for your generosity in helping people in need. For many years, these people - mostly women - have been suffering due to not having access to health service within their locality. These areas are mountainous and sandy, making it very difficult for transportation. The people of these villages are very happy and praying for you for bringing this service to their doorstep'.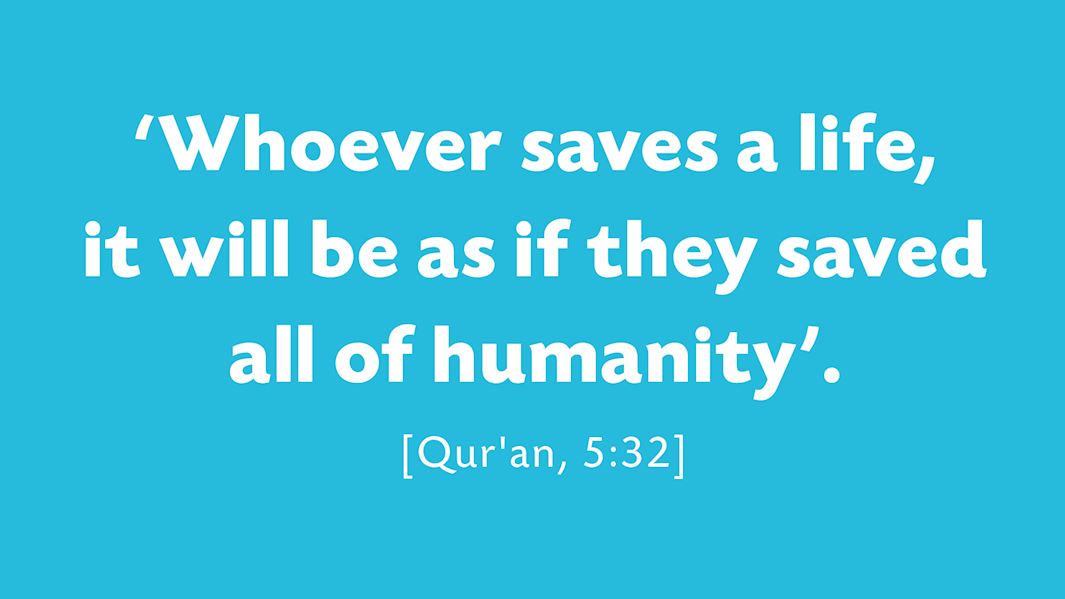 SubhanAllah, every £1 donated to this project has the potential to save 'all of humanity'! You will be providing life-saving care to vulnerable children and their impoverished families, protecting them from illness and massively improving their lives. Donate now to be a part of this amazing Sadaqah Jariyah!
Don't forget to share this project with friends and family! The Prophet (saw) said, 'Whoever guides someone to goodness will have a reward like one who did it'. [Muslim]
---
Facebook

Twitter

Email This