18 May 2021
Eid Around the World
Ibn Abbas (ra) narrated:
'When the day of Eid al-Fitr [begins], the angels descend on earth, where they take their positions at access points of roads, calling out with a voice that is heard by the whole creation of Allah, except men and Jin, "O Ummah of Muhammad (saw)! Come out to your most Noble and Gracious Lord, who grants much, and pardons the major sins".
When they (the Ummah) proceed to their places of prayer, Allah, Exalted is He, says to His angels, "O My angels! What is the reward of a worker when he has done his work?"
So they (the angels) say, "Our Lord and Our Master! To receive his reward [for the work, in full]".
So He [swt] says, "I call you to witness that, for their fasts [during Ramadan], and for their standing in prayer at night, I have made their reward My Pleasure, and my Forgiveness. Depart [from here], you are forgiven"'. [Lataif al-Ma'arif]
SubhanAllah, the day of Eid al-Fitr is an incredibly special occasion - and the perfect chance to share our blessings with the worldwide Ummah! Here are some of the ways you brought joy to our brothers and sisters in Eid al-Fitr 2021: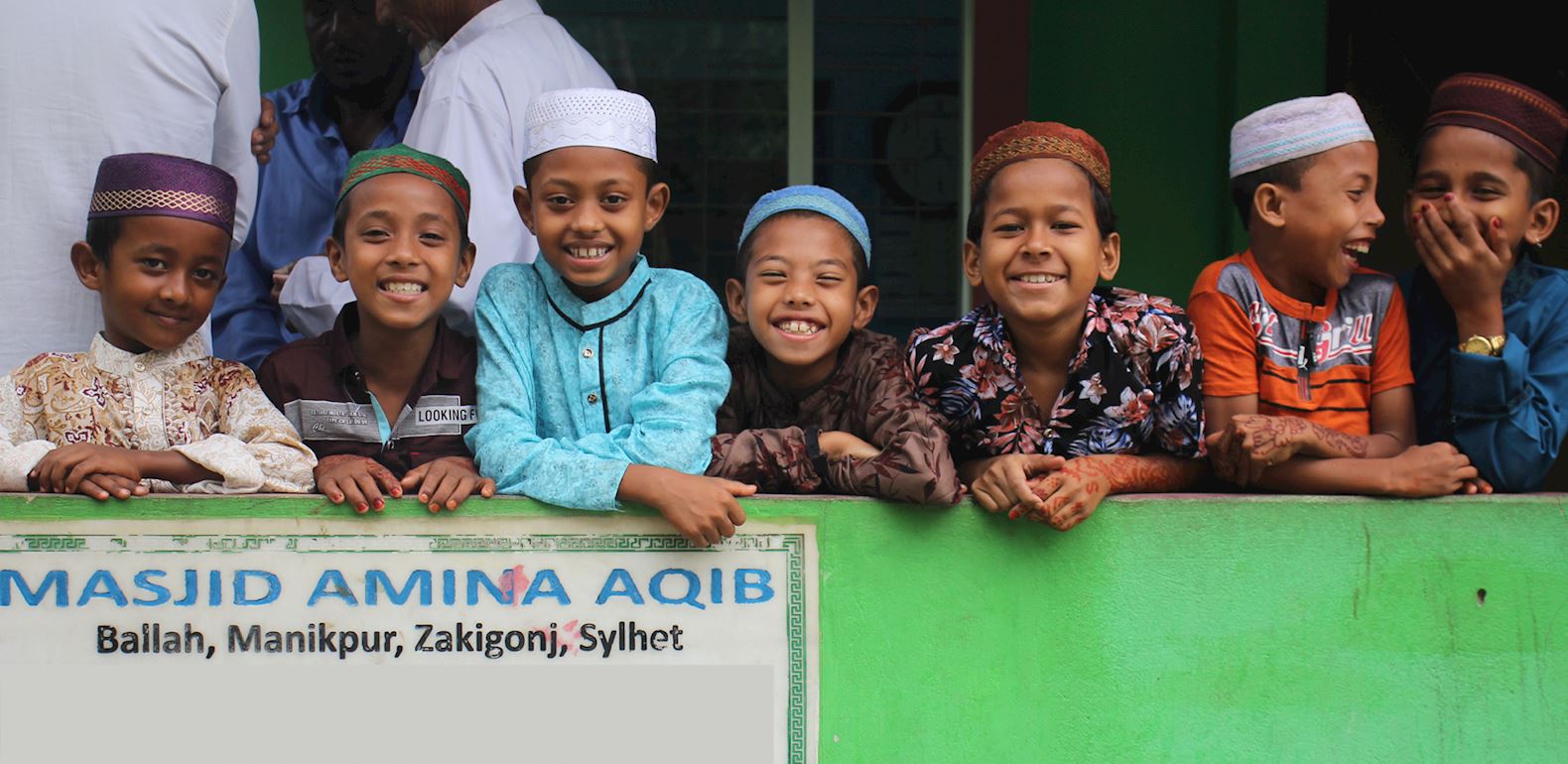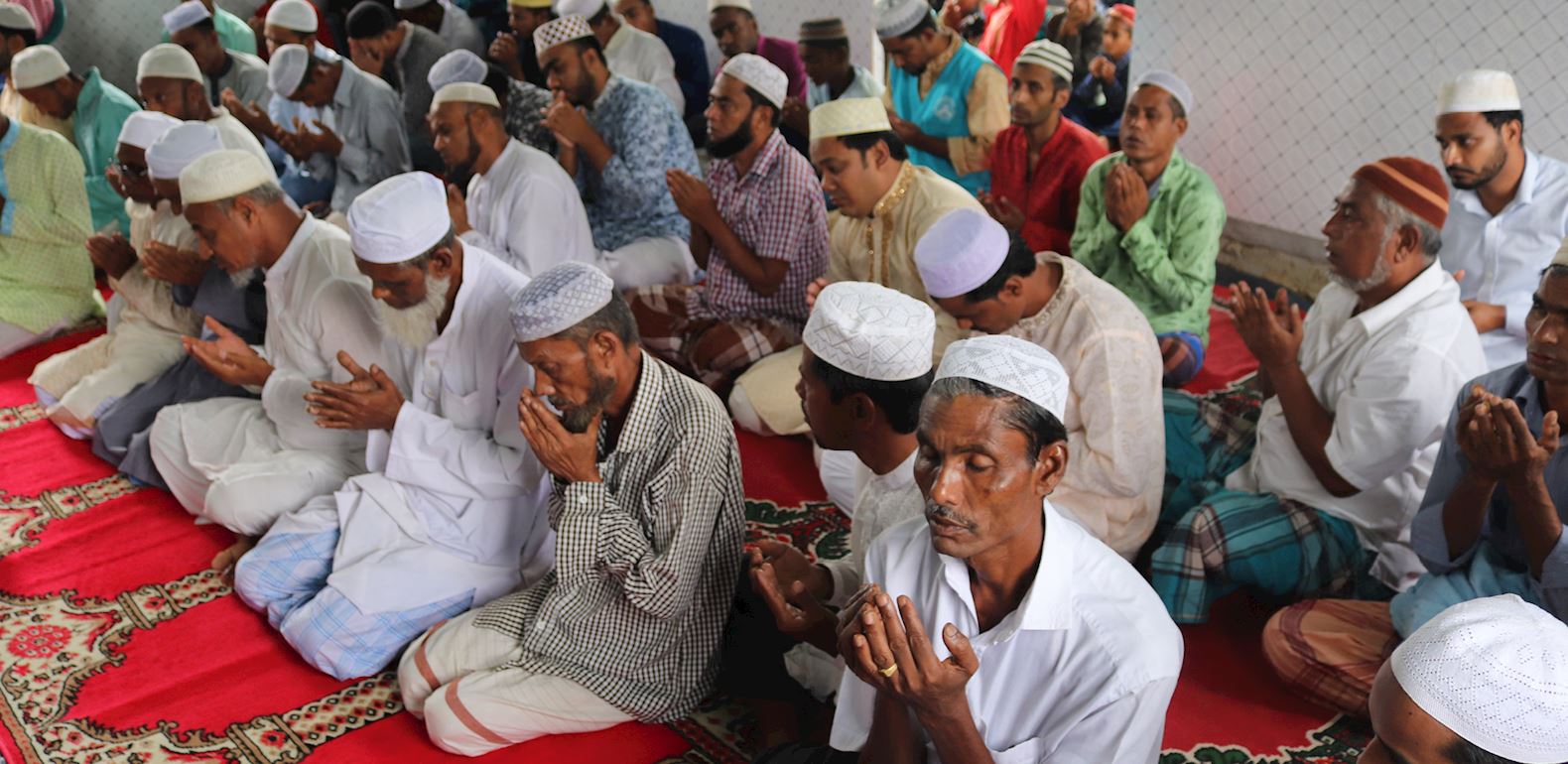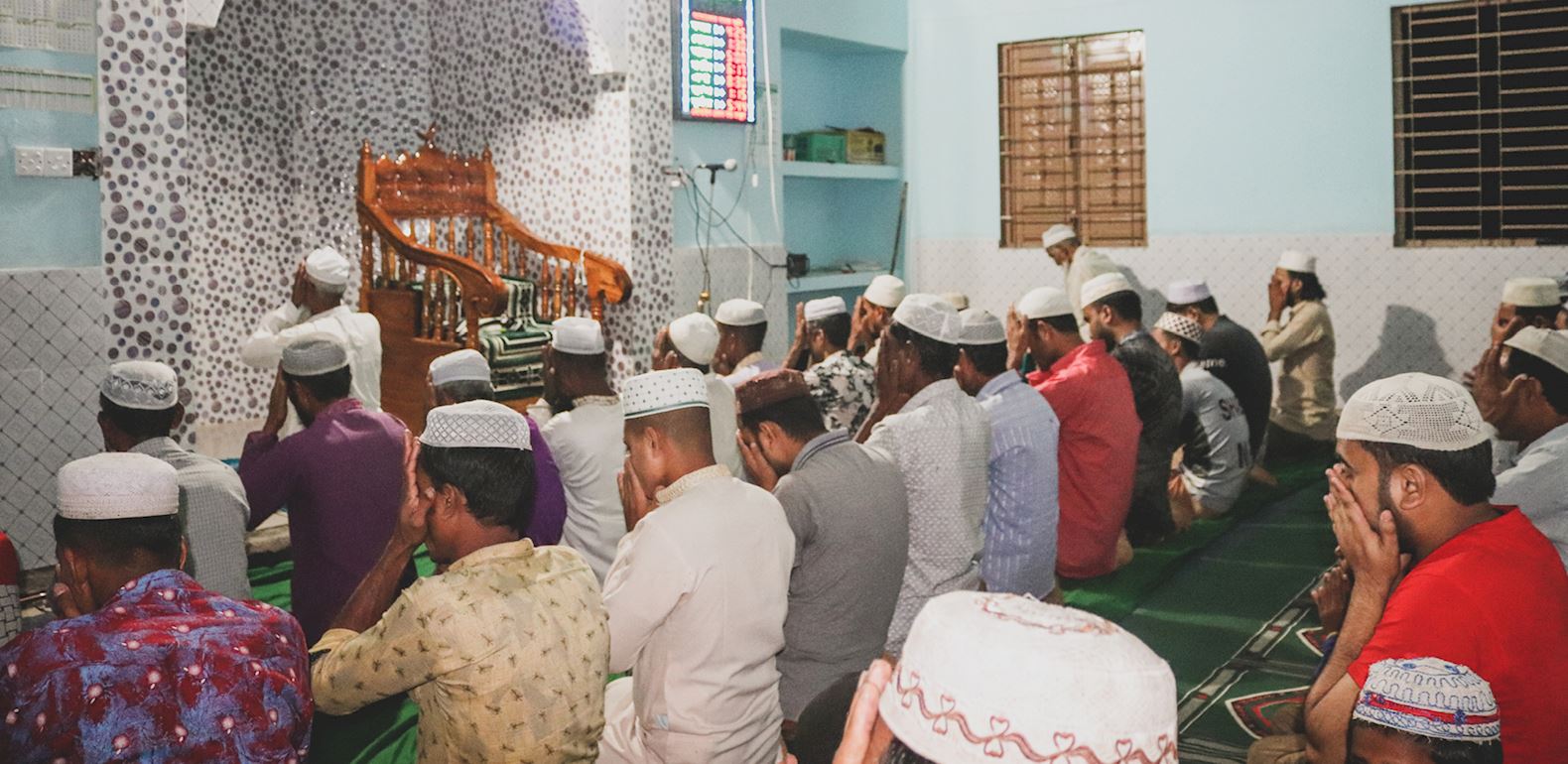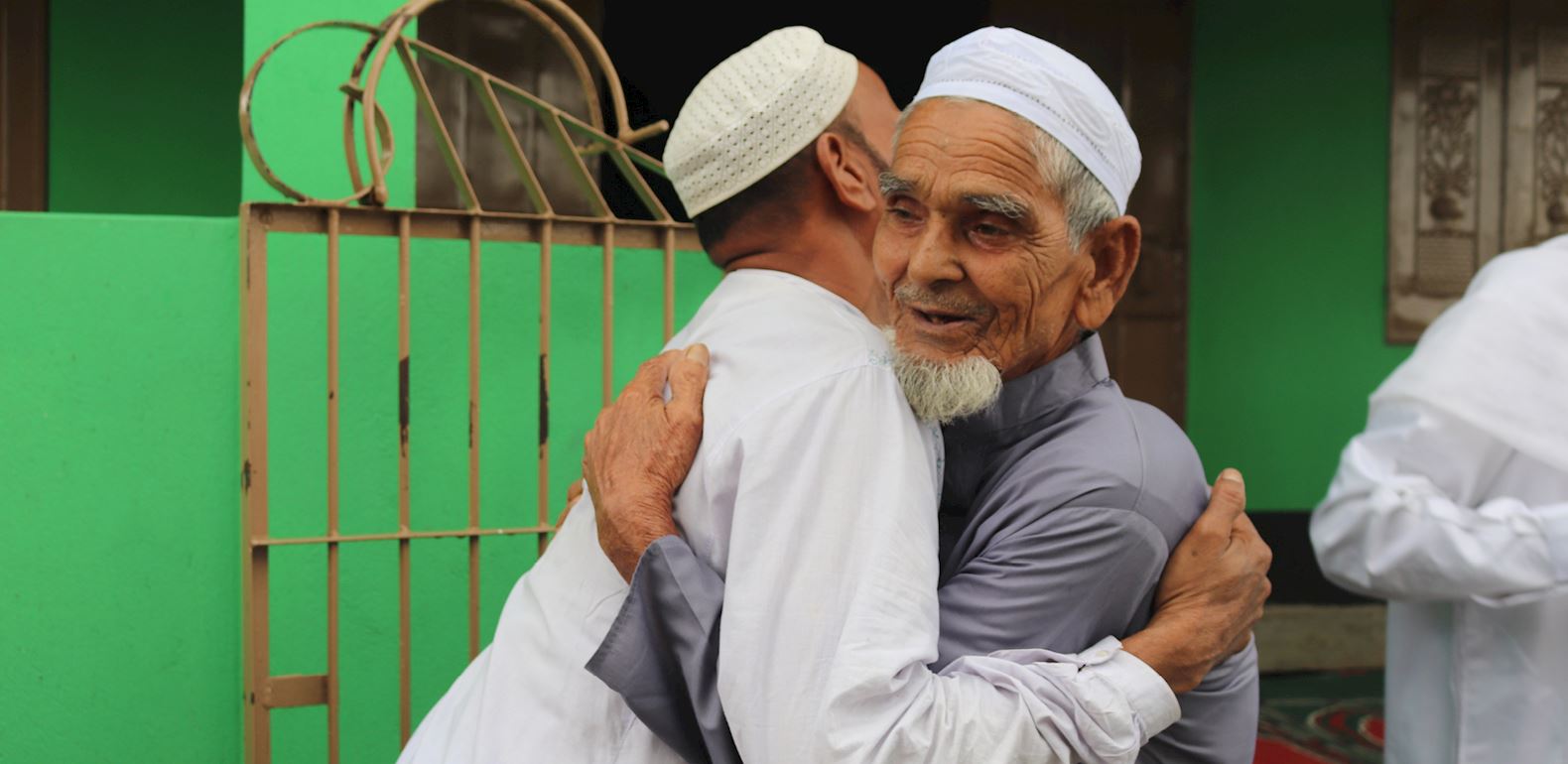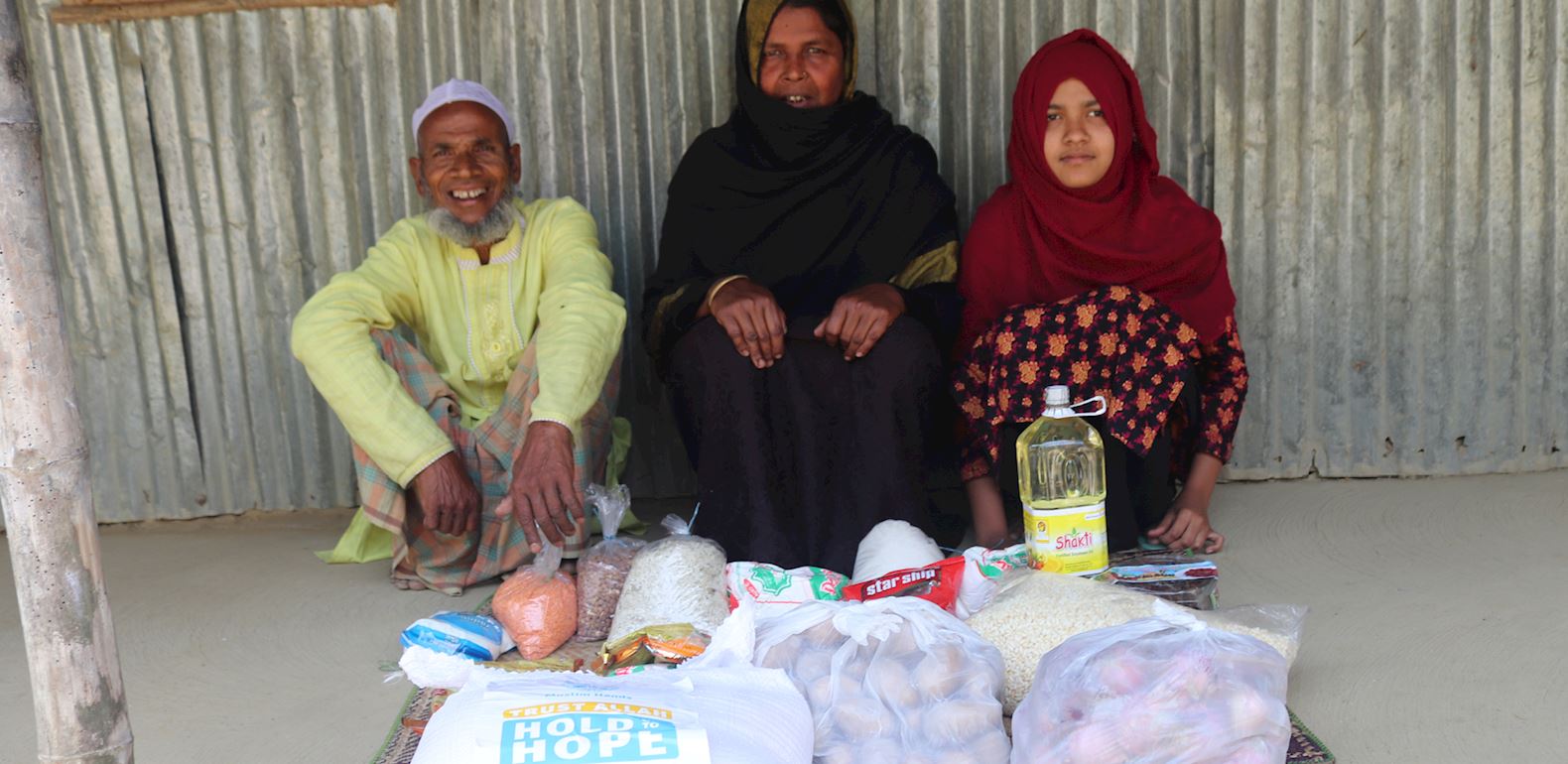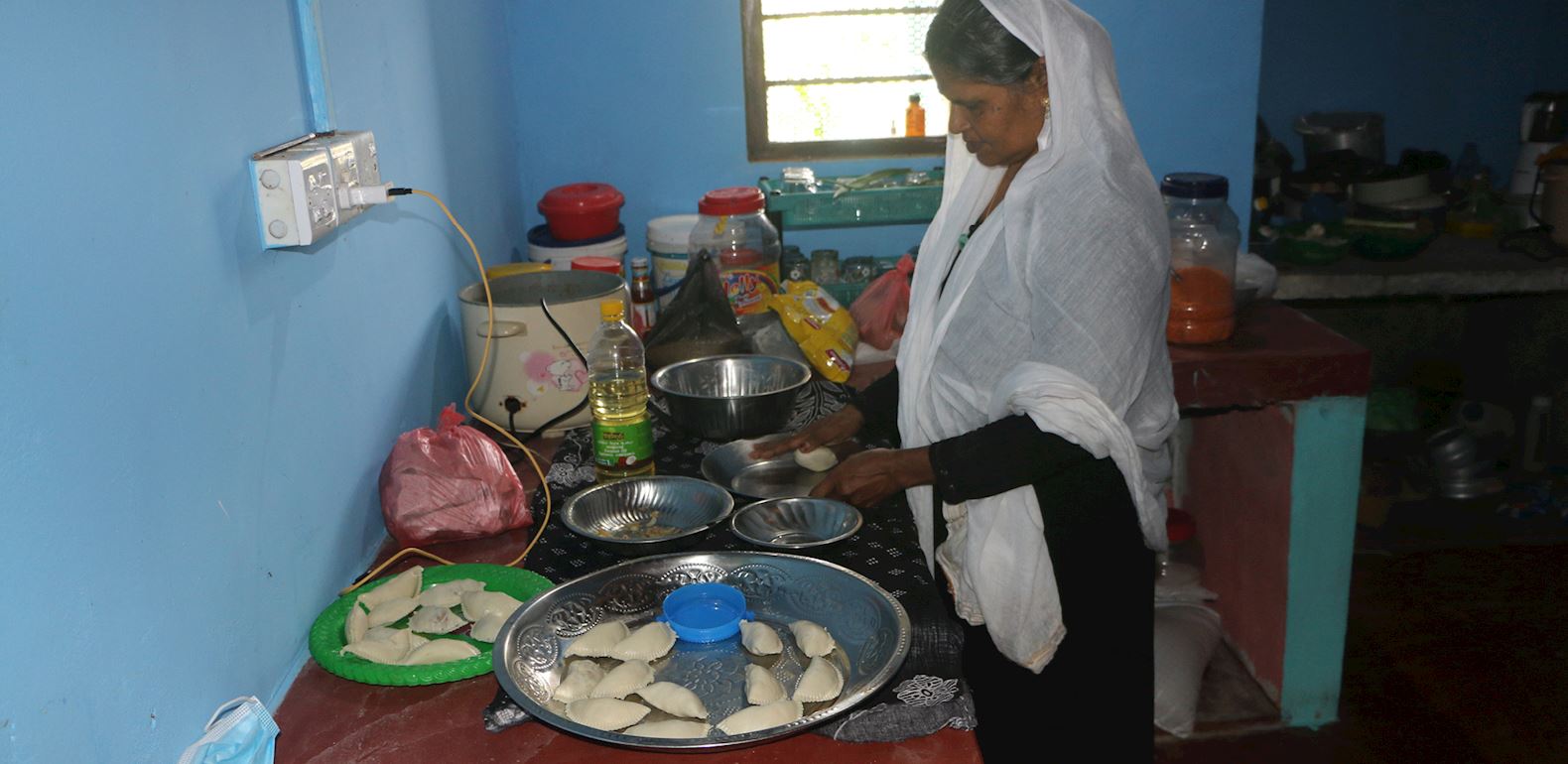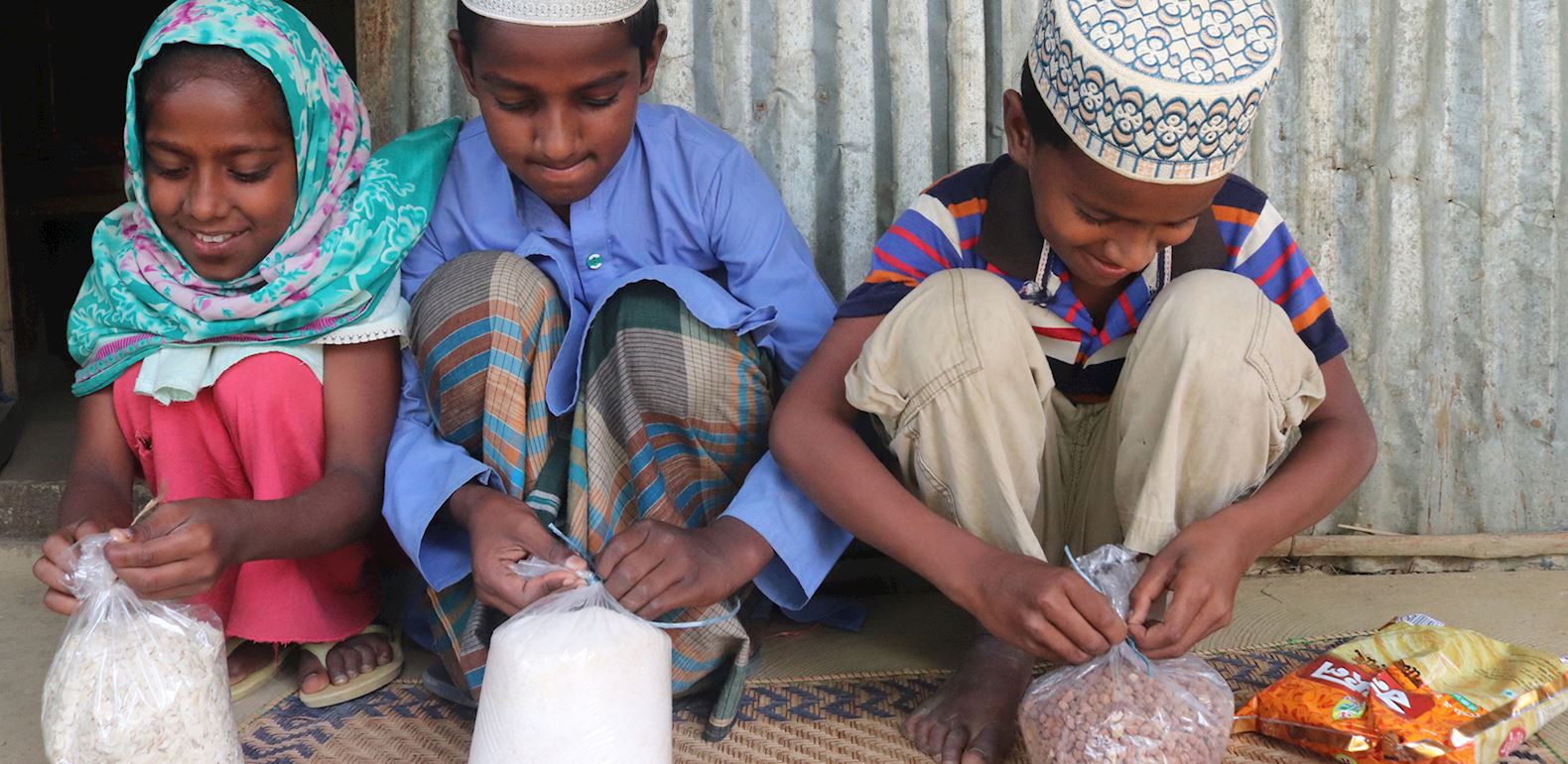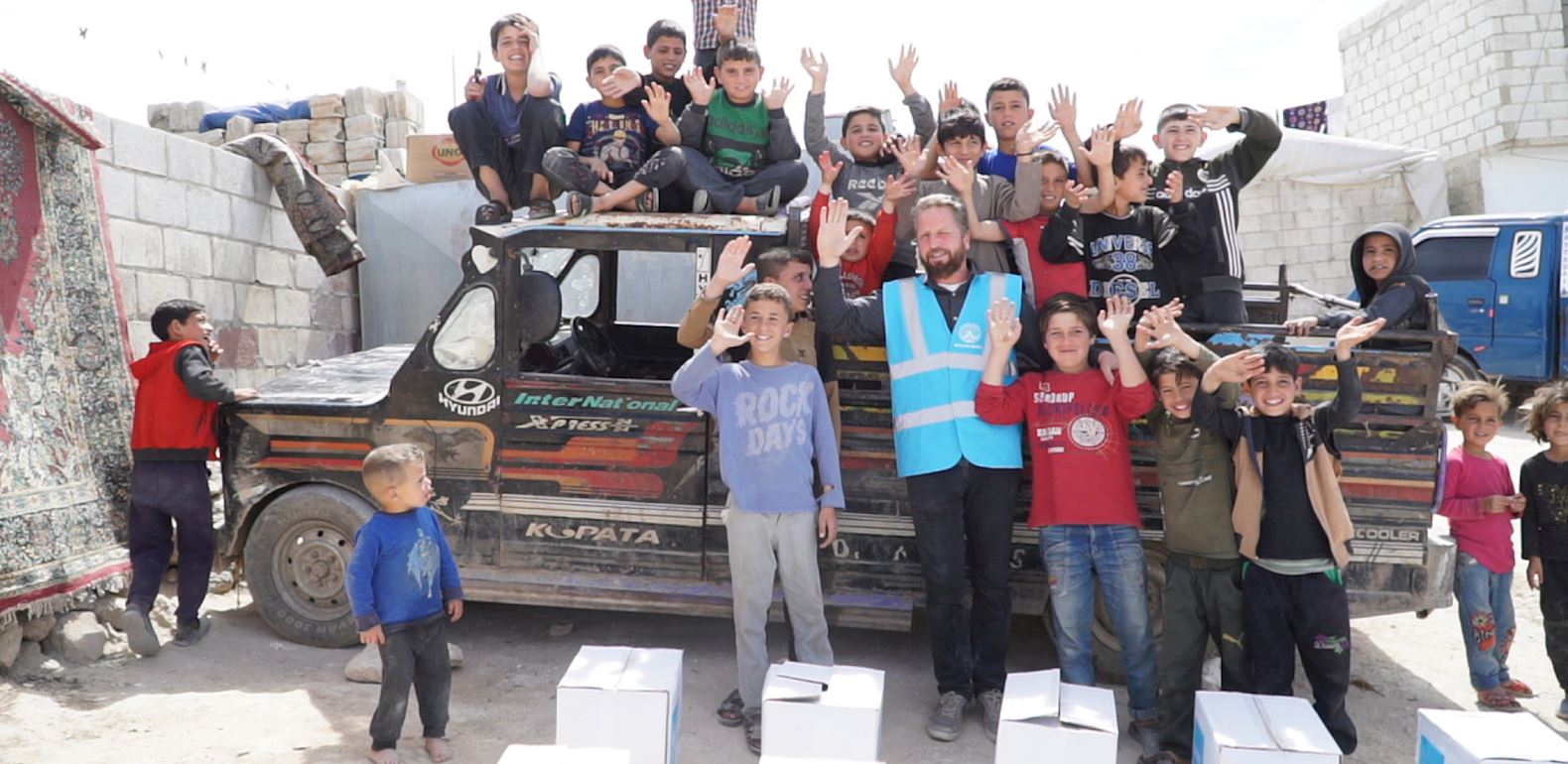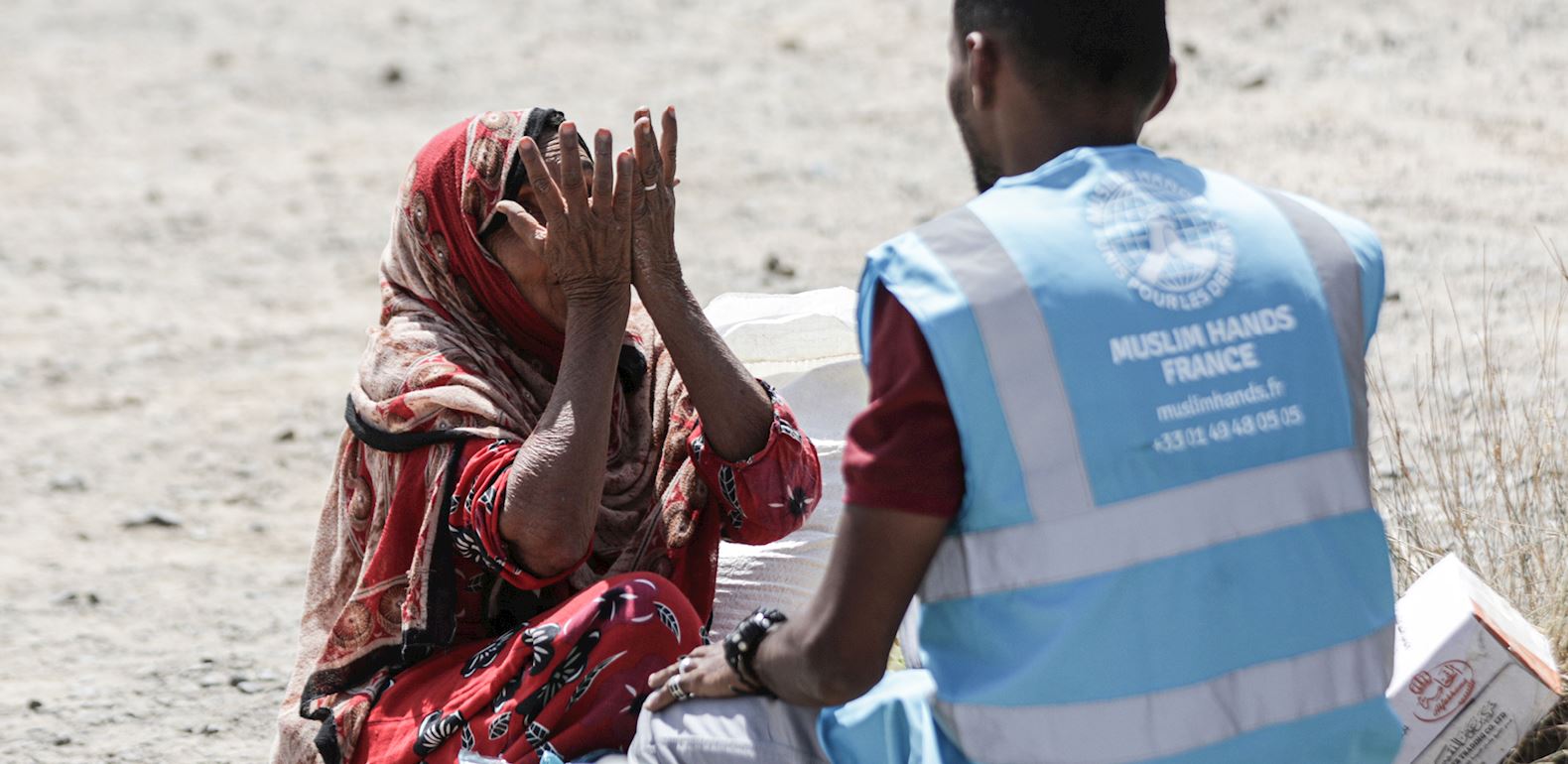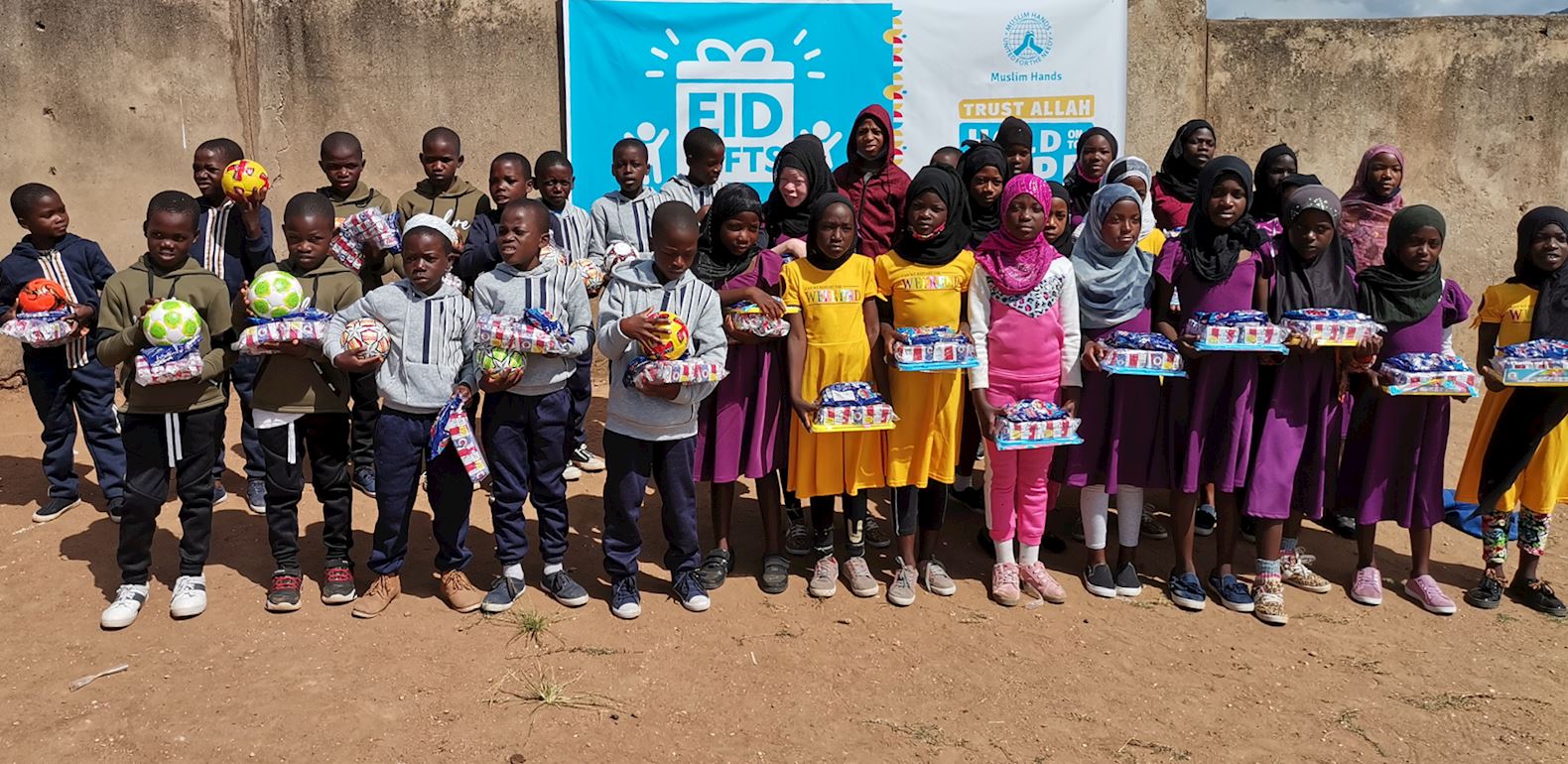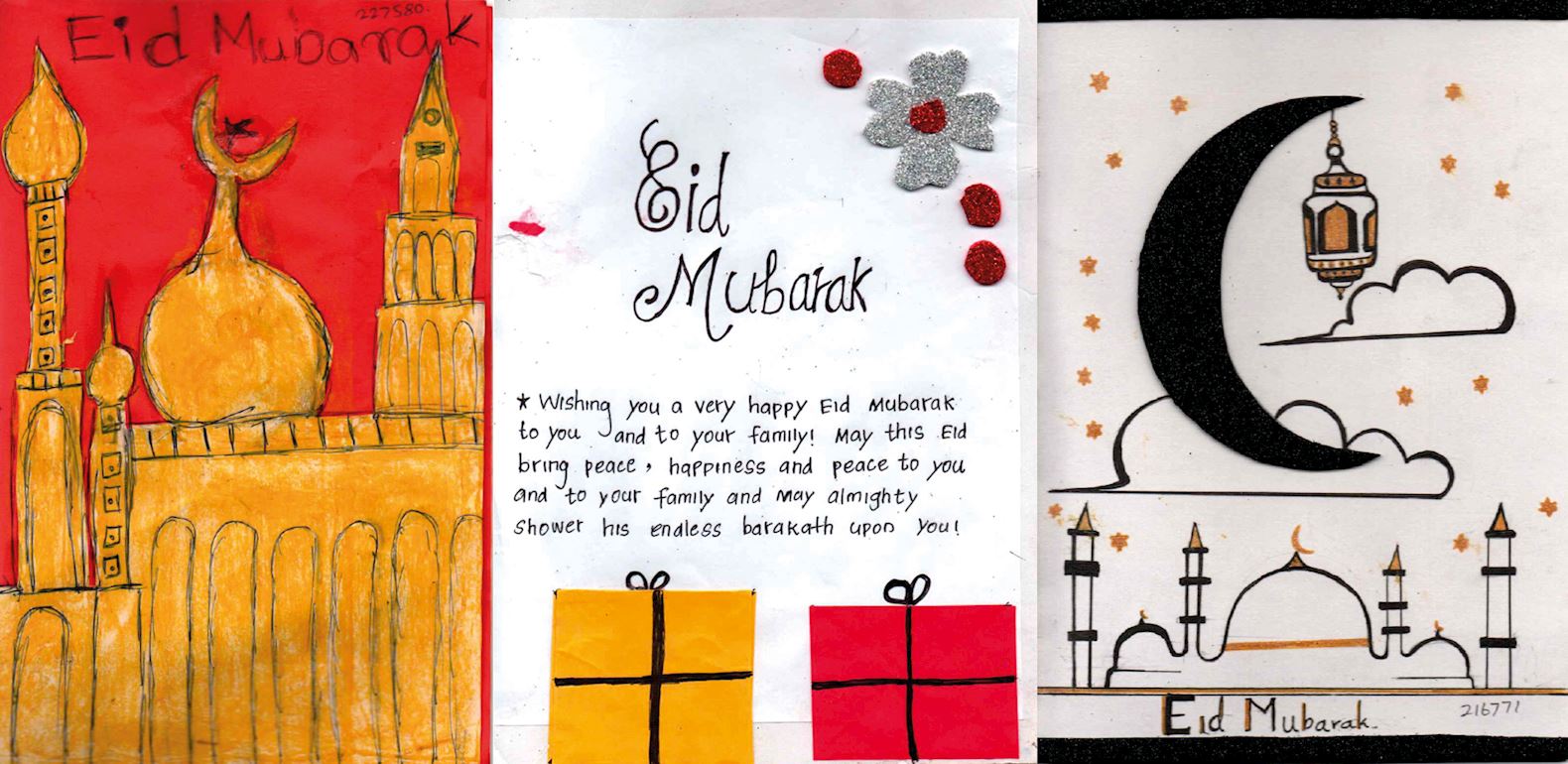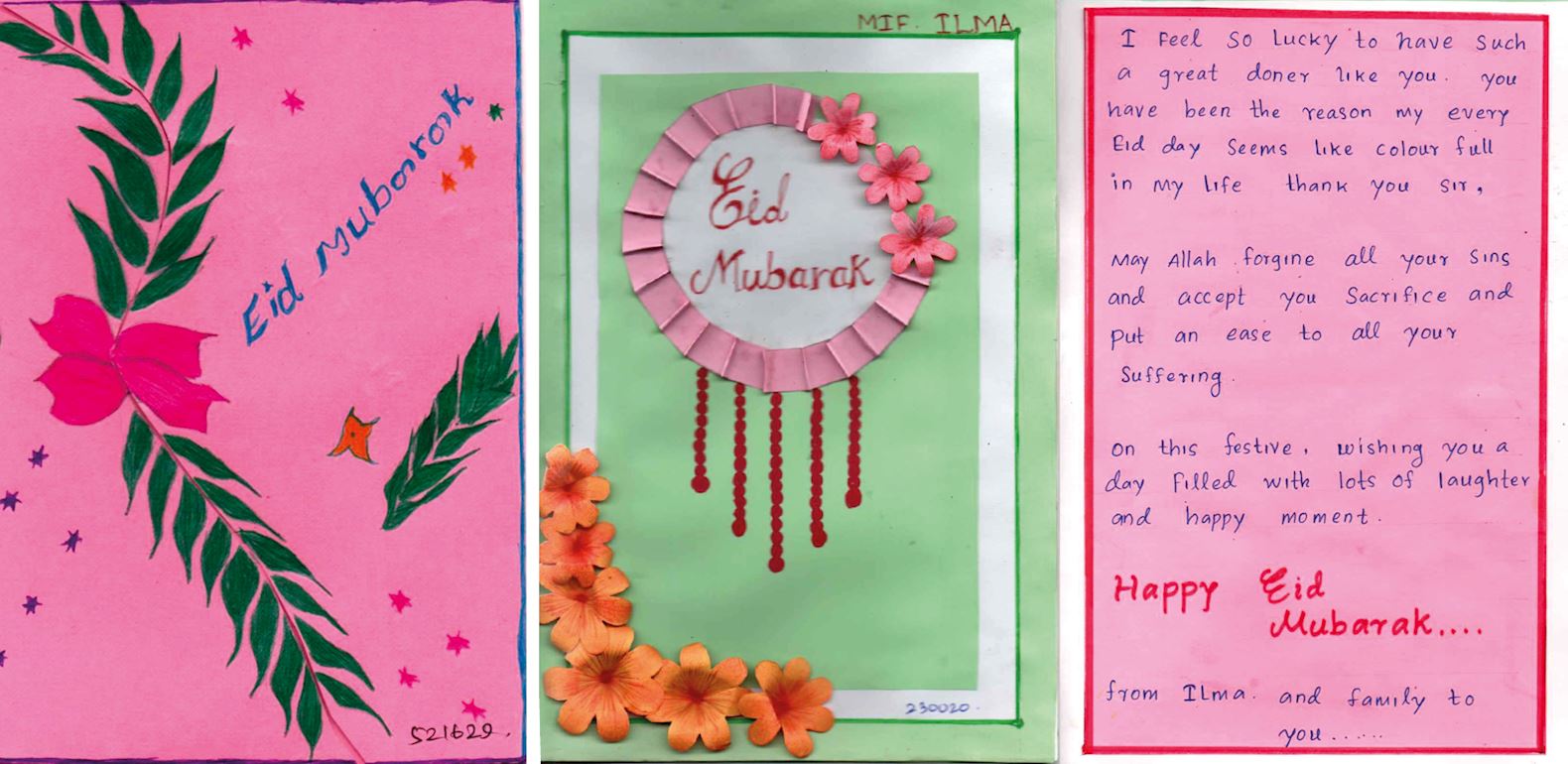 The Prophet (saw) said, 'He who does not thank the people is not thankful to Allah'. [Abu Dawud]
On behalf of the team at Muslim Hands, and all the beneficiaries around the world, we'd like to say a huge THANK YOU to each and every one of you!
We encourage you to continue giving regularly after Ramadan, as Allah loves for us to be constant in our righteous actions! Here are some perfect causes for regular giving:
We pray Allah accepts our Ramadan efforts and enables us to reach next Ramadan, amin!
---
Facebook

Twitter

Email This