Iftar for the Mothers of our Ummah!

One of the greatest blessings of Ramadan is sharing iftar with others - family, friends and Muslims in need. After all, the Prophet (saw) said, 'Ramadan is the month of my Ummah' [Suyuti], forever making this a month of brotherhood and sisterhood!
In Ramadan 2022, our worldwide teams are aiming to provide over 2 million meals to impoverished families, refugees and war-torn communities. These include sahur and iftar to sustain the fasting, but also nutritious meals for young children or those who may not be fasting due to illness. Every Ramadan, they eagerly await the food which you will send them - and alhamdulillah, your generosity never disappoints!
Today, we'd like to share some stories from the mothers in the Ummah - women who are able to serve their children food this Ramadan because of your help.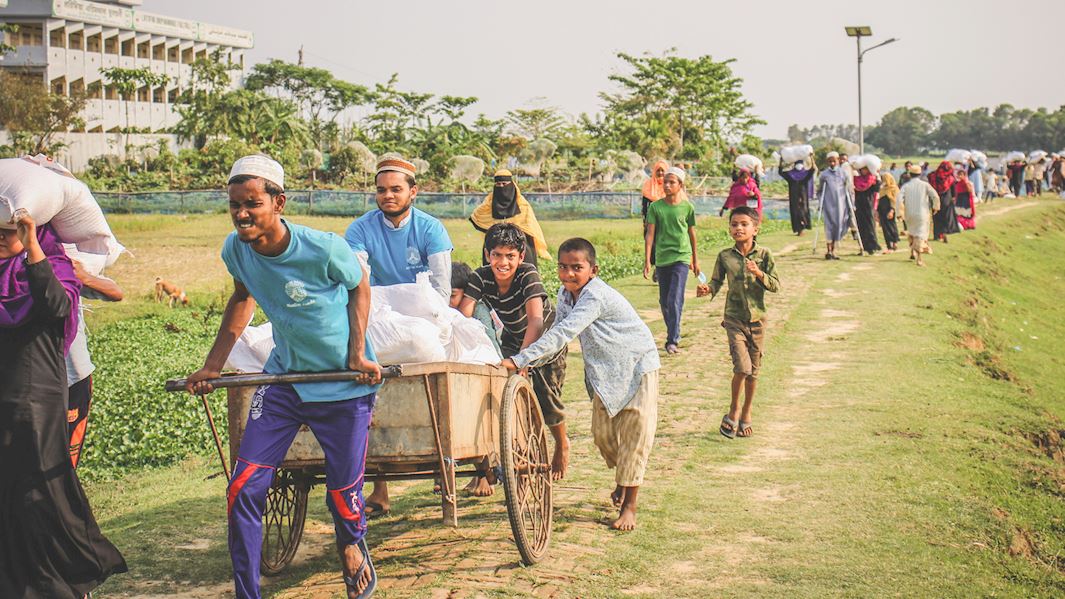 Our worldwide teams prioritise families led by women. These mothers have become the main breadwinner due to their husband or father suffering from illness or disability, or because they are divorced or widowed.
In some households, they are unable to work due to illness, lack of education or lack of job opportunities. In others, they get paid for domestic labour or even sell handicrafts in the market, but are unable to cover their family's needs with this meagre income.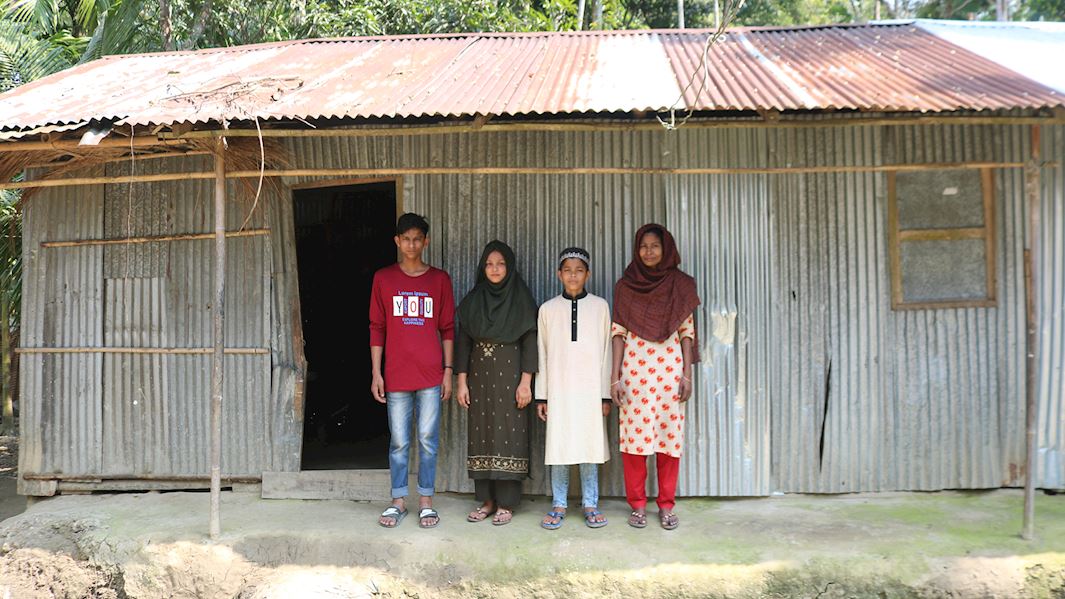 Shopna, a widow from Bangladesh, is one of these women.
Since her husband passed away twelve years ago, she has been working hard to support her family. Right now, she sells handcrafted mats, as well as raising chickens and ducks to sell their produce. She earns around £26 per month - and she still has to pay off the loan she took out to buy her first chickens and ducks a few years ago.
Her eldest son works as a labourer on construction sites, earning £2.20 for a day's work. Shopna and her three children often go to sleep hungry.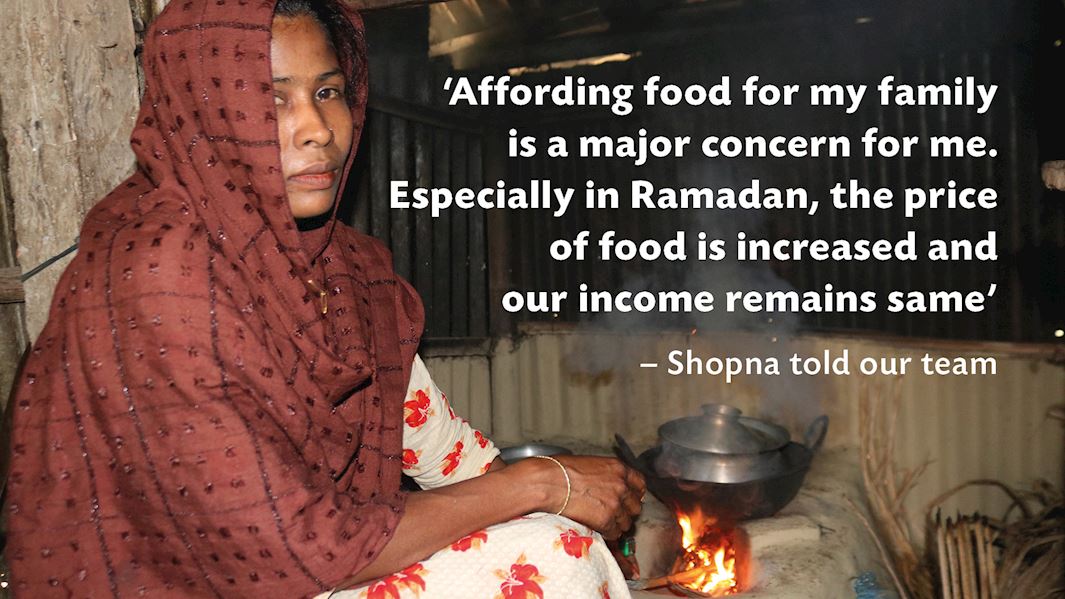 But she trusts in Allah's plan and that He will reduce their struggle. 'I hope we will receive enough food for my family'. If a generous donor gives a Ramadan Food Parcel, she will have enough food for the entire month.
7,000 kilometres away from Bangladesh, in Malawi, Fatima is also a widow who lost her husband in 2010. Like Shopna, she is determined to provide for her family, even if she has to take out loans to do this, but she struggles with the responsibility. In addition to her daughter, Fatima has taken in her niece and three nephews, who are all orphaned.
She grows crops like maize and soy beans to eat and sell, as well as doing 'piece work' in other people's gardens to afford essentials like salt. This physical labour earns her 46p per day. Fatima has also taken out a loan to pay secondary school fees.
Like Shopna, Fatima's constant hard work and devotion to her daughter, niece and nephews makes us truly understand the status Allah (swt) has given mothers: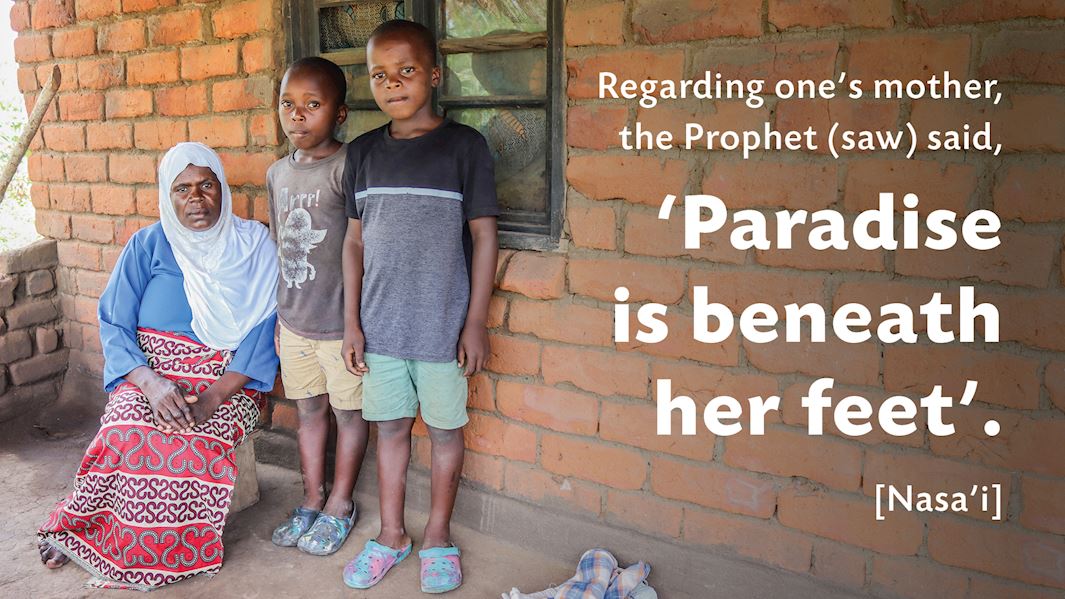 Fatima is doing everything she can to put food on the table - but it isn't enough. 'I am very worried because we are already suffering from hunger, and again this year we are not going to have enough harvests because of excessive rains which have destroyed our crops', she says.
She is making du'a for the people from the Ummah who step forward to help her. 'May Allah bless them for their support', Fatima says.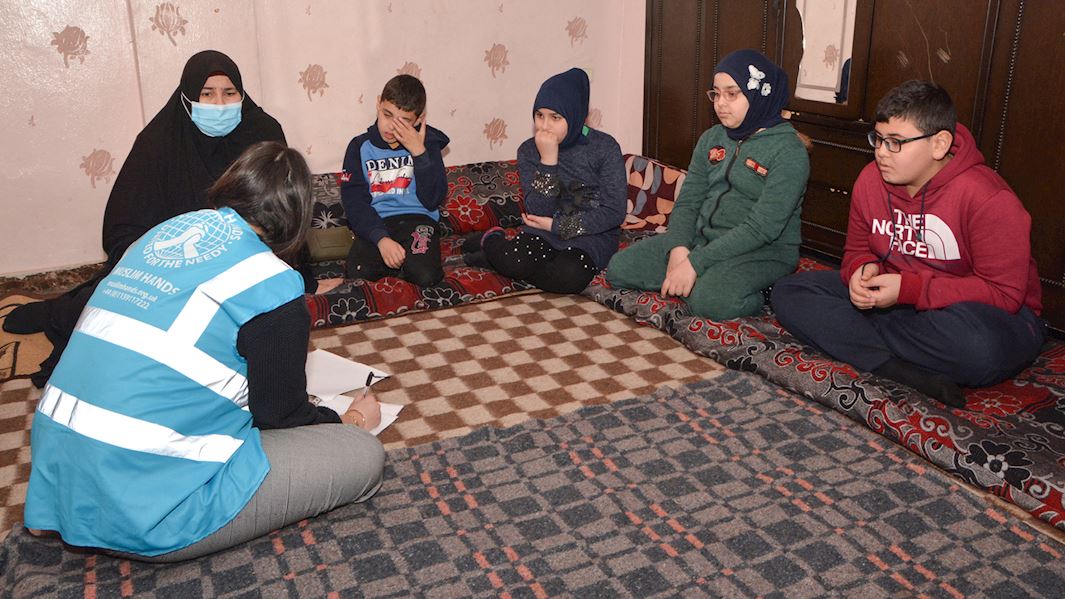 Meanwhile, in Lebanon, Lateefa, a Syrian mother, is also unable to give her children the life she knows they deserve to have.
Also a widow, Lateefa has two sons and two daughters, all younger than 12. She depends on humanitarian aid, but she wishes that she could work. Our team described her as 'a highly outgoing person who enjoys interacting with others' mentioning her dream of setting up a small shop to support her family.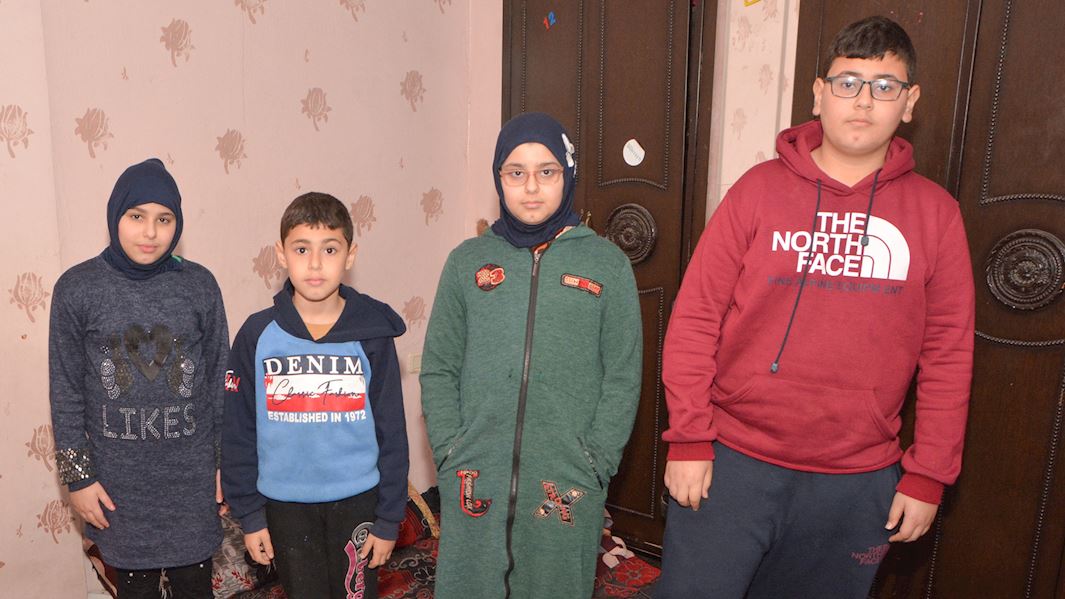 Crowded into one bedroom together, the children aspire to improve their lives. Ahmad wants to be a mathematics professor and teach abroad, Amna wants to be a paediatrician so she can 'treat sick children', while Hadi wants to be a police officer and Hanan aspires to be an English teacher. Ahmad, Amna and Hanan all have medical issues, but they can't afford to see a doctor, and Lateefa herself can't stand or walk for long periods of time and needs expensive knee surgery. Amid their poor living situation, they still maintain hope for the future.
The children's big dreams are a testament to the encouragement and support of their mother. Growing up as orphans and refugees and facing one of the worst economic crises in the world, Lateefa's main concern is that they complete their studies and secure a better future for themselves. She considers education to be their 'natural right'.
Like Fatima and Shopna, Lateefa relies on compassionate donors like you sending her food during Ramadan.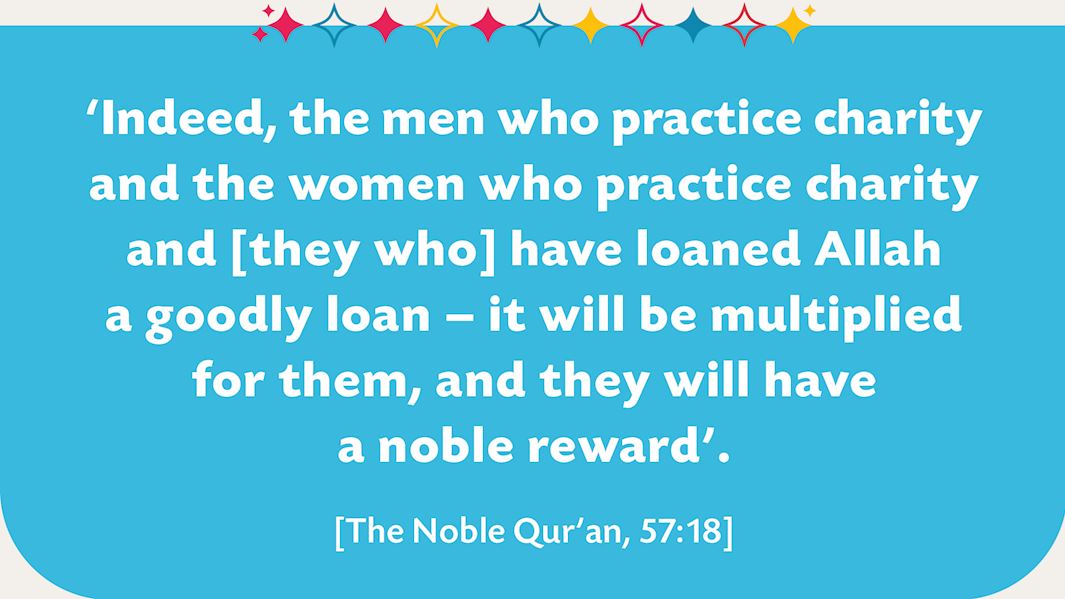 The mothers of this Ummah are struggling this Ramadan - with poverty, natural disasters and conflict. Even right here in the UK, the rising cost of living means that half of all Muslim households will struggle to afford iftar in Ramadan, with demands on food banks increasing.
We urge you to step in and give relief to impoverished families, refugees and war-torn communities. Here's how you can help:
Give any amount to the Iftar Fund - even £5 or £10 will make a huge difference
Give £35 to provide 10 cooked meals at our community kitchens in the UK
Give £60 to feed an entire family in a location like Malawi or Bangladesh, through a Ramadan Food Parcel
May Allah fulfil your needs just as you fulfil the needs of the most vulnerable, amin!
Muslim Hands is an award-winning charity, established in 1993 to provide emergency relief and tackle the root causes of poverty. We hope this article was useful to you - please share with friends and family, so they can share in the rewards of a good cause!
---
Facebook

Twitter

Email This