#HOLDONTOHOPE
This Ramadan
Sponsor an Orphan
Follow The Sunnah and Help An Orphan
Caring for orphans is an action particularly beloved to the Prophet (saw), who was an orphan himself. When a child has lost the support, guidance and protection of a parent, the responsibility of their welfare falls upon us.
Muslim Hands' donors have been sponsoring orphans for over 20 years, and our work covers every aspect of a child's welfare - from providing food, education and healthcare, to ensuring the child's emotional well-being as they cope with the loss of a parent.
The value of an orphan sponsorship is immeasurable. For children who have just lost a parent, this sponsorship represents security, protection and stability, letting them know they don't have to worry about going hungry or getting sick.
Follow the Sunnah of the Prophet (saw) and help us protect and nurture children who have lost their parents.
It only takes 97p per day to change an orphan's life forever! 
Orphan Care
Your donations contribute towards the following:
'The Prophet (saw) said, "The one who cares for an orphan and myself will be together in Paradise like this,"and he (saw) held his two fingers together to illustrate'.
[Bukhari]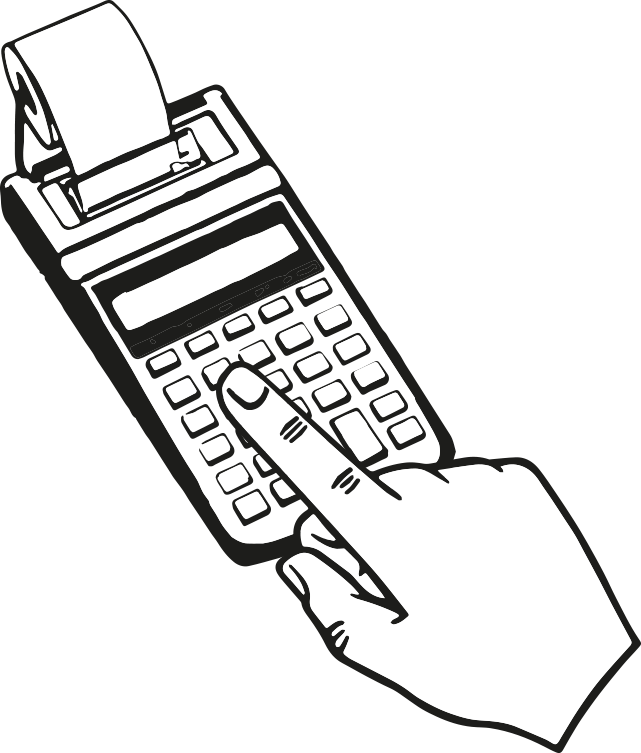 Easily calculate your Zakat
Finding Zakat difficult to calculate? Use our straight forward Zakat calculator to quickly and easily see how much you need to pay.
Calculate now
Stay Connected
Be the first to know about our work around the world
Sign Up To Our Mailing List