#HOLDONTOHOPE This Ramadan
Give Your Zakat
Where Most Needed
Not sure where to give? Let our experts on the ground allocate your Sadaqah and Zakat to where it is most needed.
Donate Now
Donate Now
Yemen Emergency
Millions are in desperate need of food, clean water and basic medical care. Act now to save lives.
Donate Now
Donate Now
Syria Crisis
Provide food, shelter and survival items to families in Syria, as well as vital medical care, including prosthetic limbs.
Donate Now
Donate Now
Give Hope with Your Zakat
At Muslim Hands, we take the responsibility of handling Zakat extremely seriously. We understand that when you give Zakat, you are not just being charitable – you are engaging in an act of worship. With our dedicated service, your Zakat donation will reach those most in need, both quickly and securely.
Zakat is the third pillar of Islam. It is an obligatory act of charity amounting to 2.5% of a Muslim's annual savings. Zakat is intended to purify our wealth, not only physically, but also spiritually. It purifies our heart against selfishness as well as ensuring that society's poorest are protected against hunger and destitution.
The majority of the work that Muslim Hands do is Zakat eligible. We carry out projects in over 30 countries, distributing food and water, improving healthcare provisions, allowing greater access to education and supporting some of the most disadvantaged communities in the world.
With over two decades of experience helping the most vulnerable, we continually strive to push ourselves and create a fairer, safer world that empowers those we help. When you give Zakat, you are supporting this vision.
Your Zakat donations will transform thousands of lives for generations to come, in sha' Allah.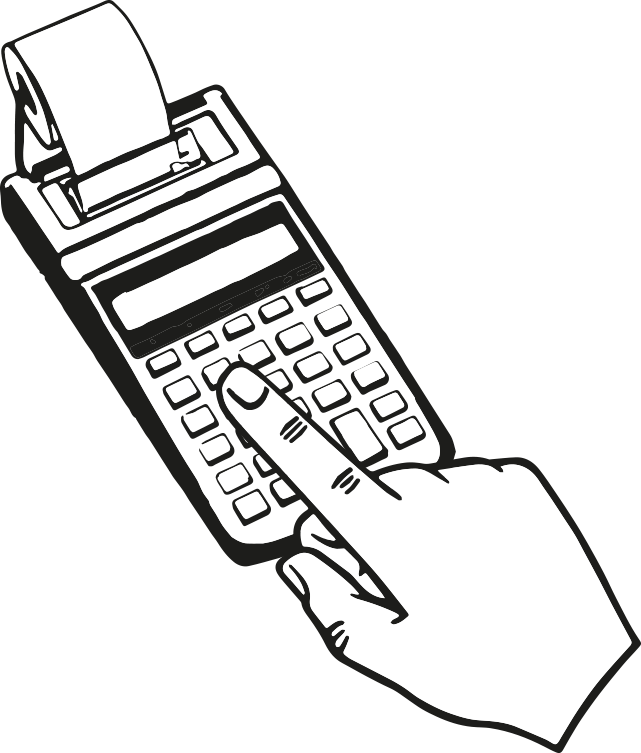 Easily calculate your Zakat
Finding Zakat difficult to calculate? Use our straight forward Zakat calculator to quickly and easily see how much you need to pay.
Calculate now
---
Short Guide To Paying Zakat
Working out how much Zakat to pay and how to pay it can be sometimes difficult and for that reason, we have created this short guide.
We've broken down some of the most common questions and cleared up the main misconceptions about Zakat.
'Of their goods, take zakat, so that you might purify and sanctify them'.
[The Noble Qur'an, 9:103]
Stay Connected
Be the first to know about our work around the world
Sign Up To Our Mailing List