14 December 2015
The Mosque in the City
People from all walks of life packed in on Wednesday night to hear Dr. George Sheeran talk about his recently published book The Mosque in the City.
The event which took place at the Khidmat Centre, Bradford was jointly hosted by the Council for Mosques and Muslim Hands.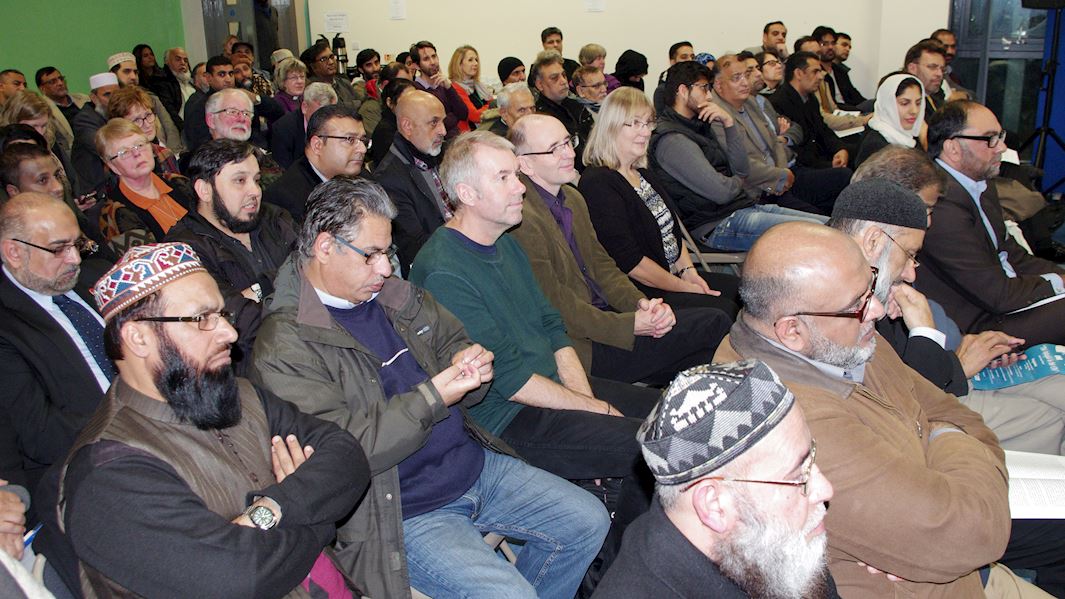 The book traces the impact of Islamic Mosque architecture on the City's landscape. The Mosques in the city have evolved from small entities in terraced houses to large, grand structures with domes and minarets changing the City's sky line.
Dr. George Sheeran, talking about the evening and his motivation for the writing the book said, 'It was an honour to have been invited by the Council for Mosques and Muslim Hands to speak about the mosques in Bradford to what turned out to be a diverse audience. I have to admit, I was overwhelmed by the positive response and the depth of knowledge and interest'.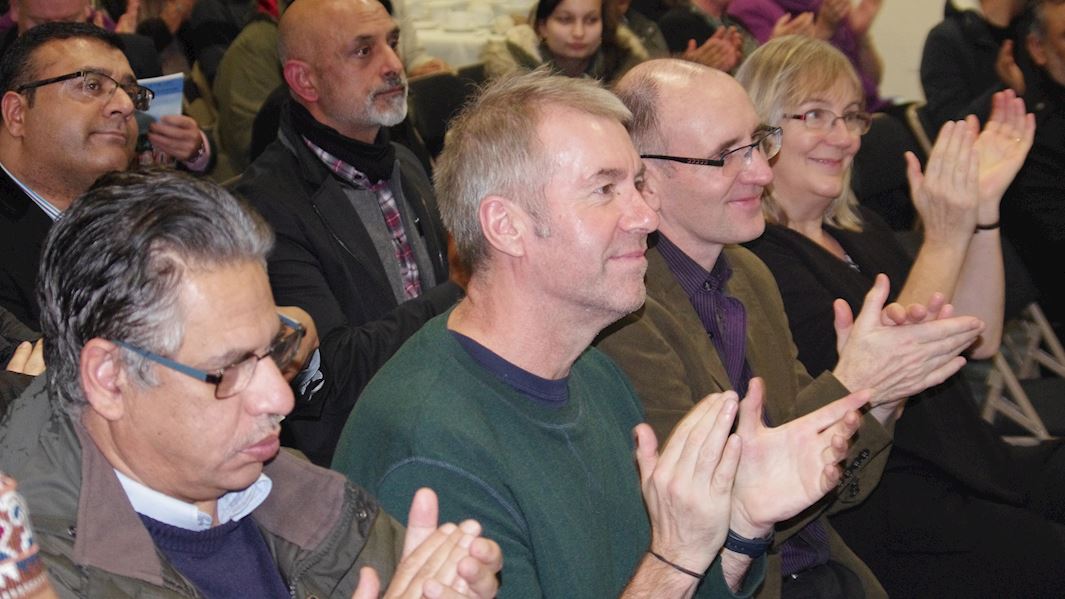 Mohammed Rafiq Sehgal, the President of the Council for Mosques commented, 'The book is a celebration of what we as a Muslim community have achieved and more importantly that this has been possible because of our community's initiative and investment. Something that I for one am very proud of. We are delighted that Dr Sheeran has kindly documented our legacy in the City'.
Maqsood Ahmed (OBE), Director for Community Development at Muslim Hands said, 'I sincerely hope that the likes of Dr. George Sheeran's work will bring to the forefront a better understanding of the contribution to life in the UK by the Muslim community in the form of Mosques'.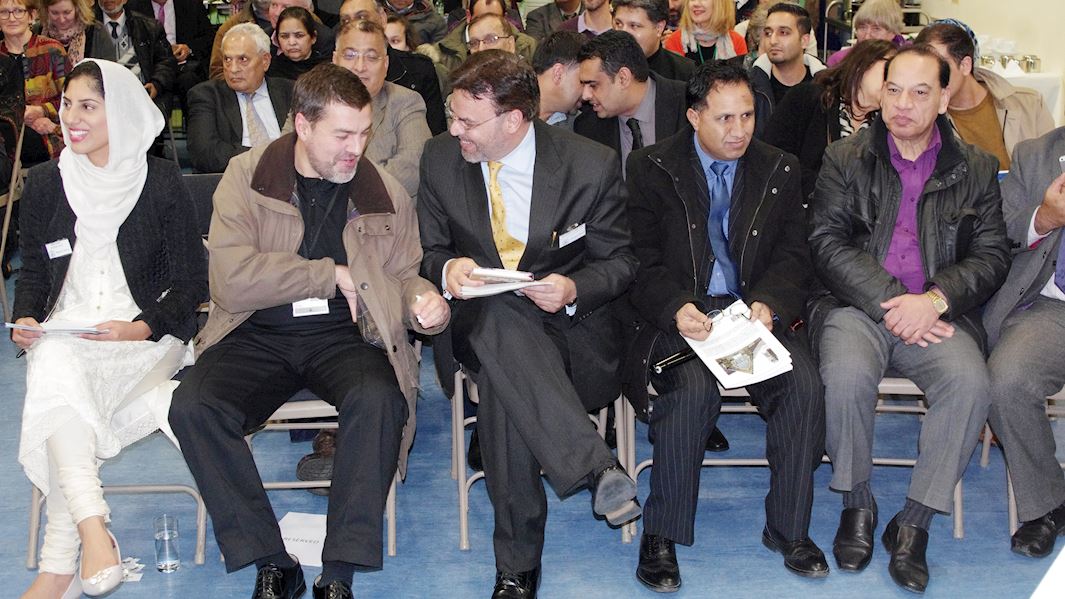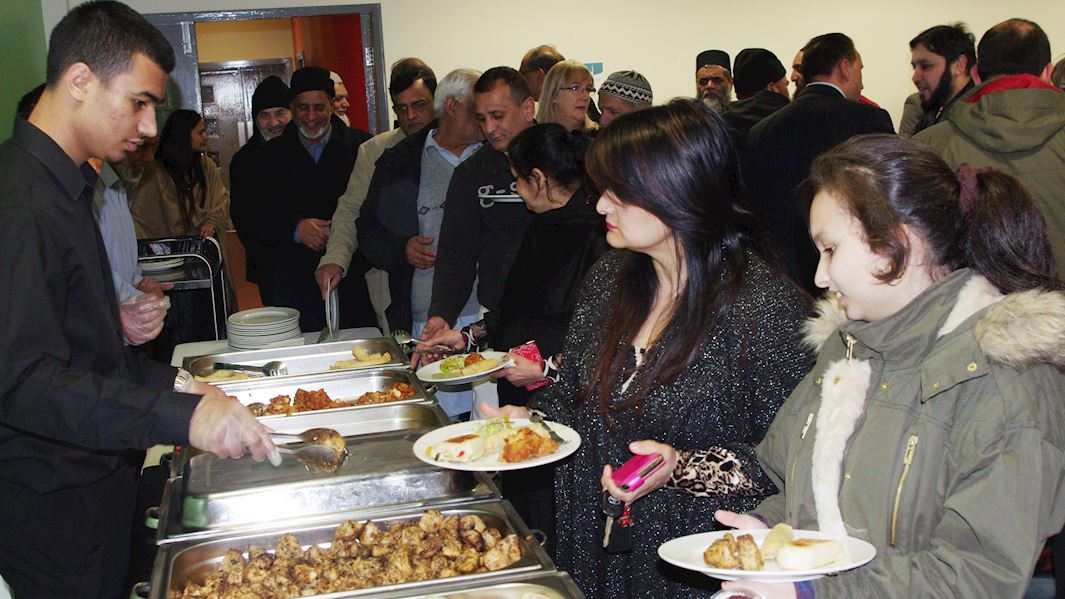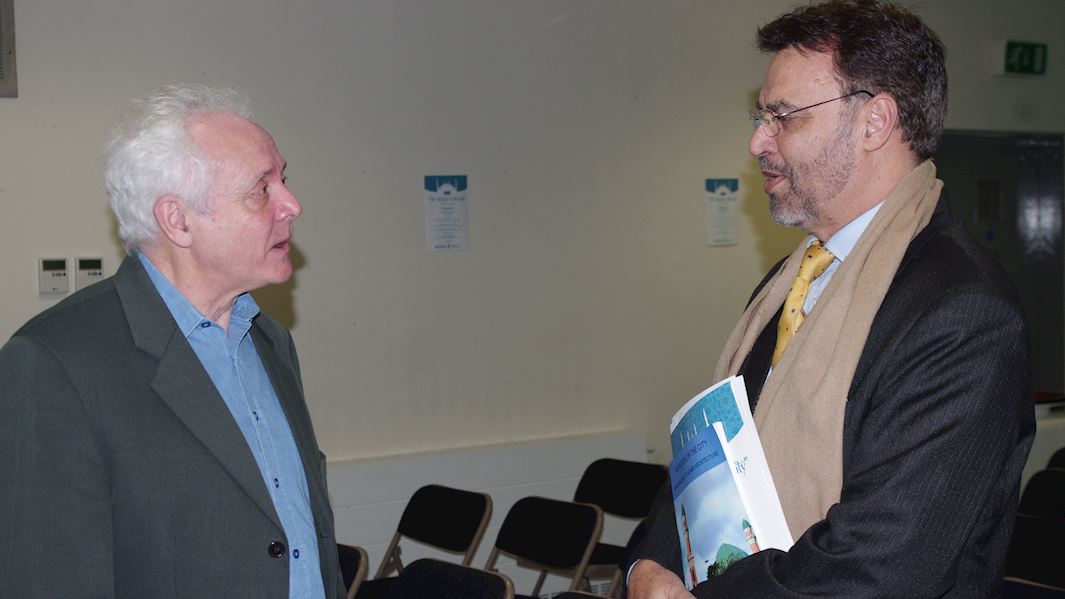 ---
Facebook

Twitter

Email This