28 September 2016
Naz Shah MP Speaks at HMP Peterborough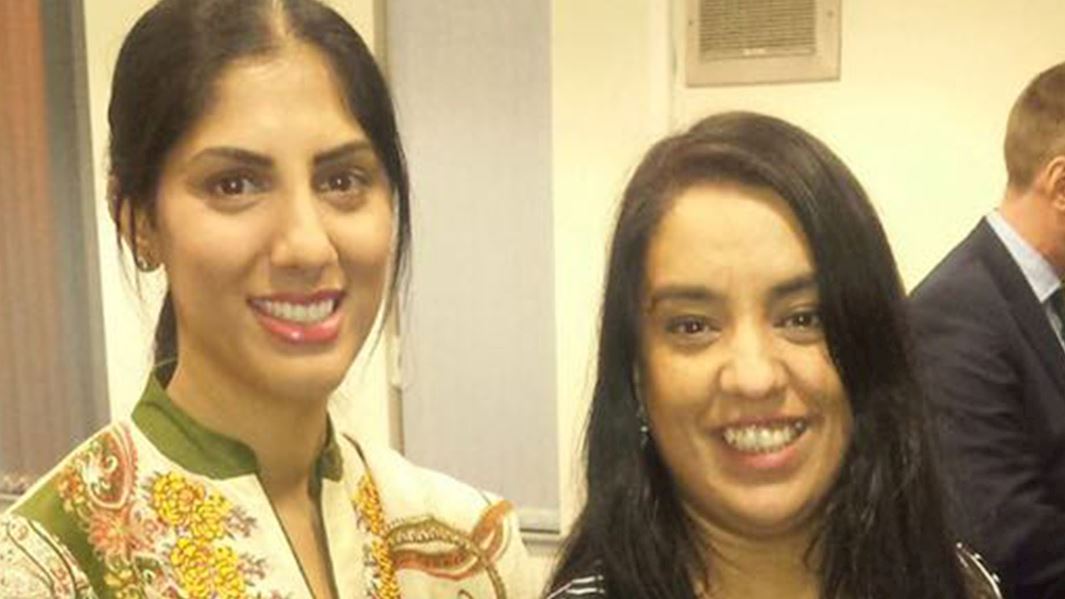 The Muslim Hands 'Muslim Women's Prisoner Rehabilitation' programme was set up as part of our UK Projects in 2012. As well as offering tailored support to Muslim women in prison both while they are serving sentences and when they are released, the project aims to tackle the stigma that surrounds the issue of women in prison within the Muslim community and beyond.
As part of the programme, the Muslim Hands Community Development team holds a monthly Muslim Inspirational Speakers event, where Muslim women in mainstream society speak to inmates about their life and experiences. The programme centres on sisters supporting sisters for effective rehabilitation and reintegration back into society.
Last month, Naz Shah, MP for Bradford West, was invited to speak with the women of HMP Peterborough. Prisoner Rehab Coordinator, Sofia Buncy, tells us more…
'Naz has been a lifelong advocator of women's rights and has never shied away from speaking openly about taboo issues. More recently, she prompted the investigation into Samia Shahid's murder- the young Bradford girl who was the victim of an 'honour killing' in Pakistan.  We thought Naz was a particularly befitting inspirational speaker for Muslim women at the prison as her own mother was also in custody for 12 years.
Zoora Shah killed a member of her extended family after suffering years of mental, physical and sexual abuse and exploitation. Her case was campaigned for heavily by the Southall Black Sisters and eventually led to a reduced sentence on the grounds of diminished responsibility. 
Naz has faced massive obstacles as a child and young adult growing up with an absent father and a mother in custody. The challenges she faced were compounded by the stigma surrounding Muslim women in prison that ran through every level of her community. Despite everything she and her family have been through, Naz remains an active and forthright campaigner seeking to change entrenched deep rooted prejudices that exist within her own community and in wider society. 
Naz Shah kindly shared her experiences with a group of 20 plus women in custody. She said, "There are some examples of excellent work within the community to challenge negativity against women serving prison sentences, but much more needs to be done to raise awareness and to propel communities towards collective action".
The residents of HMP Peterborough were delighted to host Naz. One woman told us:
"It's so humbling to see somebody so important come to meet and speak with us. We are the forgotten women behind bars. When you hear somebody like Naz speak about her experiences and then achieve what she has in life despite it all, it gives us hope for a brighter tomorrow. It shows us is possible to come out of the other end"'. 
---
Facebook

Twitter

Email This