23 March 2017
How Just 74p a Month is Helping Vulnerable Mothers in Kabul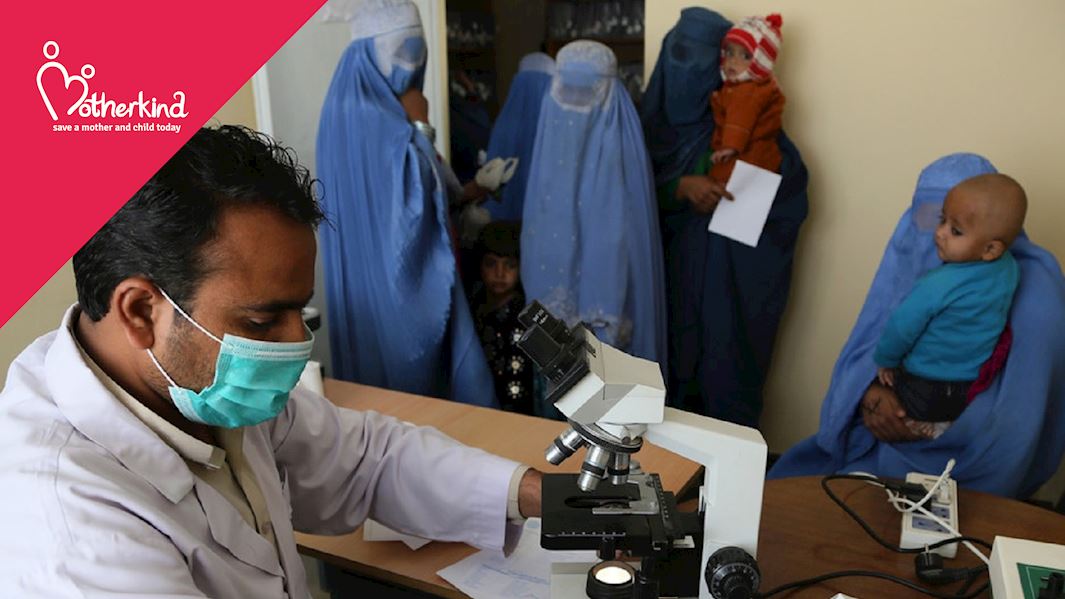 Prophet Muhammad (saw) said:
'Heaven lies under the feet of your mother.' (Ahmad)
However, every day, around 830 women worldwide die as a result of illness and complications related to pregnancy and childbirth. 99% of maternal deaths occur in developing countries and in Afghanistan, maternal deaths still account for almost 20% of deaths amongst women of reproductive age.
Alhamdulillah, Muslim Hands' primary health care work in Afghanistan has been making a crucial difference to the lives of disadvantaged people in one of Kabul's most densely populated districts. Our Mother Kind (MK) clinic in Puli Charkhi – given Basic Health Centre status by the Ministry of Public Health - has been supporting women and children in the local area with life-saving medical care since 2011.
Through your generous donations, we've been providing:
Outpatient care
Anti-natal and postpartum care
Family planning services
Malaria and tuberculosis treatment
Routine vaccinations
Care to identify, treat and follow-up with patients suffering from mental health issues and disabilities


Alongside disabled patients, women and children are the primary beneficiaries of our health services in the region. By providing crucial services such as trained Community Health Workers, we make sure that women - in a country where a huge number are confined to their homes - have access to the care they need including check-ups and treatments.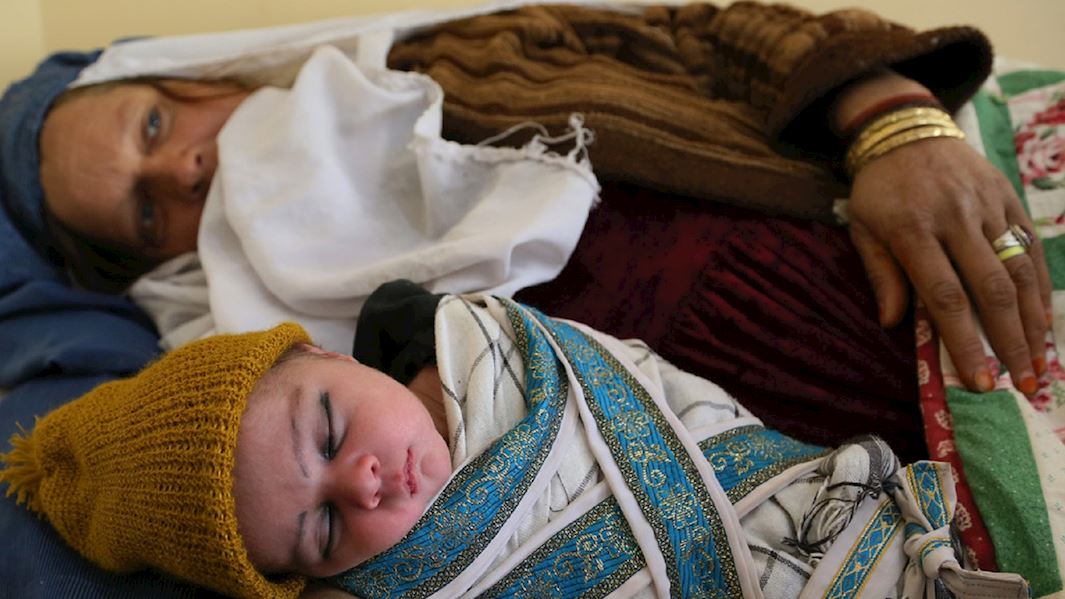 During the last six months of 2016, we treated over 9700 patients a month at a cost of 74p per person on average. If we compare this to the national figures for Afghanistan, it's astonishing the value for money in the care these patients are receiving through your donations. In Afghanistan, on average:
The ratio of physician per 1,000 people is just 0.26%
Only 53-67% of the population (out of an estimated 30+ million) have access to basic health care
With public spending at around £11 per month – our care costs less than 10% of official spending on health


In recognition of the great work the clinic is carrying out, the Ministry of Public Health has now recommended raising the status of the clinic to a Comprehensive Health Centre with in-patient facilities.
As the clinic continues to grow, we need your support to help even more vulnerable families in Kabul. Your donation can help save the lives our sisters in Afghanistan and provide children with the crucial care that we take for granted. 
*Sources: World Bank (2013), World Health Organisation (2015, 2017)
---
Facebook

Twitter

Email This