10 May 2017
Thank You for Supporting Muslim Women in Prison This Ramadan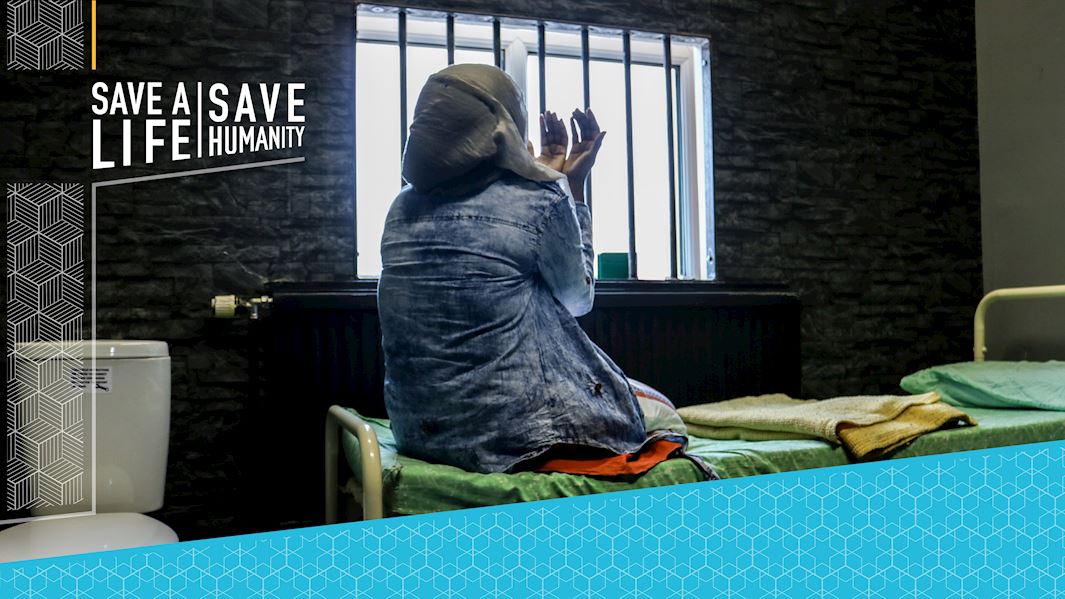 The Muslim community currently represents 4.8%* of the population of England and Wales. However, data from 2016 showed that Muslims make up 15.2% of the overall prison population – a figure which had increased by 7.5% since 2002* and continues to rise. In comparison to the wider non-Muslim population, Muslims are the second largest religious group in prisons across England and Wales.
In addition to the growing number of Muslim prisoners as a whole, for Muslim sisters in prison, life can be incredibly lonely as they often lack the emotional, social and financial support of their families and wider communities. Tarred by stigma and shame associated with being a prisoner, these women often find themselves alone with no support network to help them through such a difficult period of their lives.
Here at Muslim Hands, our award winning Muslim Women in Prison project has been helping sisters deal with the difficulties associated with life in prison and after release. By building community based and institutional partnerships across the country, we aim to address the concerns of Muslim prisoners and build the capacity of staff to assist in the rehabilitation process. We employ resettlement workers with experience of community resettlement to work both in and outside prison and provide crucial one-to-one support to help ex-offenders find housing, employment and reintegrate back into society.
Over the coming weeks, whilst we excitedly prepare for Ramadan, looking forward to fasting and the time we'll spend with family and friends, for many sisters in prison here in the UK, the reality is often much lonelier. During Ramadan in particular, being able to fulfil our religious obligations is especially important as it helps us to feel less isolated as we come together as an Ummah. However, those in prison do not always get the support they need. The Prophet (saw) said:
'Whosoever relieves from a believer some grief pertaining to this world, Allah (swt) will relieve from him some grief pertaining to the Hereafter.' (Muslim)
Alhamdulillah, thanks to generous public donations, we've reached our target to provide each sister we support with a Ramadan gift pack, giving them the means to fulfil their Islamic obligations and feel cared for by their brothers and sisters at her time of greatest need. Each pack provides essentials such as dates, Islamic literature, a headscarf, Ramadan calendar and tasbih. For a sister facing Ramadan alone in prison, this will make a world of difference during this holy month. Jazak Allah khairan.
To find out more about our work assisting Muslim women in prison, read the story of Alia** - one of many Muslim prisoners we've helped.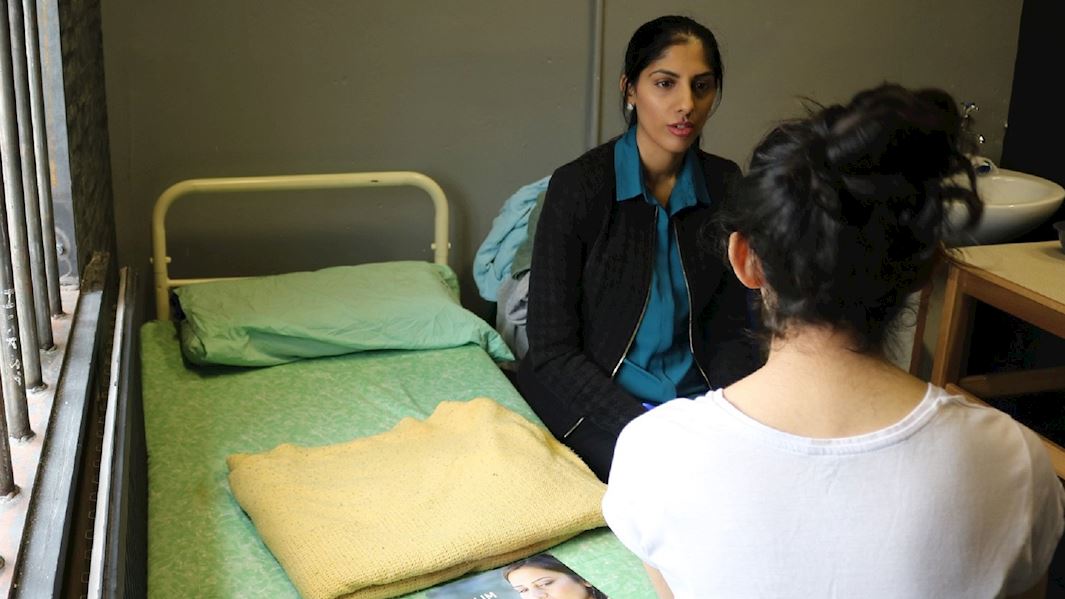 Case study
Alia is a British Muslim of Pakistani origin who was in prison for two and half years. Before being charged, Alia experienced extensive stigma from her family and community after seeking a divorce from an arranged marriage and having a disabled child. She went through years of domestic violence at the hands of her then husband and unfortunately didn't receive any support from her family or community. Upon imprisonment, Alia's family rejected her and her baby. As a result, her child grew up in care whilst Alia received 'honour' based death threats and intimidation from family members.
Alhamdulillah, Alia accessed the Muslim Hands Prison Resettlement Programme a year before she was due to be released. Our team was able to provide crucial support in order for her to be given access to her child in care, whilst Alia has also since completed a year-long community work placement with one of our partners.


* Statistics: Office for National Statistics (2012), UK Prison Population Statistics (20/04/2017)
** The sister's name has been changed to protect her identity
---
Facebook

Twitter

Email This