09 June 2017
Five Top Tips to Regain That Fresh Ramadan Feeling
Alhamdulillah, we've completed the first ten days of Ramadan! In sha' Allah, we're now all ready to head into the middle of Ramadan, a period which for many is now the hardest part of the holy month.  
Some of you may have noticed your energy and enthusiasm slowly declining – you may in fact be too tired to even notice! But don't despair! We're here to give you that extra burst of energy and enthusiasm you need to regain that fresh Ramadan feeling.
As we move through the next two thirds of Ramadan, this is the time to revive your intentions and continue the month the same way you started - with determination and willingness. So, if you need some extra motivation, here's five top tips to help!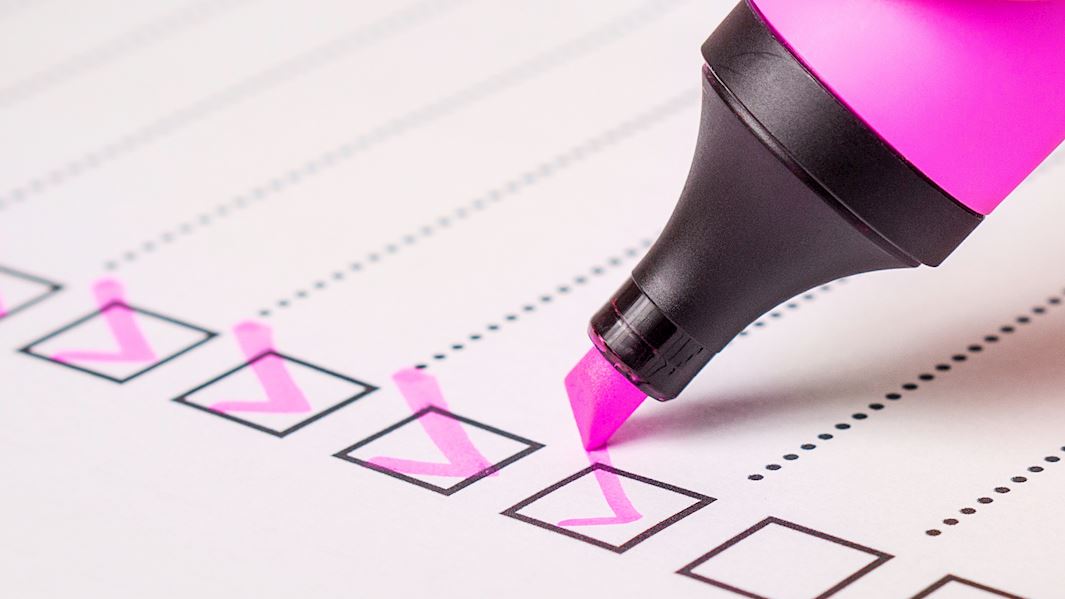 1. Revise your goals
First of all, revisit the goals you first set at the start of Ramadan. Where do you stand right now? Are you on your way to reaching your earlier aspirations? If not, don't worry! It's not too late to catch up if you've fallen behind. Take a deep breath, make plenty of du'a and carry on right up to the finish line!

2. Prepare for the last ten days
Do your research about the best ways and times to worship Allah (swt), so you're fully prepared for the last ten days. As these sacred days of Ramadan hold great importance, you don't want to miss out on any of the great benefits they hold. Find out how to get the most out of these last ten days here and plan accordingly.

3. Shape up your routine
If you've neglected the night prayers so far, now is the best time to ease in to a more dedicated night routine. Our routines are turned on their heads during Ramadan but there are many more blessings at night than in the day. If you're not feeling fully energised though this can be difficult to jump straight into. Take a nap during the day to top up your energy levels and stay alert during the night. Try and shape up your routine to accommodate this worship and prepare yourself for these upcoming nights of immense reward.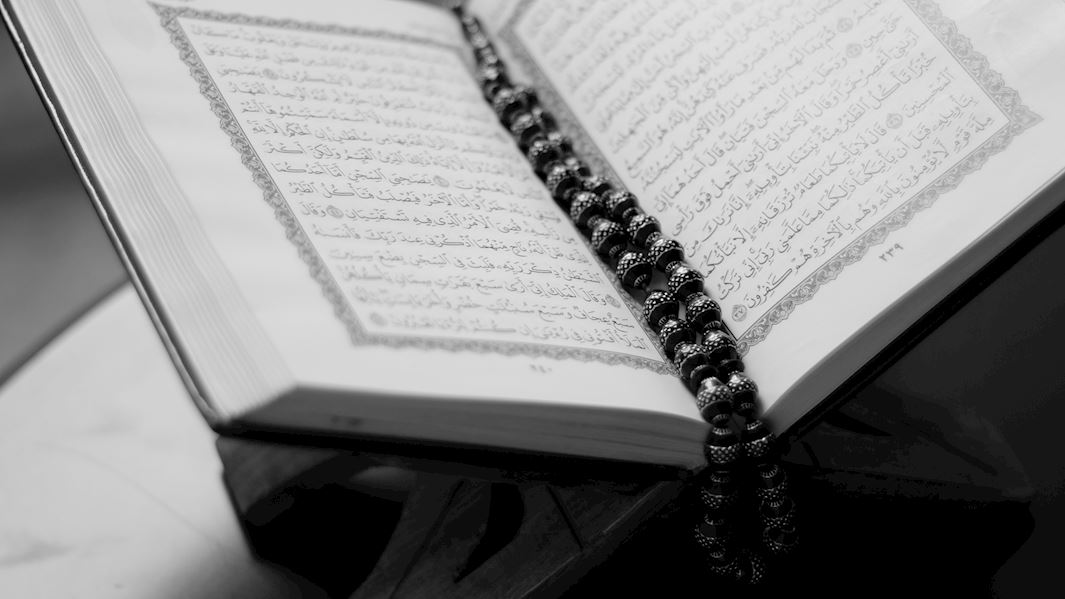 4. Read to understand (not simply recite) the Qur'an
As Ramadan is the month of Qur'an, a lot of people try to complete the recitation of this holy book, one chapter at a time. However, with the hustle and bustle of daily life it is very easy to fall behind. As these middle ten days are usually the slowest, it is the perfect time to catch up and get back on track. If you are on schedule, why not look into the translation of this holy book? Although the Qur'an has an amazing effect on the one who is reading, it will have a greater affect when you understand what you are reading.

5. Remember Allah (swt)
Lastly, to keep you from falling into laziness, keep the remembrance of Allah (swt) on your tongue. Any spare chance you get, don't hesitate to perform dhikr. Dhikr holds immense benefits, from removing anxiety and sadness to enlightening the heart and bringing peace and tranquillity. It's one of the easiest and most beneficial acts of worship - light on the tongue and heavy on the scales!

Follow these five tips and make the most of the rest of this blessed month. May Allah (swt) accept all our fasts and good deeds, ameen. Ramadan Mubarak!
---
Facebook

Twitter

Email This