06 October 2017
Five Things You Didn't Know About the World's Elderly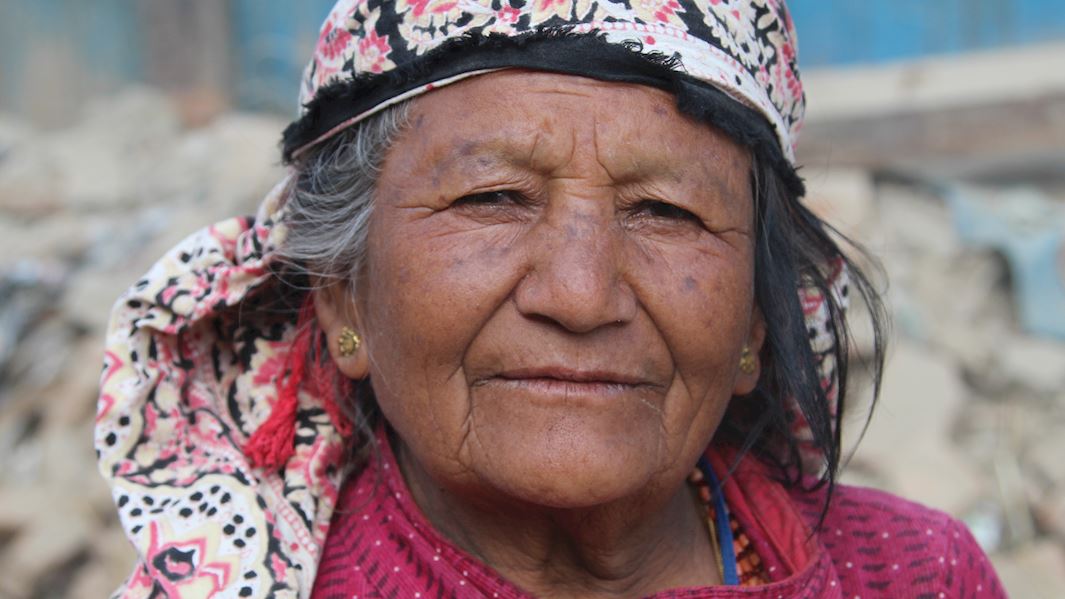 1st October was International Day of Older Persons. Yet how much do we know about the elderly members of society? From 2000 to 2015, the number of people aged 60 or over worldwide has shot up by a massive 48% from 607 million to 901 million people. That's a huge increase. What's more, this figure is expected to grow even further. But what is life like for our elderly brothers and sisters? Are they receiving the care they crucially need?
Here's five astonishing facts that reveal the reality for our parents, grandparents, aunties and uncles worldwide.
1. By 2030, 1 in 6 people will be aged 60 or over
The elderly population is increasing – and rapidly. In 2015, one in eight people worldwide were aged 60 or over. By the time we'll be half way through the 21st century, this will rise to one in five – a whopping 20% of the population. What does this mean? That almost 2.1 billion elderly people will need health care, social support, financial and emotional support.
2. On average, women outlive men by five years
Worldwide, women will live on into their 70s whilst most men won't reach past the age of 69. For women without a pension or a sustainable income of their own, the death of their husband can spell significant financial difficulty and a very uncertain future.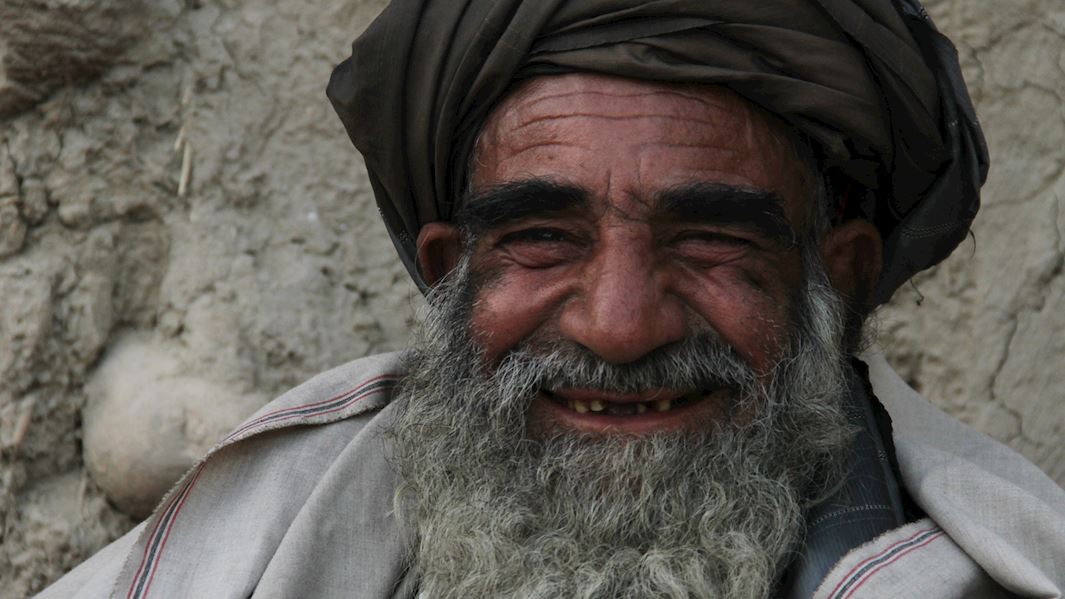 3. Almost half of all elderly people worldwide do NOT receive a pension
Without the financial stability of a pension, elderly members of the population risk being unable to afford adequate healthcare, food and clothing. Working later in life comes with many health risks and for those living in areas of high poverty and low employment, finding a source of sustainable income can be near impossible.
4. Three quarters of the world's oldest-old live across just 19 countries
The world's oldest-old (those who are 80 years or above) live in a few select nations – with around half coming from China, the USA, India, Japan and Germany. In high income countries such as Japan, Italy, Switzerland, South Korea and Spain with healthy varied diets and solid infrastructure, average life expectancy from birth is around 80+. Yet for families living in poverty, every day presents a struggle to survive.
5. 20% of people worldwide won't reach retirement age (65+)
The long-term physical and emotional impacts of poverty can drastically shorten one's life. If you live in Japan or Italy, you'll live to around 83/84 years old. Here in the UK, average life expectancy is around 72. Yet a shocking 20% of people worldwide won't live till retirement age (65 or over). Financial hardship, psycho-social pressure and violence can all impact heavily on the lives of a country's population. In Swaziland – a country facing severe poverty – average life expectancy is just 49 years old, when at this age, many of us in the UK are happily raising families, going to work and looking forward to our upcoming retirement.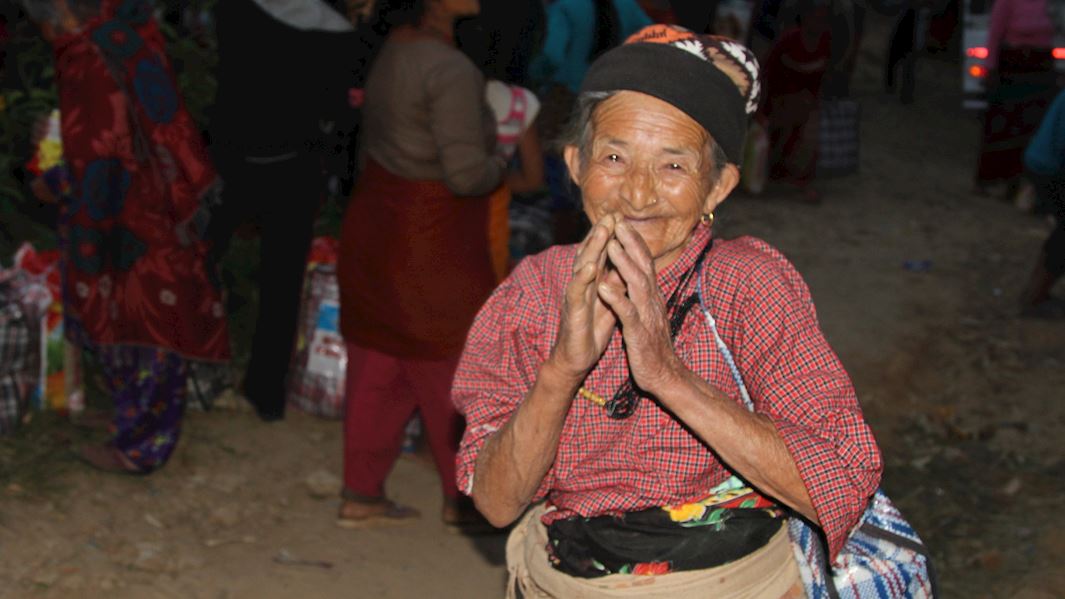 At Muslim Hands, we believe in empowering communities to be able to live a long happy life. Through our emergency aid programmes working to save the lives of families facing famine, conflict and violence, to our food distribution and livelihood programmes, we work to support elderly members of the community wherever possible.
By donating towards our elderly fund, you'll be helping to provide heating, fuel and blankets, as well as vital food and medical care to some of the most vulnerable people in the world. Donate today and support some of the world's most vulnerable people at a crucial time of their life.
Statistics: United Nations (2017), UN World Population Ageing Report (2015), World Bank (2015)
---
Facebook

Twitter

Email This