26 September 2017
Qurbani: Feeding the Needy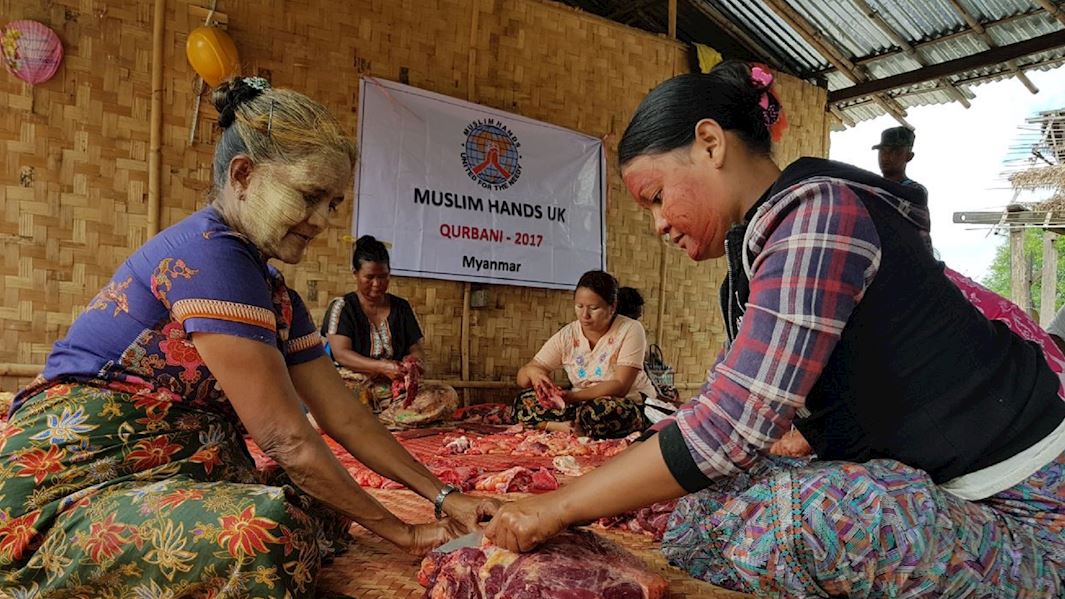 Alhamdulillah, the holy period of Eid al-Adha has now passed and thanks to your donations, thousands of needy men, women and children across the world were able to enjoy a happy, healthy hunger-free Eid.
Your generosity ensured that families across a staggering 38 countries throughout Europe, Africa, Asia, the Middle East and Latin America had fresh, tasty meat to eat on the blessed days of Eid. From war-torn Syria, famine-struck Somalia to besieged Gaza, you provided crucial support to families in need.
You can see how your Qurbani donations made the world of difference for families in Sri Lanka and Pakistan amongst thousands of others in desperate need of support.
From all of our beneficiaries, staff and volunteers, we'd like to say a big thank you for your ongoing support and for helping make Eid so special for families in crisis across the globe. Jazakum Allahu khairan!  
---
Facebook

Twitter

Email This