02 January 2018
3 Ways You've Never Tried Your Hot Chocolate
The weather outside is frightful, but these hot chocolate recipes are so delightful.
If you thought your favourite cup of cocoa couldn't get any better – think again! Step out of your comfort zone and try something new this winter – you won't regret it. Or maybe you will but hey ho...ho, ho.
Mexican Hot Chocolate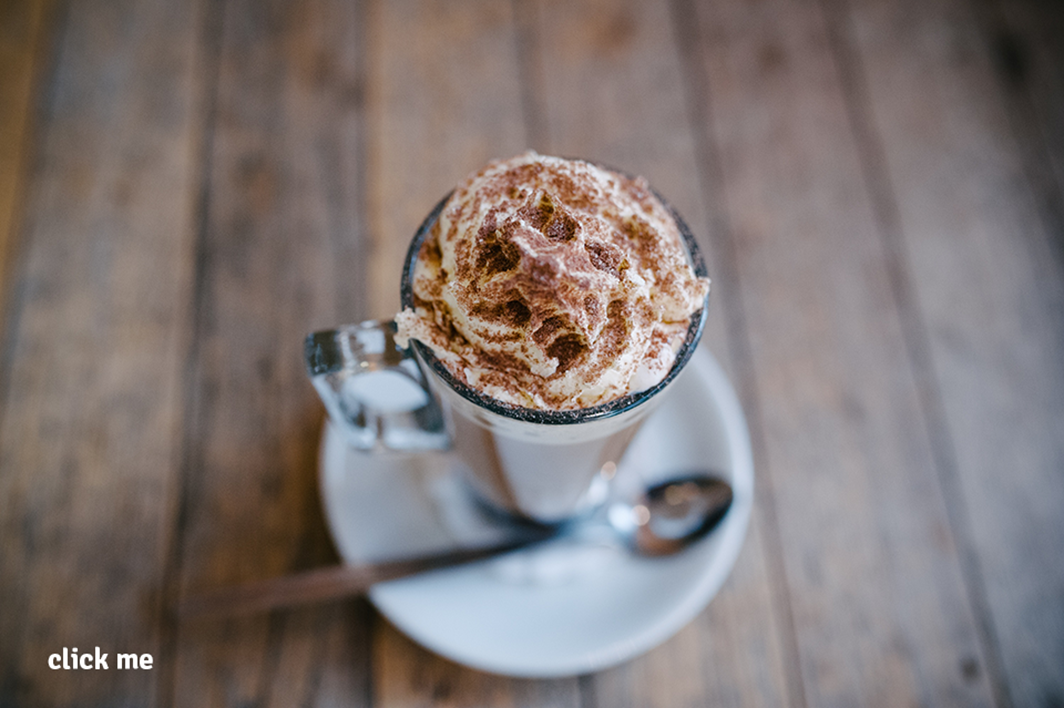 Let's take it all the way back to Mexico, when chocolate was typically drunk rather than eaten. To cover up its bitter taste the Mayans and Aztecs added spices like vanilla and chilli.
Add a kick to your drink and spice things up with some Mexican hot chocolate. This beverage is very different to what most of us are used to, but when the weather gets chilly, there is no better drink to warm you up.
Salted Peanut Butter Hot Chocolate
Since we're going with the sweet and savoury theme, we had to add this one in. You can try it with unsalted peanut butter - but where's the fun in that? We would describe this concoction as 'snickers in a drink'.  
Butterbeer Hot Chocolate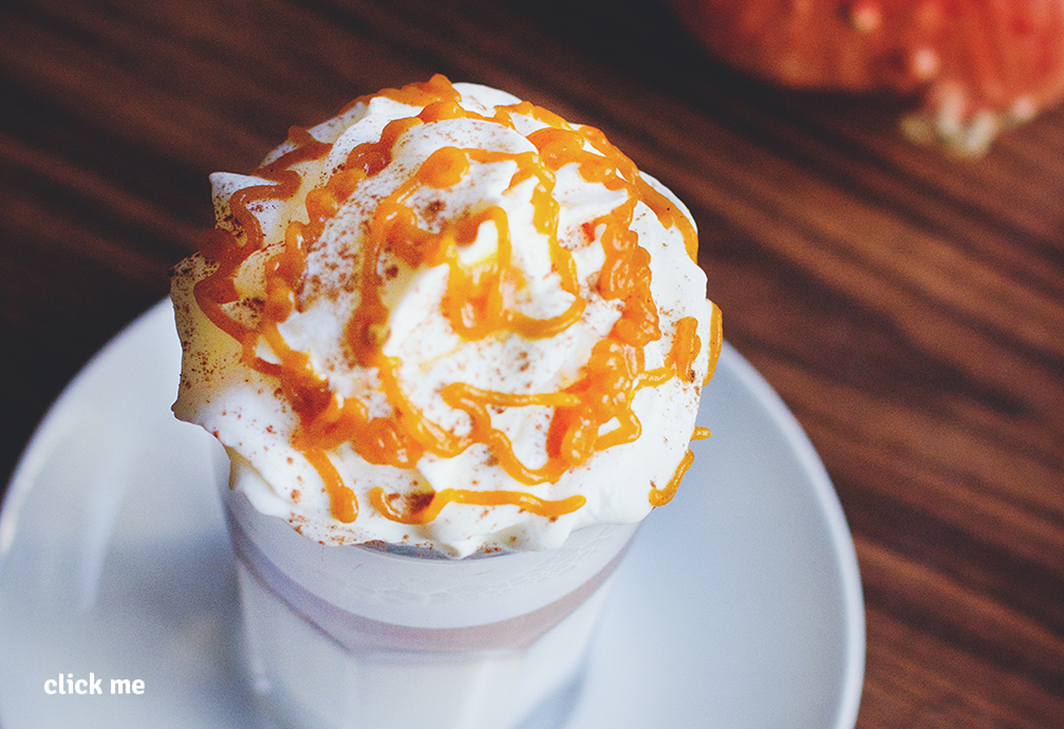 Yes, it's a thing! Harry Potter fan or not, this drink is a must have. We really don't think this drink needs more of a description – just read the name BUTTERBEER. HOT. CHOCOLATE.
Try these recipes out and let us know what you think. If you have any recipes of your own, make sure to send them through on Instagram, Facebook and Twitter.
---
Facebook

Twitter

Email This