29 March 2018
Muslim Hands is 25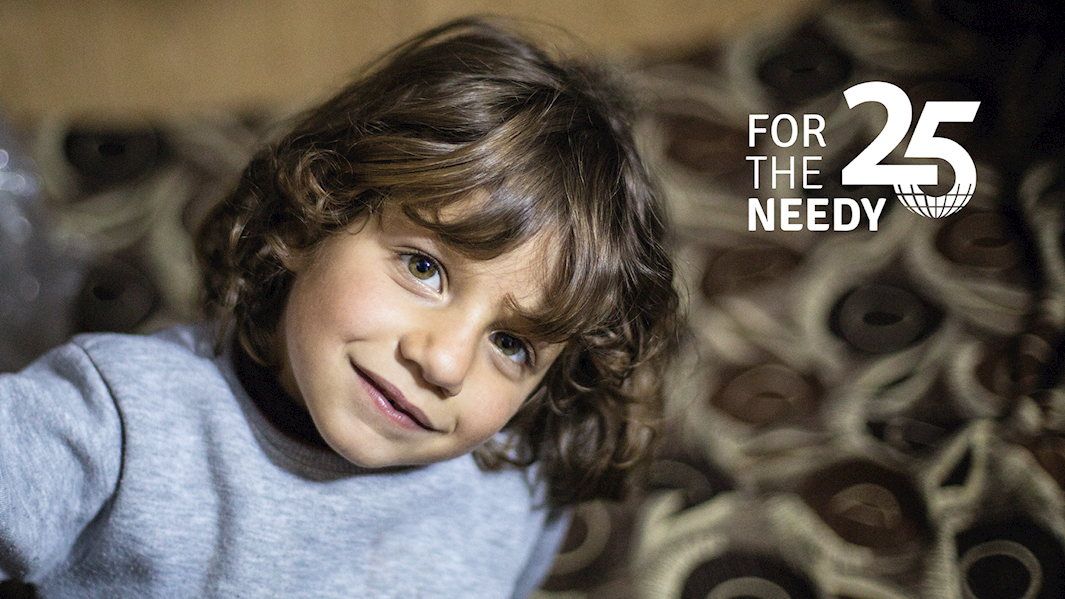 'The example of those who spend their wealth in the way of Allah is like a seed of grain which grows seven ears; in each ear is a hundred grains. And Allah multiplies His reward for whom He wills. And Allah is all-Encompassing and all-Knowing.' – [Qur'an, 2:261]
Humble beginnings
Over the past 25 years, Muslim Hands has been blessed to witness this divine promise unfold before us. In 1993 a community in Nottingham witnessed the devastation of the Bosnian War and decided to act. Just a small group of volunteers, they began collecting clothes and medicine for the people caught in the crossfire of the conflict. From this humble beginning, Muslim Hands has flowered into an international aid agency and NGO whose work has touched the lives of millions and millions of poor and displaced men, women, and children all over the world.
Thanks to the unwavering support of our fantastic donors, we've been able to:
Provide an education to over 50,000 children, support over 375 schools worldwide and employ almost 2,500 teachers.
Reach over 5 million people with emergency relief.
Provide clean, safe water to over 2.5 million people across the world.
Memory lane
Our teams have been reflecting on their time with Muslim Hands and some of our staff members have distinct memories we'd like to share with you.
Here's Rashad, our Accounts Manager and one of the longest-serving staff members, reflecting on an episode right at the start of MH's journey:
1993:
The days of big hair do's and baggy, colourful shirts. In the last year of school, while most boys my age were out partying, I was volunteering my time at the newly-formed Muslim Hands.
My most memorable moment throughout my 25-year career would be our trip to Albania during the Serbian crisis back in the mid 90's. This was my first road trip as a teenager and we travelled in a convoy of three or four ambulances.
The ambulances were left-hand drive and we took turns in driving them all the way to Albania, travelling via France, Germany, Switzerland and Italy. This was a big thing for a young teenager at that time. We also took with us a volunteer who went by the name of 'Sir Mad Max', who kept us entertained throughout our journey.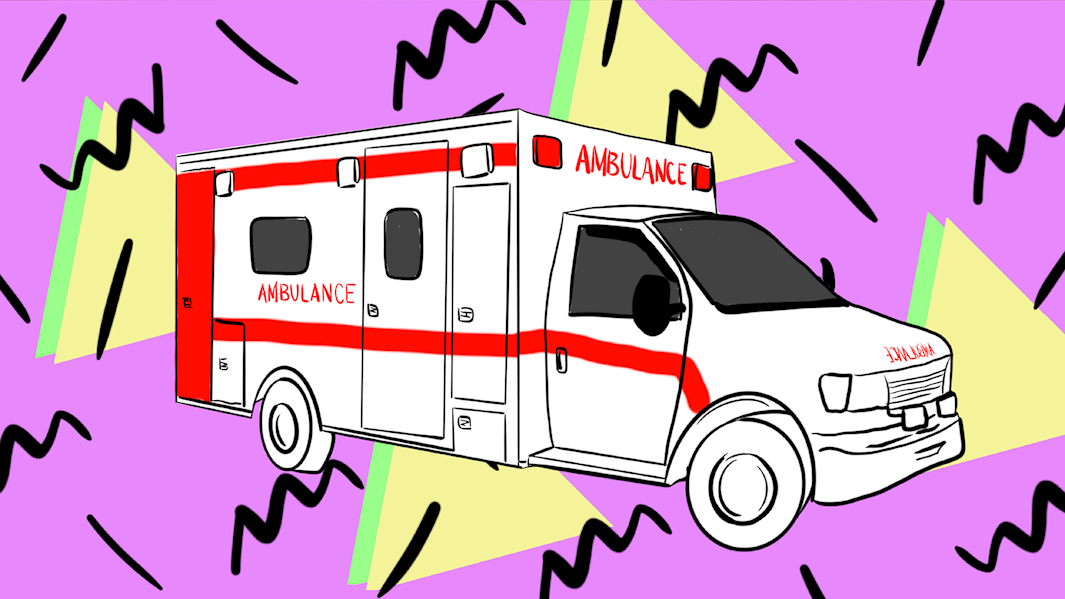 One particular incident was on our return journey - we were all together in a 7 seater minibus and Sir MM was in charge of the vehicle, driving through the busy streets of Paris. A French driver cut into his lane, so MM displayed a little tongue-in-cheek road rage and revenge was sought. Sir MM overtook the other vehicle, opened his window and, waving his arm in victory, he shouted at the top of his lungs: 'BEST OF BRITISH!!!' We pretty much laughed at that all the way home.
We thank Allah (saw) that through His grace he turned this rag-tag bunch into the vital organisation MH is today!
As we celebrate our huge milestone, we'll be sharing more memories from staff and giving you feedback on some of the astonishing work your donations have helped us accomplish over the years so stay tuned to the blog and our social media channels to find out more.
For us, the best way to celebrate this 25-year milestone is to reach out to as many needy people as we can with life-saving aid.
Join us this year to save lives.
---
Facebook

Twitter

Email This