01 May 2018
Give More, Gain More this Ramadan
'The example of those who spend their wealth in the way of Allah is like a seed of grain, which grows seven ears; in each ear is a hundred grains. And Allah multiplies His reward for whom He wills. And Allah is all-Encompassing and all-Knowing.' (The Noble Qur'an, 2:261)
The holy month is just around the corner and, thanks to this divine promise, we can look forward to a Ramadan full of blessings. Like so much in life - the more you put in, the more you get out; this is the basis for our Give More, Gain More Ramadan message.
Allah (swt) has promised multiplied rewards for those who give selflessly for His sake. At Muslim Hands, we have so many wonderful projects you can support to help those in need and claim your divine reward: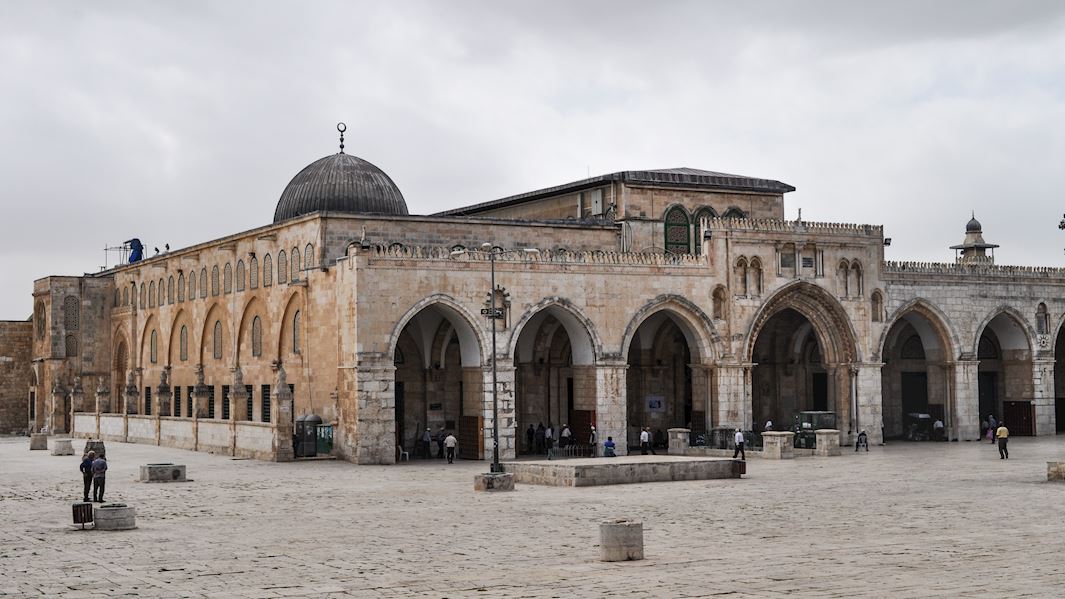 Al-Aqsa
We're giving you the chance to buy a share in renovating the lighting at the holy Masjid Al-Aqsa. The Prophet (saw) declared that giving oil to the lamps of Al-Aqsa was equal to praying at this holy site, which carries 500 times more reward than praying anywhere else besides Makkah and Medina, so don't miss out!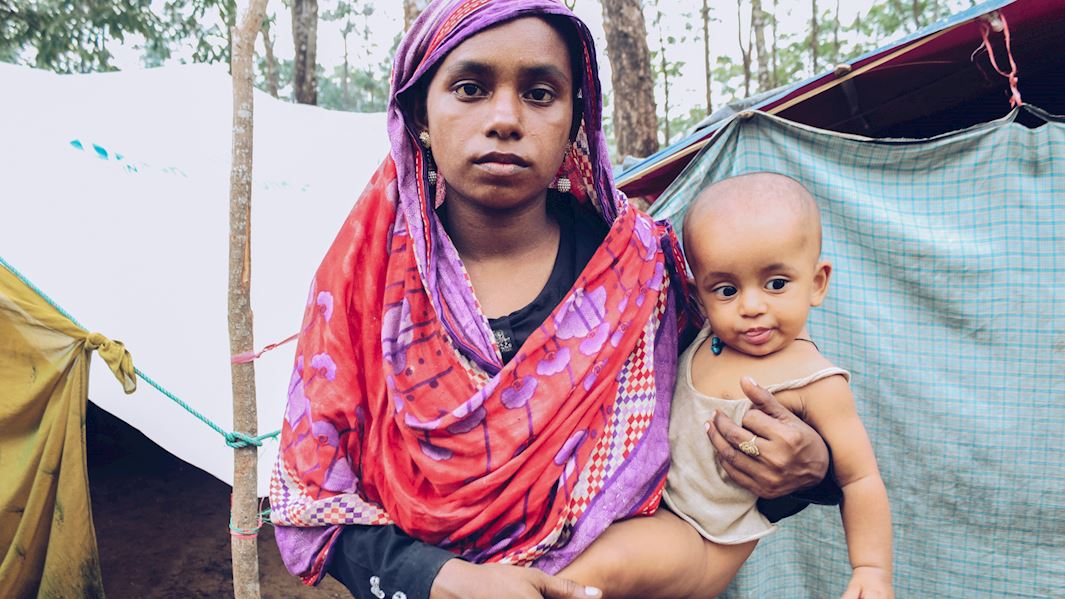 Emergencies
This year we'll be focusing our efforts on helping children whose lives have been torn apart by war. Children in Syria and Yemen, and Rohingya living in the world's largest refugee camps. Your support this Ramadan will provide these children with life-saving relief including clean water and essential food supplies.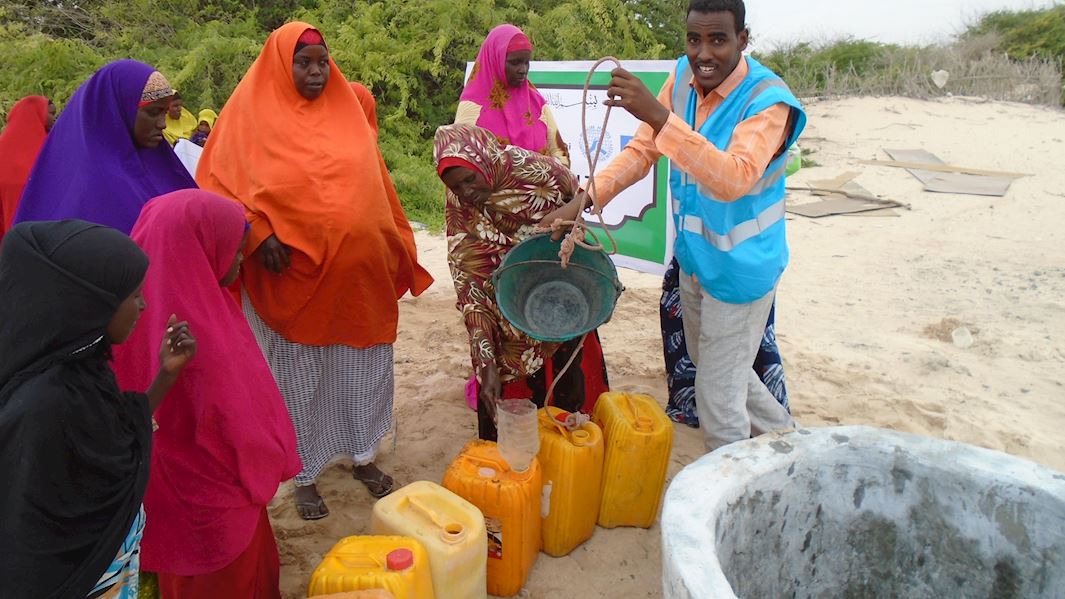 Water
Check out our incredible water projects which bring clean, safe water to thousands of communities across the globe every year. From tube wells serving families in remote locations, to community wells helping entire villages, your donations improve so many lives year on year.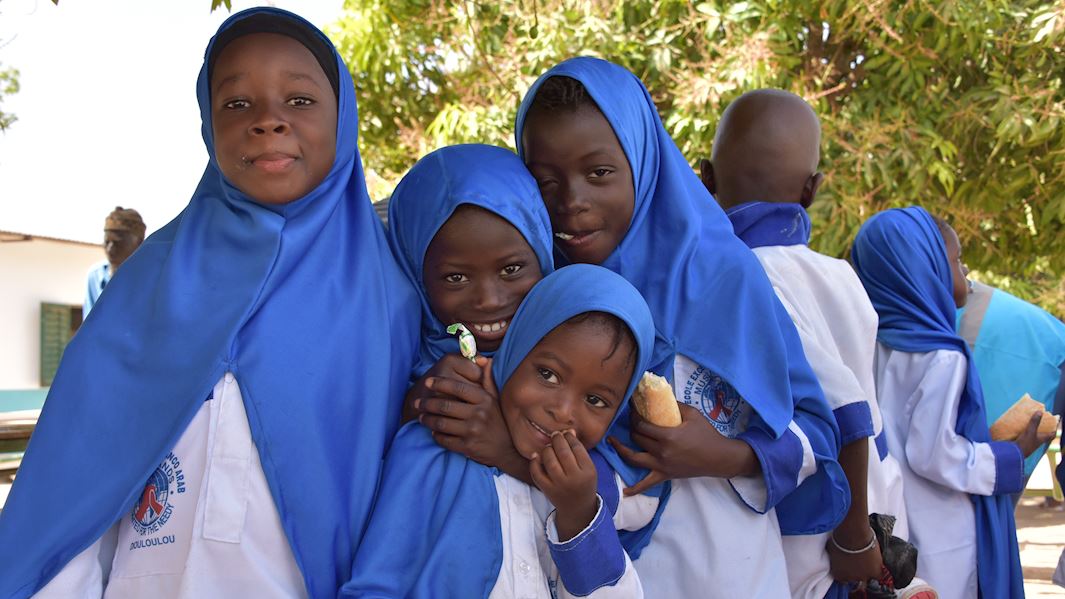 Orphans
Our orphan sponsorship programme gives you the opportunity to give an orphaned child a quality education and keep them happy and healthy until they are able to stand on their own two feet. You'll receive reports on their progress and be able to stay in contact with them throughout their journey. What better time than Ramadan to exercise compassion for an orphaned child?
What Else?
During Ramadan we'll regularly be updating you on the many ways you can use your Zakat and Sadaqah to bring hope to the needy all across the world. We've also prepared a whole heap of content to help you through this Ramadan. Things to look out for are:
Ramadan memes to hopefully bring a smile to your face even when all you can think about is food. 
Our innovative Ramadan History wheel showing you important dates to keep in mind as well as historic events that took place during the holy month.
Loads of inspiring Ramadan articles,galleries and graphics covering everything from the practical to the spiritual.
Our blog stories about the projects and the people your donations are helping.
We pray you'll join us this Ramadan and make the most of this opportunity to worship through giving. Remember - Give More Gain More, multiply the blessings.
---
Facebook

Twitter

Email This