05 June 2018
Zakat Made Easy
As one of the pillars of Islam, Zakat is an important obligation on all adult Muslims who possess the value of Nisab. However, many of us struggle with calculating Zakat and understanding all the components that make up this beautiful act of worship. That's why we've created this short step-by-step guide covering everything from who receives Zakat to why we give it in the first place and all the stuff in between!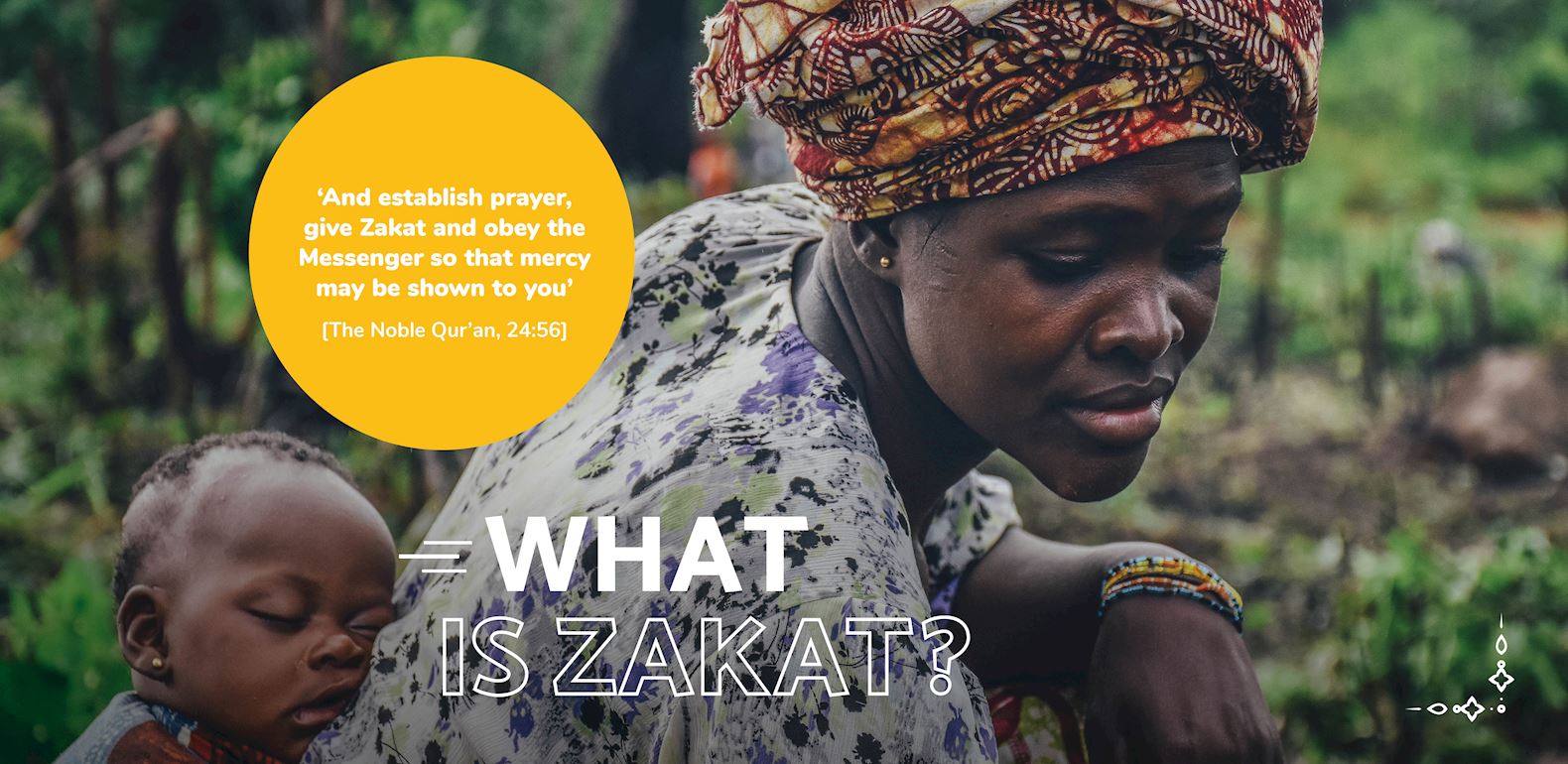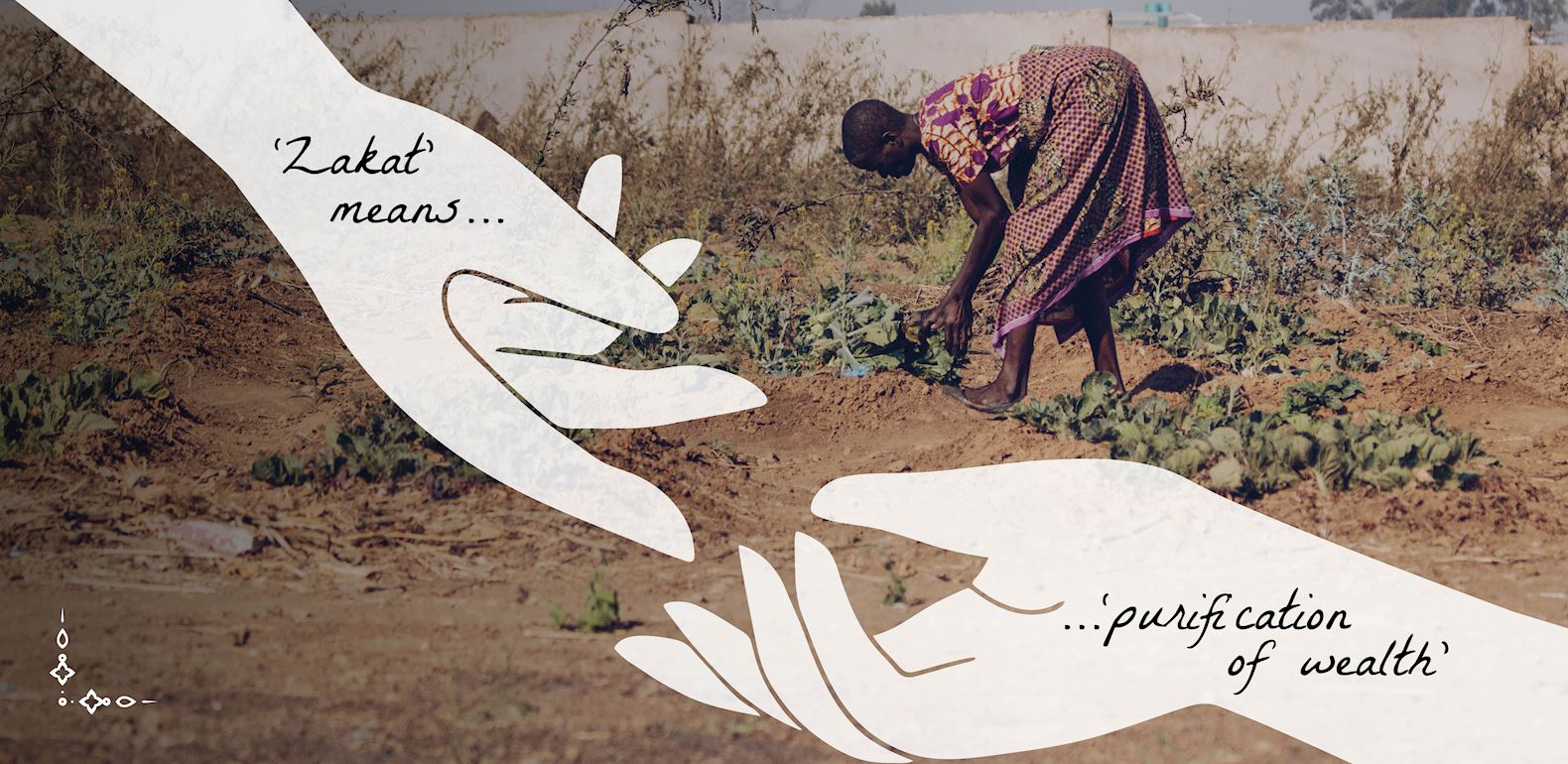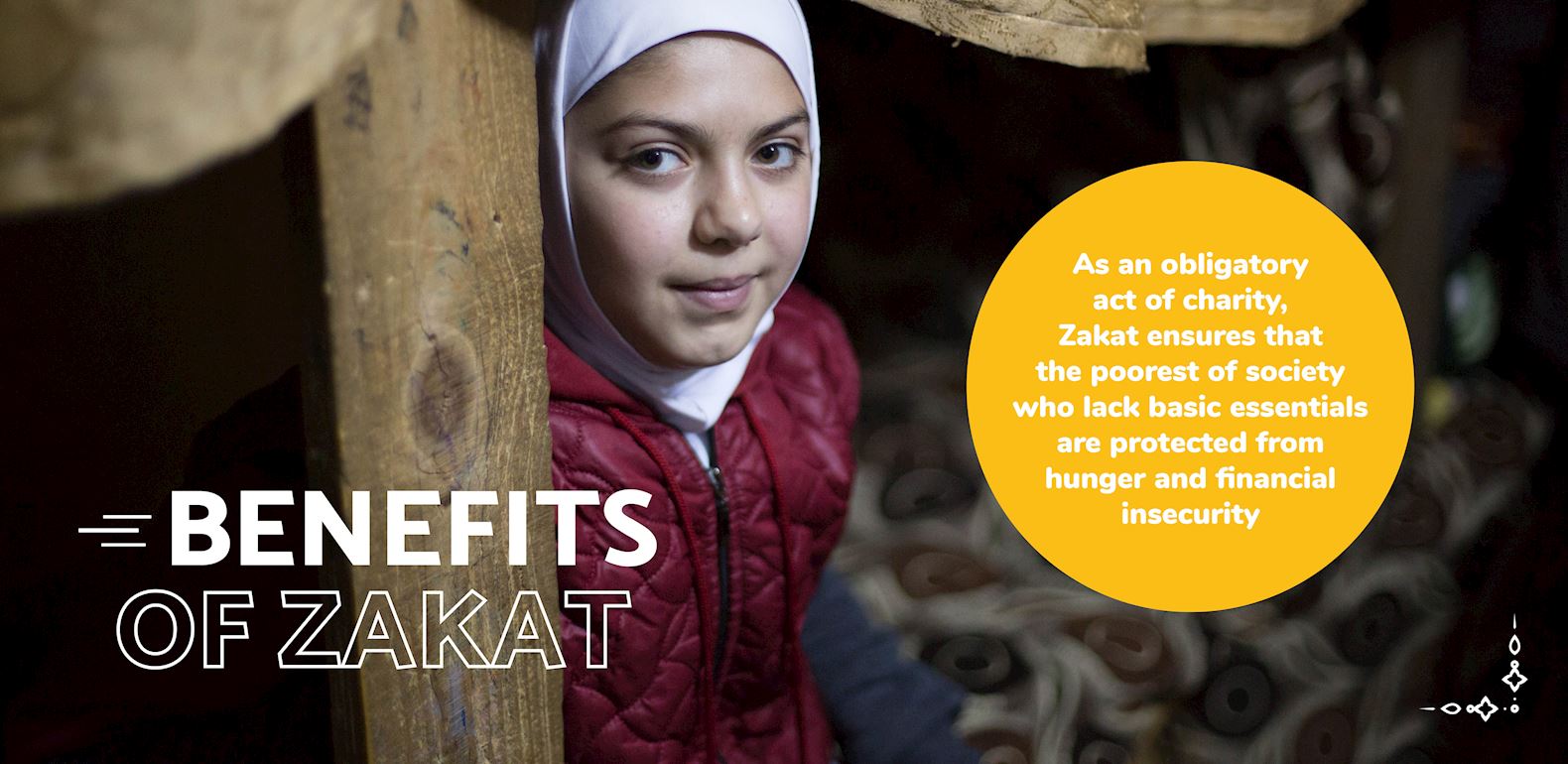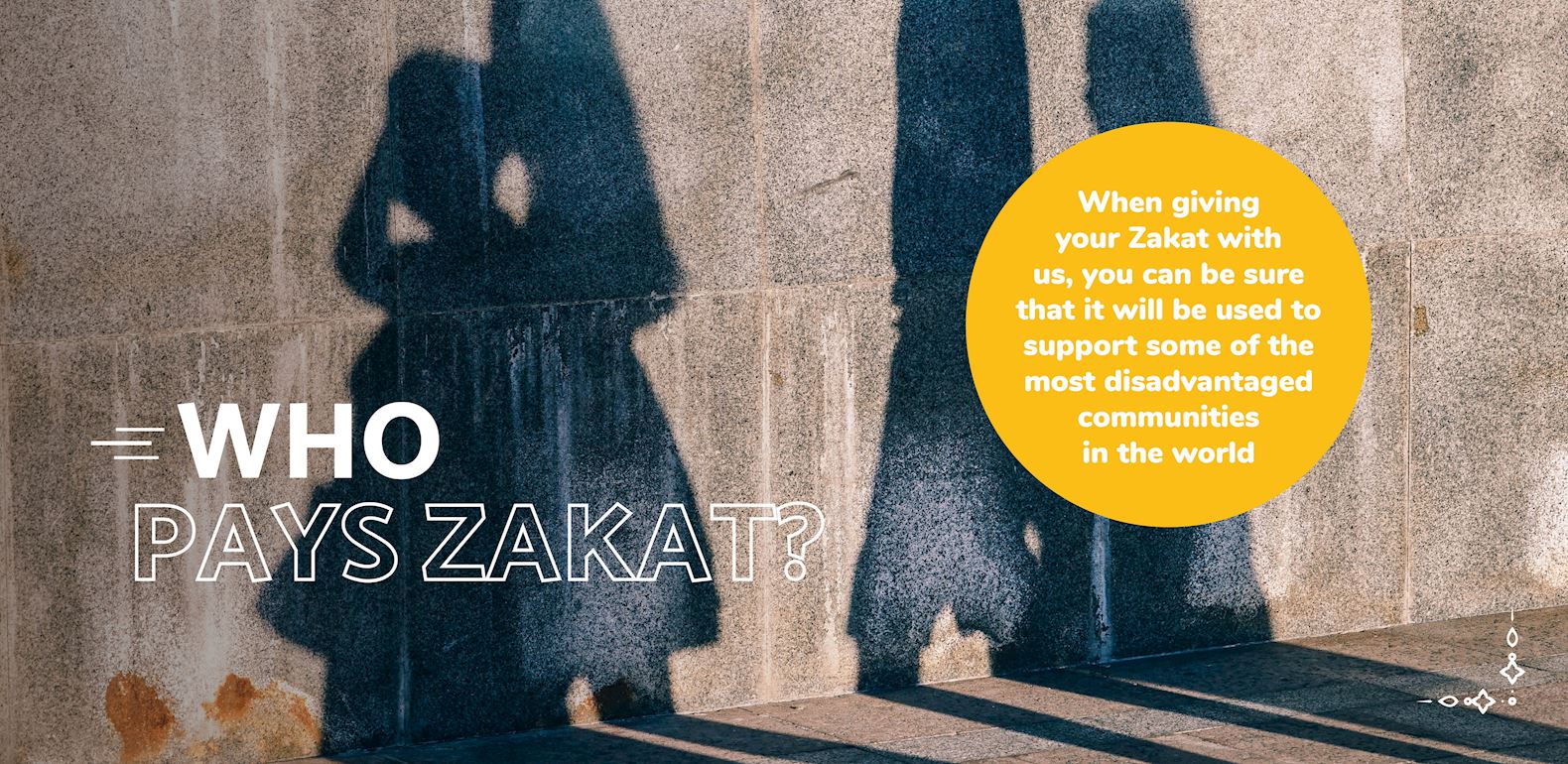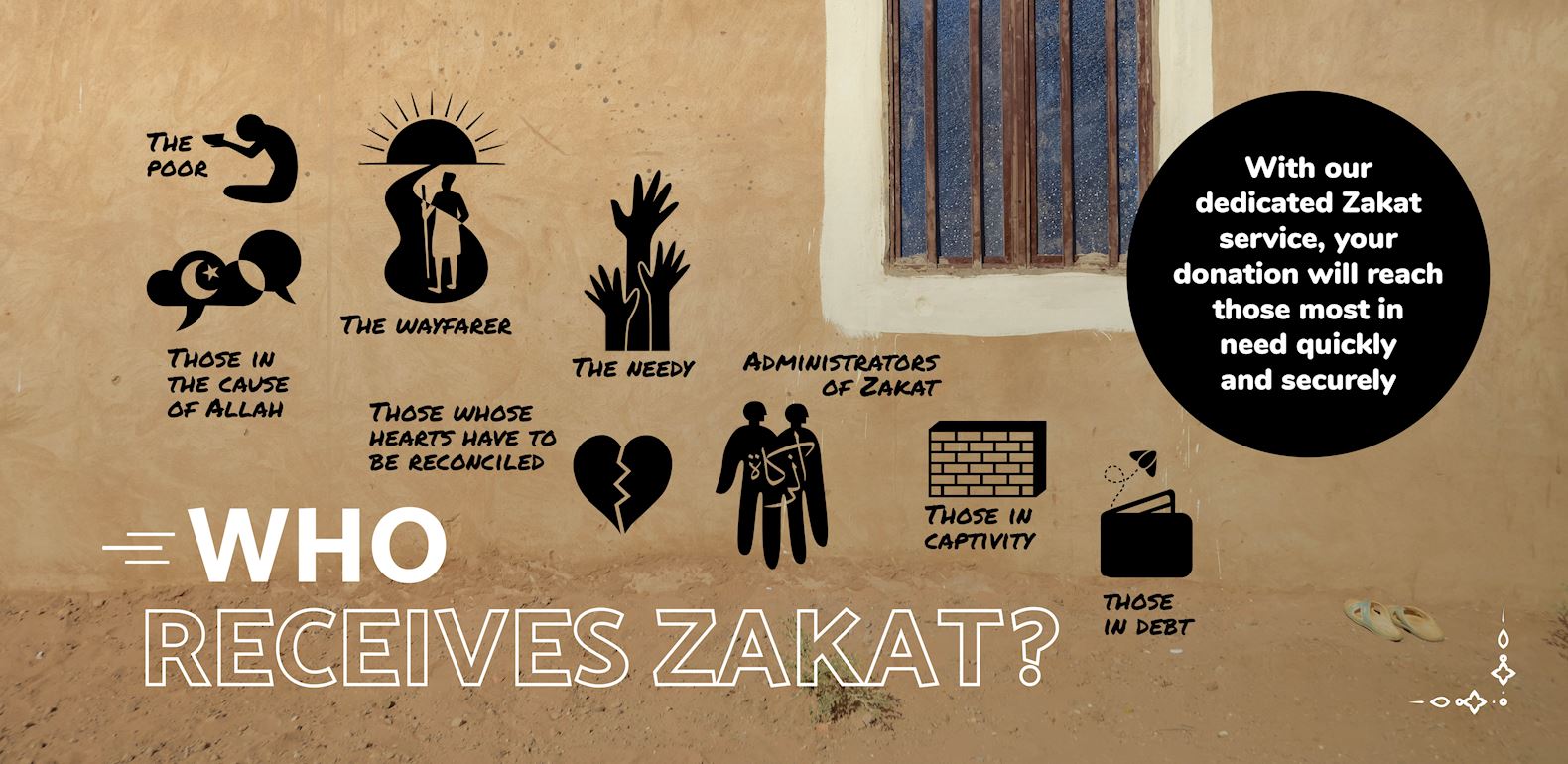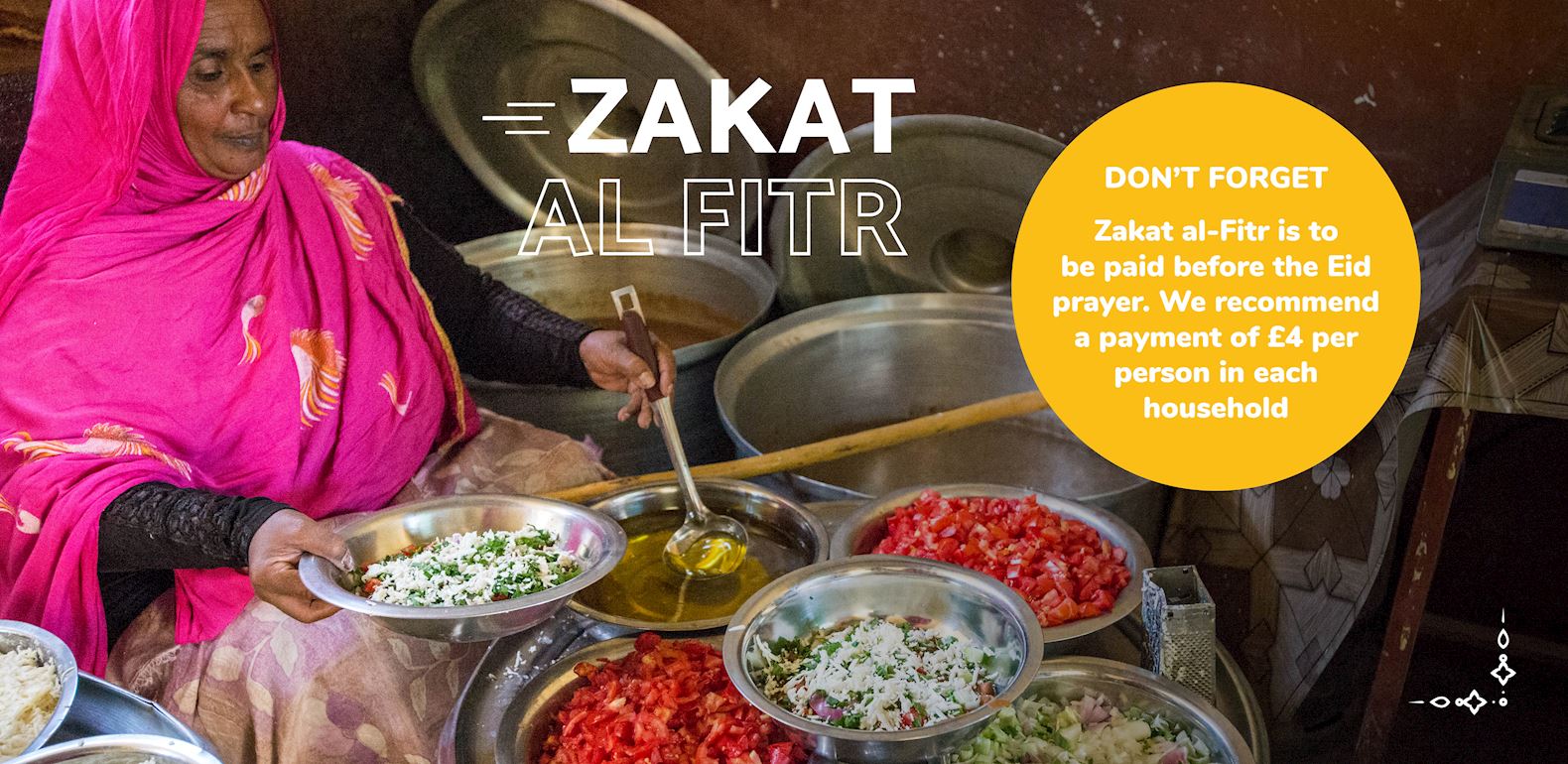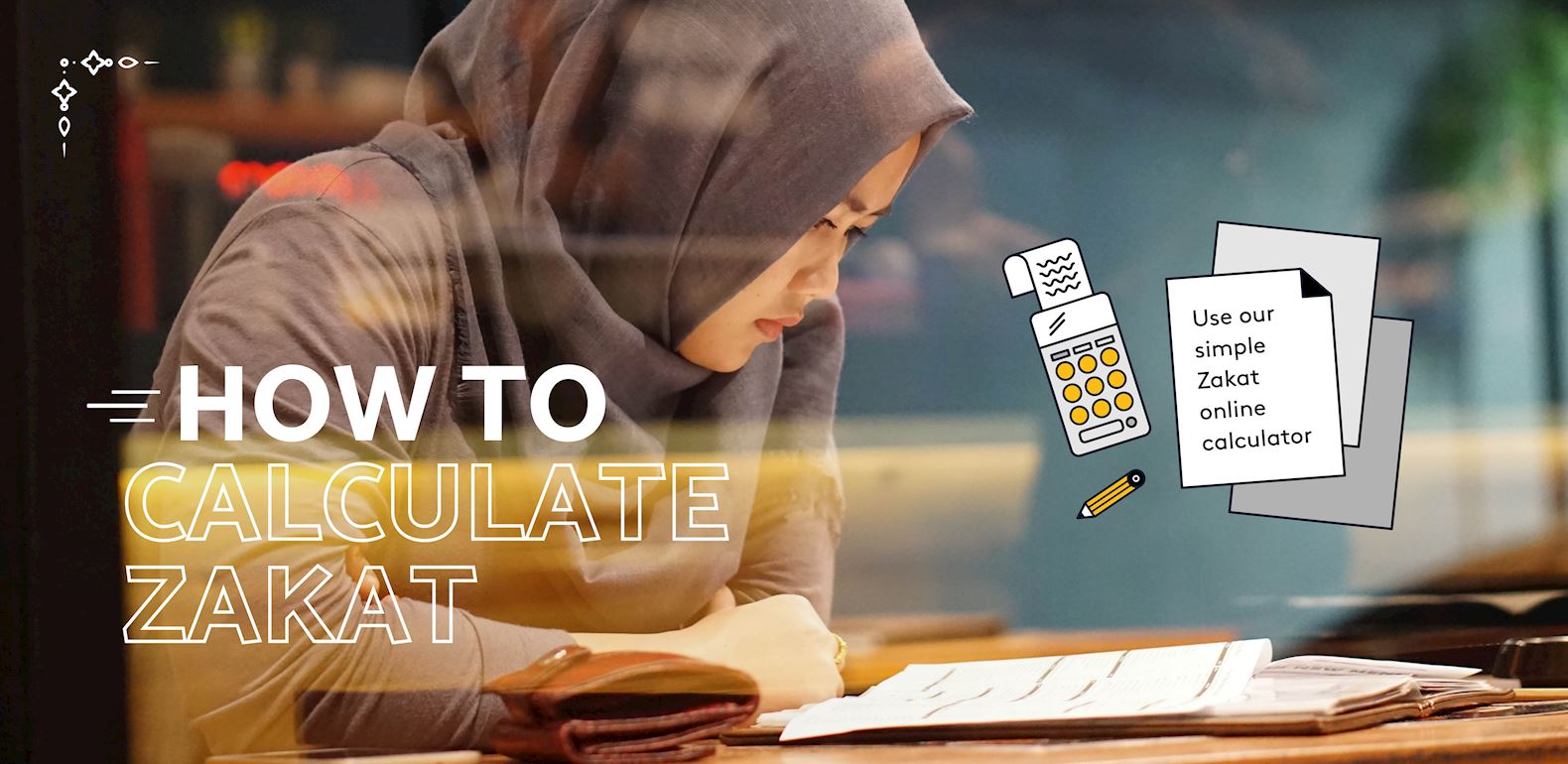 Your Zakat donations with Muslim Hands provide life-saving and life-changing relief to thousands of people every year. Give to one of our many Zakat-eligible projects.
Our handy Zakat calculator makes working out how much you have to pay super easy.
By Tijen Horoz, Senior Communications Editor
---
Facebook

Twitter

Email This