As one of the pillars of Islam, Zakat is an important obligation on all adult Muslims who possess the value of Nisab. However, many of us struggle with calculating Zakat and understanding all the components that make up this beautiful act of worship. That's why we've created this short step-by-step guide covering everything from who receives Zakat to why we give it in the first place and all the stuff in between!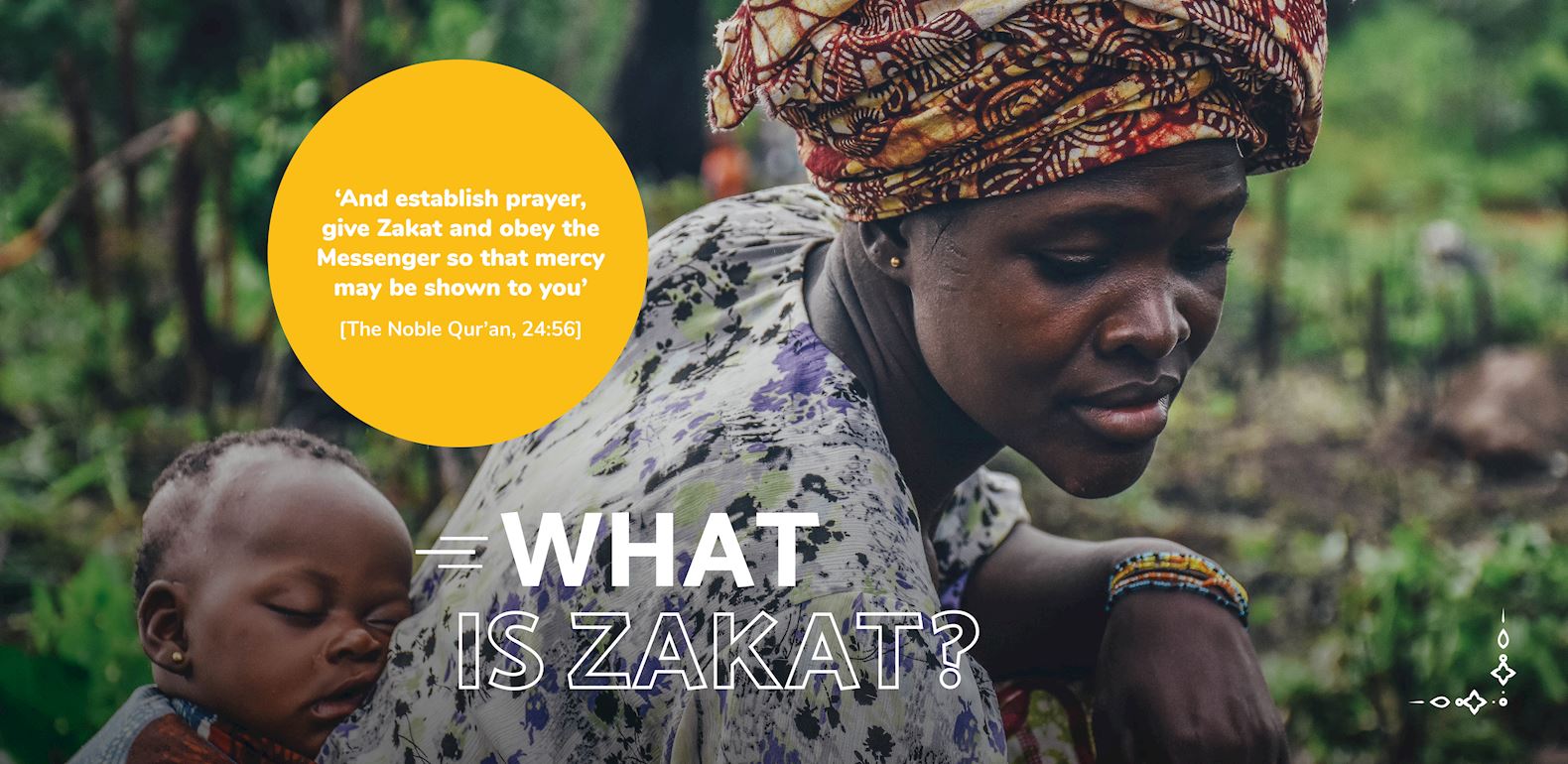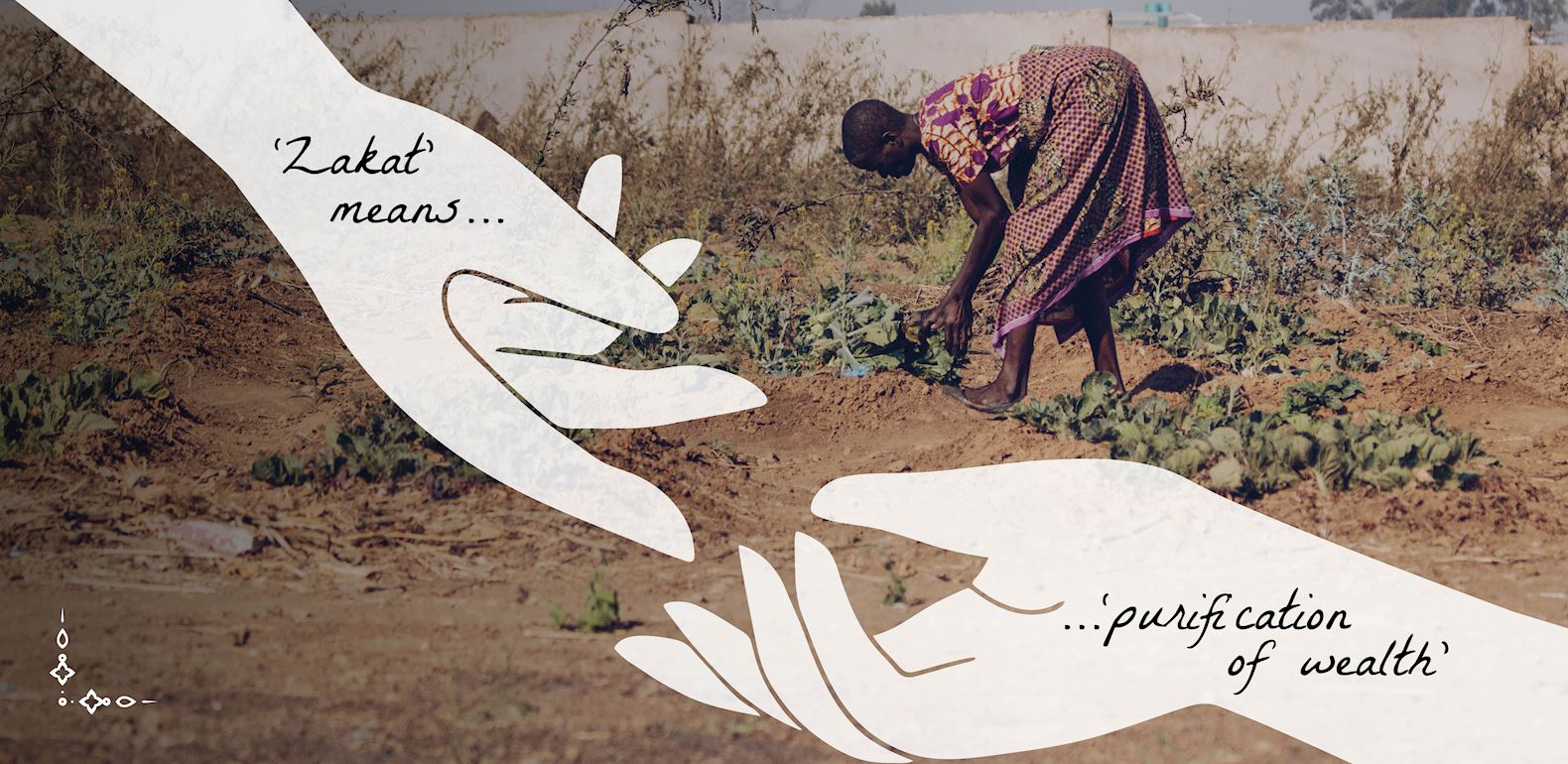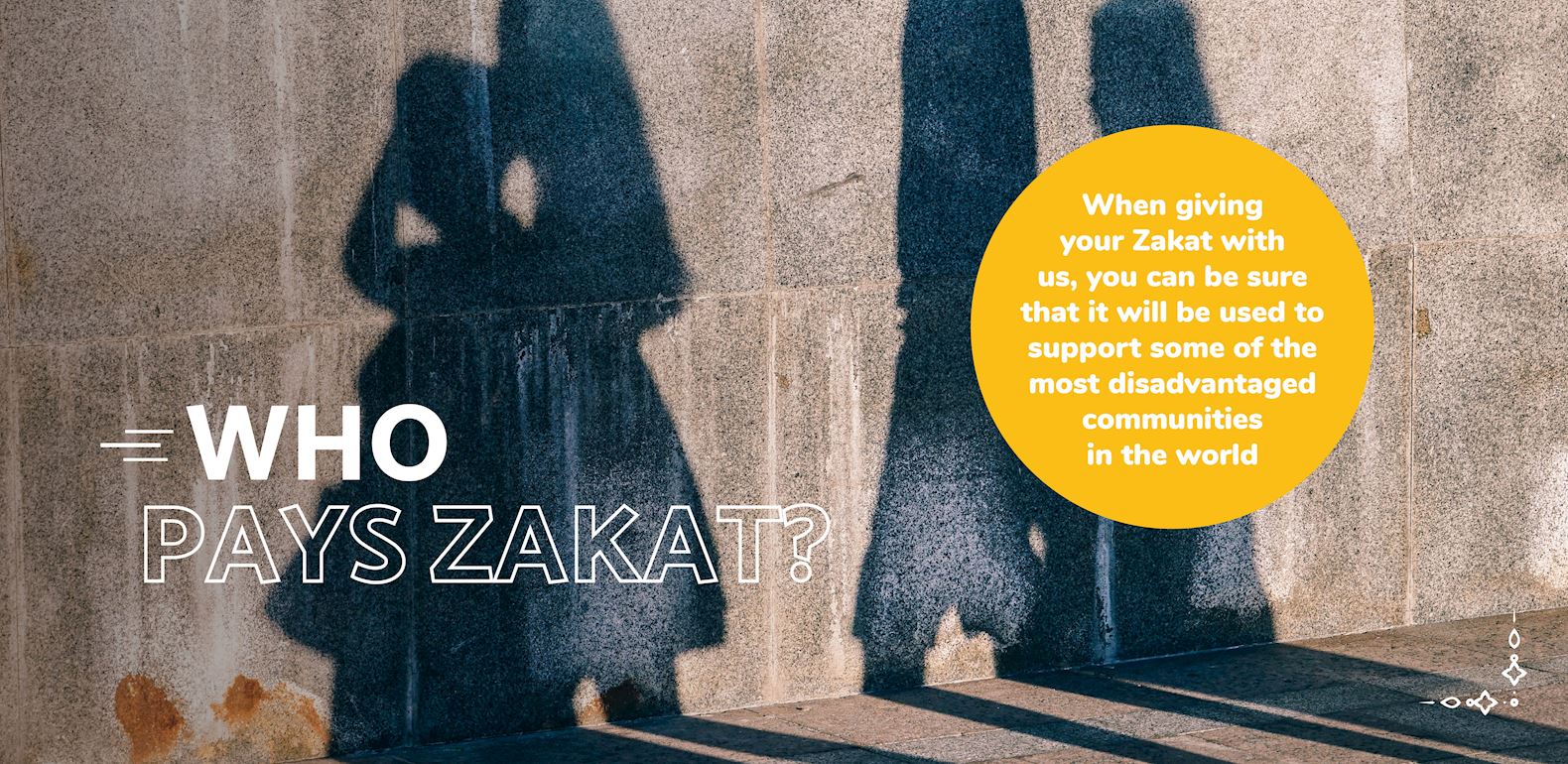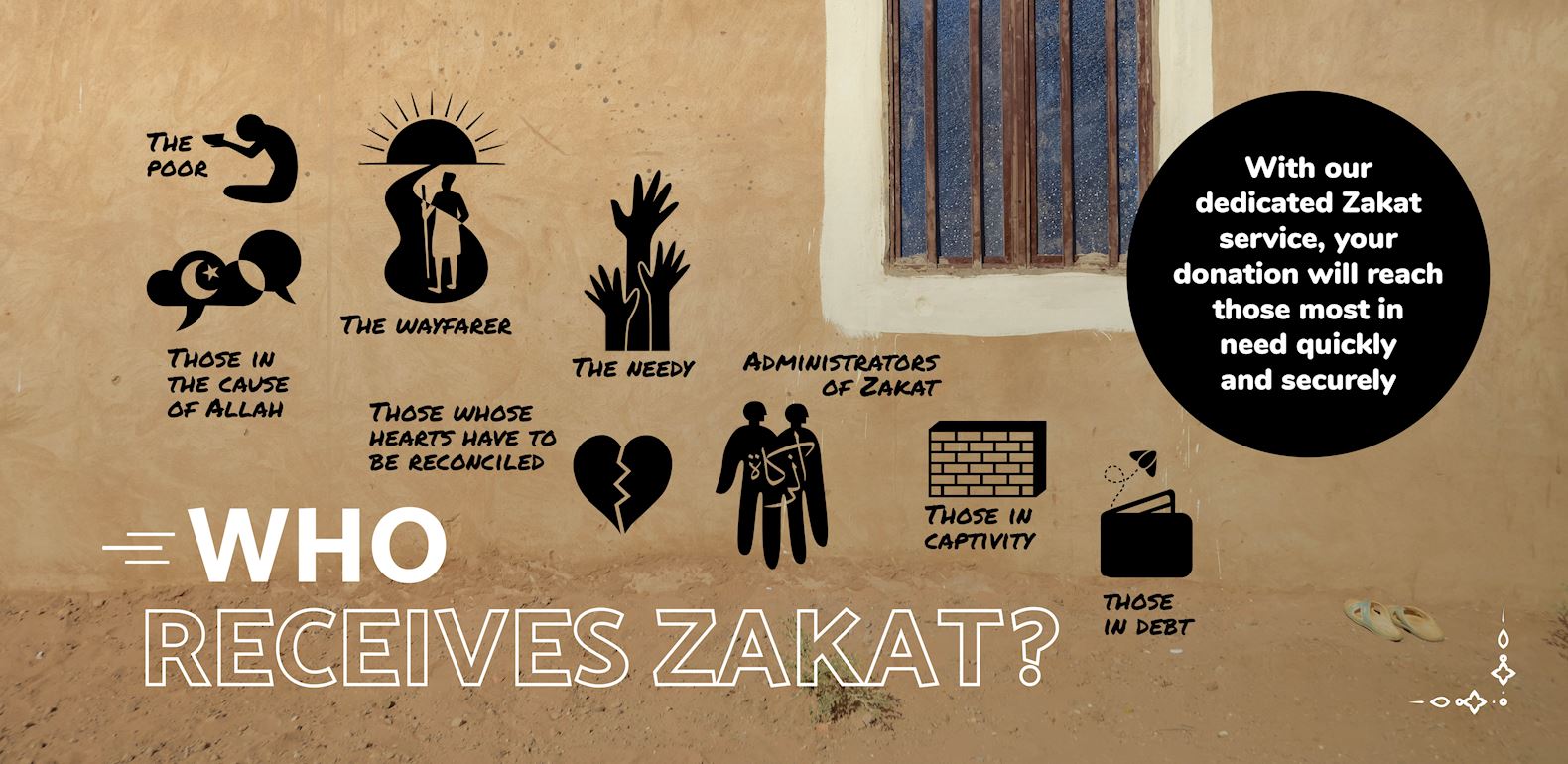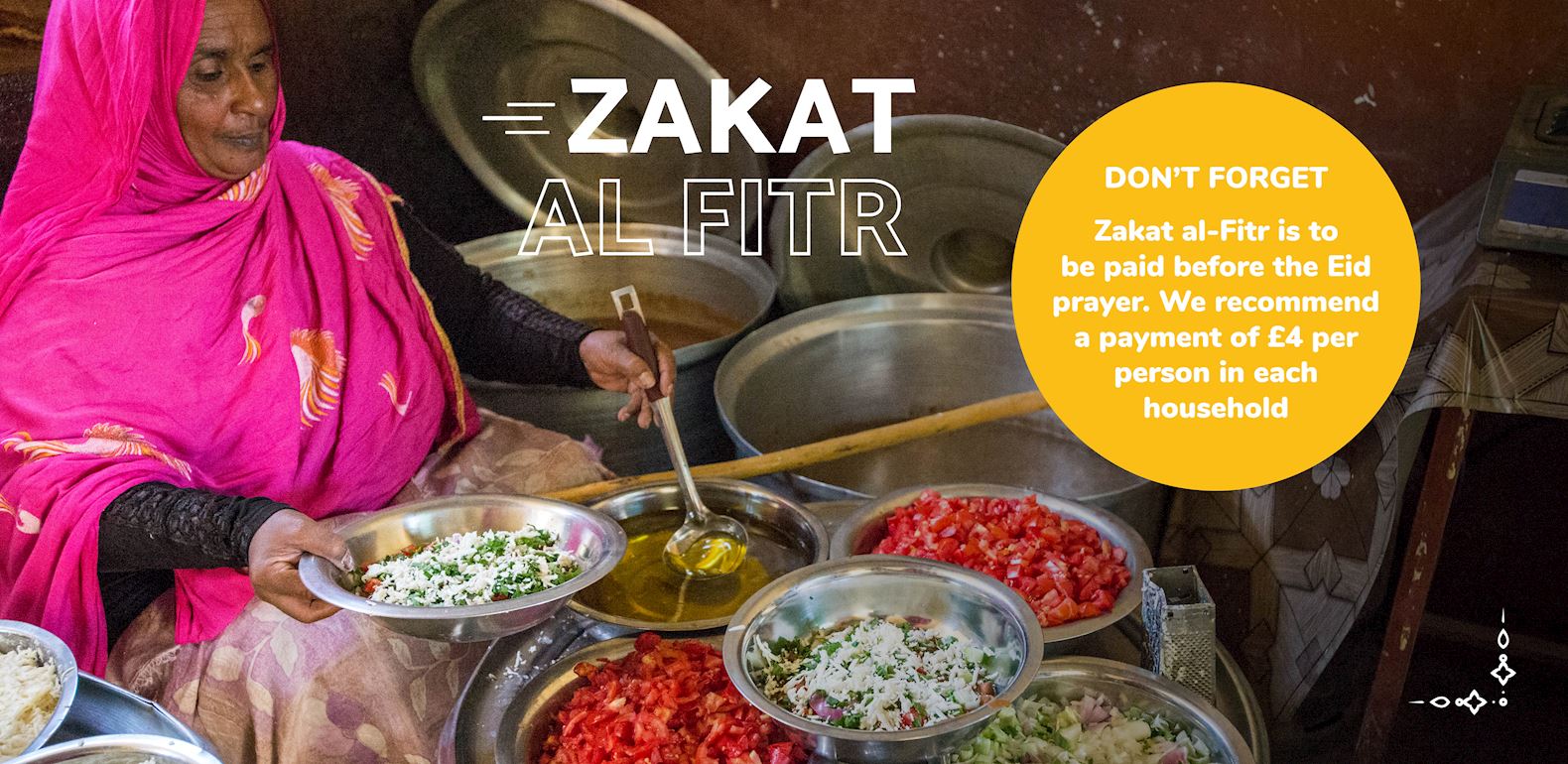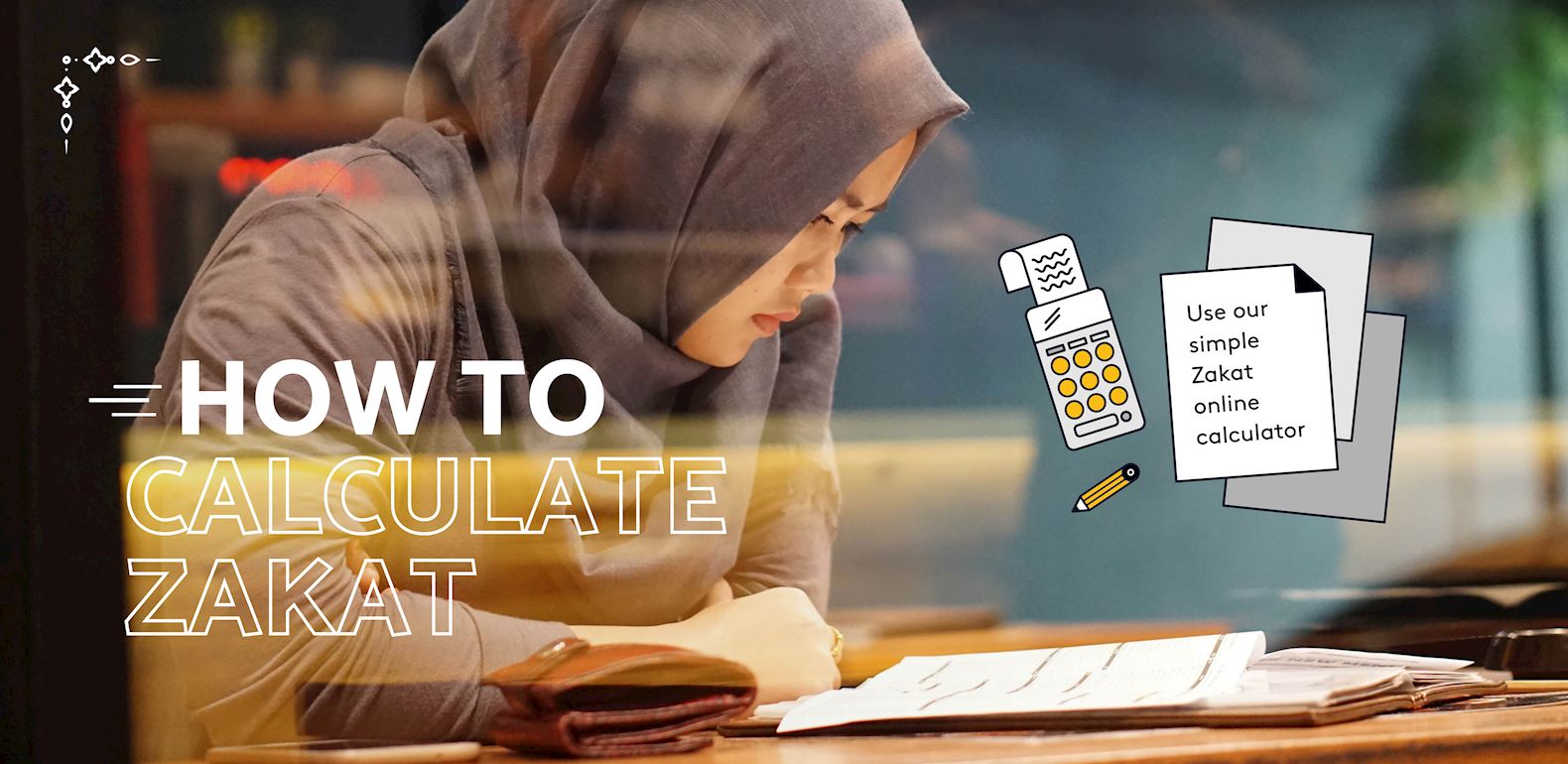 Our handy Zakat calculator will help you fulfil your obligation easily. Here are some Zakat-eligible causes you might be interested in:
Blessed Bakeries

: Provide daily bread in Syria and Yemen. Every £10 feeds 70 people.

Sponsor an Orphan

: Give a child food, education and medical care for £29.50 a month (£354 a year).

Zakat Fund

: If you can't decide where to give, our teams will allocate your Zakat to where it is most needed on the ground.
Alhamdulillah, Muslim Hands have distributed over £50 million of Zakat so far, from providing emergency food in Somalia to building homes in Syria. We are honoured to deliver your amanah to the Ummah and improve lives worldwide. (Read our Zakat donation policy).
Muslim Hands is an award-winning charity, established in 1993 to provide emergency relief and tackle the root causes of poverty. We hope this article was useful to you - if you have more questions, you can call us at 0115 911 7222.
---
Facebook

Twitter

Email This