02 November 2018
Kids in Crisis: Help Zainab Fight Malnutrition
In Malawi, almost 60% of children suffer from malnutrition. Most people depend on subsistence farming for their livelihoods but with constant droughts and failed harvests, farmers struggle to produce enough crops to maintain an income above the poverty line and to sustain their communities. With children accounting for over half of the country's population, they are usually the ones that suffer the most. One such child is 11- year-old Zainab who fights a bigger battle than most children.
Zainab was born with a terminal illness. After losing her father at the tender age of seven, Zainab was left in the care of her older sister, whose husband earns less than £1 a day. Although her brother-in-law works hard, his job as a farmer just doesn't provide enough income to meet all the family's needs and they often go hungry.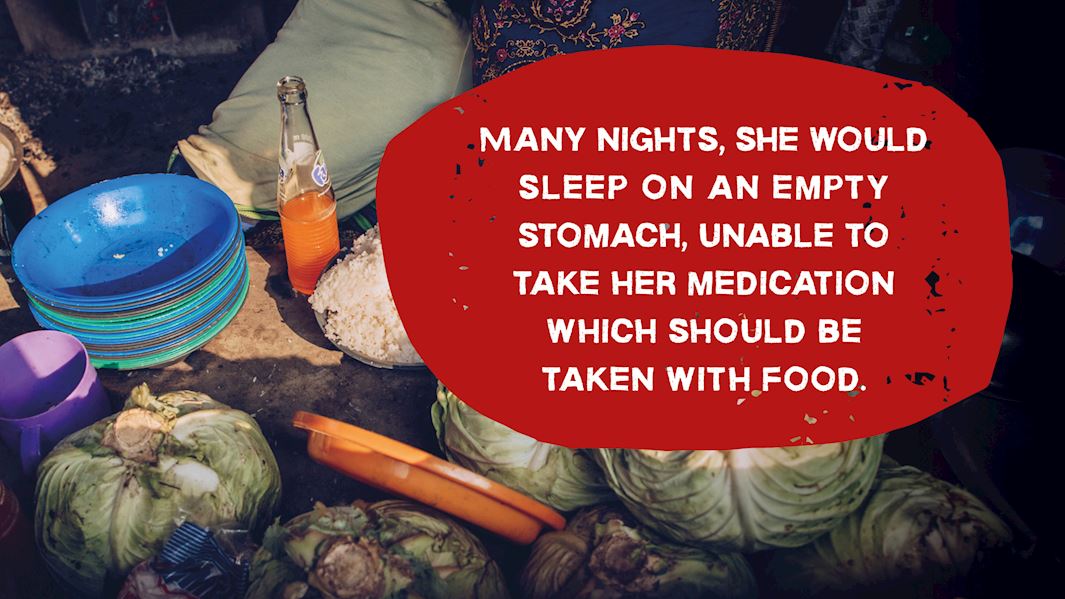 The lack of nutritious food is particularly dangerous for Zainab, whose immune system has been severely damaged by her illness. Not only does this pose serious risks to her health, but the constant shadow of hunger makes it extremely difficult to focus on her studies, further hindering her dreams of becoming a nurse.
Zainab's family are constantly worried about her. They wish that they could provide for her, so that she can be healthy, enjoy her childhood and fulfill her dreams, but they simply do not have the means.
By donating to our Kids in Crisis campaign, you can ensure children like Zainab get the food they need to keep them healthy and in school. For children like Zainab, your donation can literally save lives.
Not only does your donation protect Zainab from malnutrition, it also allows her to focus on the education that is so vital in lifting her out of a cycle of grinding poverty.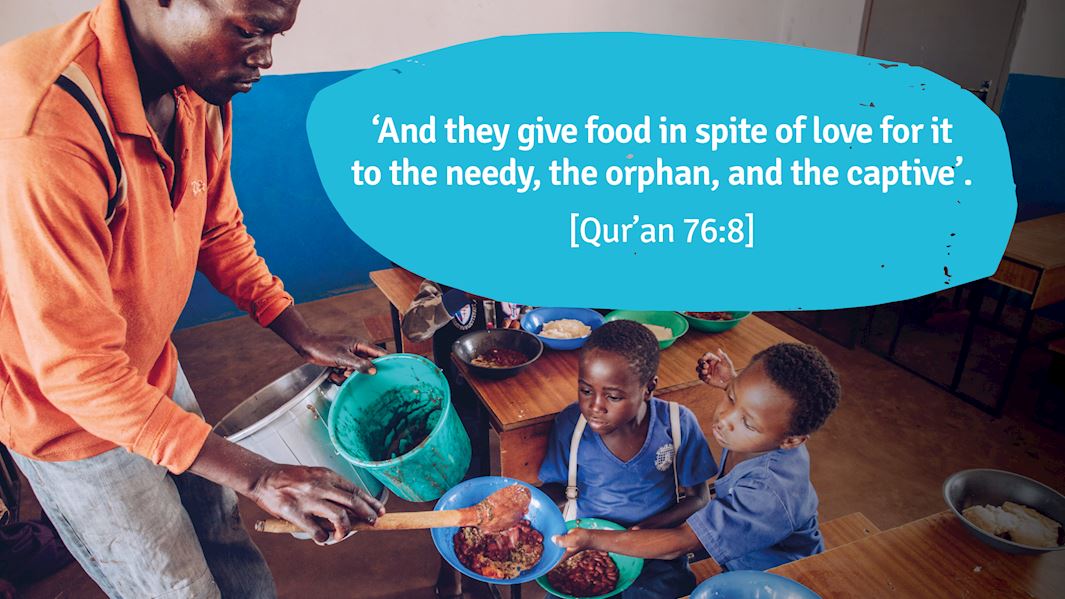 Don't let another child suffer from hunger. Donate now to protect them.

---
Facebook

Twitter

Email This