20 November 2018
The Impact of your Donations in Indonesia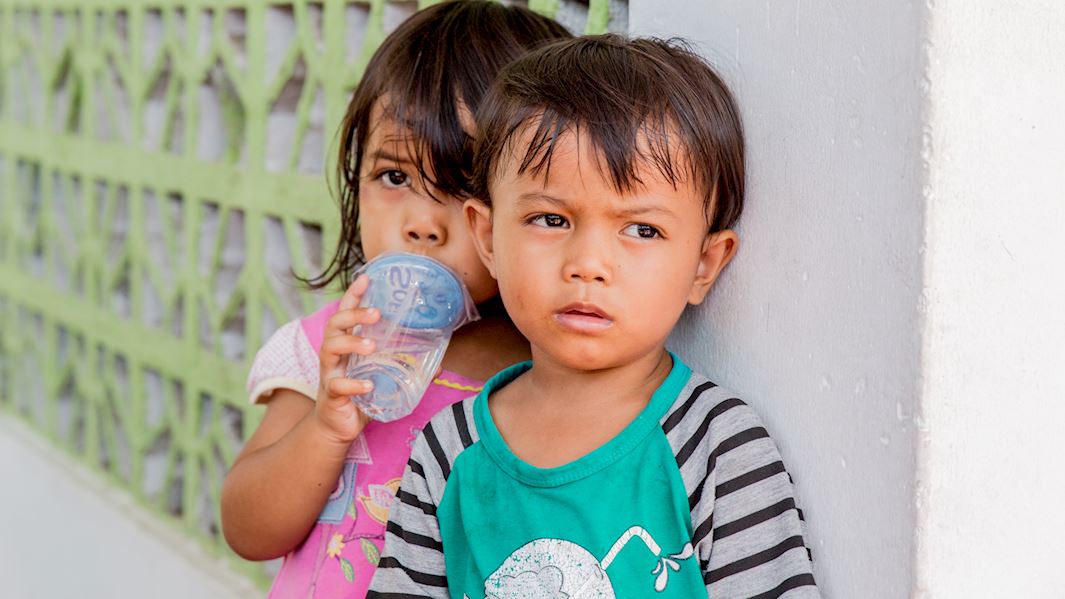 Less than 15 years after the devastating tsunami of 2004, tragedy once again struck in Indonesia. On Friday 28th September, a 7.5 magnitude earthquake hit the island of Sulawesi, followed by a powerful tsunami. More than 2,000 people were killed and over 300,000 were left homeless. For a country that was only just recovering from the long-term effects of the 2004 disaster, it was like reliving that nightmare all over again.
Our teams on the ground in Palu, one of the worst-affected areas, were shocked by the extent of the damage, 'What we saw there was nothing short of horrific - miles of land, homes and places of business devastated by the unstoppable power of an earthquake and tsunami, thousands left dead, many more missing and most likely never to be seen again. It will take months, maybe years, for Palu and Indonesia to recover from this'.
How you Helped
Your donations provided a beacon of hope and support for the communities of Sulawesi when they needed it most. Here are just some of the ways you helped in the wake of the disaster: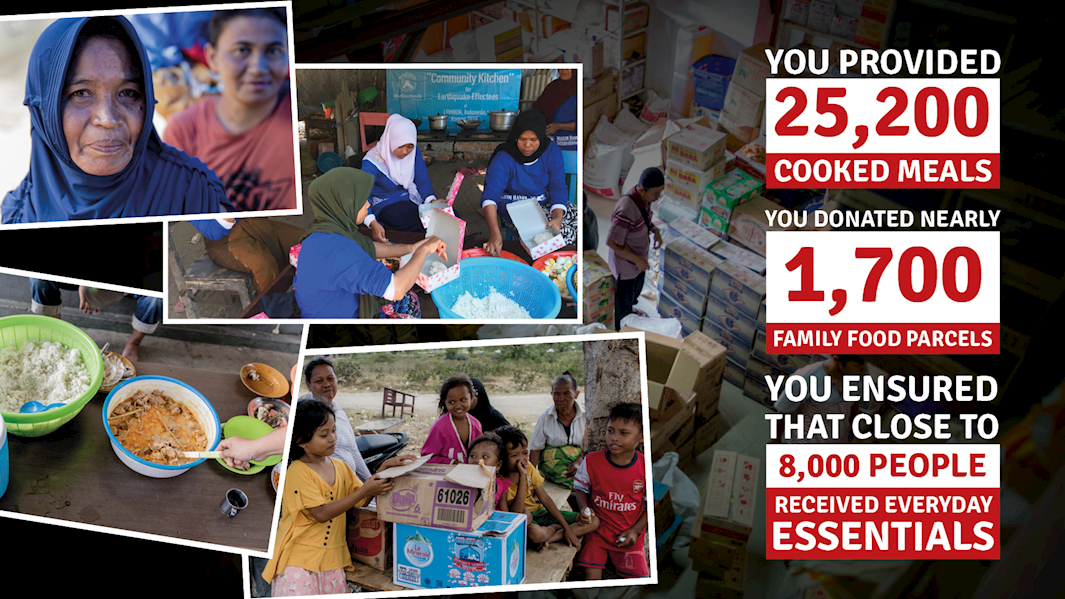 A Lasting Impact
As well as providing emergency relief, your donations are supporting projects that will help rebuild communities over the long-term.
Dongala High School
When Dongala High School was reduced to rubble, the students were left with nowhere to study. Thanks to you, we were able to set up 16 large, UN-quality tents ensuring that all 779 children are continuing their education until their school is re-built. We also have a further eight tents we have made available to other affected schools.
Shelter Homes
We are currently building sturdy shelter homes to house the most vulnerable earthquake victims including widows, orphans and the elderly as well as a mosque that will serve as a focal point for the local community. We'll be updating you on our progress so watch this space!
---
Facebook

Twitter

Email This