22 May 2019
The Gift of Sight: Cataract Surgery in Mali

Alhamdulillah, with your support, our recent eye camp in Mali has changed the lives of hundreds of people through cataract removal surgery.
Cataracts are one of the most common reasons for loss of eyesight in one or both eyes. At first, a cataract patient may feel like they are just looking through frosted glass, but the cataract usually worsens over time and can eventually result in complete blindness.
However, cataract removal operations are cheap, low-risk and easy to perform. The operation takes less than an hour, and the healing process takes up to six weeks. And yet, many people around the world are living with blindness simply because they cannot afford the medical expense of treatment.
In Mali, the operation only costs £115 per eye – but the average household income is less than £3 per day, meaning most patients can't afford the simple surgery. The Muslim Hands eye camp was the first ever free eye camp in the neighbourhood, and many families travelled from distant villages to benefit.
Here are just a few stories from patients who were treated:
Minata, aged 62, can read the Qur'an again:
As cataracts are usually a side-effect of ageing, most of the patients at our Mali eye camp were elderly. Minata makes a living selling food in the market, but she had been struggling to work due to blindness in her right eye. The only way she could have afforded the operation by herself would have been by selling her house.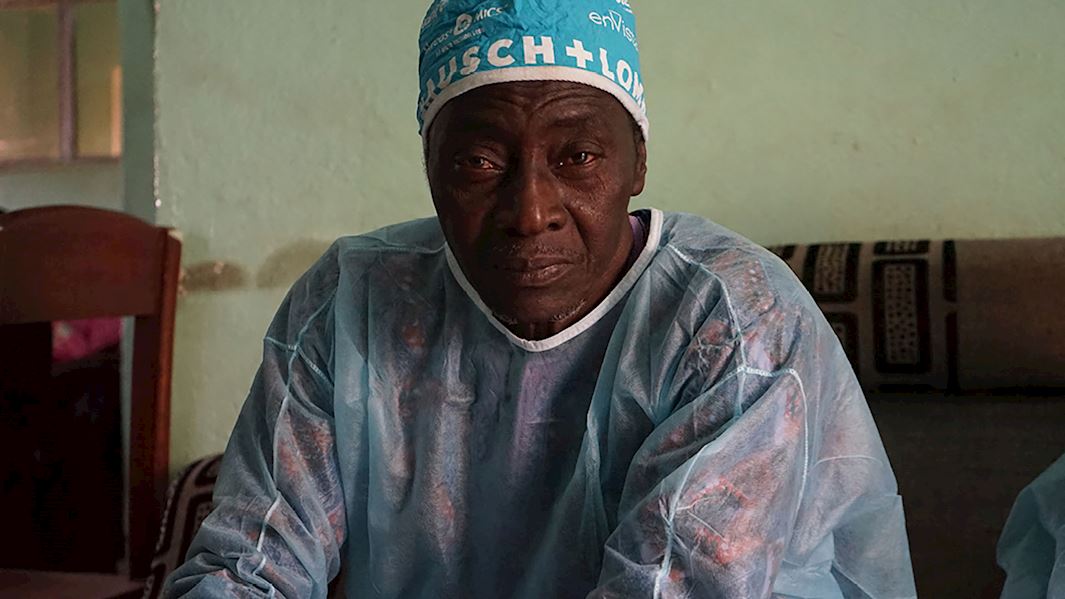 Minata feels grateful for the free operation and is sure it will improve the quality of her life and help her work again. When asked how the operation would change her life, Minata said she that she would be able to read the Qur'an again, which she couldn't do for the last few years.
Djenebe, aged 68, will be able to work again:
Before her cataract surgery, Djenebe had been blind for five years. She used to sell fish at the market but was no longer able to work, and could not contribute to the family income. Her family are too poor to afford any operations, and Djenebe felt like a burden on them.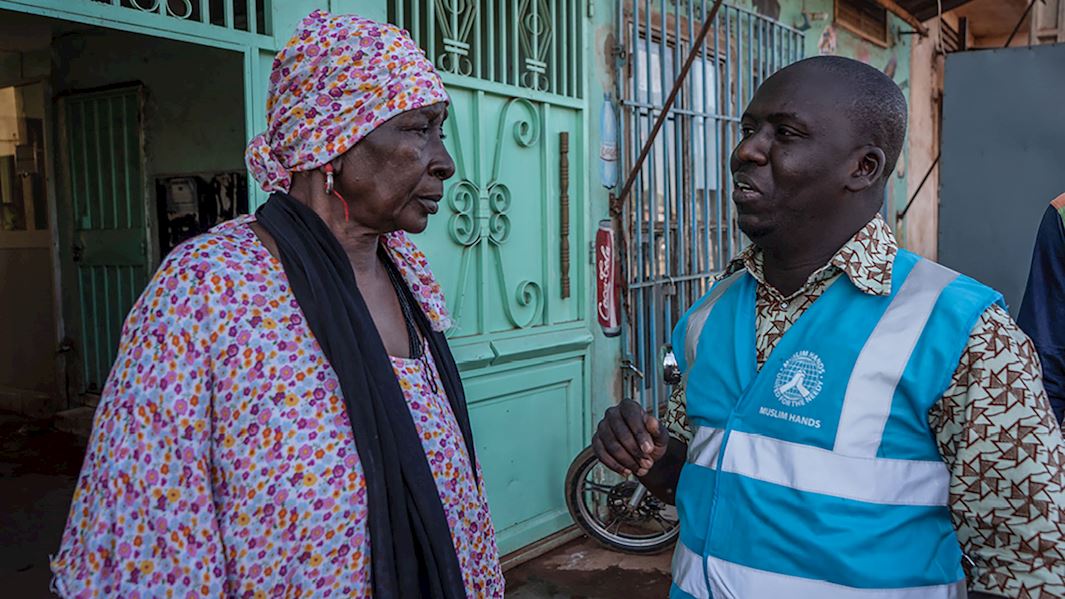 Within just a few days of having cataract removal surgery, Djenebe's sight had improved. The operation completely changed her life – she is now optimistic for the future, and hopes she can be of help to her family again.
Soumana, aged 7, can play with other children:
Soumana was born with cataracts in both eyes. Every year, his grandmother would travel with him to an eye clinic in the city of Bamako to get his cataracts checked, but his family were unable to afford the operation and could do nothing about his worsening eyesight.
When Soumana's mother heard about the free cataract removal surgery, she was overwhelmed with joy. For years, Soumana had been forced to spend most of his time in the house, unable to play with other children outside in case he got hurt. In the last two years, Soumana had been practically blind, and his isolated life had turned him into a shy and anxious child.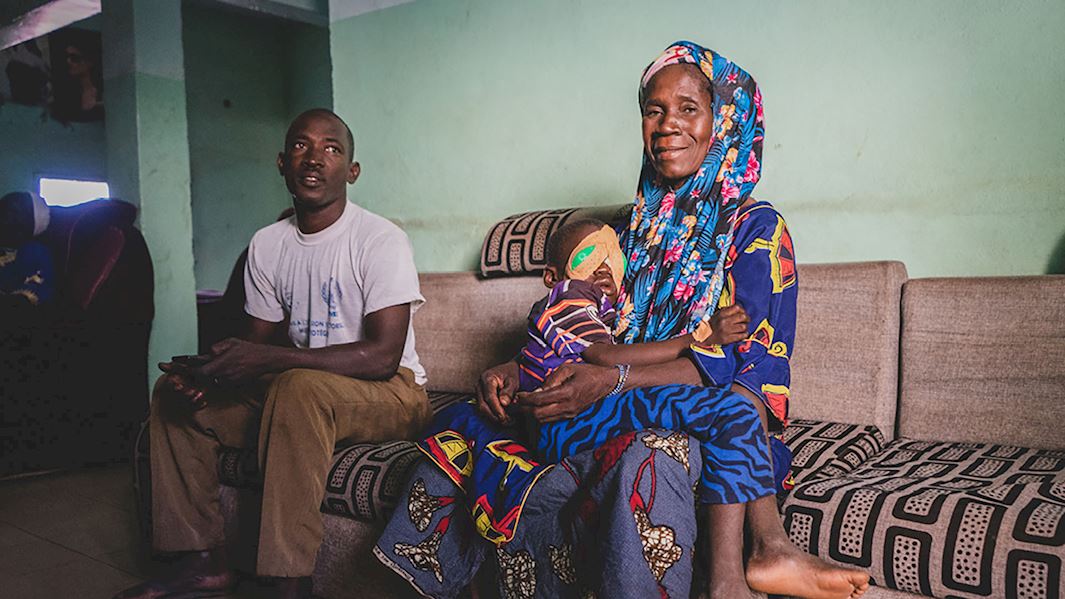 Alhamdulillah, Soumana will no longer be restricted by his disability. For the first time in his life, Soumana will be able to see completely. He will finally be able to play with other children and go to school, just like his siblings.
May Allah (swt) reward you all for donating to this amazing project.
Muslim Hands runs free eye camps in many locations around the world, including Bangladesh, Somalia, Mali and Pakistan. Contact our Major Giving team at majorgiving@muslimhands.org.uk for more information.
---
Facebook

Twitter

Email This