16 January 2020
Seeing the Reward of Your Donations in Kashmir

Recently, I had the opportunity to travel to Pakistan with Muslim Hands, having only joined them a few days before we flew out. It was a life-changing experience, providing a valuable insight into charity work on the ground and all the admin work that goes into distributing emergency and long-term relief.
We visited cities such as Islamabad, Mirpur, Jhelum, Lahore, Rawalakot and more. We saw schools, religious institutions, slums, villages that had been destroyed and villages being rebuilt. In Rawalakot, Kashmir, we also distributed blankets and warm clothes for 80 families, allowing them to survive the winter.
And it hit me that there are donors from across the globe which have not seen the sadness in these people's eyes. They donated out of love, and that love is keeping these people alive.
That message of unity reminded me of this hadith: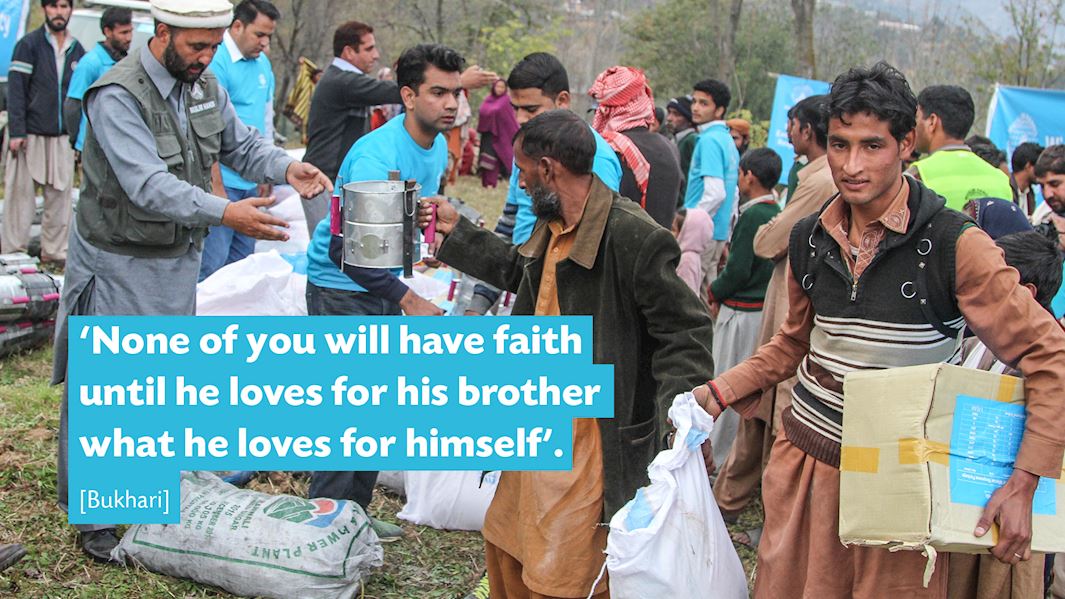 There were moments of sadness as we visited victims of the Pakistan-administered Kashmir earthquake, as their homes had been destroyed and family members had passed away. There were moments of happiness as orphan children welcomed us into their school, joyful that they have the opportunity to learn and make something of their lives.
There were moments of delight as we saw homes being rebuilt due to your donations and the support of donor groups. Those beaming smiles of relief made me realise the weight of a single donation. And there were moments of hope as we gave families warm clothing and blankets, knowing your generosity would God-willing keep them safe in the harsh winter.
Your money is providing clean drinking water through filtration plants and opportunities for children to succeed through our schools, You are keeping the needy warm with blankets and clothes and running sports facilities for street children. You are sponsoring orphans across Pakistan; I witnessed that many of these orphans have grown up to become doctors, police officers, and are even working in Muslim Hands themselves as engineers and teachers. 
There's also trees being planted to tackle climate change, shelters and homes being built, health units to provide free medical care, mosques being built and so much more going on behind the scenes.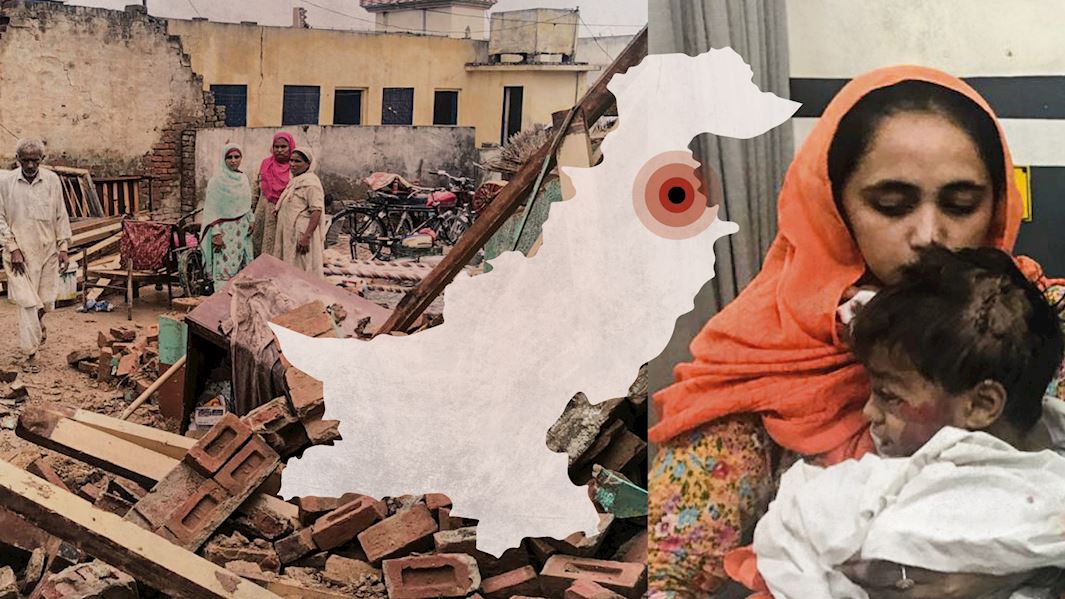 There was destruction and despair after the September 2019 earthquakes in Mirpur, but with your support we were able to built homes alongside the donor group Drive For Justice. We can all come together for the greater good, to make the world a better place, one step and one prayer at a time.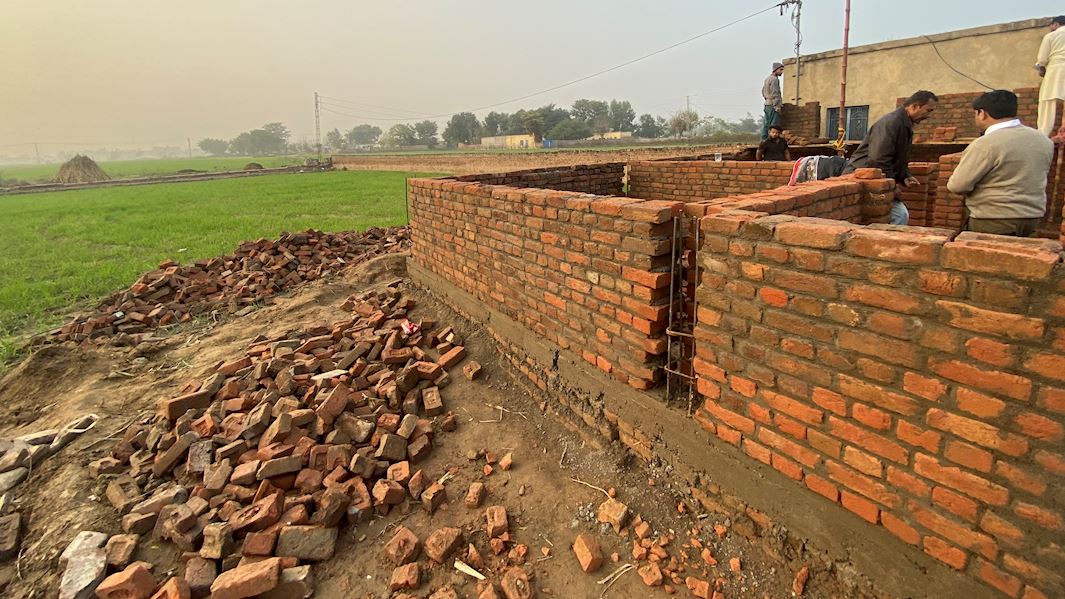 A donation can sometimes feel mechanic. You click the link and put your card details in and give not knowing where your money really goes. You do it for the sake of Allah in hope of reward and all the blessings that charity brings, unaware of its true impact.
That simple donation will save a life, and according to the Qur'an that is like saving the whole of mankind. That simple donation will allow a child to sleep at night, allow a family to educate their kids, allow a father to earn for his family and so much more.
That is what this trip taught me. This is what you, as the donors, should see and rejoice, that truly there are people in need across the globe who remember you in their prayers as tears fill their eyes.
This is the true impact of charity.
Beyond a screen and a donation hotline, but on the ground, eye-to-eye with those who sent a multitude of prayers for you, I was inspired by you, the generous donors. Because, even though they do not know your name or face, they know you love them beyond physical measures, a love truly for the sake of Allah.
This reminds me of another hadith: 
On the authority of Abu Musa (ra), 'The Messenger of Allah (saw) said, "Verily, the believers are like a structure, each part strengthening the other", and the Prophet clasped his fingers together'. [Bukhari]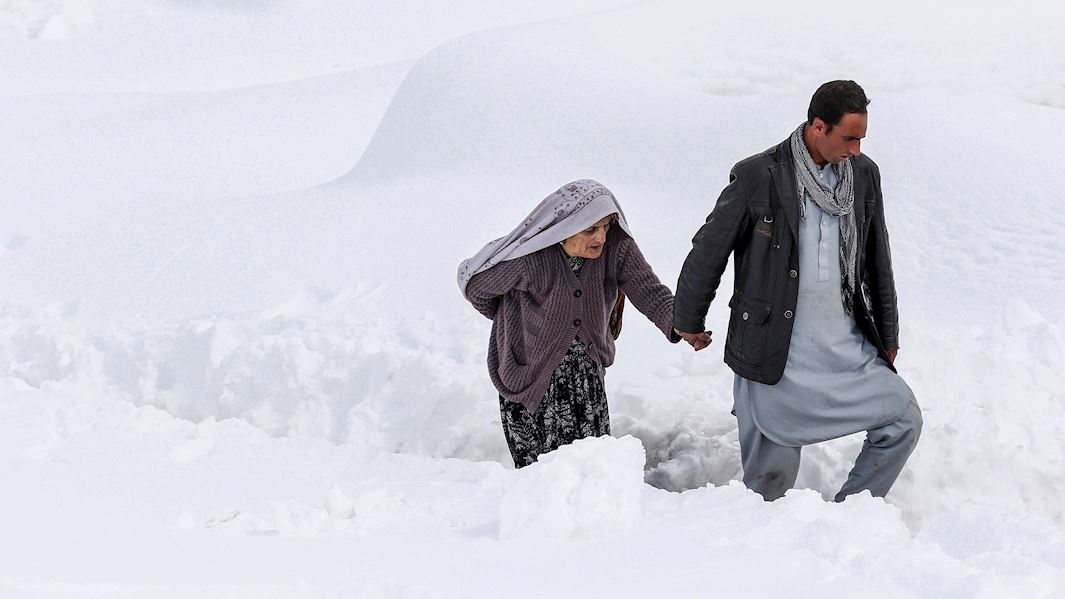 Your donations are evidence of you supporting your brothers and sisters in their times of need, when they called out to Allah for help, He sent it through you. That's special.
So next time you donate, remember your money makes a real impact, a real change in the lives of those who call out to Allah. And it might just be Allah chose to answer their dua's through your wealth, through your kindness, through your love.
---
Facebook

Twitter

Email This