04 December 2020
COVID responses, Winter Appeal & more! See what we've been up to this week:
Asalamu Alaykum!
We've had another extremely busy week at Muslim Hands as our teams have been distributing your donations, building your wells, supporting Emergency appeals and more!
The Prophet (saw) said, 'The shade of the believer on the Day of Resurrection is his charity'. [Ahmad]
We pray Allah swt accepts all the efforts of our donors and teams on the ground, our purpose is to continue saving lives, and transforming the lives of those in need. These smiles are evidence that your work truly does make a difference, and the Du'as of these people are priceless.
Let's take a look: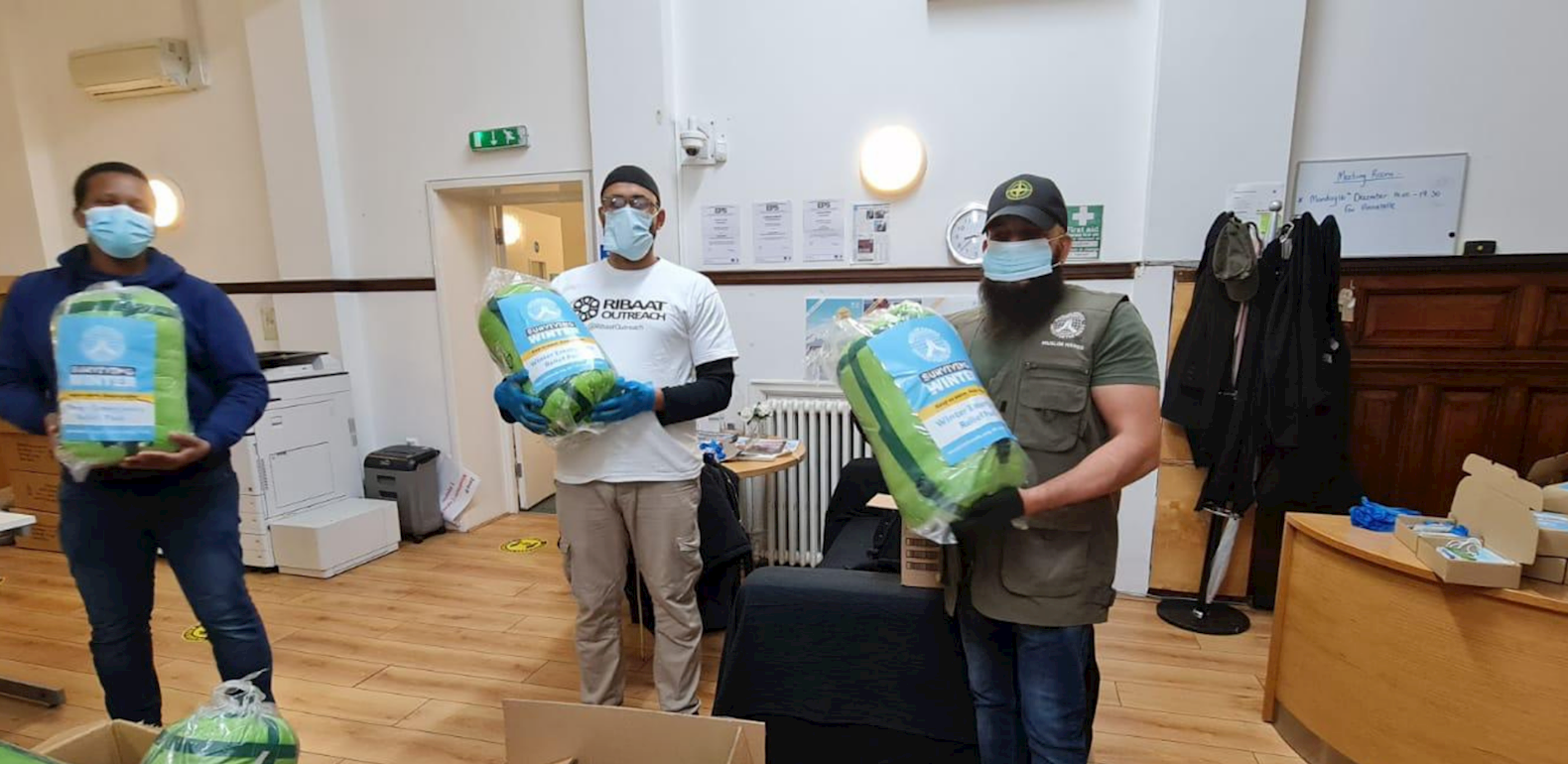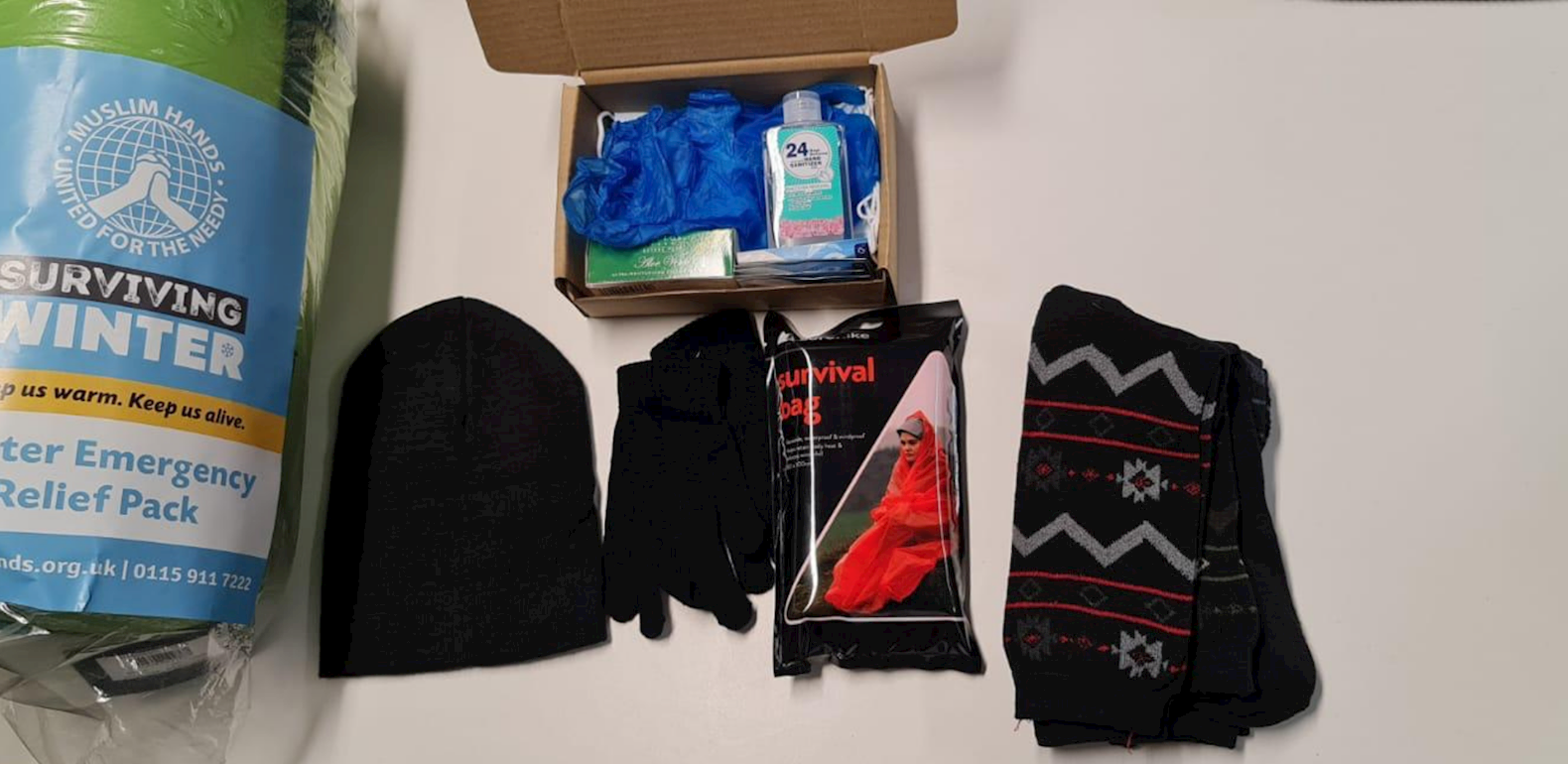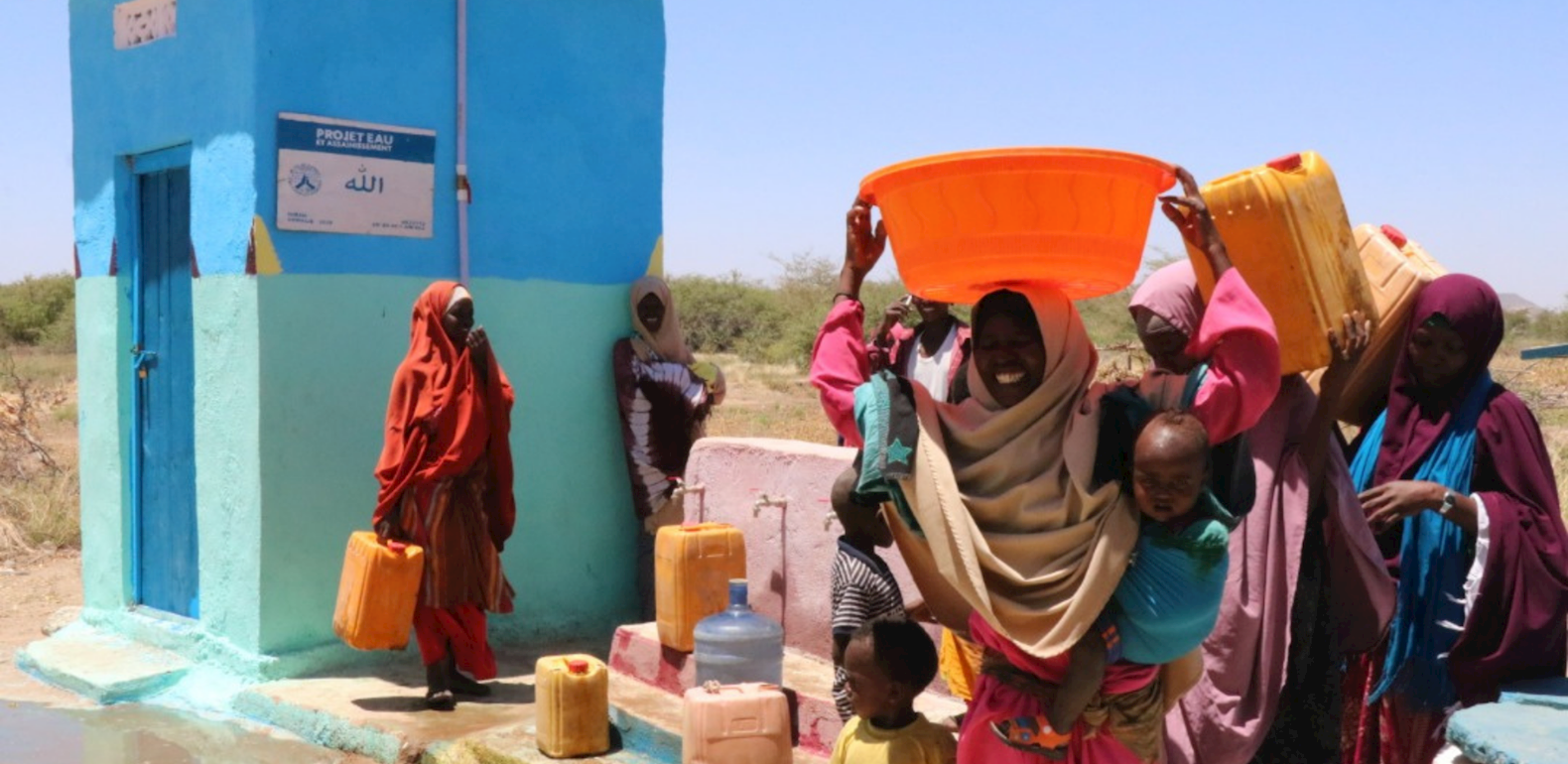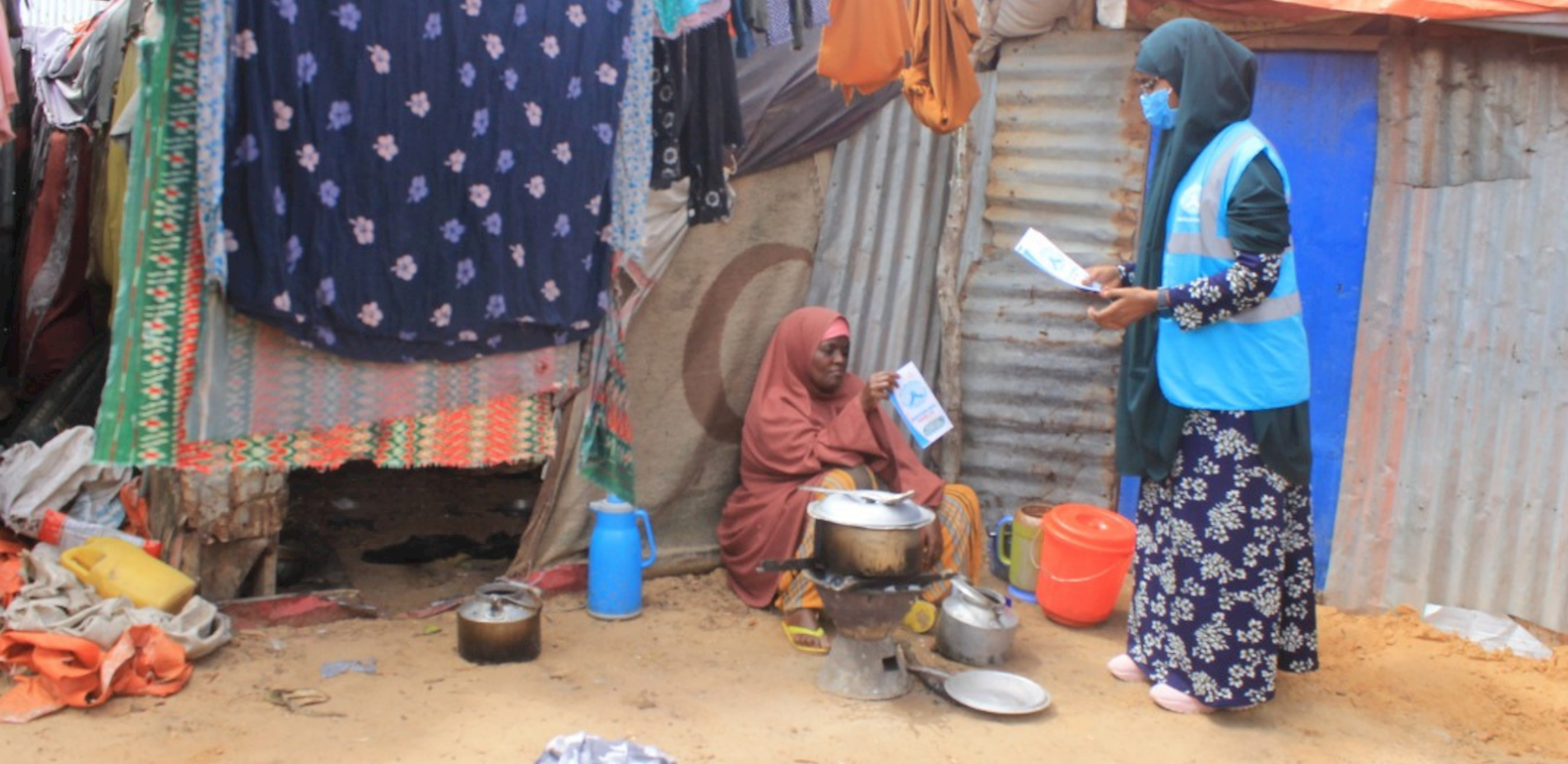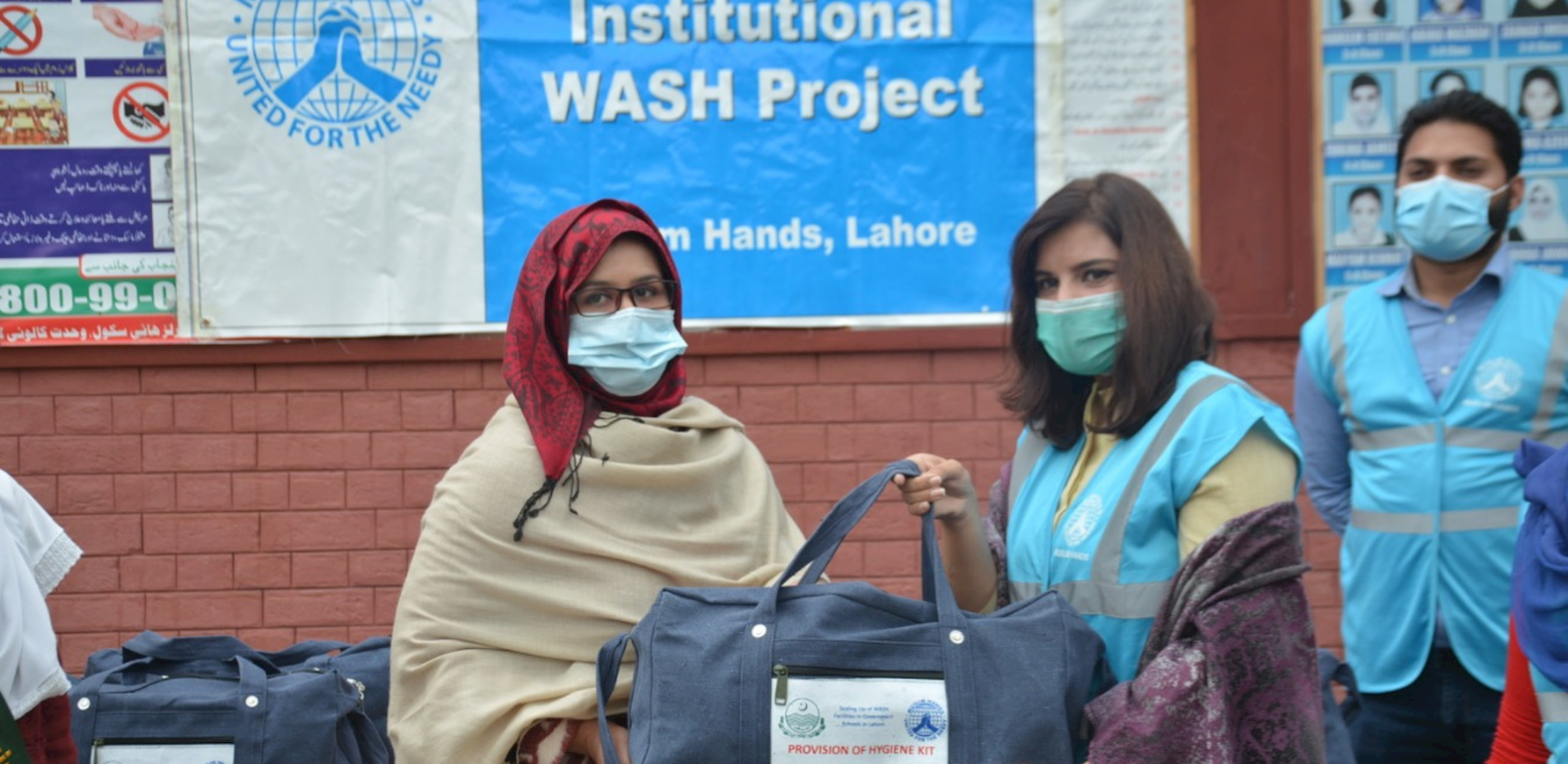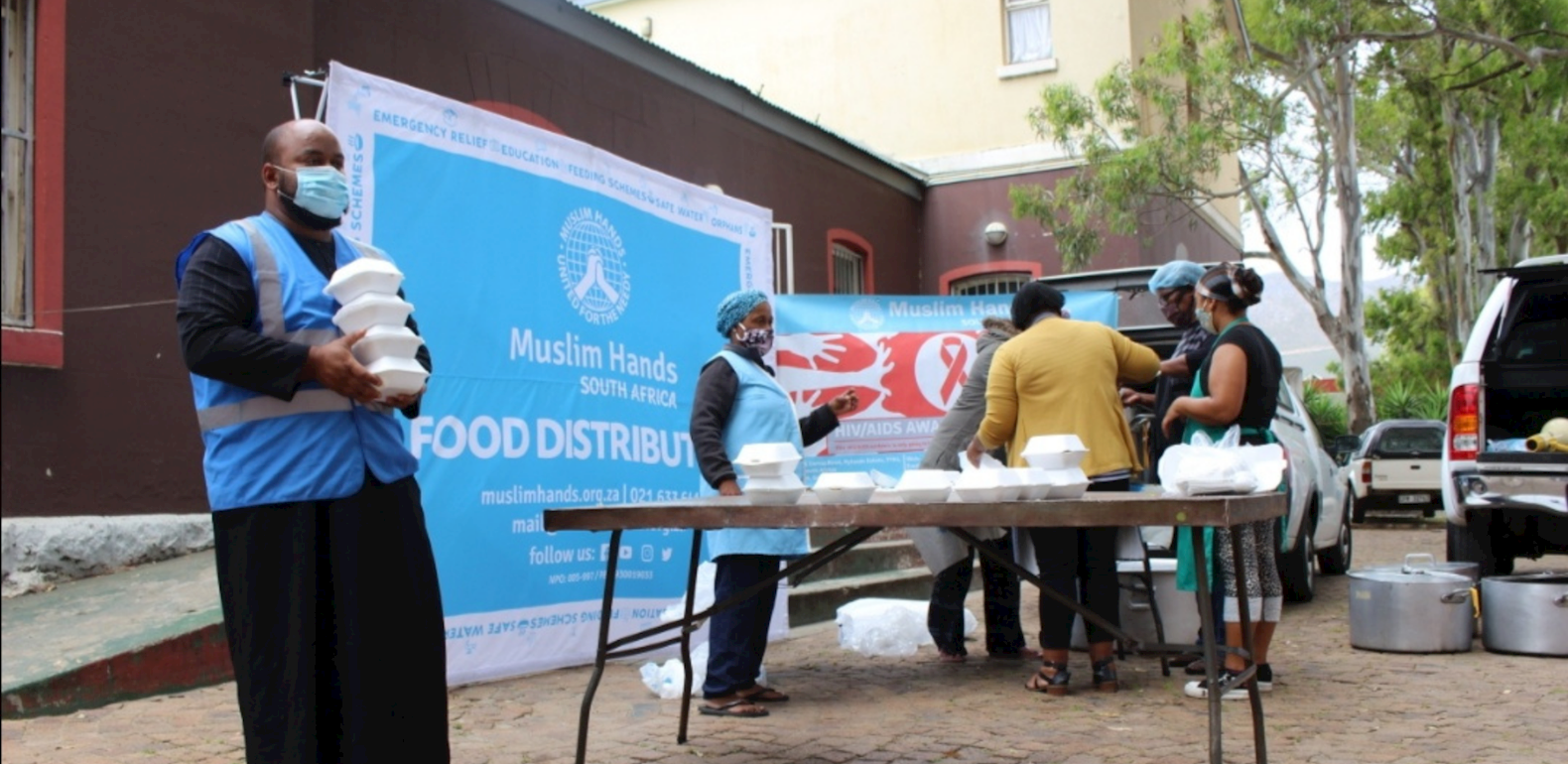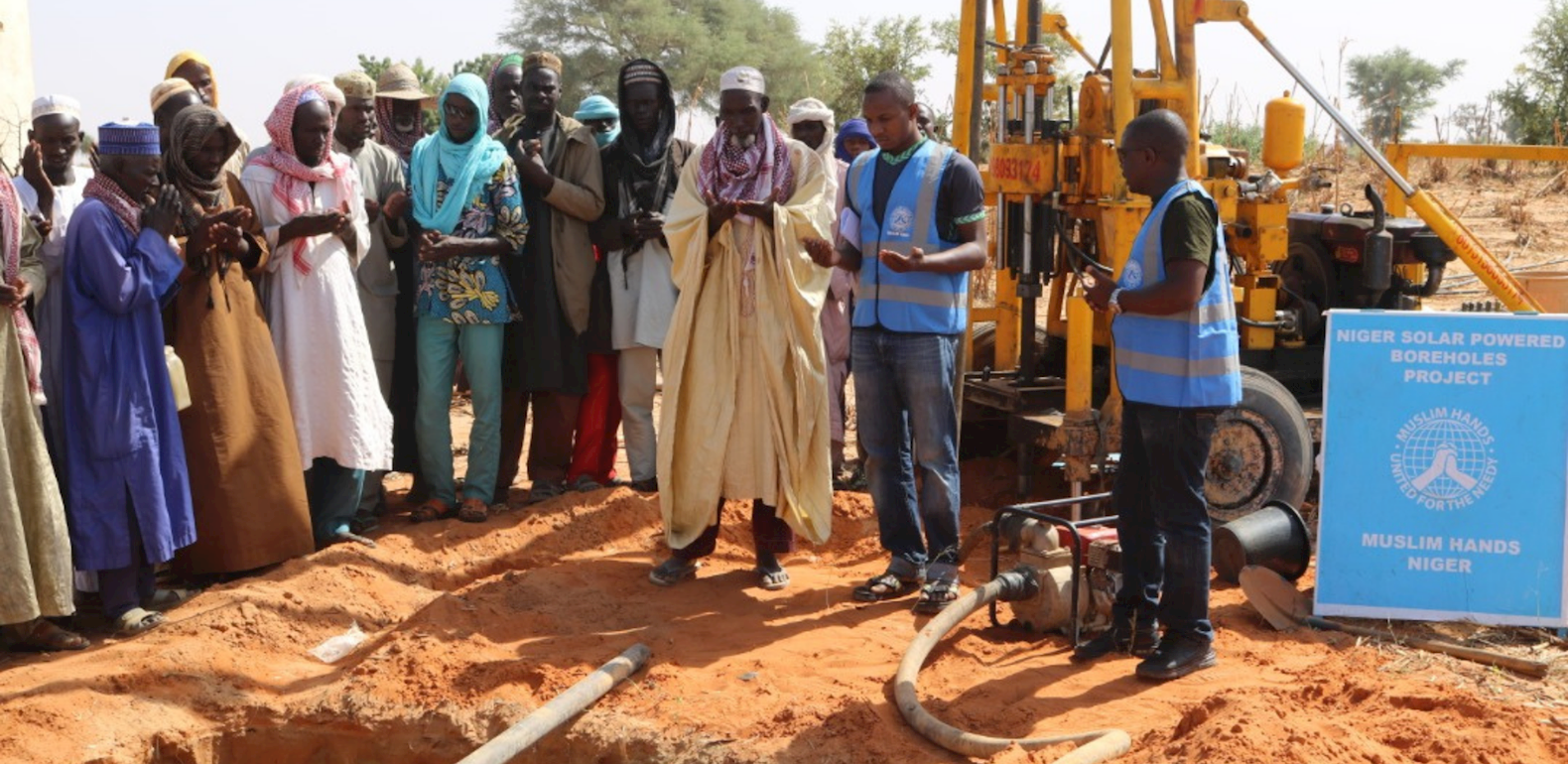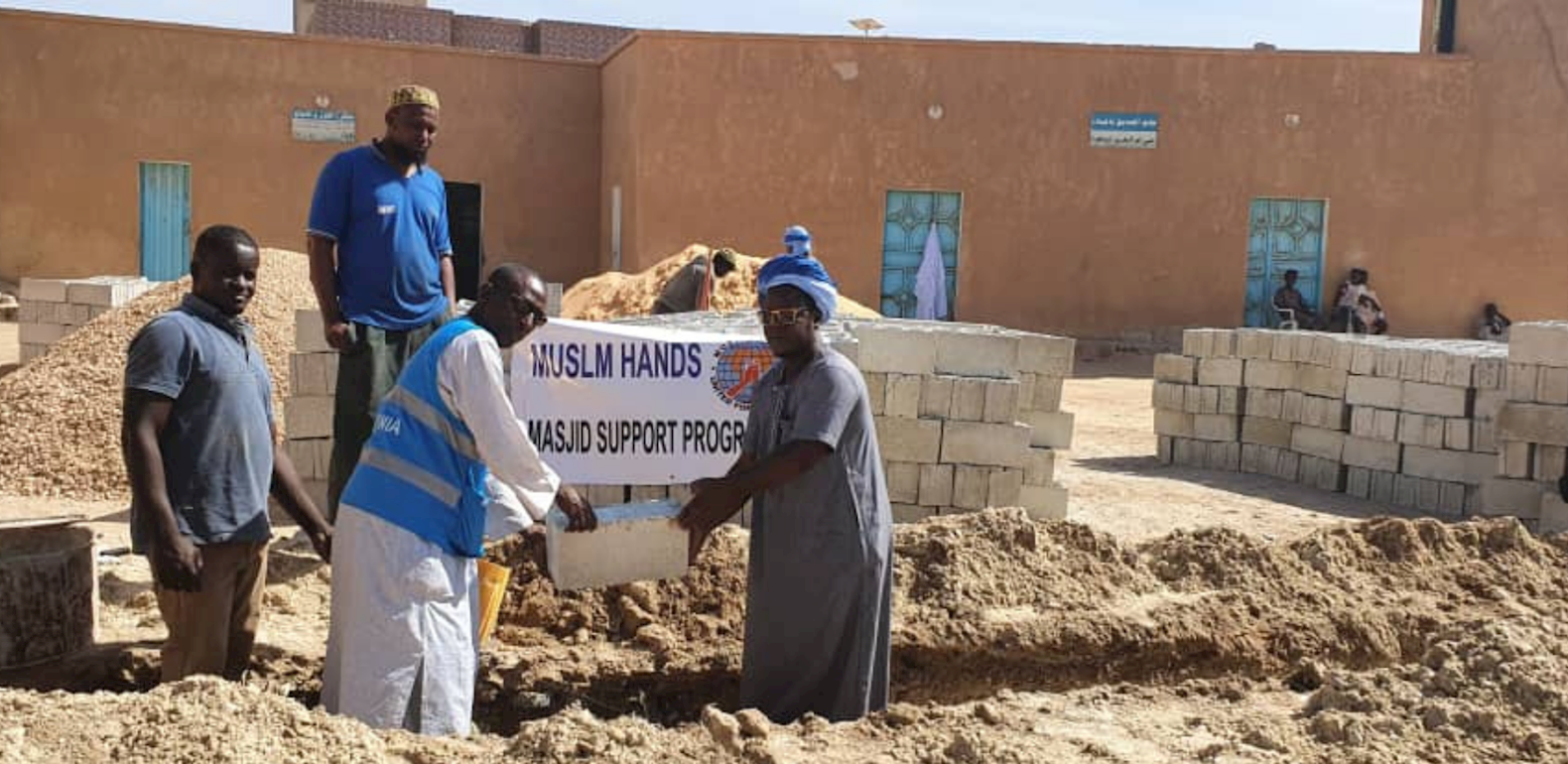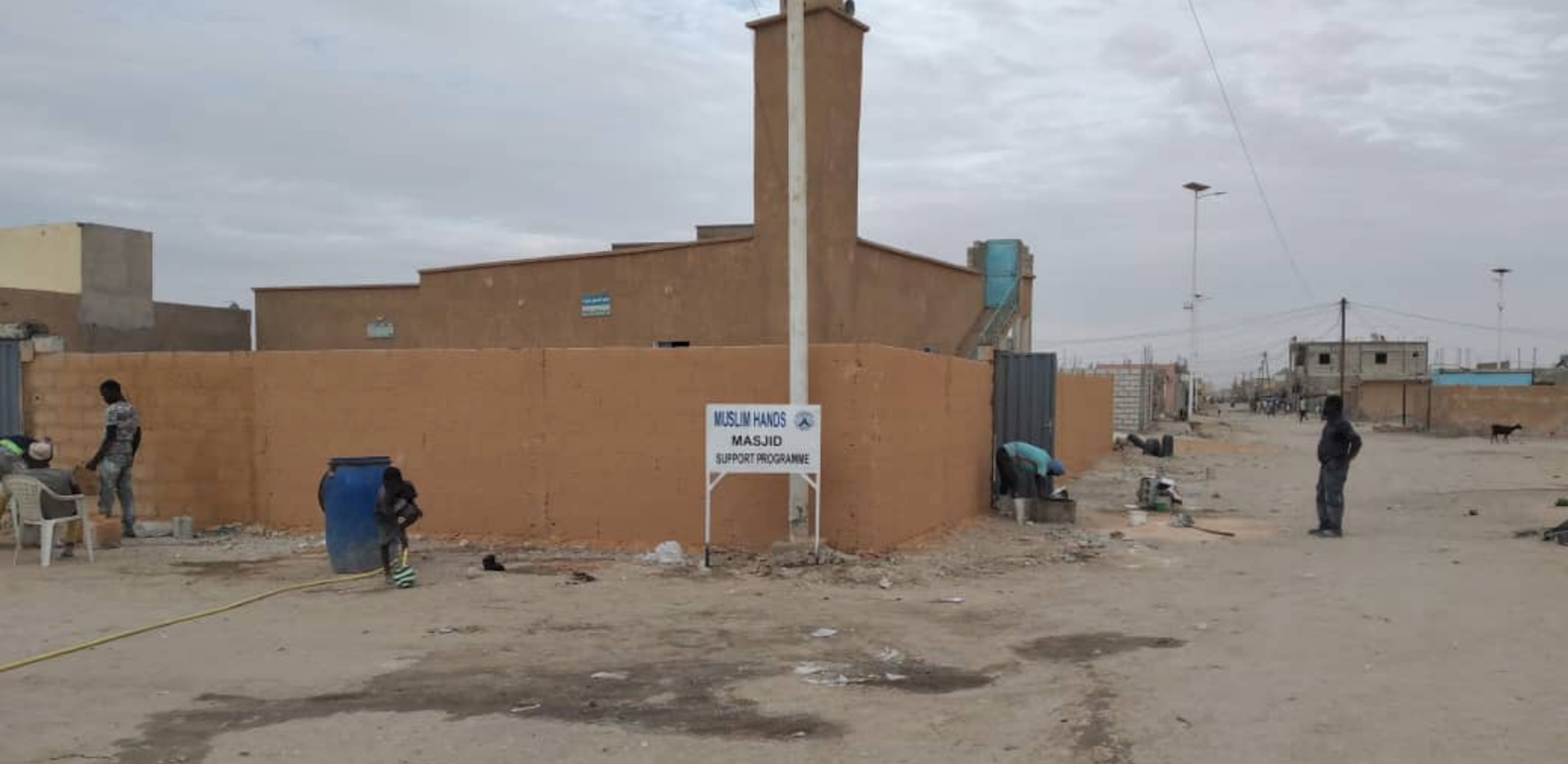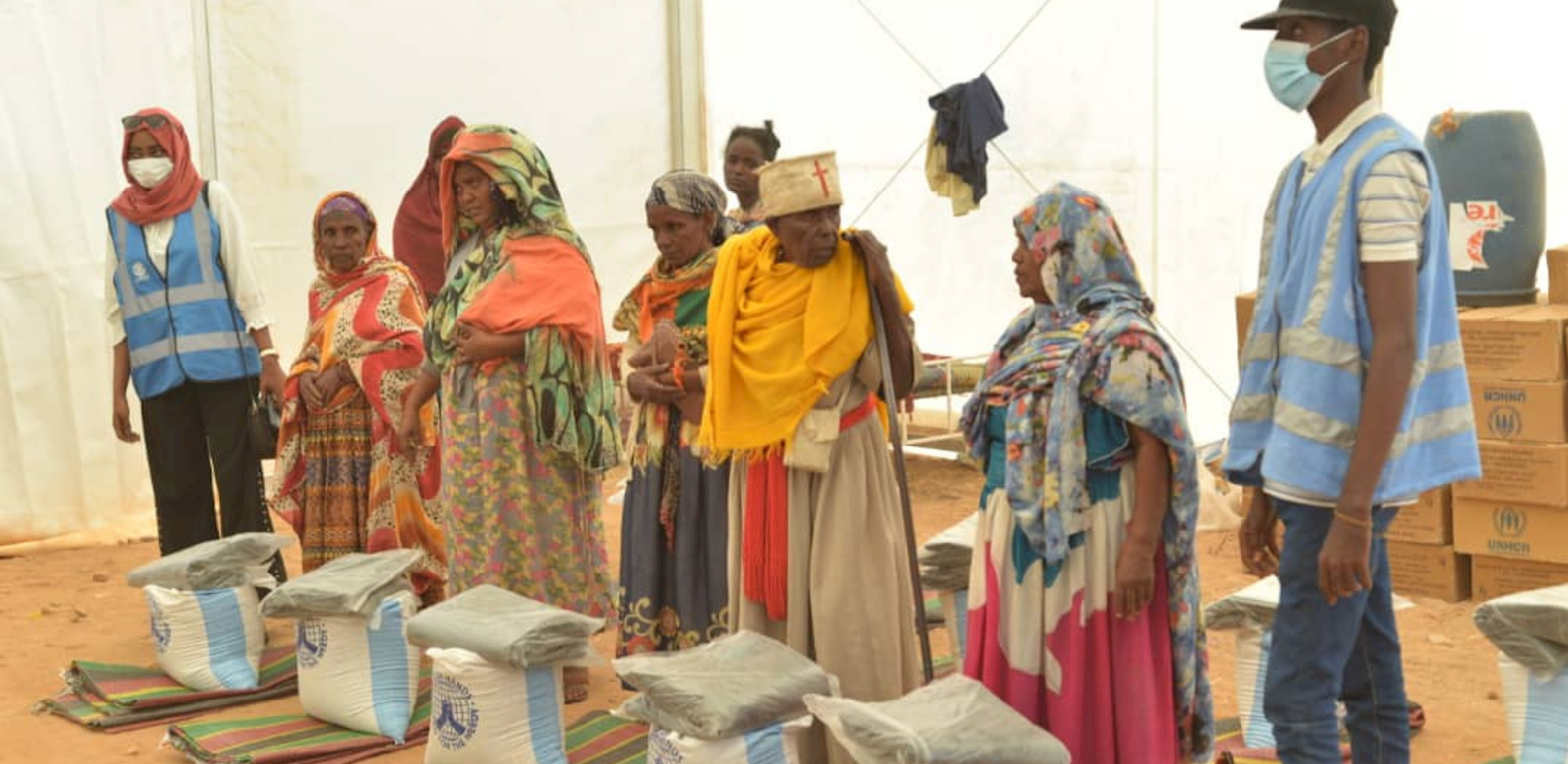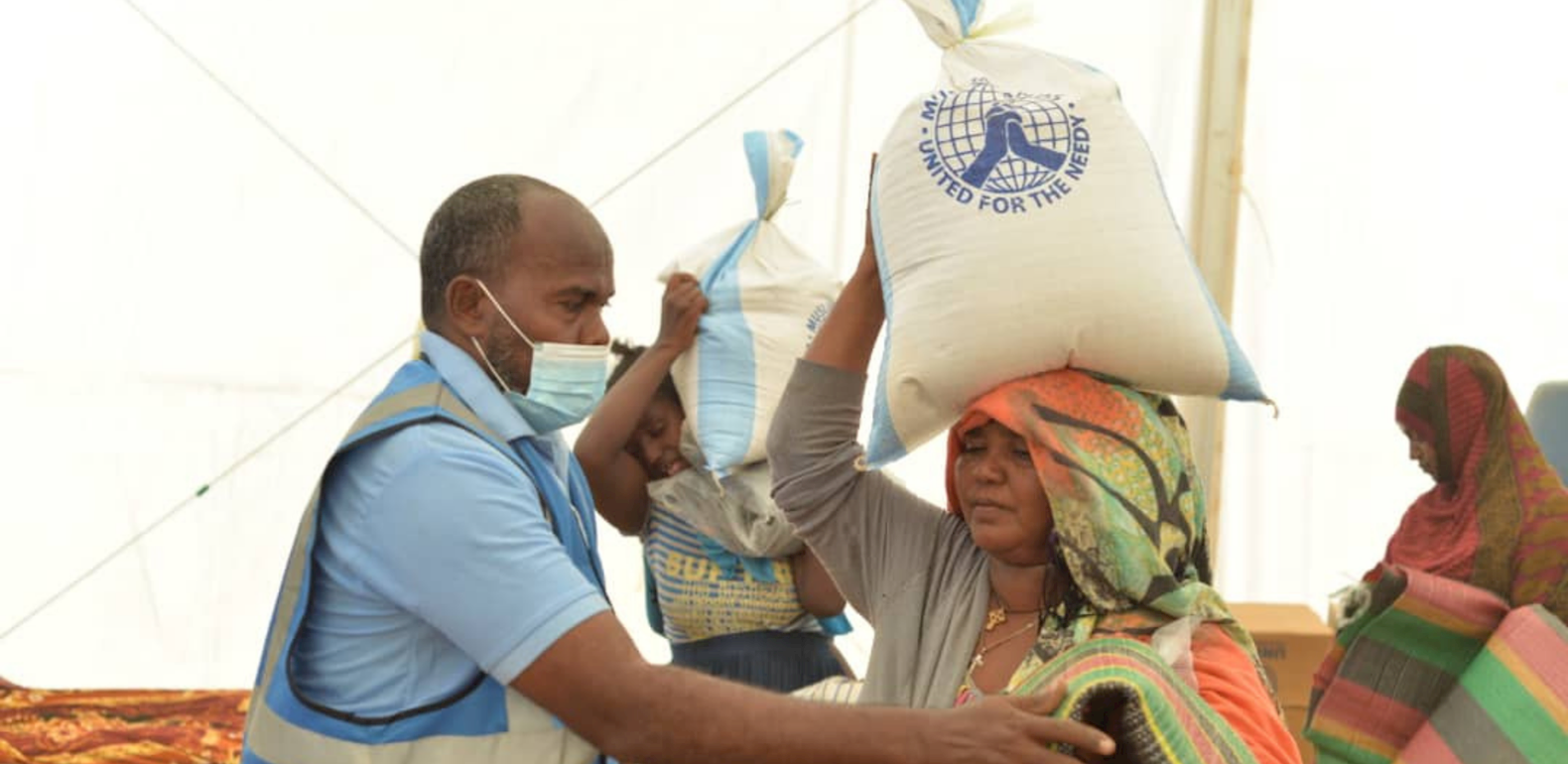 If you'd like to see more of the work we've been up to around the globe, then do check out our social media channels on Facebook, Twitter and Instagram!
May Allah (swt) reward you all for your support and mercy, our work is only possible through your du'as and donations! Please keep us in your prayers!
---
Facebook

Twitter

Email This