17 June 2021
Giving Qurbani in 2021: Everything You Need To Know

The below article was written in 2021. Please click here to learn about our Qurbani Service in 2022.
This year, the first day of Eid al-Adha will be on 8th or 9th July 2022 (depending on the moon sighting).
There are only five weeks left until Eid al-Adha! Many of you are researching where to give your Qurbani, so here's an article containing everything you need to know about the Muslim Hands Qurbani Service. This includes where we work, our Qurbani prices and how we calculate them, how we source our animals, whom your Qurbani will be benefitting and how you can maximise your Qurbani rewards.
If you're not sure whether you need to give a Qurbani, please read our article about the rules of Qurbani.
Without further ado, let's get your questions answered!
When should I give my Qurbani?
We will begin sacrificing the animals after Eid prayer on the first day of Eid al-Adha (8th or 9th July). The sacrifices will continue until Maghrib on the third day of Eid.
You can make your Qurbani order right up until Maghrib time on the third day of Eid. This is because Muslim Hands has already sacrificed the animals in time for Eid distribution, with the intention that some donors will give their money on the third day.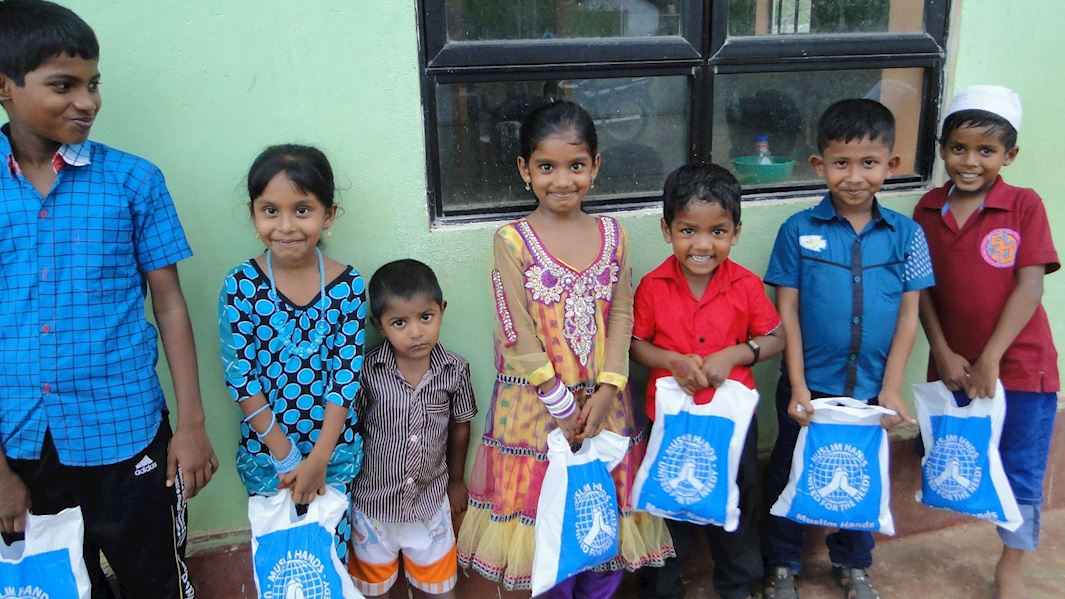 However, we advise you to give as early as possible, as each location has a set quota of Qurbanis. Early birds have more locations and budgets to choose from!
Where can I give my Qurbani?
Alhamdulillah, we have been distributing your sacrifices for over 25 years and we keep expanding our service! In 2022, you can order your Qurbani to any of 24 locations: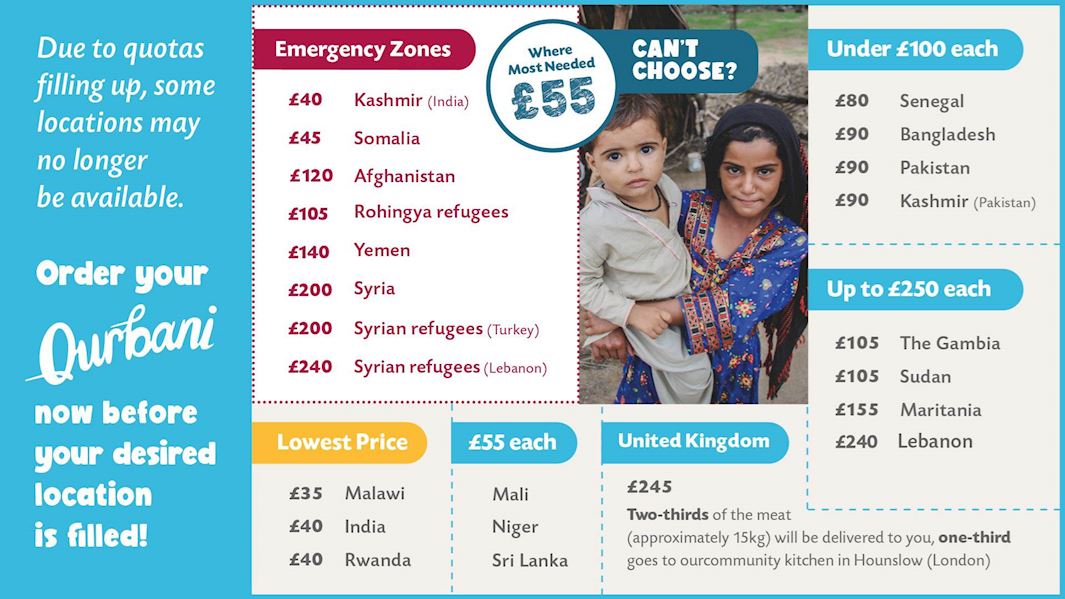 If you can't decide where to give your Qurbani - don't worry! Simply select our 'Where Most Needed' option for £55 and our teams will allocate your Qurbani to where it is most needed on the ground.
Please note: we have a set quota of Qurbanis for each location, so we recommend that you give your Qurbani as early as possible to avoid disappointment. 
What is included in the cost of a Qurbani?
As we become more aware of the way our food is produced, many of us are realising that cheapest isn't always best. It's important to look beyond the low price-tag when choosing your Qurbani and carefully consider how your sacrifice is being handled.
Our Qurbanis start at £35 but the cost varies depending on the location. We calculate the cost of your Qurbani by adding together the following:
The price of animal, always bought and sacrificed locally
The cost of taking care of the animal to ensure that it is up to the standard for a Qurbani animal. This includes welfare checks by a qualified vet
The cost of transporting the animal to the location where it will be sacrificed
The cost of packing the Qurbani meat and distributing it to families on the ground
As you can see, Muslim Hands does not subsidise any part of your Qurbani journey - you cover the full cost of fulfilling your obligation as well as distributing your sacrifice to those in need.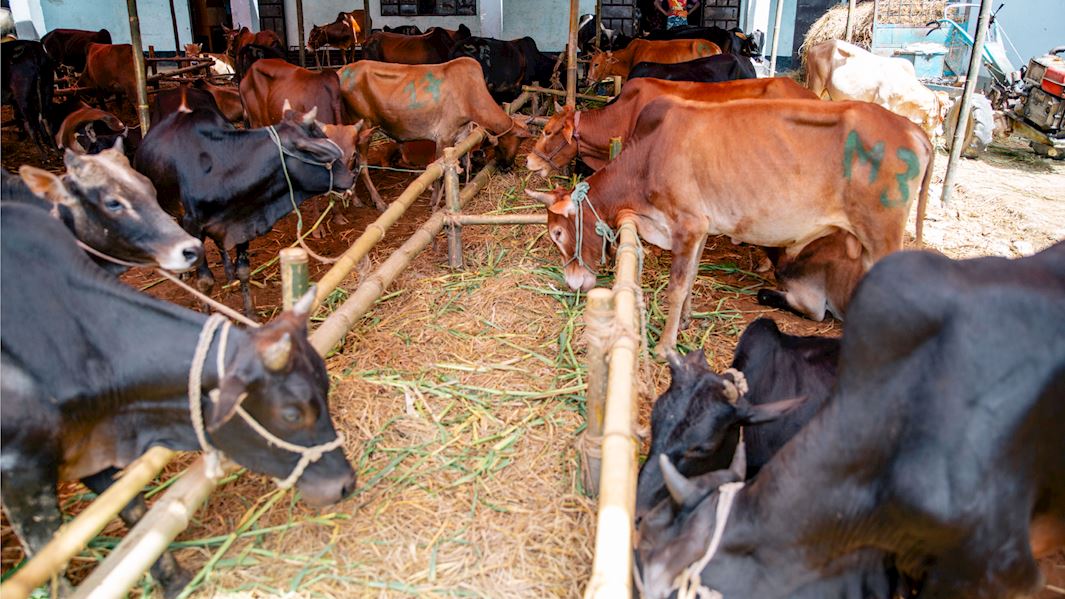 How does Muslim Hands source its animals?
As mentioned before, all our Qurbani animals are bought and sacrificed locally. We choose the best value animal for each location, whether that is a cow, a sheep or a goat. Also we don't stun our meat to ensure that your Qurbani is fully Shariah-compliant. 
Furthermore, we always distribute fresh meat on Eid. We never use tinned or frozen meat for two reasons:
Fresh meat is healthier and tastier and we want our brothers and sisters to enjoy a meal as delicious as we would prepare for our own families. For many people, Eid al-Adha is the only time they can eat meat during the year, so we want to give them the best kind of meat, ensuring Eid is truly a feast and a celebration.
We are committed to tackling the root causes of poverty worldwide and that means supporting local farmers and businesses wherever we can, rather than having the meat tinned in a distant location.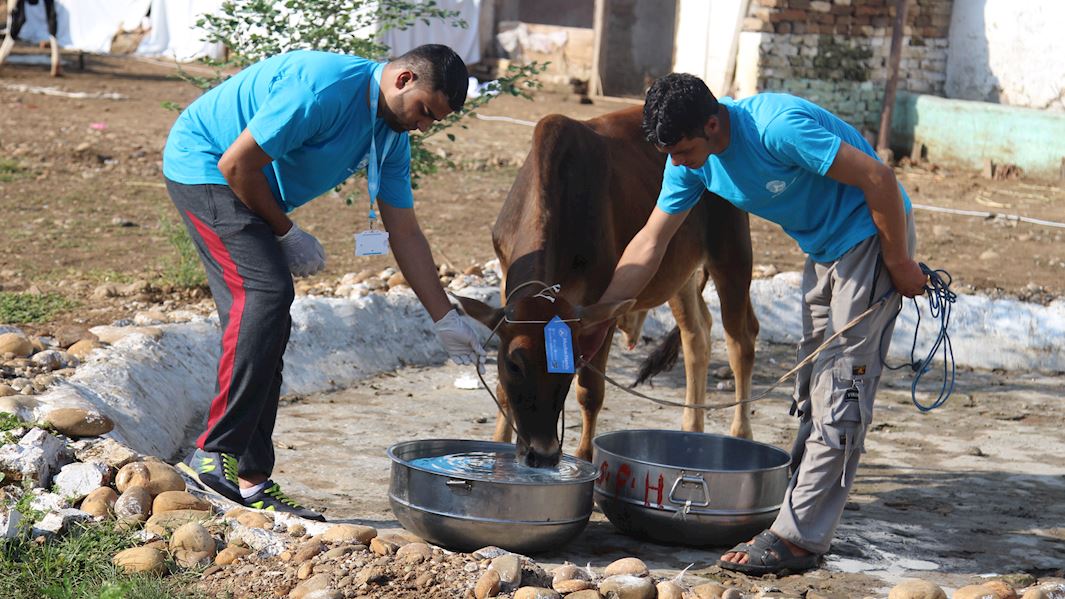 With the economic impact of the coronavirus pandemic, many small businesses in impoverished communities are struggling to keep running. Communities in third world countries do not have a safety net to protect them from losing income, so it's important that we support them however we can.
Local farmers depend upon the annual Qurbani season to provide for their families. (Read an interview with a Qurbani farmer).
Who does my Qurbani benefit?
Due to economic crises and prolonged conflicts worldwide, it has been an intensely difficult year for vulnerable families. Impoverished families are struggling to make ends meet as they deal with the devastating economic impact of the coronavirus pandemic, often relying on Zakat and Sadaqah to eat.
Meanwhile, refugees and war-torn communities have been forced to cope with drastic aid cuts and soaring food prices.
Therefore, your Qurbani is more vital than ever in bringing hope to those who are suffering.
Our local experts on the ground come from the communities we help. This makes them best-placed to find those most in need. Before Eid al-Adha, they are out in their local areas looking for the families that will benefit most from your sacrifice. Your Qurbani meat will be first distributed to widows and orphans, and then to other impoverished families.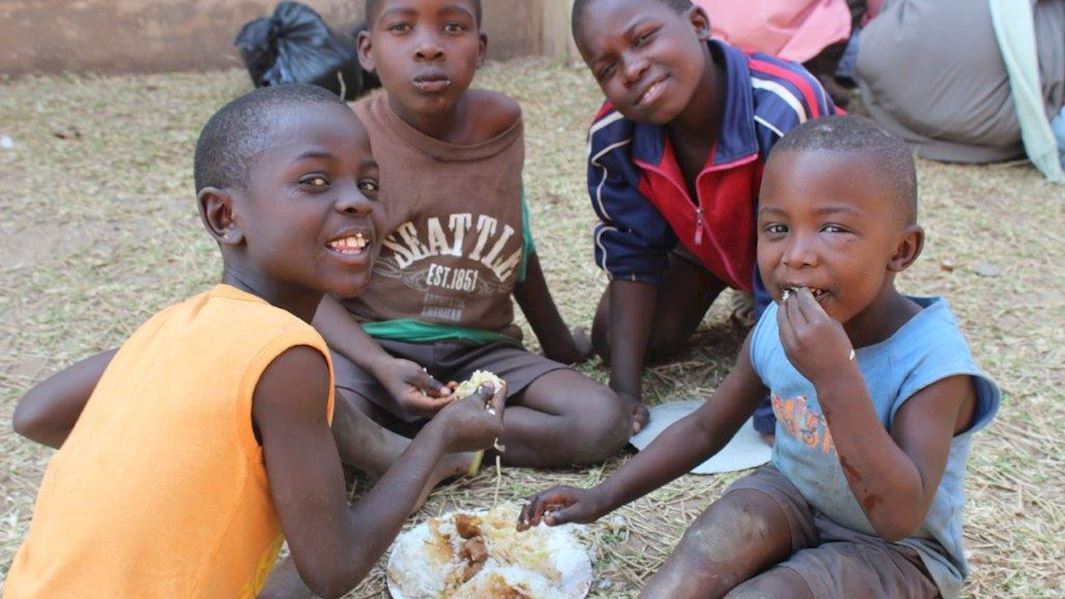 Meanwhile, in emergency locations such as Yemen and Syria, your Qurbani will go to refugees and war-torn communities, sharing the blessings of Eid al-Adha with those who need it most.
How can I maximise the reward of my Qurbani?
In addition to his obligatory Qurbani, the Prophet (saw) used to give a second, extra Qurbani - and we invite you to revive this beautiful Sunnah to maximise your rewards!
'The Prophet (saw) sacrificed for the one who could not sacrifice from his Ummah, one who bore witness to the Oneness of Allah and [his] Prophethood'. [Tabarani & Ahmad]
The Prophet (saw) used to give an additional Qurbani on behalf of those Muslims who could not afford to do so. This merciful deed would allow more people from the Ummah to share in the blessings of Eid al-Adha and enjoy a rare meal with meat.
Many of the Sahabah also used to follow this Sunnah of giving twice like the Prophet (saw). Anas bin Malik (ra) said, 'The Prophet (saw) used to offer two rams as sacrifices, and I also offer two rams for sacrifice'. [Bukhari]
As mentioned before, it has been an intensely difficult year for families who were already vulnerable. By adding an extra Prophetic Qurbani to your own sacrifice, you will be doubling both your impact and your reward and providing even more essential meals to our brothers and sisters.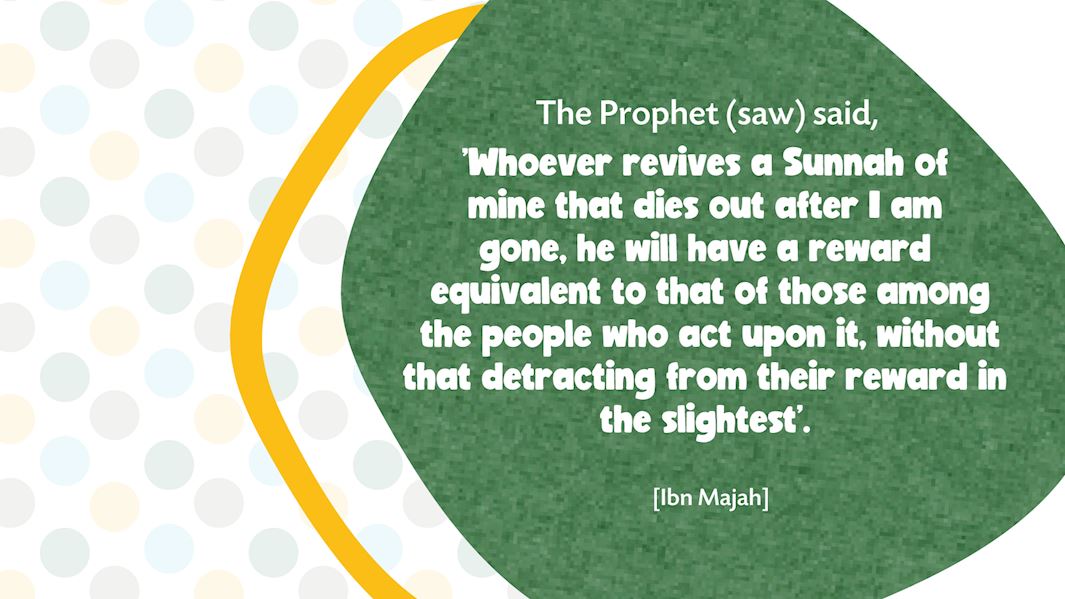 We recommend ordering your obligatory Qurbani to the location you most want to give towards, and then ordering your Prophetic Qurbani to an emergency location like Yemen. Alternatively, you could order your Prophetic Qurbani to Where Most Needed.
What can I expect when I give Qurbani with Muslim Hands?
When you give your Qurbani with us:
You can choose your own budget, with prices starting at £35.
You can order your Qurbani to 24 locations in Asia, Africa, the Middle East and the UK.
You can rest assured that your Qurbani meat will not be stunned, tinned or frozen.
You will be supporting local farmers, as all our animals are sourced locally.
We will prioritise distributing your Qurbani meat to orphans and widows first.
You will be sharing the blessings of Eid with some of the most vulnerable people in the world, including impoverished families, refugees and war-torn communities.
We will share stories and images from the ground at every stage of your Qurbani journey, including pictures of the animal being prepared, interviews with some of the families you'll be feeding and pictures of the meat being distributed on the days of Eid al-Adha.
We pray Allah (swt) accepts your Qurbani from you and puts barakah in it, amin!
We hope this article answered all your questions about our Qurbani Service! If you have any further questions, please call our team at 0115 911 722. You can also check out our article about the rules of Qurbani for more information.
---
Facebook

Twitter

Email This