10 August 2016
From Mirfield to the Mountaintop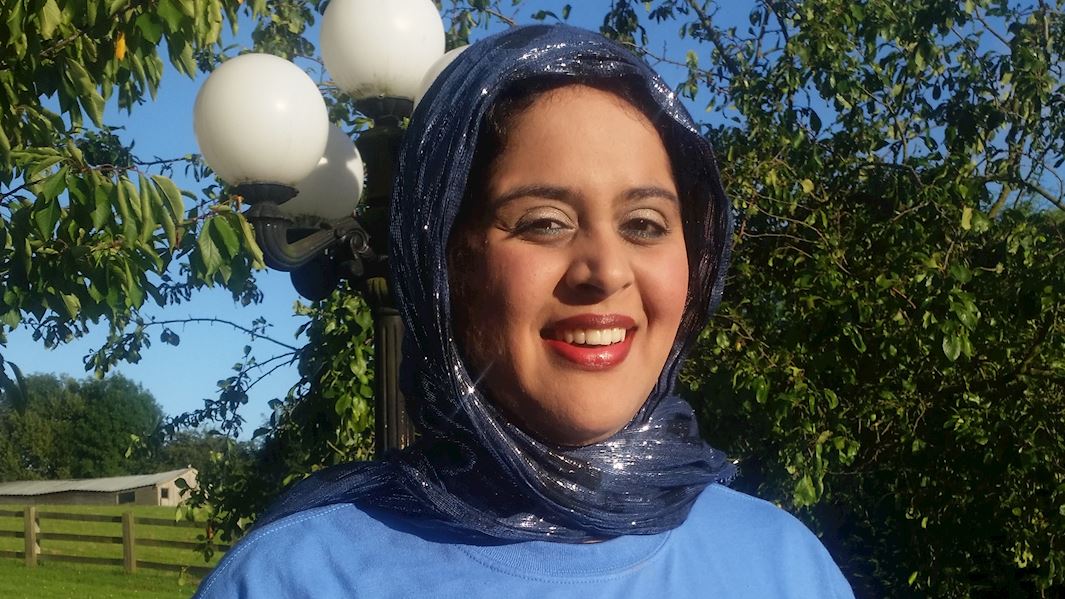 Our volunteers are making waves all over the country! Ben Nevis Challenge participant, Sana Abubaker was even featured in the Leeds based magazine, Asian Express on the 28th July. Here's what they had to say about this wonderful Muslim Hands fundraiser:
'As part of a charity fundraiser, a Mirfield woman is preparing to tackle one of the 'steepest' challenges of her life as she prepares to scale Mount Snowdon.
22-year old Sana Abubaker, along with friends, will ascend over 4,000 feet to reach the summit of the highest mountain in the British Isles as she aims to raise £300 for her chosen charity, Muslim Hands.
She is now asking for help from the public to raise the money for the charity's Food4Kids project, which helps to provide meals for children who are living in extreme poverty."I'm really excited to be taking part, as this is my first big charity event" said Sana. "The organisers are such wonderful people and it really is such an amazing charity".   
According to Unicef, 3 billion people worldwide are now said to be living in poverty, with the UK having 2.3 million of the population living in poor conditions. Shockingly, Yorkshire has one of the highest child poverty rates in the country. Sana added:
"I have seen so many adverts on TV that show the horrific poverty in the third world countries, and here at home. I went to visit my sister in London a few months ago, and I saw so many homeless people on Oxford Street and inside the Tube stations. I was so shocked. It all became too much to bear, and I told myself that I had to do something to help".
Sana has taken part in other charity events before and used to help serve tea to patients and visitors at Kirkwood Hospice in Huddersfield.
She recently helped to serve food to families at Muslim Hands' Family Fun Day in Rochdale - an event which attracted over 10,000 people and raised thousands of pounds for good causes. "It was an incredibly hot day and being in the kitchen with so many people, right next to a hot grill, meant that we were drinking countless bottles of water," said Sana. "The queues were huge, and they got even longer throughout the day but it was so much fun and I told myself that I had to do this again."
Sana will climb up Ben Nevis from 20th to 21st August. To donate, visit www.justgiving.com/fundraising/Sana-Abubaker '.
This article was published here https://www.asianexpress.co.uk/2016/07/from-mirfield-to-the-mountaintop/
Why not get involved and do something amazing for someone in need? Check out our volunteer page now 
---
Facebook

Twitter

Email This