22 November 2016
The Long Road to Reach Her Dream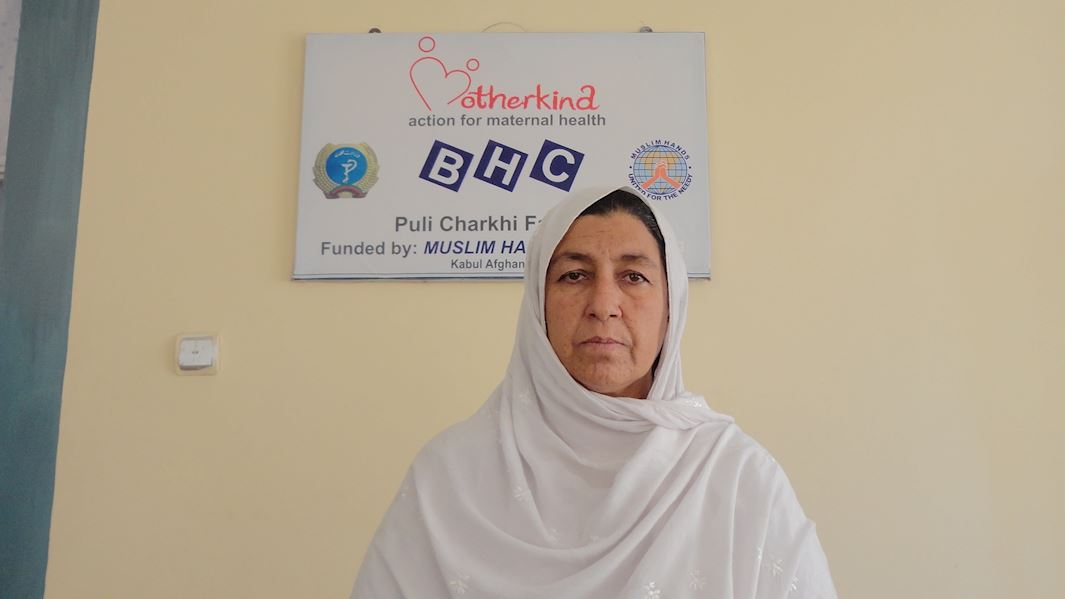 When Sunia Jan was just a teenager, her mother was involved in a car accident which left her hospitalised for four months. Sunia's father worked long hours as a school teacher so, as the only child, Sunia had no choice but to leave school to care for her.
As devastated as she was about missing out on further education, she found her time in the hospital to be an unlikely source of inspiration, 'Being with my mother in the hospital, I saw the ladies in their white coats every day and thought, "one day I want to be like them. I want to help others the way they are helping my mother"'.
During her time in the hospital, the nurses taught Sunia how to look after her mother. She learnt everything she could from them. By the time her mother was released, Sunia knew how to properly dress injuries and administer injections. Unfortunately, it would be many years before Sunia Jan could pursue her new-found interest in healthcare.  For the next few years she cared for her mother at home and then at 21 she was married. Her husband's job as a military officer meant they were constantly on the move so yet again, Sunia's dream of training as a health worker was put on hold.
Then, in 2000 the Afghan civil war reached new levels of destruction. The deteriorating security situation forced Sunia, her husband and five children to flee to Pakistan where they had to live in a refugee camp. Life at the camp was hard, but amazingly, Sunia once again found an opportunity for learning in the most unlikely of places. Whilst at the camp, Sunia began taking lessons in midwifery and family health. When the family returned to Afghanistan in 2005 she was determined to take her learning further.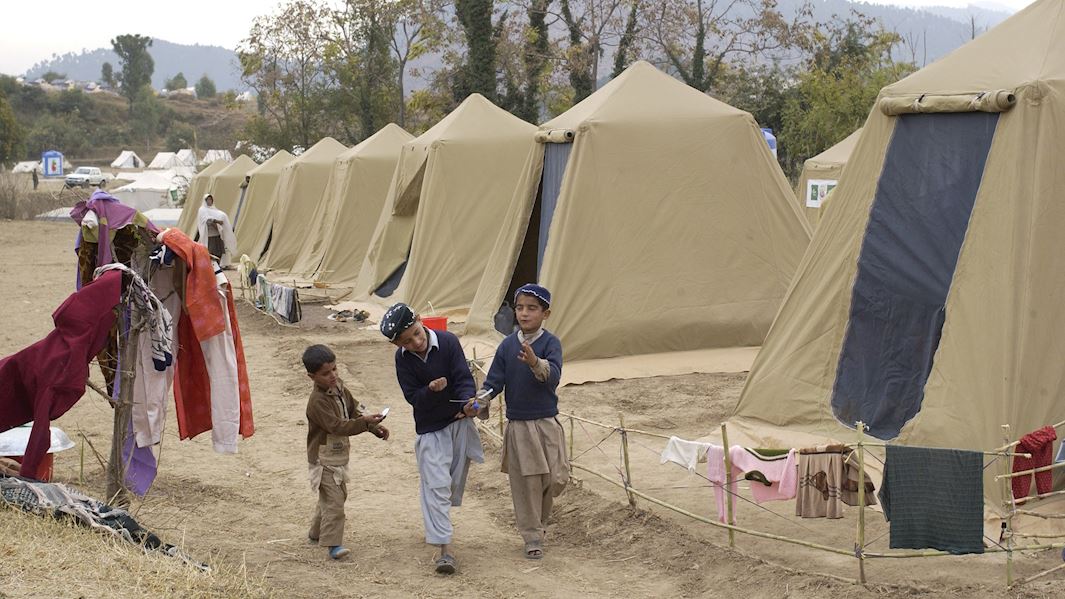 In Puli Charkhi, east of Kabul, Sunia was one of twenty women trained by Muslim Hands to become a Community Health Worker. Working from the Muslim Hands Motherkind clinic, this team of dedicated women provides much needed care and advice to mothers and pregnant women in the privacy of their own homes. This is a vital service for the local community as there are many women who are restricted in the distances they can travel to the nearest hospital or clinic which is sometimes more than 20 miles away.
Sunia says the health workers faced hostility when they first began their visits, 'It was really hard for us because some people didn't trust us when we knocked at their doors and they wouldn't allow us in'. However, once people saw the impact of their work, attitudes towards the team began to change, 'Now they even offer us food and tea when we visit them and the community comes to my home to seek advice on health problems'.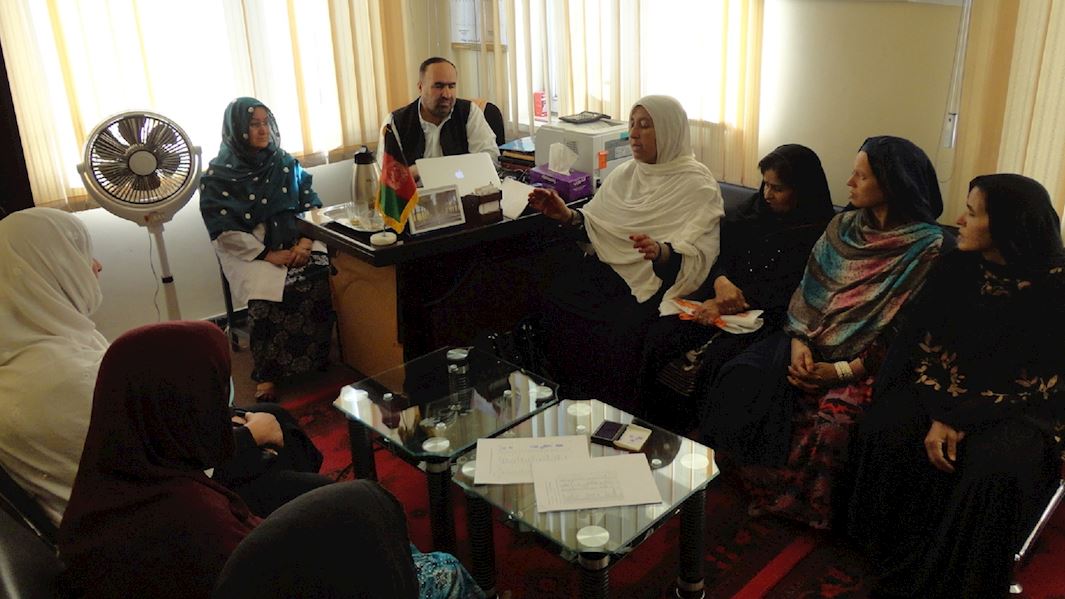 Sunia has been a Community Health Worker for three years now and she says she can't describe how happy she is to finally be fulfilling the dream that began in a hospital ward in Kabul so many years ago.
---
Facebook

Twitter

Email This