12 June 2017
Help Feed Syrian Refugees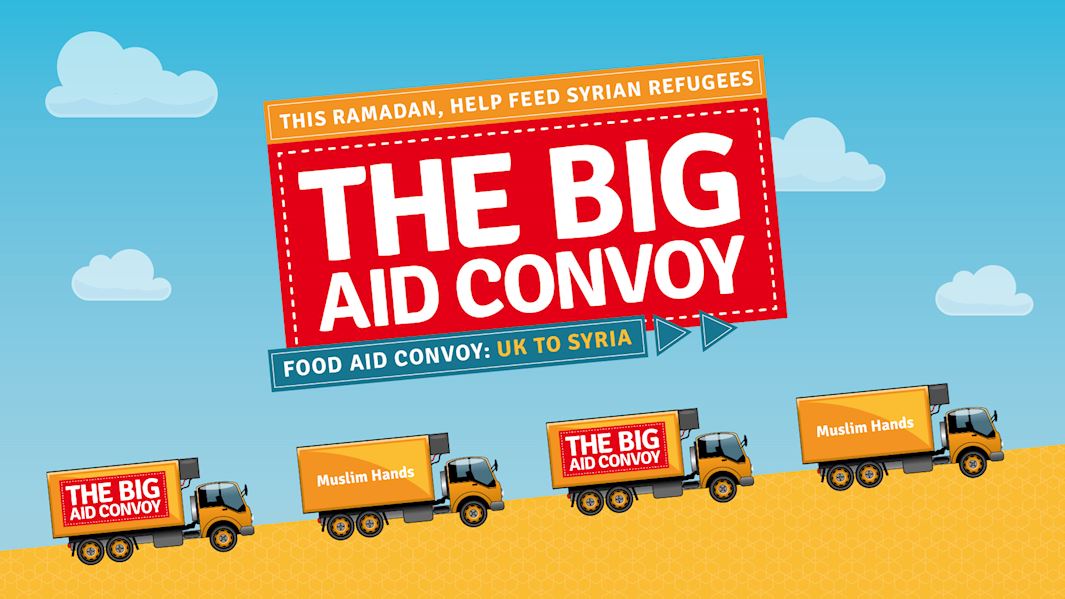 This Ramadan, as we enjoy breaking our fast with family and friends, let's spare a thought for the 4.5 million Syrian refugees who've fled their homeland and have no work, no income and no home. For these families, daily life is simply a struggle to survive.
To help this conflict affected community, we're sending a Big Aid Convoy of twenty containers from the UK to Syria to help feed these refugee families who desperately need our support.  
We're therefore calling on YOU to help us fill these containers and deliver urgent food aid to these families. These containers will be located at various mosques across England, where you can simply and easily drop off your items on the specified date.
From 15th to 25th June 2017, we'll be collecting:*
Rice (20kg bags only)
Plain flour (20kg bags only)
Tinned food: chick peas and kidney beans (packs of 12 tins only)


Full information about drop-off locations and dates, can be found here.
So, reap the rewards of Ramadan and donate to support these families in need. Don't forget to also spread the message to your family and friends by downloading and sharing our social media banners and posters.
Donate and help save Syrian refugee families. They're counting on you.
*Please note: all items must be at least one year within their sell-by-date.
---
Facebook

Twitter

Email This