21 September 2017
A Bolton-Based Bonanza!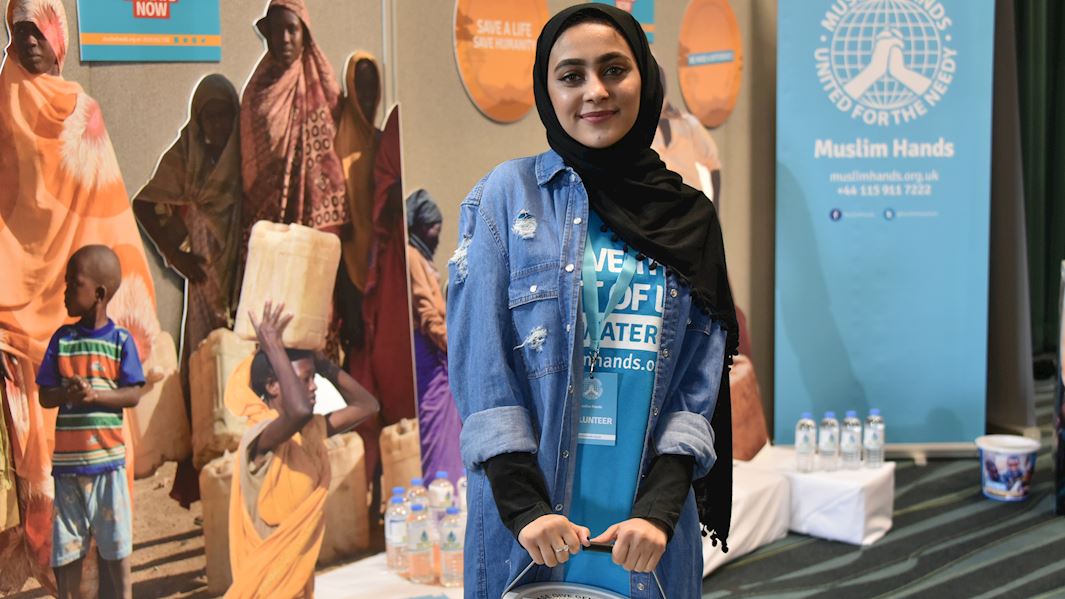 Alhamudlillah our recent Bolton Eid Expo held at the Macron Stadium was a huge success! Over a thousand of you joined us to raise vital support for communities worldwide who every day lack a basic supply of clean, safe water to drink and with lots of food, nasheed performances, stalls to browse and football freestylers, the event proved to be a great fun-filled day out for families as well!
Here's what some of our special guests and sponsors said about the event:
'The event was very well planned and a huge success - masha'Allah. Thanks again for allotting HMC time to deliver a seminar too.' - HMC
'The expo was great and I had lots of fun with the people that came down. The Muslim Hands staff and volunteers were extremely friendly. Want to say a huge thank you for hosting us… Jazak Allah for everything.' - Ali Official
'It was a fantastic event… A huge well done to all you guys for providing such a great event in aid of such a good cause.' - Rossi's Ices
















We'd like to say a massive thank you for your generous donations and ongoing support. You helped make the event such a huge success and alhamdulillah, hundreds of families across the world will now have access to clean, safe drinking water.
Don't forget to also visit our events page to keep up-to-date with all our latest fundraising challenges and events. 
---
Facebook

Twitter

Email This