26 October 2017
Four Ways Zero Hunger Can Make a Better World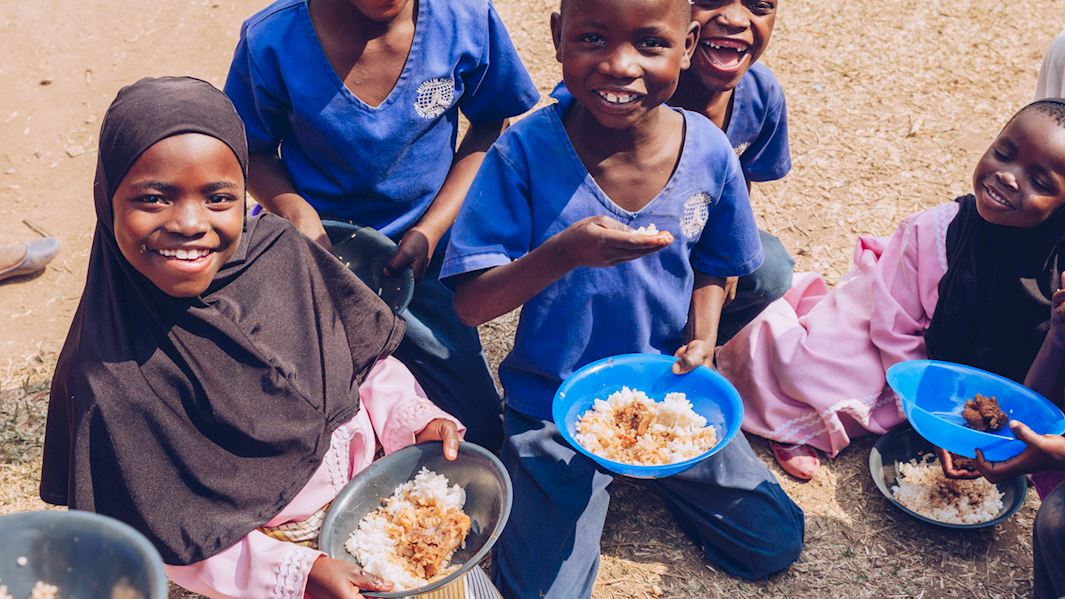 This October marked World Food Day and, while most of us were tucking in to our favourite dish (or rigidly sticking to our diets), It's worth remembering the many people around the world to whom hunger is a daily struggle for survival. The World Food Day theme for this 2017 was 'Zero Hunger', reflecting number two of the UN's Sustainable Development Goals.
Here's four ways in which feeding the hungry can create a brighter future:
1.Saving lives
The most immediate danger to a person suffering hunger is starvation. Sadly, malnourishment takes its most devastating toll on the most vulnerable amongst us. It is estimated that hunger directly causes the deaths of around 3.1 million children per year. By ending hunger, we can give a whole generation of children a chance at life.
2.Helping the poor prosper
Staying healthy and well-nourished has a massive impact on a person's ability to earn a living and provide for their family. Research has shown that people who receive proper nutrition as children grow up to earn, on average, an extra 46% more in their lifetime. Furthermore – putting a stop to nutrition-related child mortality could create a 9.4% increase in workforce. For countries like Malawi, Pakistan, or Bangladesh that could mean anything from 200,000 to 7 million more people in work, earning a living.
3.Growing poor economies
As well-nourished individuals increase their wealth, the impact of eradicating hunger can have a huge effect on a poor country's economy. Merely eliminating iron deficiency in a population has been shown to increase productivity as much as 20%. For every 75p invested in hunger prevention, the return can be anything from £10 to an incredible £100 in benefits. 
4.Fighting disease
If a mother is well nourished then her baby is much more likely to develop a strong immune system. Without a well-functioning immune system people, particularly children, are far more vulnerable to the spread of infectious disease. In the third world, so-called diseases of poverty account for huge levels of mortality. Stronger immune systems, particularly in developing children, can help to reduce the spread of these sicknesses.  




At Muslim hands we are committed to fighting hunger all over the world. With your incredible support our teams are providing nutritious food to families facing devastating poverty. From our Food 4 Kids programme, feeding orphaned and disadvantaged children in some of the world's poorest countries - to emergency food parcels for Syrian and Rohingya refugees, your help is essential in feeding the hungry.
Thank you for joining the fight to end hunger!
---
Facebook

Twitter

Email This