23 May 2018
How to Perform Wudu
Performing wudu is the first, essential step of Salah. That's why it's important to make sure it's done correctly.
Whether you are doing wudu for the first time or just want to refresh your memory, our step-by-step guide make it easy.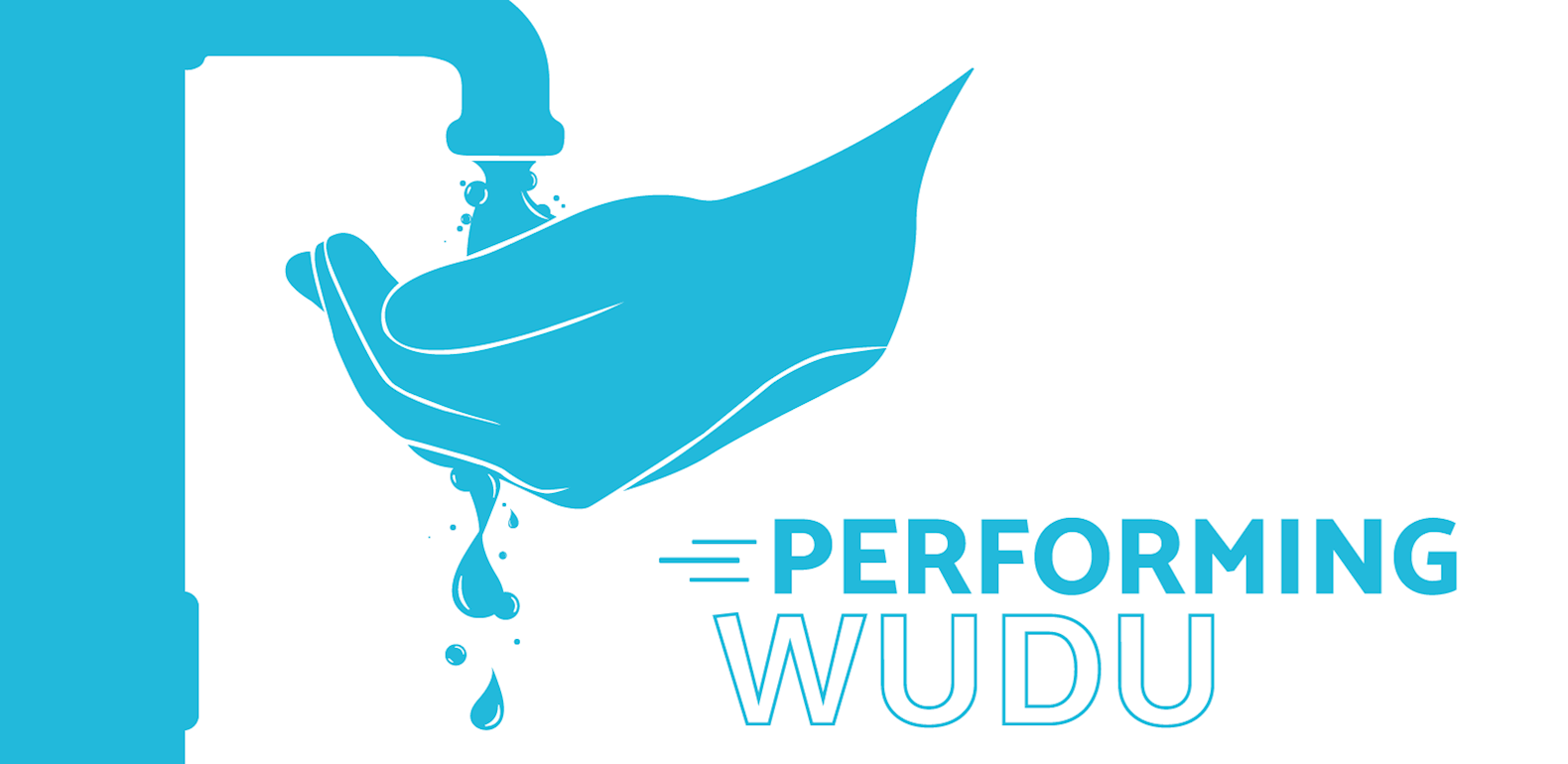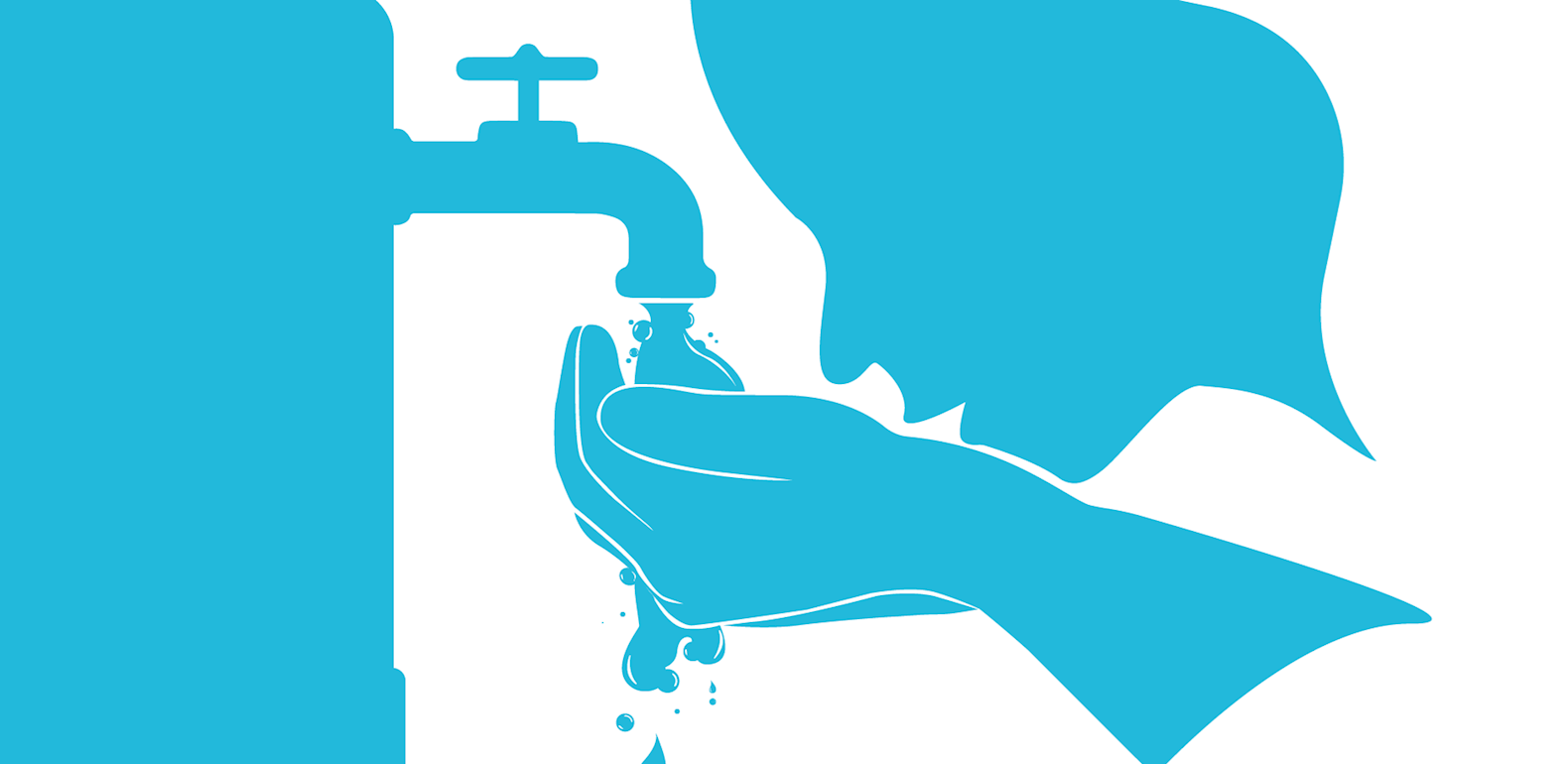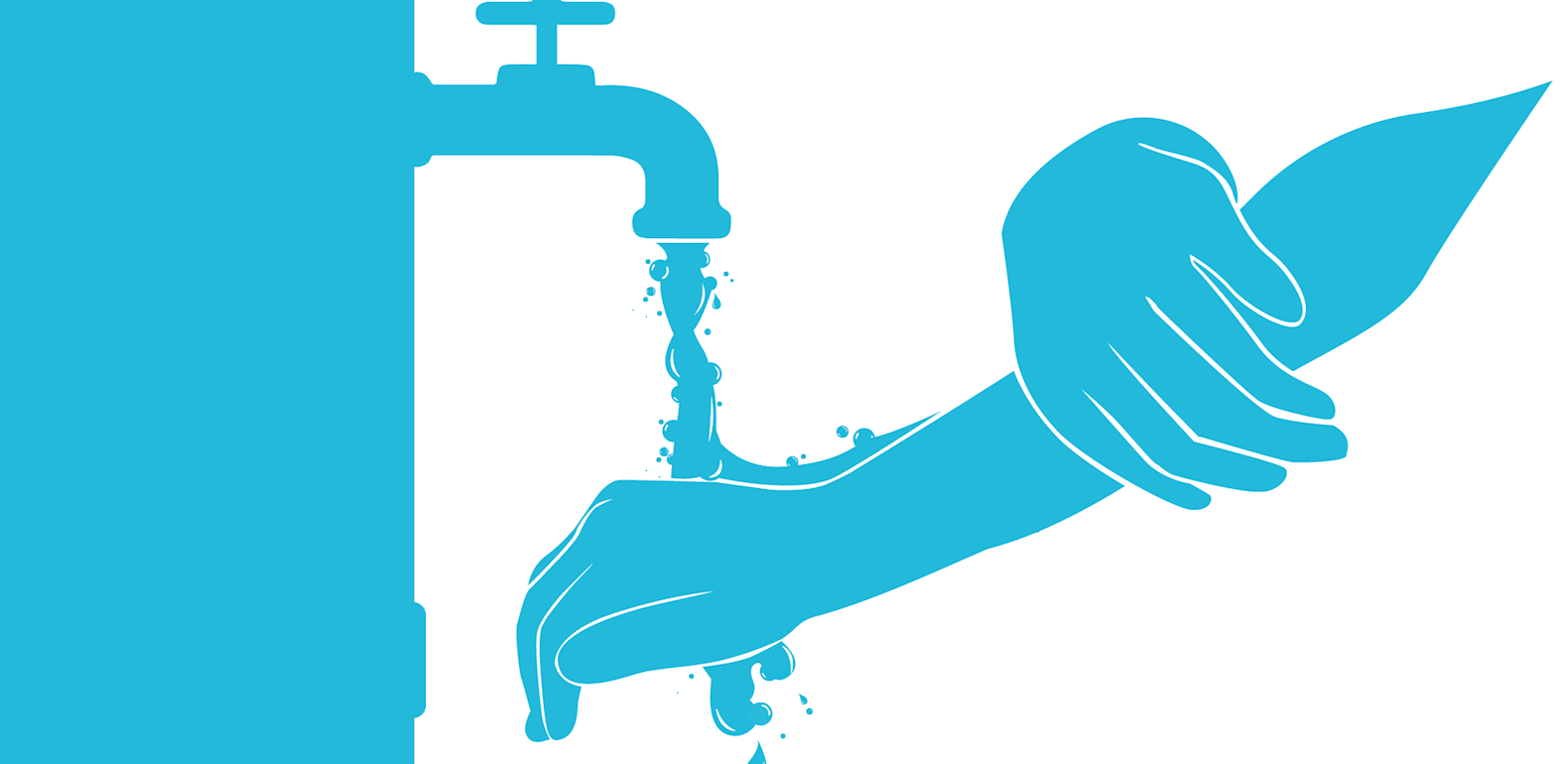 Having clean water with which to perform wudu is a blessing. Unfortunately, there are many people around the world who don't have access to clean, safe water.  What better time than Ramadan to give water, the best form of Sadaqah Jariya?
---
Facebook

Twitter

Email This