12 November 2019
How We're Empowering Women to Escape Poverty in Gambia

Muslim Hands runs a range of projects to empower women, including work in health, education, water and livelihoods. We recently set up an amazing, climate-friendly beekeeping farm in Gambia to empower women to provide for themselves and their households!
The farm is a unique Major Giving project donated by Pakeeza Dairies Limited. Located in the village of Giboroh Kuta, it is run entirely by women, with the help of one male beekeeping expert.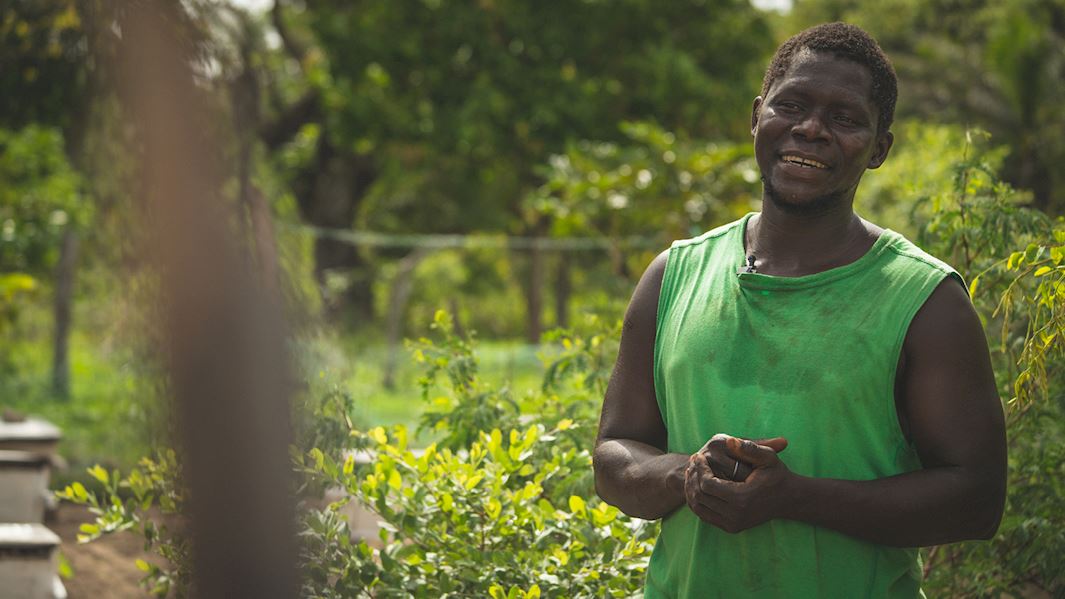 Lamin is passionate about caring for bees and he has been working with the women for seven months now. The women have developed a relationship with the bees so the bees can identify them and remain calm when they are close. They have studied bee behaviour and how to protect the bees and hives, from goats, for example, or the organic pesticides they use. The women have also learned how to protect themselves from stings and how to treat stings.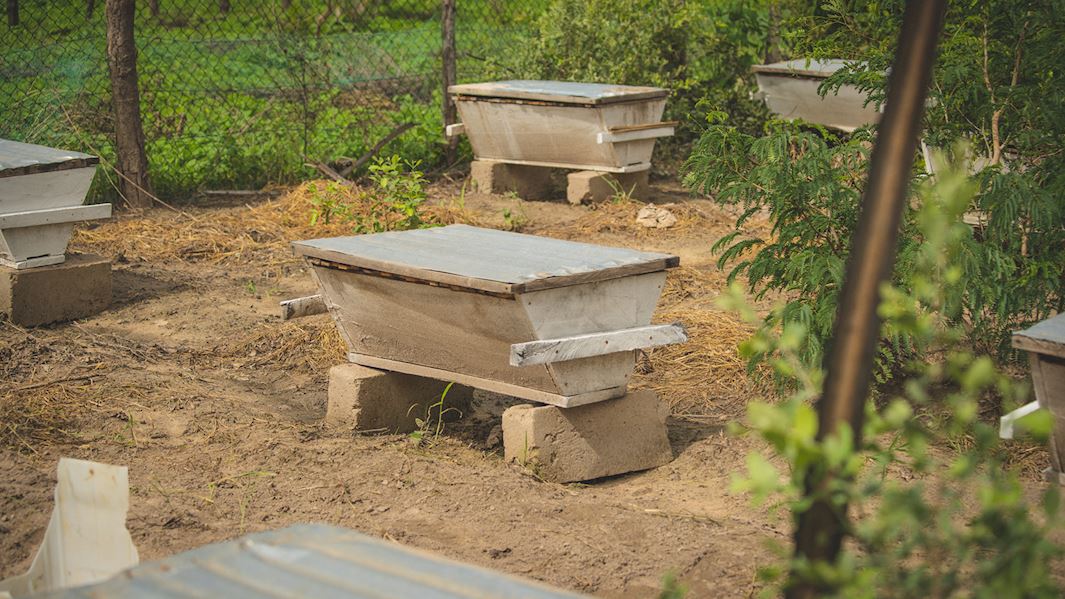 The farm consists of 16 beehives. One hive can produce up to 50 litres of honey, which is worth between 20,000 and 50,000 Dalasi (approximately £304-£760). Honey is very expensive and highly valued in Gambia, so the women who work on the farm will have a stable income for a long time, in sha' Allah.
The hives need to be monitored daily, but the overall cost of beekeeping is very low. The hives are constructed from wooden planks, and the honey and wax processing equipment is locally-made and hand-operated. This means the farm is low-risk and low-cost, but its income is high and it is completely transforming the women's lives.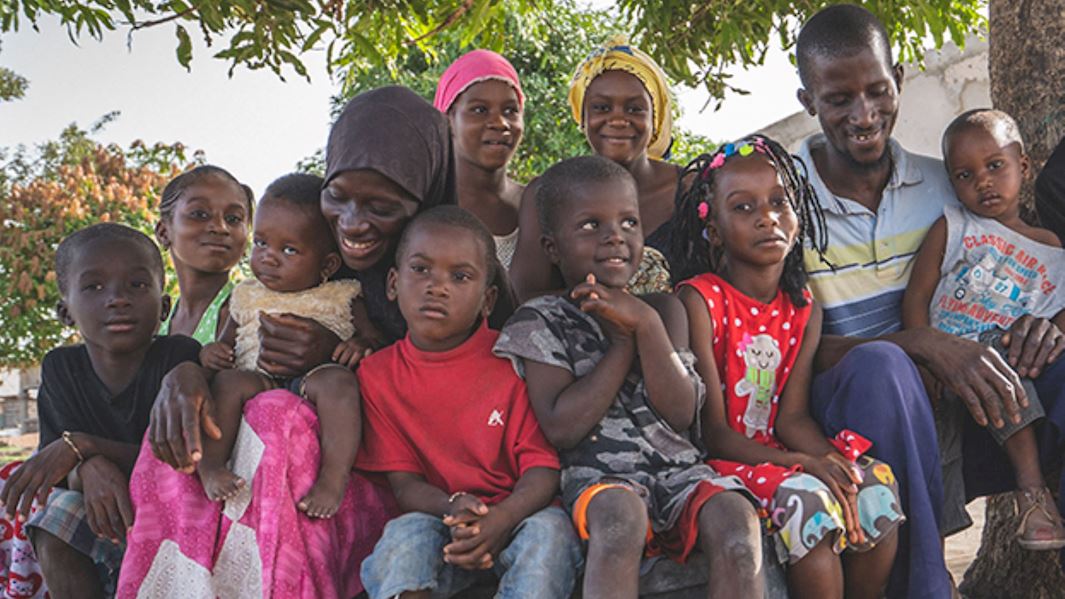 Aja, for example, has been working on the beekeeping farm since it was established. She has 11 children (pictured above), all of them under 16, and the family have been struggling to survive on one meal a day. Aja's husband works as a labourer, carrying cement on his head for less than £5 a day, and having no work for weeks at a time. Before Aja was trained as a beekeeper, she was doing her best to supplement his income by washing her neighbours' laundry, but she could only earn £1-£2 a month. She couldn't send her children to school, because they couldn't afford books or a packed lunch. 
But now Aja is able to support her family and they have the opportunity to build a better future for themselves. She can provide her children with nutritious food, buy them medicine when they are sick, and send them to school every day. This Sadaqah Jariyah is empowering Aja to break the cycle of poverty in her family.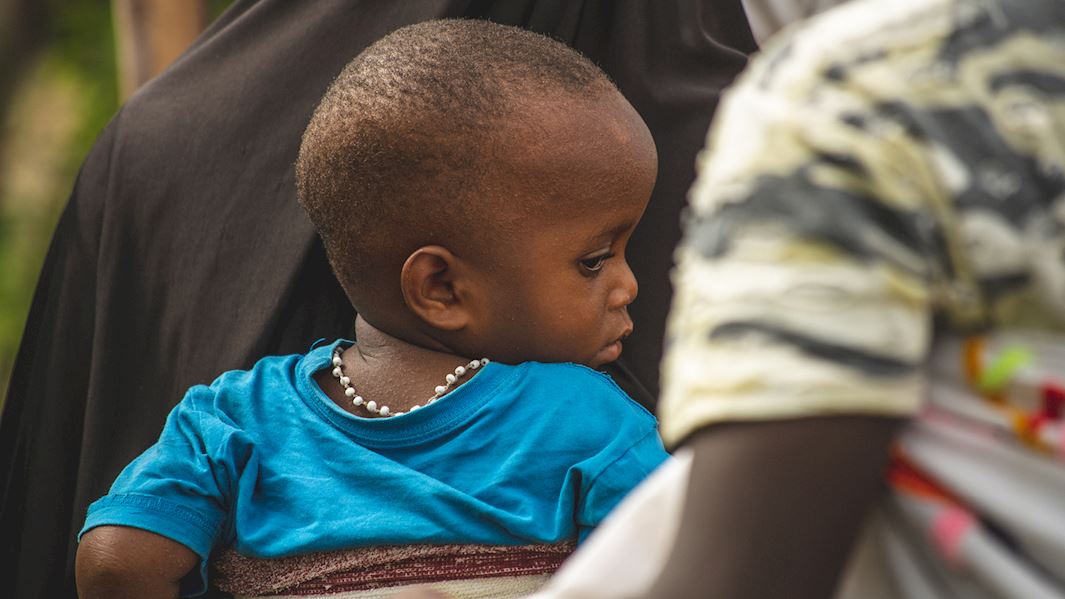 The women don't have to sell all the honey; they can give some to their families as well. Honey is rich in nutrients and antioxidants, containing different kinds of sugar, protein, enzymes, free amino acids, minerals and vitamins. Honey also has countless medicinal properties - it can help treat eczema, infection, digestive problems and much more, as well as boosting children's immunity and energy.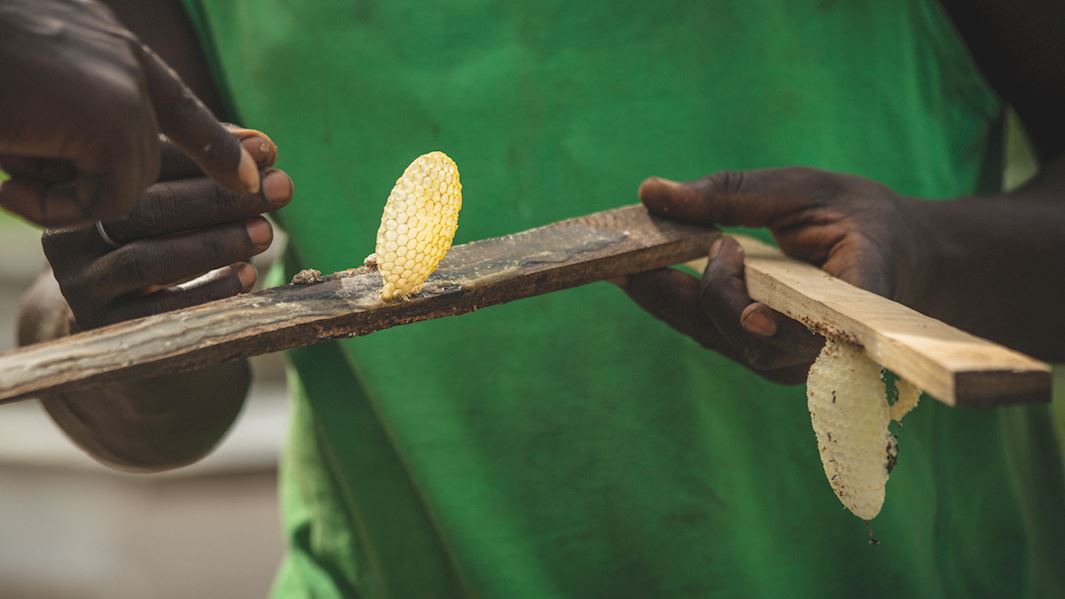 Naturally, Lamin is excited about the farm's huge potential. The hives could potentially be used to produce other bee products, such as beeswax, bee venom, royal jelly and propolis, and the hives could even provide pollination services or queen bees to other farmers.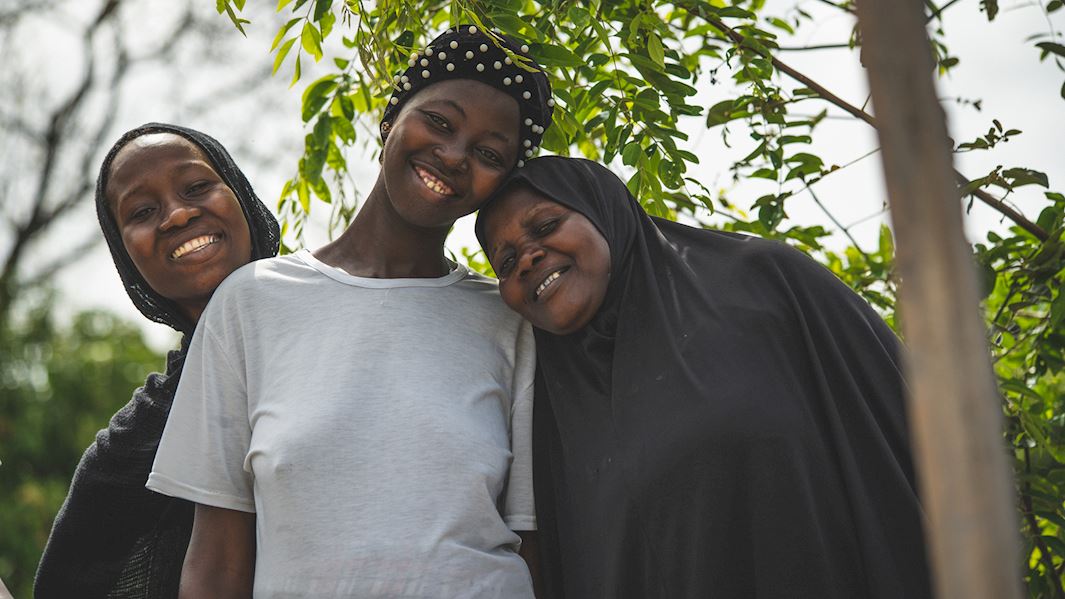 The women in the community know that these kinds of livelihood opportunities are limited for them. They support each other and are eager to get involved in as many projects as they can to improve their homes and their children's lives. They would love to engage in other livelihood projects, such as poultry and vegetable farming, and provide food and extra income for their families. 
This amazing beekeeping farm has empowered women in Gambia to build a better future. If you have an idea for a Major Giving livelihood project, email our team at majorgiving@muslimhands.org.uk to tell them about it! They'll help you plan your project according to your time and budget and change the lives of a community in need.
---
Facebook

Twitter

Email This