25 April 2021
Nine Gift Ideas for Eid and Ramadan!

Whilst the month of Ramadan is a time for spiritual reflection, the feast of Eid al-Fitr is an occasion for celebration and an opportunity to share love and joy with friends and family.
What better way to show those you love how much they mean than with a thoughtful Eid gift? The question is, what kind of gift to give? Don't worry - our guest blogger and design enthusiast, Leila Amber, based at Knothome in Dubai, has nine creative gift ideas to help you out this Eid!
1: Donating to charity
I know that it feels good to receive gifts, but doesn't it feel better to pay your blessings forward? Charity is one of the most important aspects of Ramadan and a charity gift means rewards all round! Rewards for you as the giver and for the recipient on whose behalf the gift has been given. Moreover, you'll be making a difference to someone in need!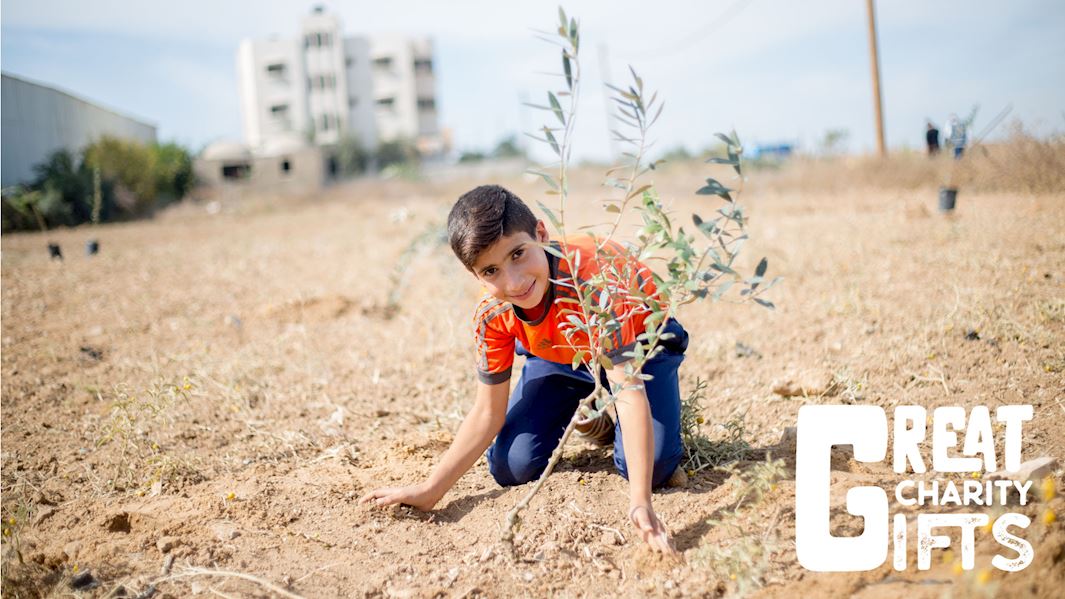 Great Charity Gifts is the perfect way to donate on behalf of your loved ones this Eid! Your loved one will receive a personalised card and gift certificate, while somewhere in the world, a person in need gets a life-transforming Eid gift! From planting olive trees to building water wells, there are so many ways to share the blessings on this blessed occasion. 
2: Toys
Young children might not appreciate giving a donation on their behalf, but pretty much every child loves a new toy! Make it more special by learning about what they really want and surprising them with it, especially if they have thrown themselves into the Ramadan spirit. You can also give an Eid gift to an orphaned child who might otherwise receive nothing.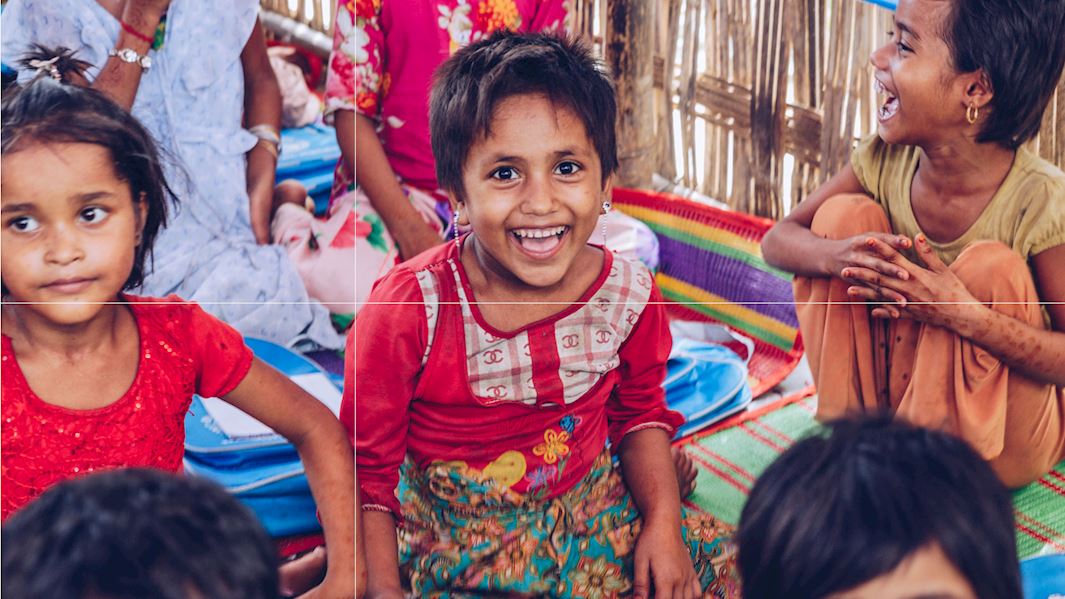 3: Accessories for home
Eid and Ramadan are good reasons to go all out on decorations, especially as the pandemic restrictions mean we will be spending even more time at home during the holy month than usual. Filling your house with lanterns, candles and flowers makes the holidays feel all the more special. That's why giving unique home accessories is a great idea as well.
It's ideal if you know the person's taste, but if not, then I recommend getting something classic and elegant, as it will never go out of style.
4: Islamic books
You cannot go wrong with a gift that strengthens the receiver's belief and feeds their Islamic knowledge. You could invest in a Qur'an that is beautifully bound for someone extra special, or give them books about a areas of Islam that they want to know more about. I can personally recommend Lost Islamic History by Firas Al-Khateeb.
You can also give our Stories of Hope Gift Pack (pictured above), which includes four beautifully illustrated posters about stories from the Qur'an and Sunnah. It's the perfect gift to inspire a child this Eid - and all donations will go towards providing bread in Yemen and Syria!
5: Personalised prayer mat
Another gift that will reinforce the receiver's faith and show how much you value them is a personalised prayer mat. It's also very touching to think that your loved one will remember you every time they pray. What better reminder to them to include you in their du'as?
6: Box of sweets
If love was a flavour, it would be sweet. Not to mention that food holds a lot of meaning and spiritual symbolism. You can always get your loved one's name written on a box of their favourite chocolates, but I highly recommend homemade sweets. In this way, they will be able to taste the love that you put into making them, which makes the experience even more satisfying.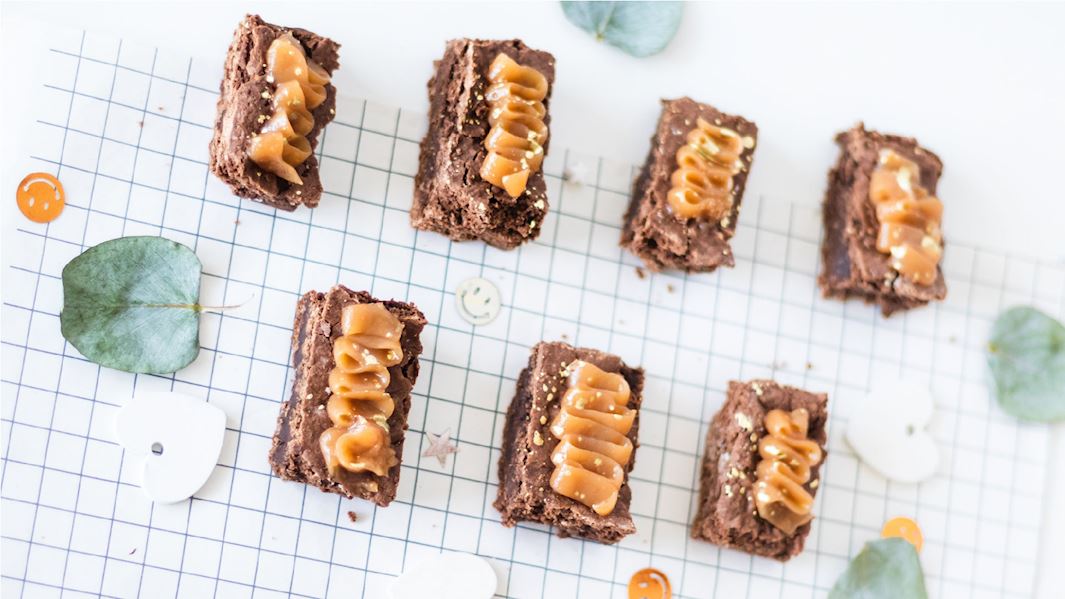 7: Clothes
If you know the recipient well, why not get them a lovely item of clothing? It could be a pretty scarf, or blouse in their favourite colour, or a tie with their favourite pattern on. It's a gift they will use again and again.
8: Eid money envelopes
Giving money, especially to children, remains one of the most popular Eid gifts. This option works well if:
We really have no idea what to get and we want the receiver to choose for themselves.
We don't have the time to pick out the perfect gift for everyone.
The receiver needs financial support (making it a great gift for students).
Place it in a beautiful envelope to make it more personal. An accompanying letter or short note will also add that extra special touch.
9: Spending time with the family
It's been a difficult financial year for many of us and investing in gifts is something you may not be able to stretch to this Eid. However, there is no better gift to your loved ones than your presence. Celebrating the festivities with your family and friends is already a given, but what I am suggesting is more than just being there physically.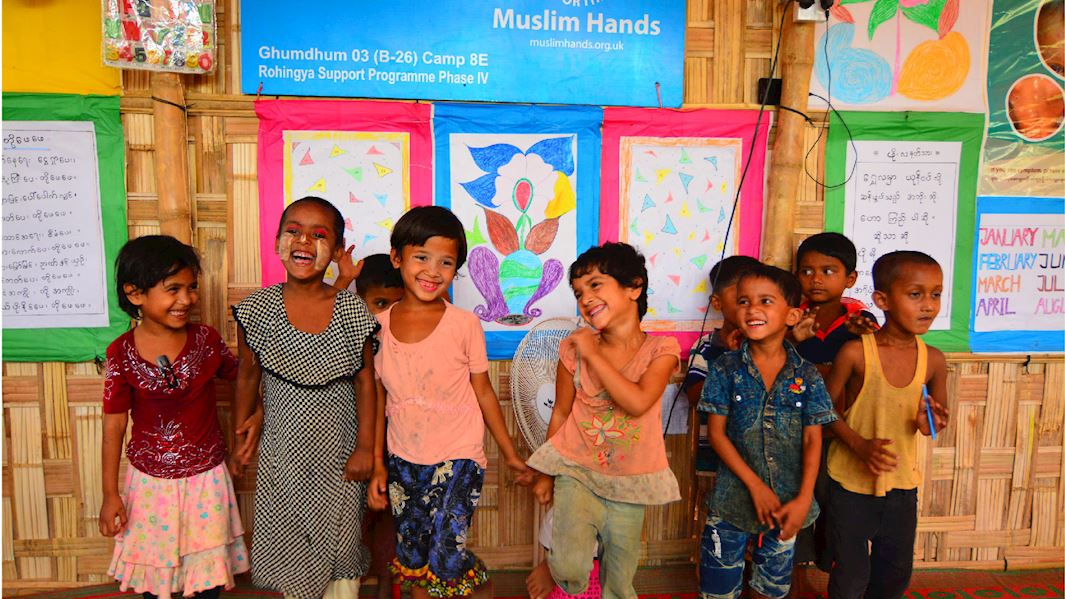 Take the time to bond with each of the people you really hold close to your heart. Go on a date with your spouse or recreate your favourite restaurant at home, enjoy long and heartfelt conversations with your relatives and immerse yourself fully in playing and interacting with your children. Make an effort to show them that no material gift can compare to quality time spent together.
Muslim Hands is an award-winning charity, established in 1993 to help those needing emergency relief and tackling the root causes of poverty. We'd like to thank Leila Amber for her tips on giving gifts this Eid! We hope her article was helpful to you - please share with family and friends, so they can share the blessings on this special occasion.
---
Facebook

Twitter

Email This