23 June 2023
Qurbani Recipe Series: Lebanese Kafta

As Eid al-Adha approaches, we wanted to share with you quick and easy recipes from our Qurbani locations around the world to give you delicious meals to share with your friends and family over the days of Eid. This series will consist of three worldly recipes from Lebanon, Sudan and Malawi. Join us as we travel from place to place through their culinary delights and find out how you can help support these wonderful nations during the days of Eid and beyond. 
The first recipe we will be sharing with you is Lebanese Kafta. In this article we will show you: 
Lebanon's rich and diverse culture

 

What Lebanese Kafta is

 

How to make Lebanese Kafta through a quick video tutorial

 

How to make Lebanese Kafta through a free downloadable recipe card

 

What you can do to help support Lebanon today

 
Lebanon: Culture, Location and History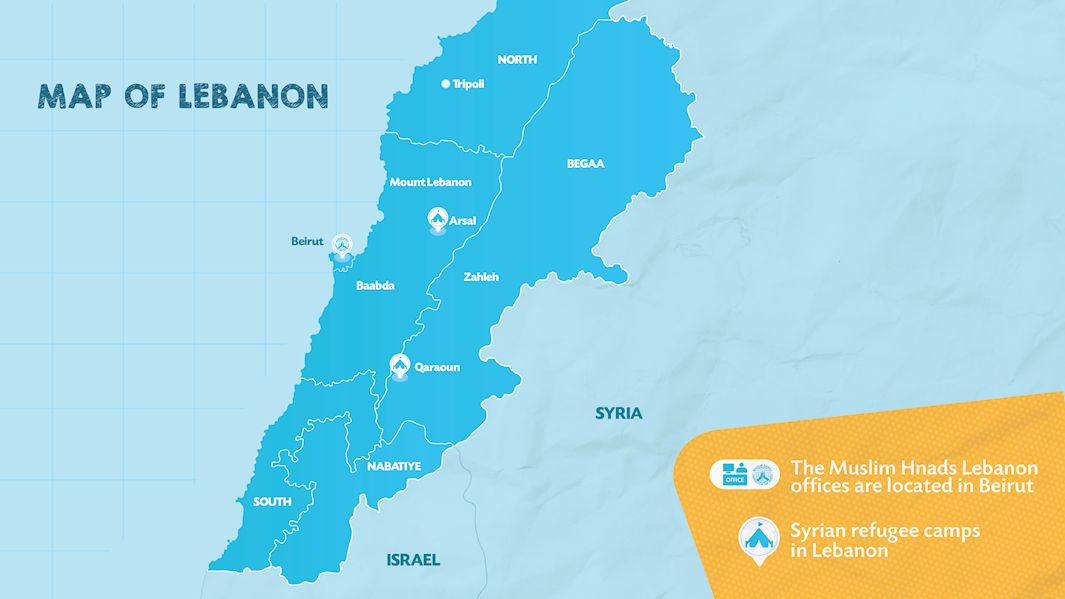 Lebanon is a small strip of coastline that borders Syria and Israel located on the eastern shore of the Mediterranean Sea. Despite its small size (5.5 million inhabitants), there are a vast range of ethnicities and religions in Lebanon, with Islam and Christianity being the dominant faiths.  
It is often referred to as the 'Pearl of the Middle East', it has been an important commercial and cultural hub for Middle Eastern tourists who enjoy its wonderful cuisine, architecture, history and more. However, Lebanon has also been the centre of conflict in recent years due to its proximity to both Syria and Israel and its own civil war that lasted 15 years from 1975 to 1990. 
Due to Lebanon's rich history, they have a vast and plentiful cuisine with well-known dishes like baba ghanouj, tabbouleh, sfeeha, falafel and shawarma. They have many influences which come from the Phoenician, Persian, Egyptian, Romans, etc. However, their most recent influences have come from Ottoman Turks, who introduced new foods such as lamb and the French, who inspired their desserts, in particular the use of caramel. 
What is Lebanese Kafta?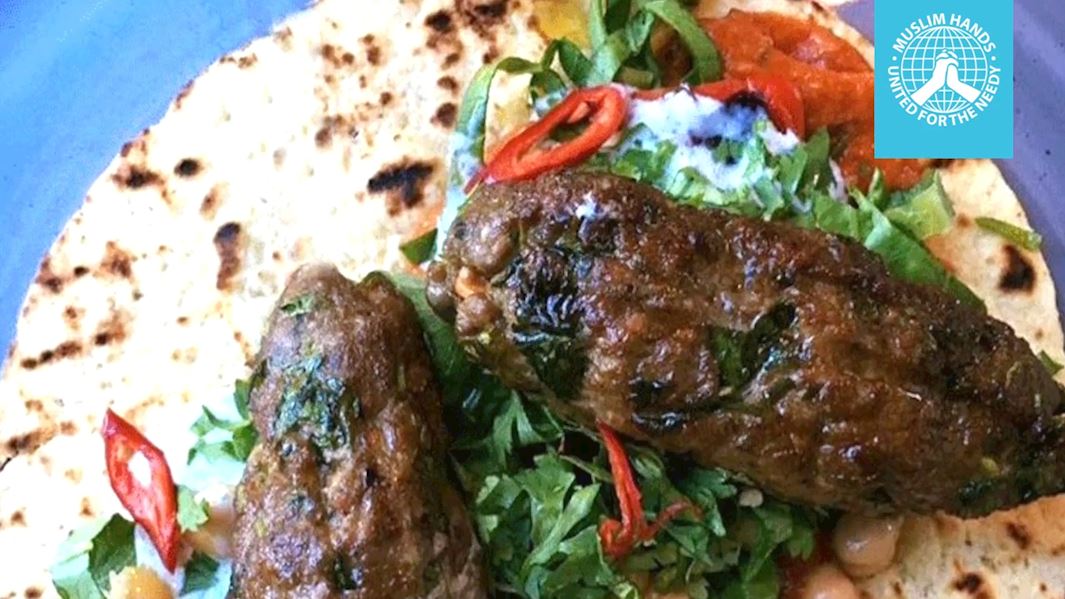 A common dish in the Middle East, Kafta (also known as Kofta in other Middle Eastern countries) is a sausage shaped kebab made from minced beef and sometimes lamb, a mixture of spices, onions and parsley, which is then grilled in the oven or on a barbeque. This dish is usually served alongside pita, hummus or a side salad; however, this dish is very versatile and goes well with other starches such as rice and more recently has been served with potatoes.  
The origin of the Kafta kebabs is unknown but recipes for this dish can be found in some of the earliest Arab cookbooks and overtime this dish has spread throughout the Middle East and variations of the dish have spread to countries in South Asia, such as India. 
How to Make Lebanese

Kafta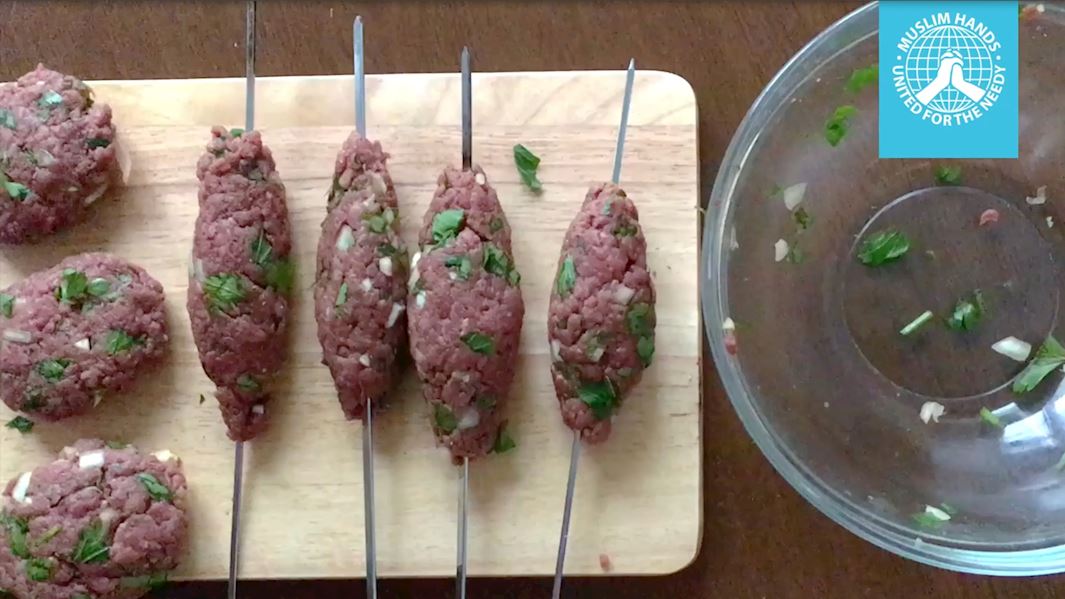 This recipe couldn't be easier! To make these delicious kebabs, you are going to: 
Fi

nely chop or mince the onions in a food processor and strain the liquid that comes out of them. It is important to get rid of this, otherwise the mixture will become too watery and won't hold together properly.

 

Finish up the prep by finely chopping the garlic cloves and parsley, disregarding the stems of the parsley.

 

Then, you are going to weigh out the minced beef into a large mixing bowl.

 

Now you can mix all of the ingredients together, shape and add to kebab skewers.

 

Grill on medium heat in the oven or on a barbeque for 10-15 minutes and enjoy. Serve on a pita or with sides of your choice.

 
We have a prepared a quick and easy video tutorial so that you can make Lebanese Kafta at home for your friends and family. The video is less than one-minute long but will show you how to prepare the onions and parsley and how much of each spice you need to make this delicious kebab. Make sure you watch it now: 
Would you rather have the recipe written down to make it easier to follow? Would you like to share this recipe with others? We have made a recipe card for you that you can download right now which shows you what ingredients you need and how to make the recipe. Download it now: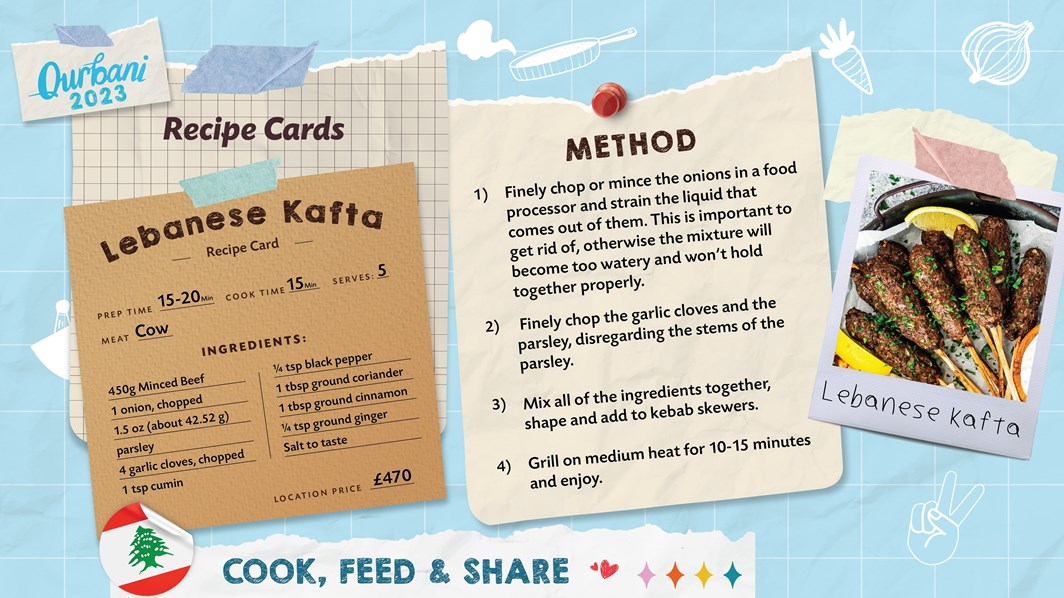 How You Can Support Lebanon this Dhul

Hijjah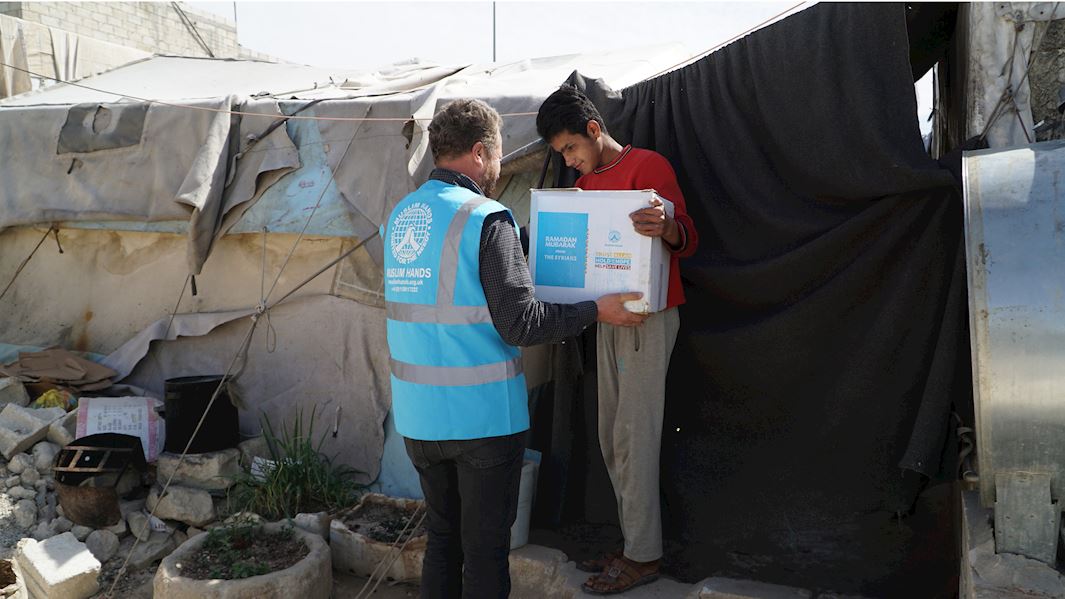 In just a few short days, the day of Eid will be upon us, and we will start celebrating with our families and the mouthwatering meals we have prepared. However, for many in Lebanon the days of Eid will not be the joyous occasion it once was. Since 2021, Lebanon has been suffering through a crippling economic crisis, which has made it hard for the majority of families to afford basic necessities, never mind Qurbani meat from cow or goat as it is just too expensive. 
This situation is even worse for Syrian refugees living in temporary shelter in Lebanese camps. Vulnerable families there are living in extreme poverty and often go hungry as they are unable to afford food for their children. For years, your generosity has helped us support them with emergency aid which has helped them survive the hot summers and freezing winters.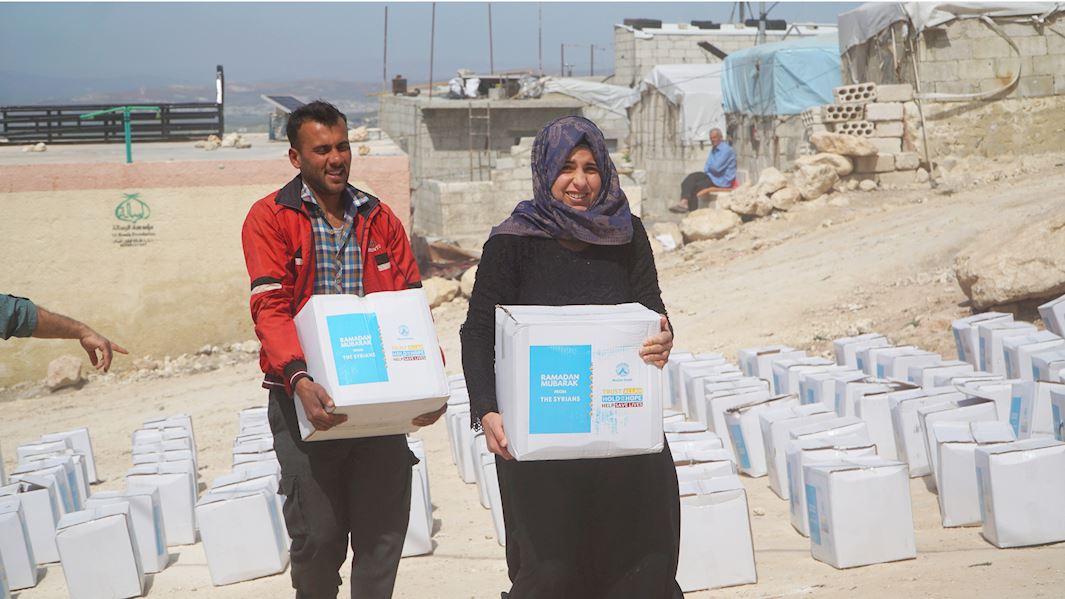 This Eid, they will not be able to celebrate or make a Qurbani, the greatest sacrifice, without your help. Today, you can give the greatest gift this Eid and provide Qurbani for struggling Syrian families in Lebanon. 
How can you support Syrian refugees in Lebanon after Eid? Consider donating a food parcel for just £100. This will provide a vulnerable refugee family with enough food to last an entire month.  
---
Facebook

Twitter

Email This