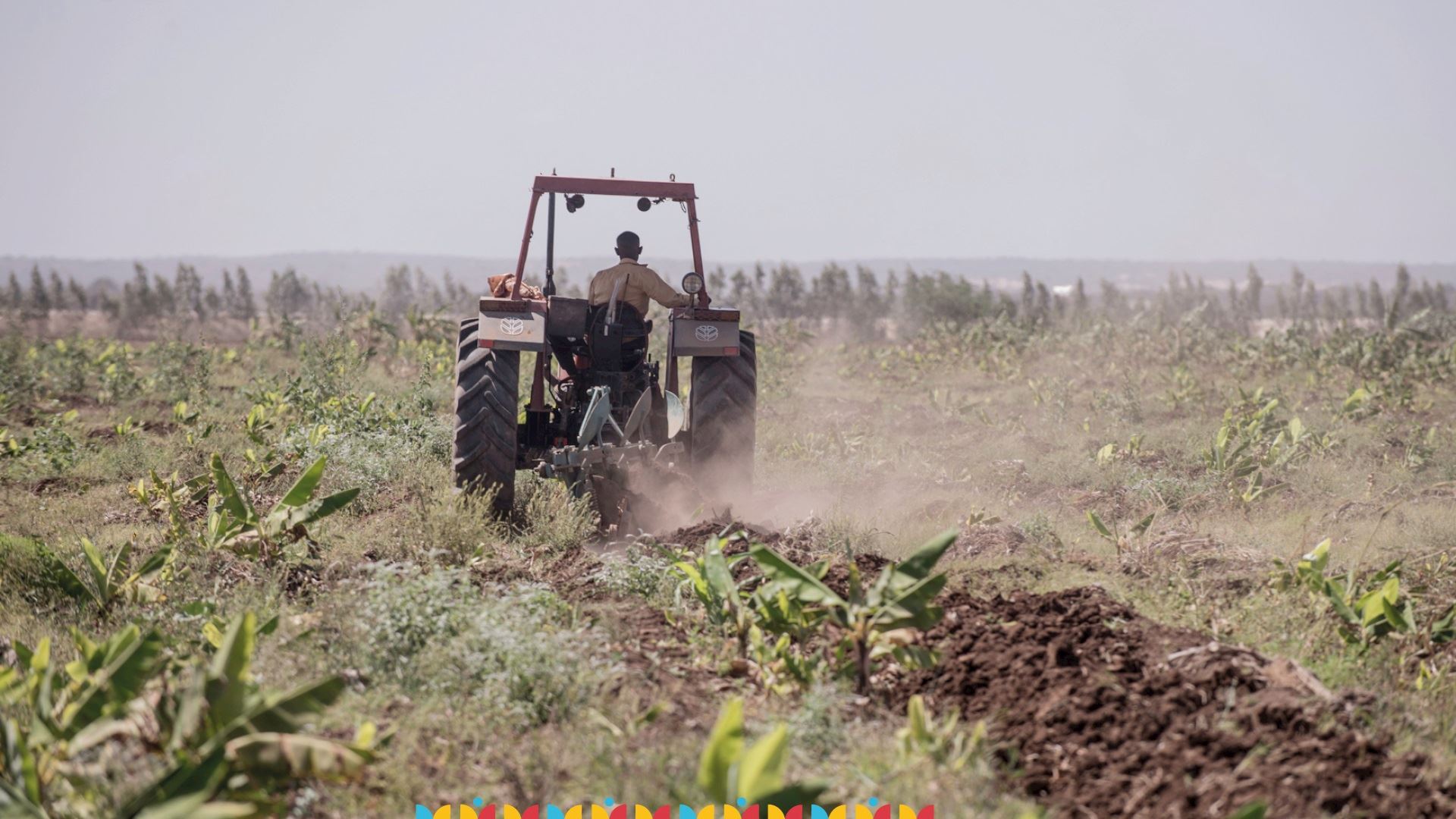 Environment
Aid which builds, not destroys
---
"Indeed the world is sweet and green, and indeed Allah has put you in charge of it...and is watching how you behave." (Muslim)
We have long been prioritising environmental sustainability in all our projects. Many of the people in the developing world suffer the consequences of our irresponsible and indulgent lifestyle choices so it is our responsibility to be aware of the environmental impact that our actions have on others.

At Muslim Hands, we believe in operating projects in partnership with communities to deliver effective support that works in harmony with the surrounding environment. This means working locally to find sustainable solutions to the problems that people face.
This can take many forms. Rather than flooding markets with foreign produce, we purchase food, clothes and other necessities in the vicinity, or as close by as possible which reduces the carbon footprint and also boosts business for local traders.

Rather than clearing land for farming, we encourage the planting of orchards to bind the soil and provide people with a natural, long-term income source. Instead of using generators to produce electricity on new builds we use solar energy to reduce CO2 emissions. And environment forms an important part of our school curriculum, ensuring that the green message is passed onto future generations.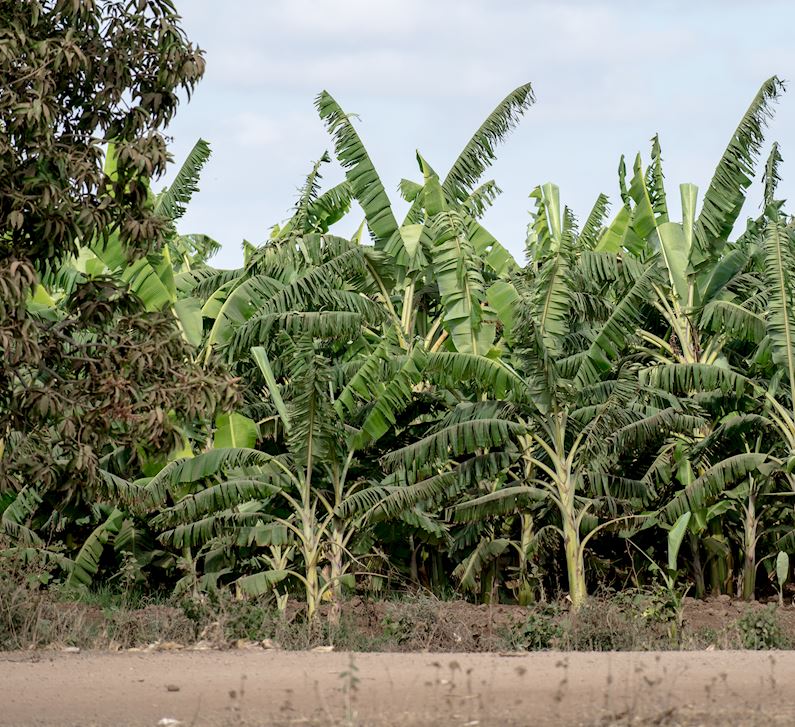 Conservation in Action: Mobilising Communities in Wazirabad
The health of the environment is inextricably linked to the health of the communities that rely on it. An unhealthy environment can cause illness, affect livelihoods and keep people trapped in a cycle of poverty.
In June 2014, MH officially launched a project to engage the people of Sohdra in an environmental conservation and waste management programme. As with all of our projects, we worked closely with local communities to raise awareness of environmental issues and to develop measures to tackle these.
During the programme, six community based organisations were formed, 400 trees were planted and 50 waste disposal units were installed in the area.
Most importantly, a community was mobilised and locals were able to engage with the government to bring about change for the future.
Read more