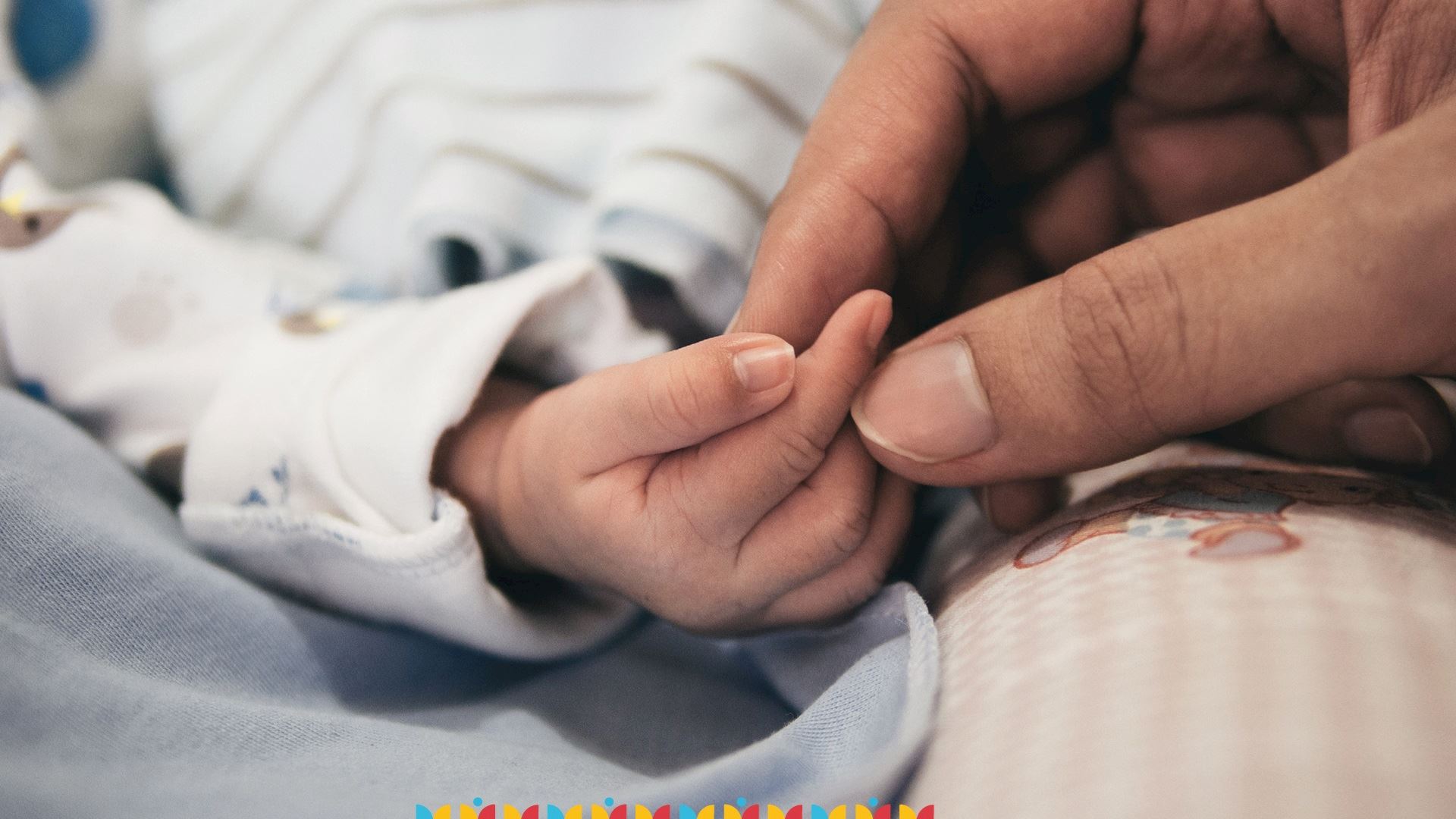 Motherkind
Save a mother and child today
Supporting Mothers Across the World
Motherkind is our maternal health campaign which aims to support new and expectant mothers in some of the most high-risk countries.
According to WHO, lack of access to good quality healthcare is fundamentally responsible for the vast majority of maternal deaths. Hundreds of women are dying every day from preventable causes related to pregnancy and childbirth. The solution is simple: we need to provide new and expectant women with better and more accessible medical care.

Our Motherkind projects have included facilitating training for midwives in Niger, running educational workshops in villages throughout India, and establishing specialised maternal health clinics in Afghanistan and Somalia.
Our Afghanistan clinic alone assists around 44,000 people each year. Building on this success and the achievements of our clinic in Somalia, our goal is to establish a network of clinics throughout high risk areas like Afghanistan, as well as continuing with the good work we have carried out in other developing countries.

Our achievements so far have only been possible because of your generous support. We aim to continue providing mothers and infants with the care they need to survive. This is why we ask you to continue being Motherkind.
---
Key Facts
What's going on?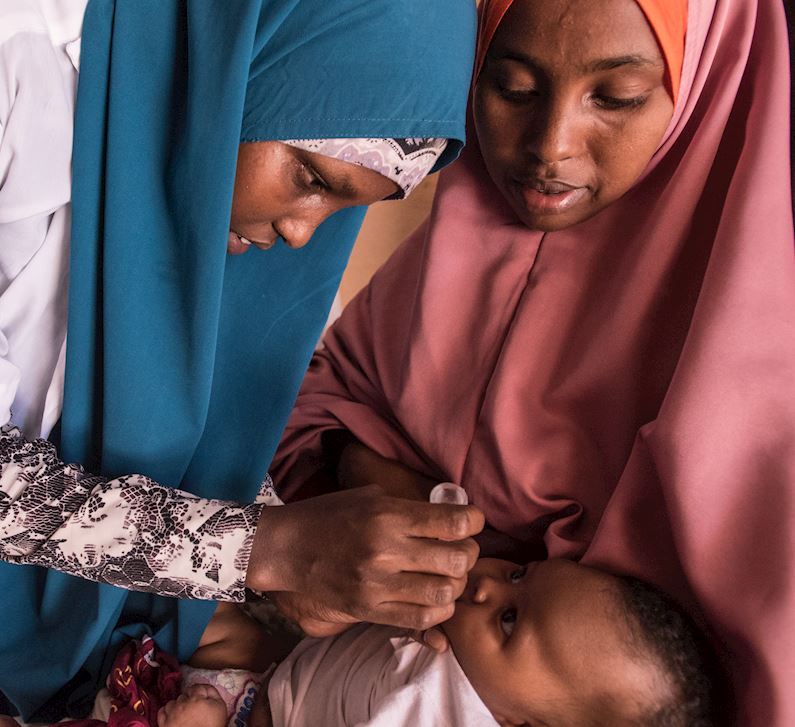 Our Maternal Health Programme Saves Lives
Why do so many women still die in pregnancy and childbirth? According to WHO, in the vast majority of cases, the complications suffered in pregnancy or childbirth are fatal simply because the woman did not have access to the healthcare she needed to survive.
The solution is thus overwhelmingly simple: better and more accessible healthcare.
This includes sufficient resources, trained professionals, and a programme which covers the full spectrum of needs faced by women and their children.
Motherkind aims to deliver such a standard of care in Somalia and Afghanistan, both of which have some of the worst maternal and infant mortality statistics in the world.
LEARN ABOUT OUR HEALTHCARE PROGRAMME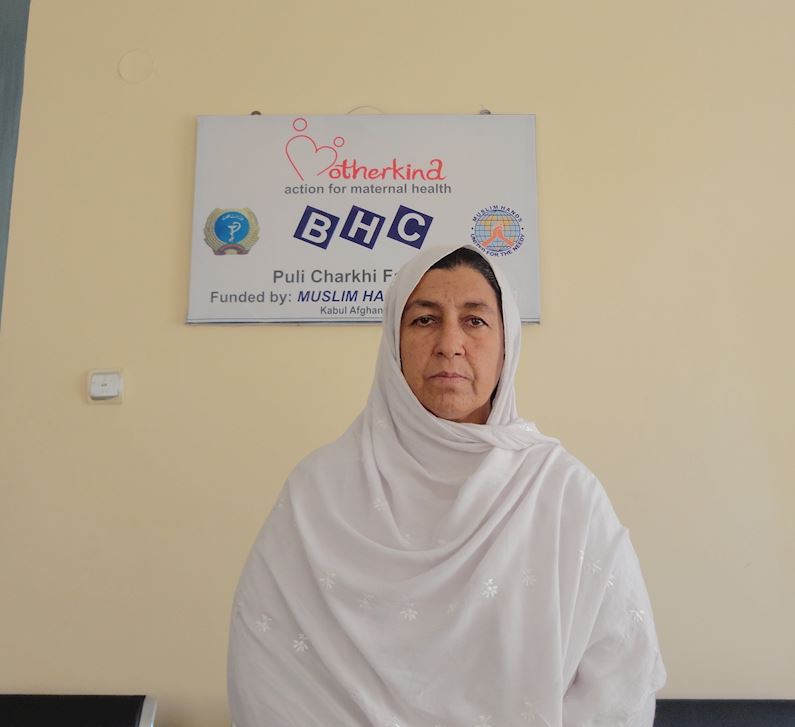 Sunia's Journey from Refugee to Health Worker
As a mother of seven children herself, Sunia can relate to the women she visits during her role as a Community Health Worker for the Muslim Hands Motherkind clinic in Afghanistan.
Sunia has been a health worker for three years now and is passionate about helping new and expectant mothers in her community, but it took her thirty years to realise her dream of being a care provider.
Sunia began training to be a health worker when she was living in a refugee camp in Pakistan. When she returned home to Afghanistan in 2005, she was determined to continue her learning and she joined the Muslim Hands Community Health Worker training programme in 2013.
READ SUNIA'S STORY HERE
Motherkind
News and Updates