15 September 2020
The Return of Muslim Hands Events!

We've got some great news, our events are back! Here's a quick roundup of what our amazing events teams and volunteers have been up to:
Giving Hope to Lebanon:
On the 29th August, the day of Ashura, we encouraged people, far and wide, to get active and take part in a sponsored 5-mile walk in their local park.
Mash'Allah, we had 23 participants who took part and collectively raised £6323 so far, which will provide 79 families with emergency food parcels! A massive well- done to everyone who took part in our event and a big shout out to our top fundraiser, Sadiya Harji from Canada who raised a whopping £1317.50!
Stars in Our Eyes:
We wanted to thank you to superstar fundraisers, this year, who rose to the challenge to help rebuild the lives of our struggling Yemeni Brothers and sisters: young Hayaa Fatimah Tahir, aged 11 and Imaan Fatimah Tahir, aged 5 from Bradford took part in a skipping challenge and raised £2100, Hamza Yusuf Hussain, aged 8, who walked 8km in the heat of Istanbul and raised £640 so far!
We also wanted to give a big shout out to young Layla, aged 5 took part in a 5-mile walk for Lebanon and has raised an incredible £640
Your kids can help make a difference too, Join Hayaa, Imaan, Layla and Hamza to help rebuild the livelihoods of refugee and displaced families from war-torn communities.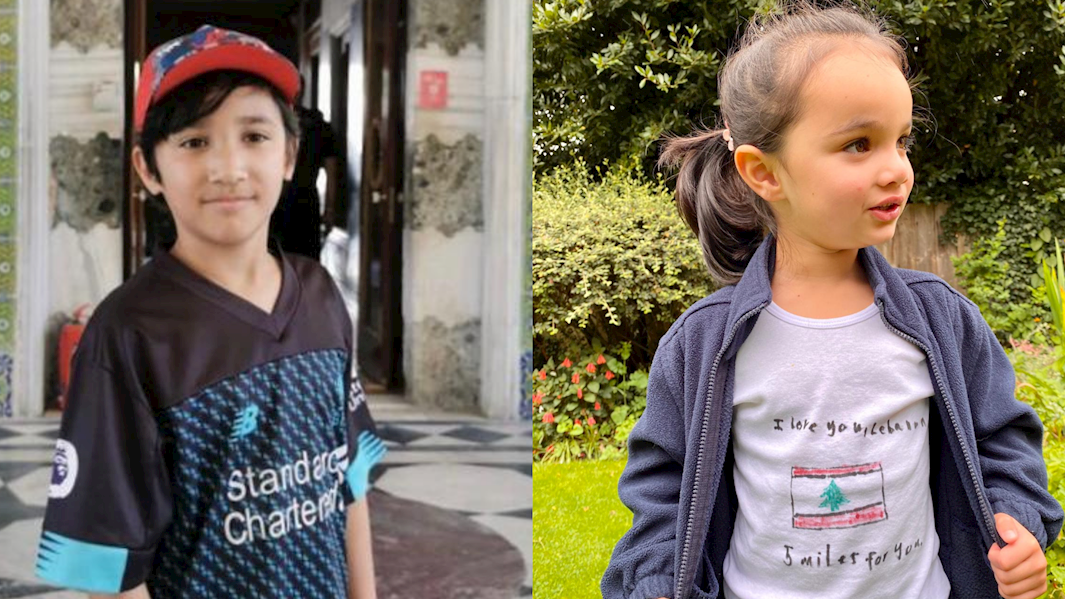 Are you ready to get active again?
Join us with your family and friends on 31st October 2020 in Queen Elizabeth Park to walk 5-miles to help provide bread for the starving orphans, widows, and disabled people in Yemen
One of our previous participants for our walk wanted to share why he got involved to inspire others to join him:
'Being part of such a worthy endeavour is truly uplifting and inspiring; participating side by side with people unified in our goal of helping those in need. As a parent, we all strive endlessly to ensure our children are safe and provided for - we cannot imagine a world where injustice would affect them' - Sofian
Find out more about this event here: 
We wanted to thank all our volunteers for their incredible support, time and fundraising efforts they have give to us to help rebuild the livelihoods of people affected by war, conflict and natural disasters, because of your incredible dedication and support, we have a won the Queen's Award for Voluntary Services.
If you would like to share your stories to inspire more people to get involved in volunteering, do feel free to email us at events@muslimhands.org.uk.
If you haven't yet, started volunteering, then don't miss out the opportunity to join our award-winning team to help empower change, make an incredible difference, learn new skills and have fun!
---
Facebook

Twitter

Email This