27 April 2020
Ramadan Guide: Let's Talk Zakat

It's Ramadan, and many of us are preparing to give our annual Zakat. The process of calculating and paying Zakat can be difficult - so if you have any questions, please check out our short guide to Zakat. We also have a straightforward Zakat Calculator to help you.
If you already know how much Zakat you need to pay but you're not sure where to give it - this article is for you! Here are five places you can give your Zakat towards this Ramadan. Let's find the cause that fits you best!
I want my Zakat to tackle the root causes of poverty
Muslim Hands is committed to tackling the root causes of poverty around the world, so many of our projects aim to create a long-term change in the community, rather than simply solving an immediate problem. If you're an 'I want to change the world' type, here are three causes that might work for you:
Providing clean water is crucial to creating a poverty-free world. Clean water transforms a community's health and saves lives, while tackling local poverty. Ultimately, it transforms the community and gives them a brighter future, so it definitely makes a long-term difference!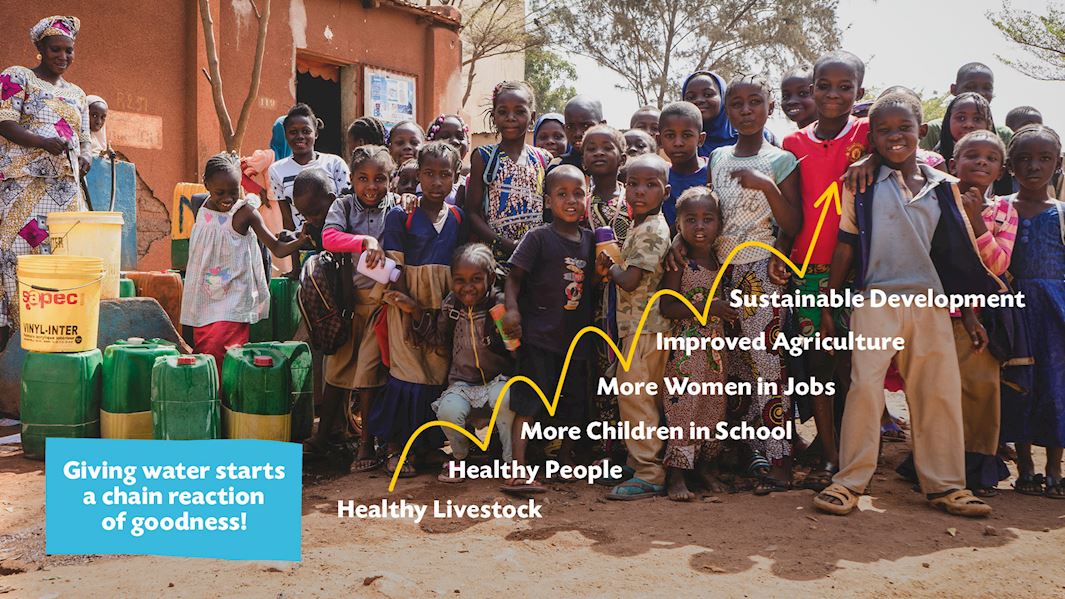 Education is a key that unlocks countless opportunities. It is a way out of poverty, a driving force for social change and an important aspect of personal development and welfare. By building a classroom in a rural or isolated area, you can give children the opportunity to fulfil their potential and transform their lives.
Rather than just providing an emergency food parcel, why not give a poor family the ability to grow their own food and sustain a livelihood? You can plant olive trees or fruit trees, give livestock such as chickens or goats, give a poor farmer some tools and seeds, or help women set up a honey production business. Your single Zakat donation can change their lives forever, allowing them to work their way out of poverty.
I want to contribute to a UK project
Muslim Hands grew out of a grassroots effort to send aid to the people of Bosnia in 1993. Since then, we have built projects in over 40 countries worldwide, but we also help communities right here in the UK, as Islam powerfully emphasises the rights and importance of our neighbours.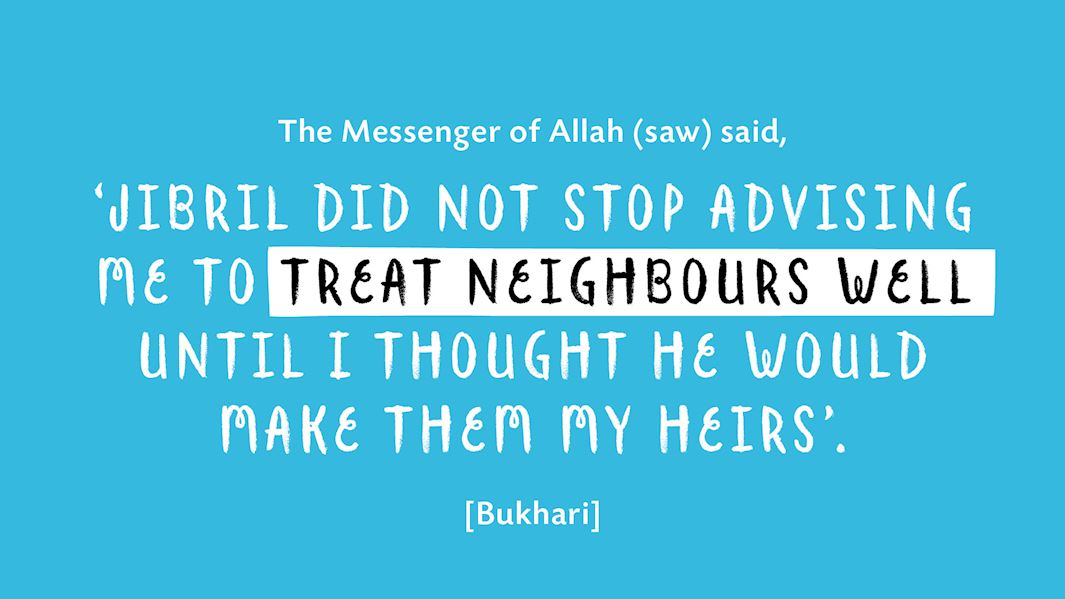 We are delivering cooked meals to struggling families from our community kitchen in Hounslow, West London. The Open Kitchen is running a takeaway service and home deliveries during this pandemic. This will ensure the homeless, elderly, disabled and low-income families can survive any financial or logistical difficulties of self-isolation.
As more families struggle to put food on the table due to the economic impact of COVID-19, child poverty will soar. Food banks are fighting to feed those who need them, and the already side-lined will be at greater risk. Our UK Zakat Fund provides support to impoverished families in the UK, including vital food.
I want to help victims of war or conflict
As well as long-term projects, Muslim Hands provides emergency relief to war victims, refugees and survivors of natural disasters. The Messenger of Allah (saw) said, 'The parable of the believers in their affection, mercy, and compassion for each other is that of a body. When any limb aches, the whole body reacts with sleeplessness and fever'. [Bukhari]
The war in Yemen has turned a poor country into a humanitarian catastrophe. Millions of Yemeni families lack access to food, health care and safe water. Children are bearing the brunt of the conflict as they are particularly vulnerable to malnutrition, cholera and other illnesses. By giving your Zakat to Yemen, you can help prevent this tragedy.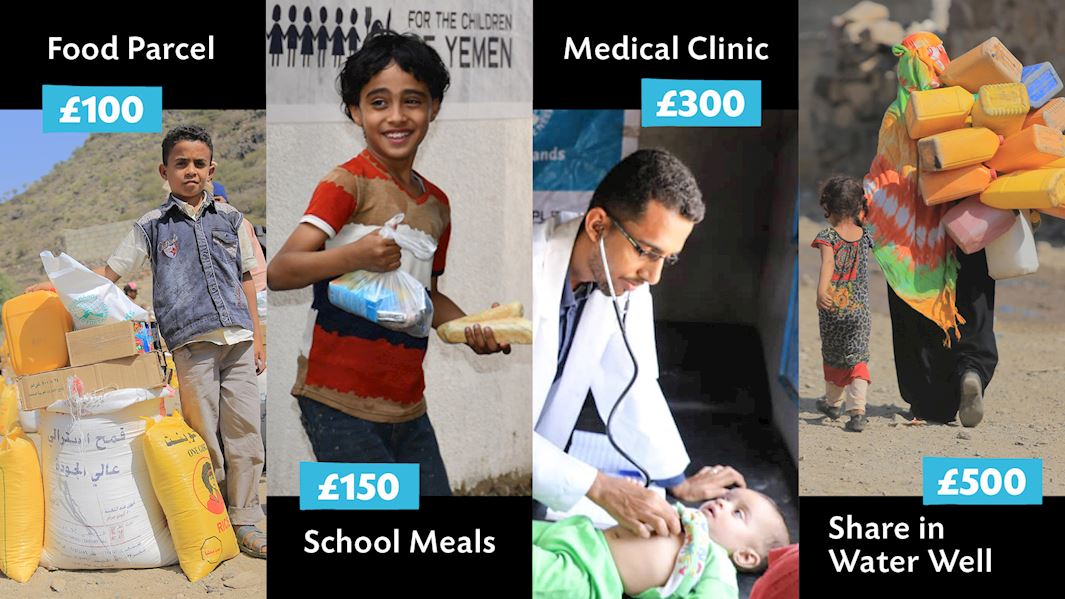 We are now in the eleventh year of conflict in Syria. This humanitarian nightmare has left half the people within Syria reliant on aid to survive, while also causing the biggest refugee crisis of our times. Muslim Hands are providing Ramadan Food Parcels in Syria as well as for refugees in Lebanon. We are also building shelters for IDPs in Idlib and running a bread factory in Idlib.
As well as providing immediate relief such as food parcels, clean water and blankets, we implement long-term projects to tackle the problems that follow emergencies. This can be anything from building shelters to setting up schools and medical centres. By giving Zakat to the Emergency Fund, you will help vulnerable families who have been devastated by conflict and disaster. 
I want to help children with my Zakat
We are a child-focused charity, which means we put children at the centre of everything we do, whether we're responding to an emergency or building a long-term project.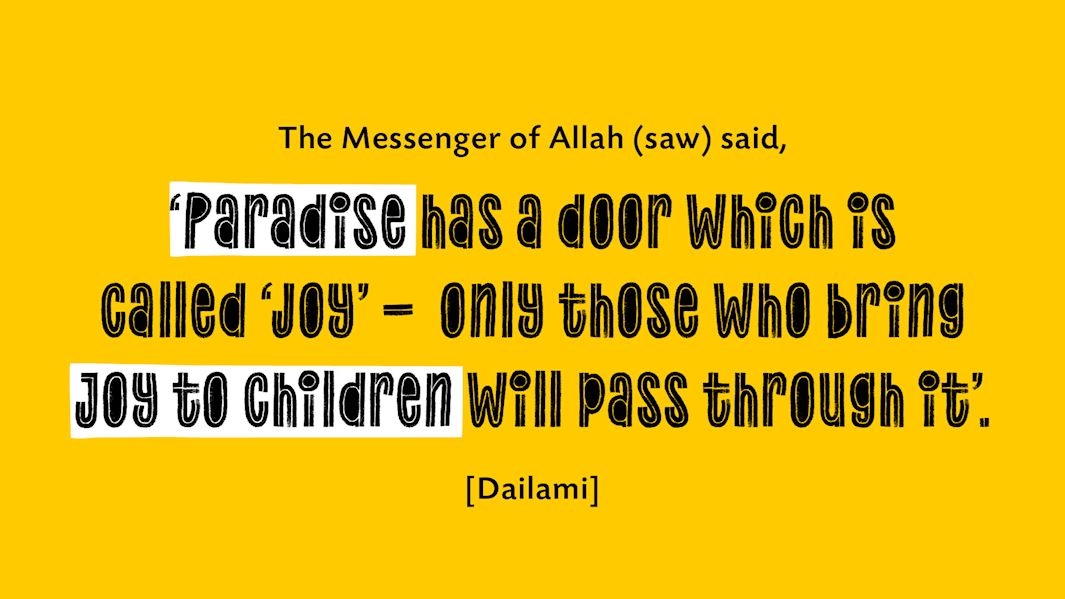 If you want to change children's lives with your Zakat, here is a cause that might work for you:
As mentioned above, sponsoring an orphan will provide food, education, health care to a needy child, as well as giving them security and care at a vulnerable time. It will also help them fulfil their potential and build a bright future. This is also a cause which is particularly dear to the Prophet (saw):
'The Prophet (saw) said, "The one who cares for an orphan and myself will be together in Paradise like this," and he (saw) held his two fingers together to illustrate'. [Bukhari]
I want to give my Zakat to where it is most needed
All of the above causes are amazing, but maybe you're still not sure where your Zakat will be the most useful? That's perfectly understandable! As a charity, we work in health, education, water and even plant trees - we couldn't pick one cause either!
There are so many great ways to spend your Zakat, so if you still can't choose - why not let us decide? Give to our Zakat Fund and let our global experts figure out where to allocate your Zakat to maximise its impact.
We hope this article helped you decide where to give your Zakat. Check out Part Two of this article to see more causes that might work for you.
If you want to wait until the last 10 nights to give your Zakat, simply bookmark this page! You can also check out our Zakat donation policy, our guide to paying Zakat and use our straightforward Zakat Calculator.
Don't forget to share this article with friends, family and colleagues!
---
Facebook

Twitter

Email This