Ramadan Mubarak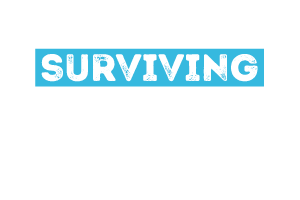 footer line 1
footer line 2
Current Appeals
Help the needy through your Sadaqah and Zakat
---
Islamic Wills Service with IFG
In partnership with IFG, we're providing our supporters with bespoke Islamic wills at half the price! Just £35 for a limited time only.
---
Muslim Hands 2022 Calendar
Receive a copy of our new calendar, giving you all the important Islamic dates for 2022 in your inbox in just a few moments by signing up to our mailing list. 
---
Leave a Lasting Legacy with Major Giving
Let our Major Giving team turn your Sadaqah Jariyah dream into a reality. 
Build a masjid, water well, classroom or bespoke project and leave a lasting legacy today!
Your Zakat
All you need to fulfil the third pillar
Latest News
Keeping you updated
Stay Connected
For regular updates on our work and the highest quality Islamic content
Sign Up To Our Mailing List